World
Montenegro adopted the law on the equality of same-sex couples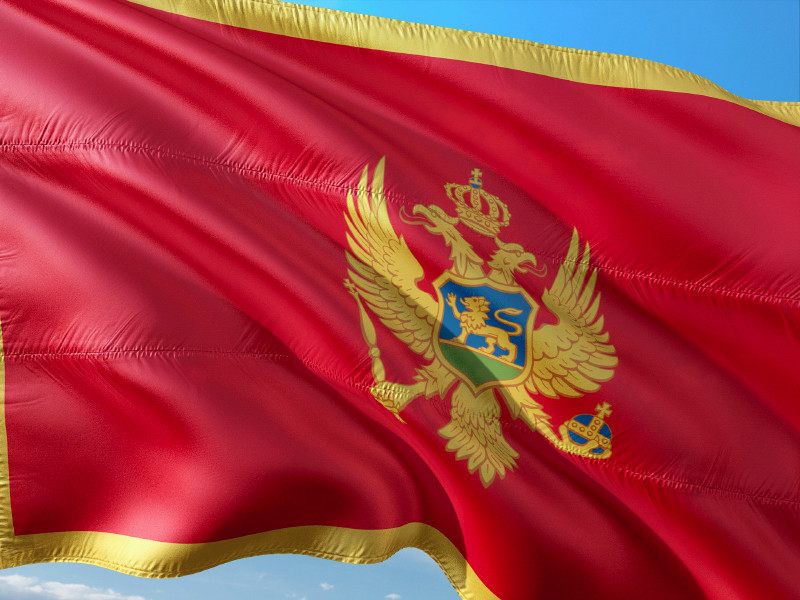 The Parliament of Montenegro adopted on Wednesday, July 1, the law on same-sex partnerships, legalizing same-sex marriage. The decision adopted by the Parliament. the document was supported by 42 deputies, five were against. For the adoption of the bill required the votes of 41 MP, reported local TV channel RTCG.
Under the new law, the country allowed same-sex couples to enjoy the same rights as heterosexual couples. We are talking about matters of inheritance, joint property, benefits and tax status. However, the possibility of adoption of children is not provided.
The Prime Minister Dusko Markovic stated that it made "a big step forward in the right direction for the Montenegrin society, its democratic maturity and of the process of integration" in the EU. He stressed that "equality and equal rights for all – human and European values".The head of government assured that "European Montenegro and there is no place for discrimination on grounds of sexual orientation."
The adoption of the law was approved by the President of Montenegro Milo Djukanovic, the U.S. Embassy, members of the public and human rights organizations of the Republic.
Last year such a bill has already been submitted to the Parliament, but then it was rejected. To formalize their relationship in the Balkan LGBT people could only in Croatia, where, in 2014, officially registered "civil unions", involving the minimum set of rights.