Technology
Co-founder, Opera considers Russia a priority for the company market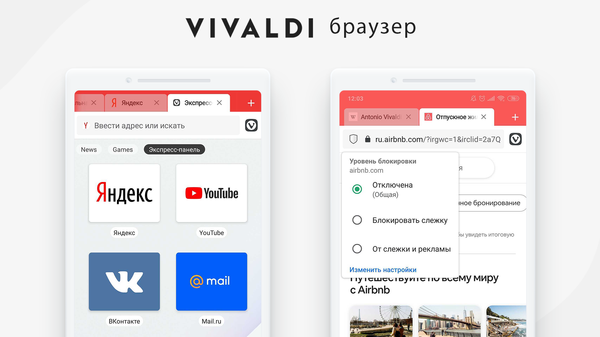 Maria Tobacco. Russia is one of the priority markets for the company Vivaldi, the developer of the browser, said in an interview with RIA Novosti, the founder of Vivaldi and Opera Software Jon von techner (Jon von Tetzchner).
"Russia has always been dear to my heart for a very long time. This is due to the fact that during the Opera we are very widely attended in Russia. We had about 30% market share on desktop and 70% on mobile phones. I still remember that special feeling when I gave a lecture at the University in Russia and asked how many people uses Opera. And I remember that almost all" – smiling, said techner.
He admitted that he would like to have the browser Vivaldi in Russia fell as well as his time loved Opera.
"I always pay attention to the Russian market, I think it would be good to return to the same level of popularity. Many people who previously used Opera, they may be happy to be used now Vivaldi, but many don't know that we exist. Russia remains a very important market for us, that's why we put special resources, considering it one of our top countries. We had a strong market in Russia, Belarus, Ukraine, so we have a natural interest in these markets," said techner.
Recently, the company announced that in connection with active growth of online trading to the home page of Vivaldi browser had added a link to Yandex.Market, which offers users direct access to thousands of stores in Russia.
"We are trying to add useful features to the browser. Unlike other developers, we do not collect information about what users do, we believe that all people are different and use different functions, so we add features, maybe needs a very small number of users. So we have a lot of functions, both large and small. For example, of the little features that we added recently, is a watch with alarm and timer. We thought maybe you want to be reminded about the meeting or what were you going to go for a walk. The browser is the tool with which you spend a lot of time, it should be a useful functionality," said techner.