DIY
Weight bench for sports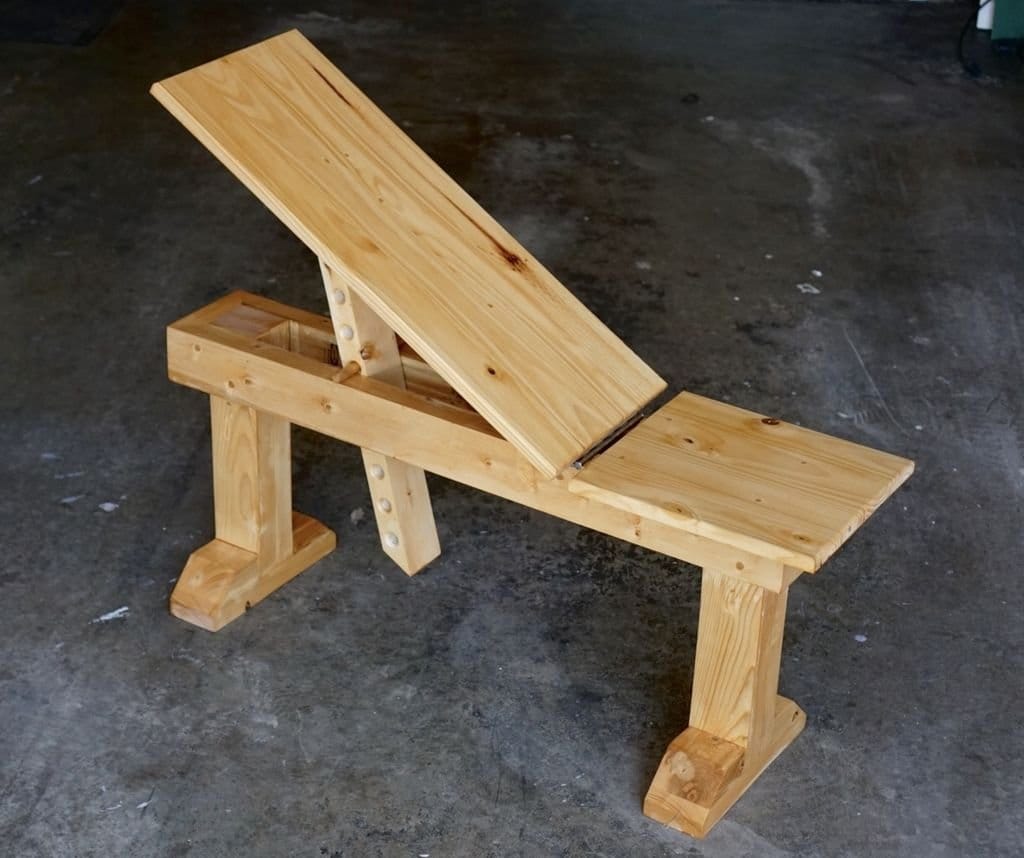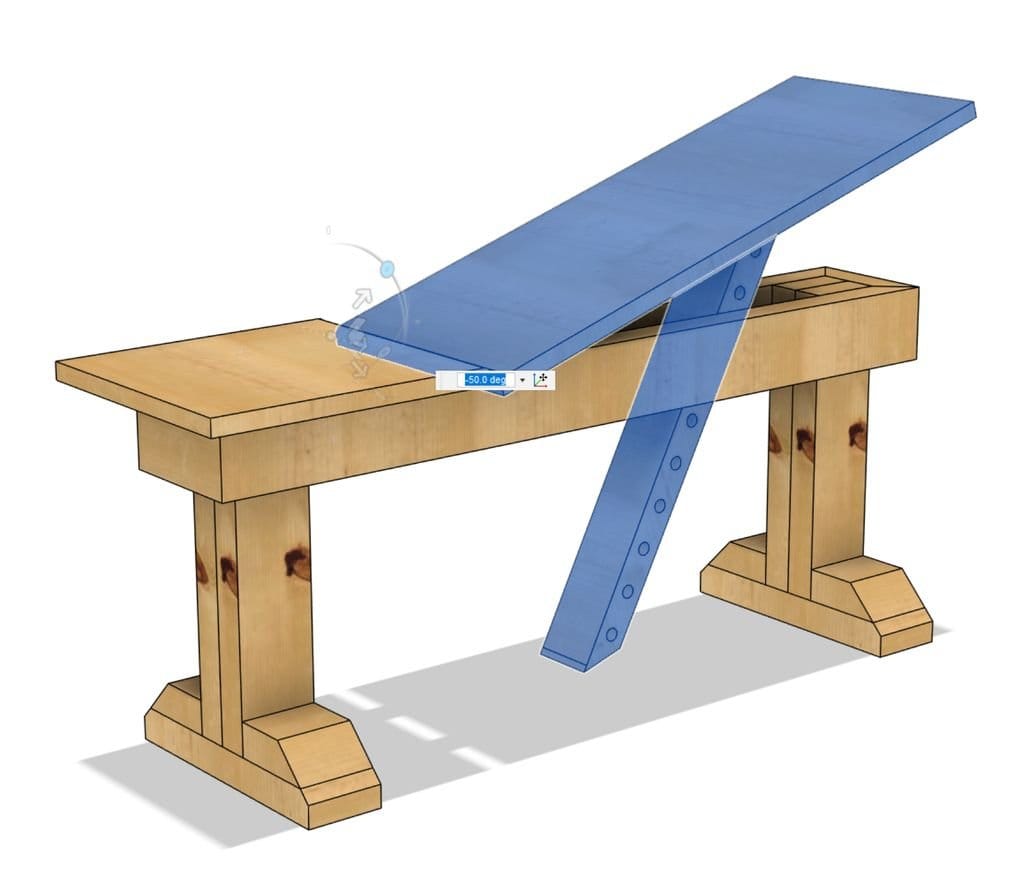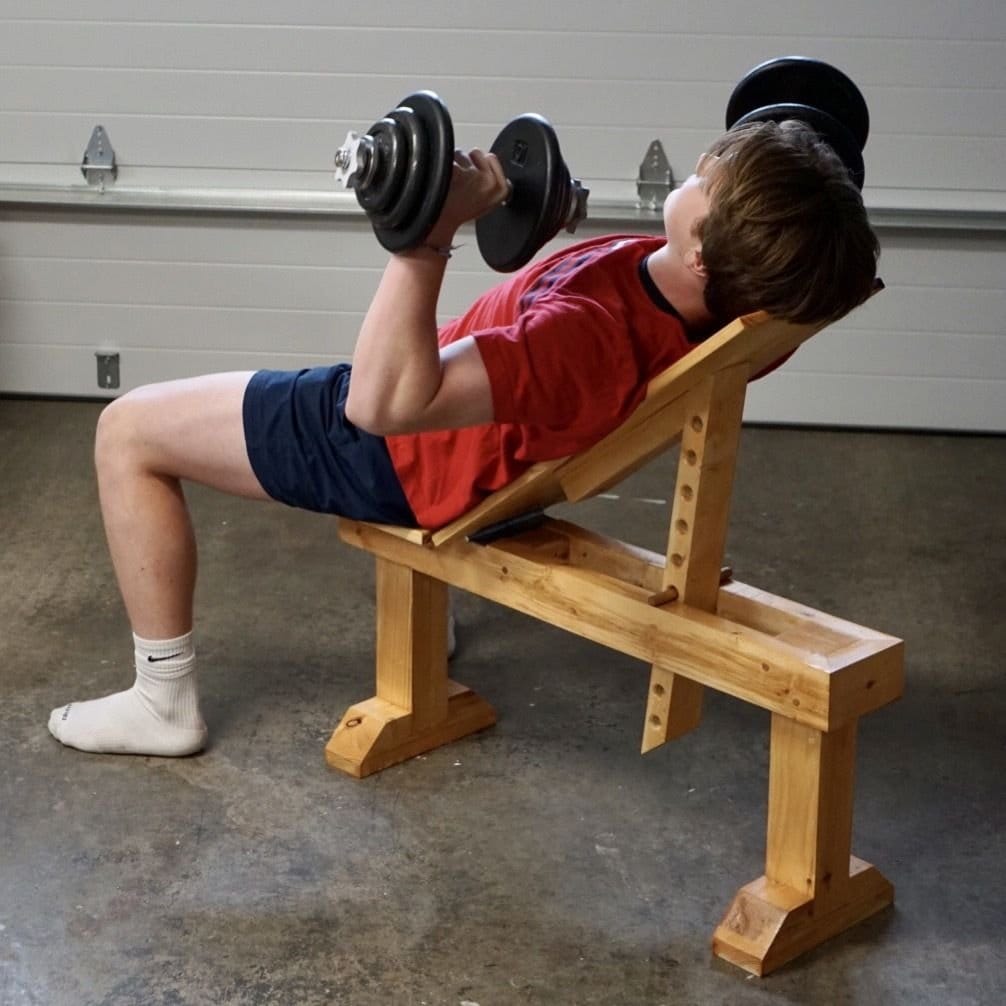 With this bench you can change the angle of the body, and hence change the load on the muscles and the muscle group load. For the manufacture of the bench master used the following
Tools and materials:
-Lumber;
-Sheds;
-The core of the beam;
Circular saw;
-Miter saw;
Freser;
-Fasteners;
-Joiner's glue;
-Screwdriver;
-Clamp;
Roulette;
Marker;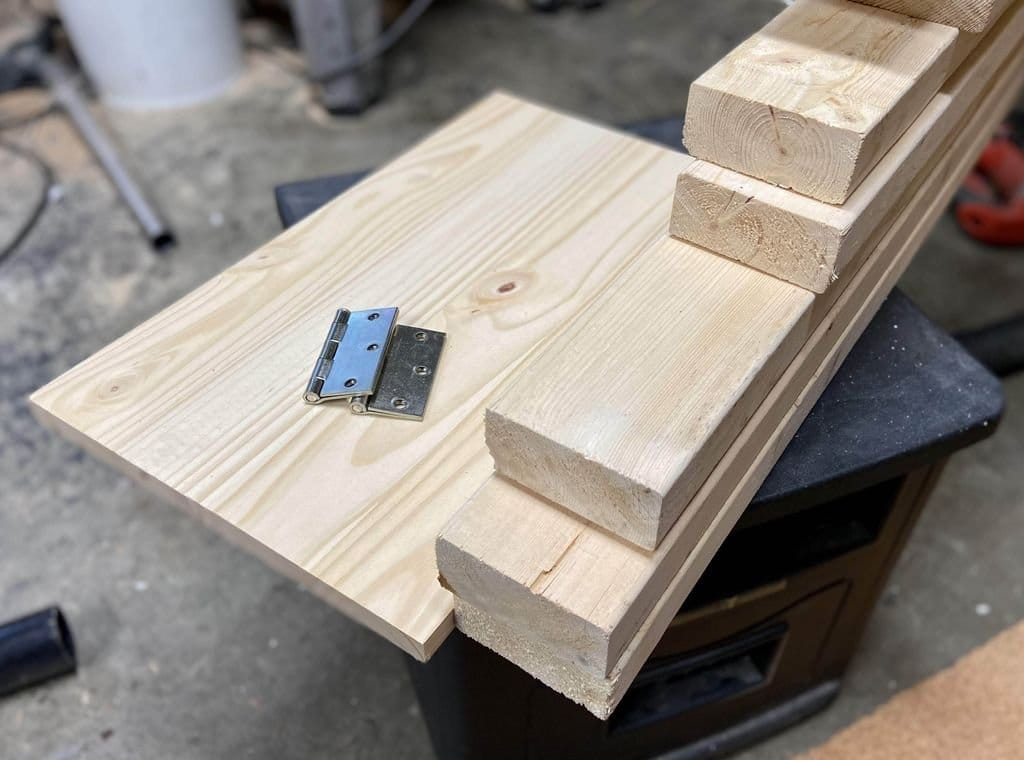 Step one: the project
First, the master drew a sketch of the bench on paper. Then developed the project in Fusion360. As you can see from the sketches the base of the bench is a frame inside of which is placed resistant timber. Raising and lowering the beams, which are in turn secured to one of the horizontal boards, you can change the angle.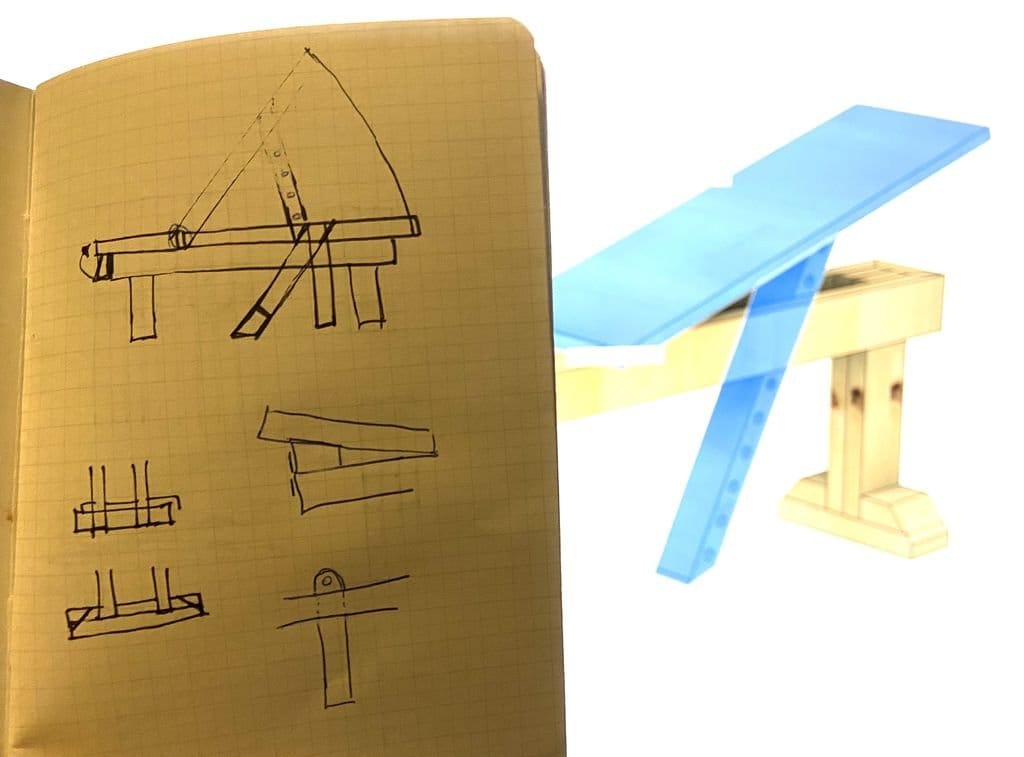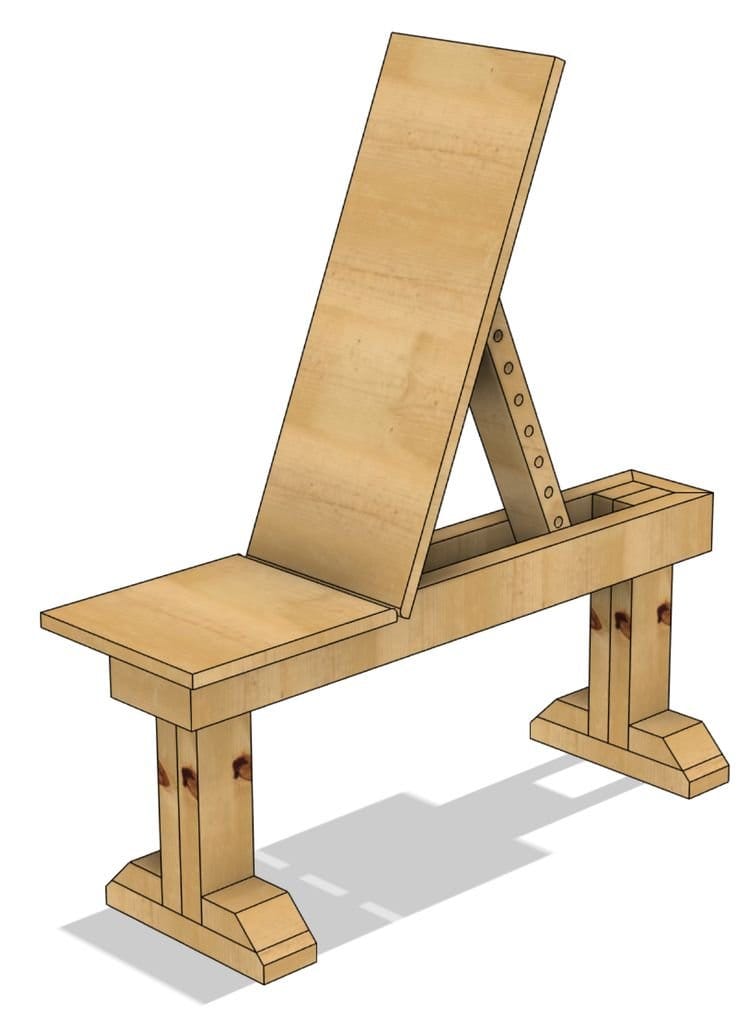 Step two: sawmilling
Then the master makes cutting wood.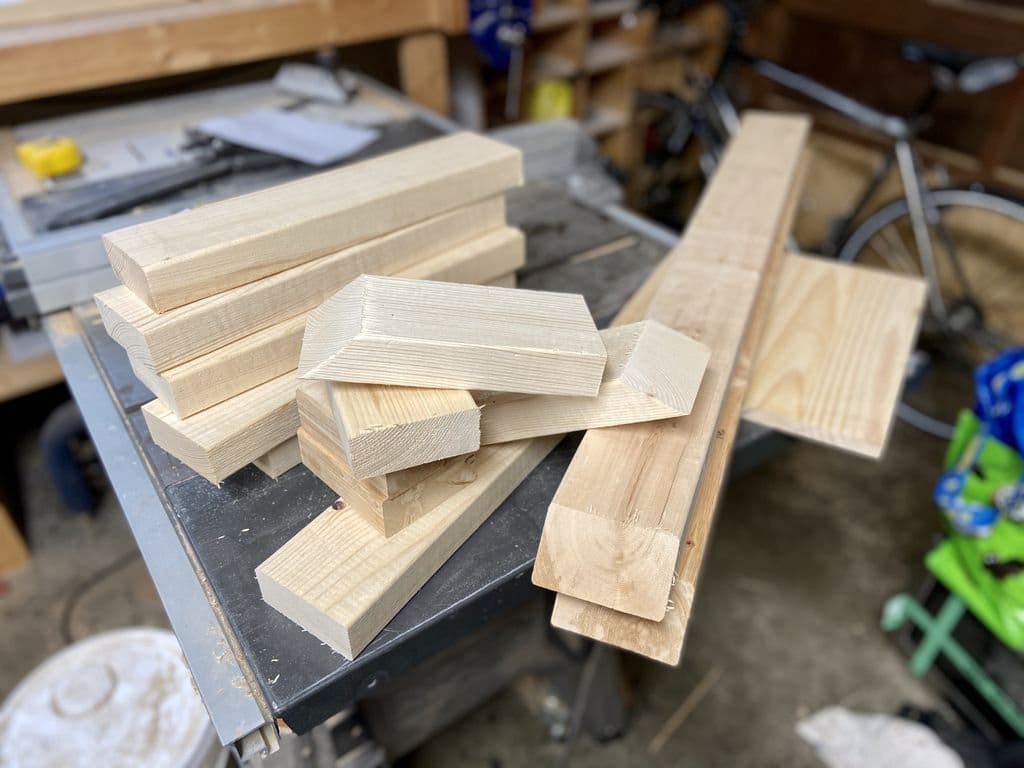 Step three: legs
Bonds the details of the feet.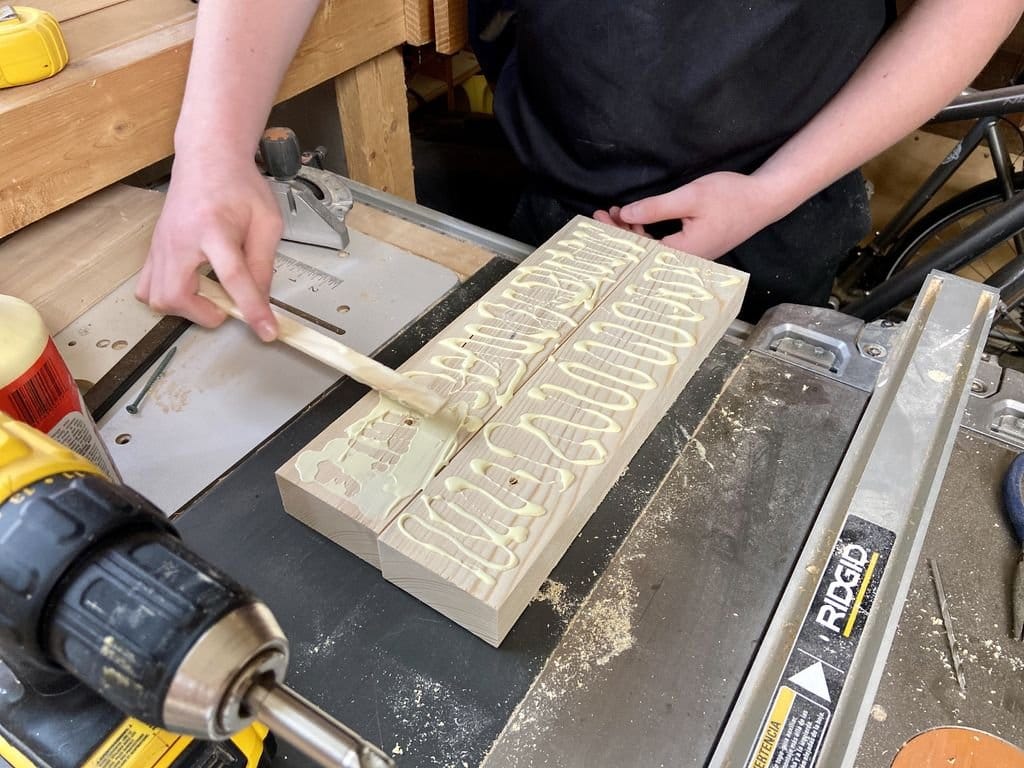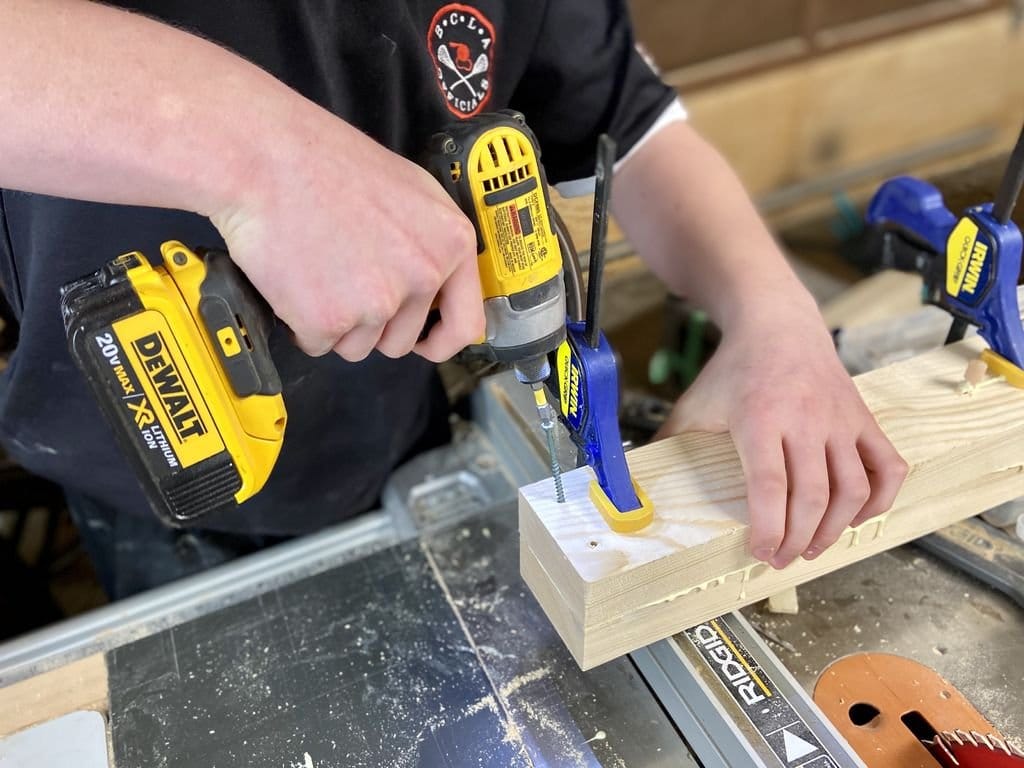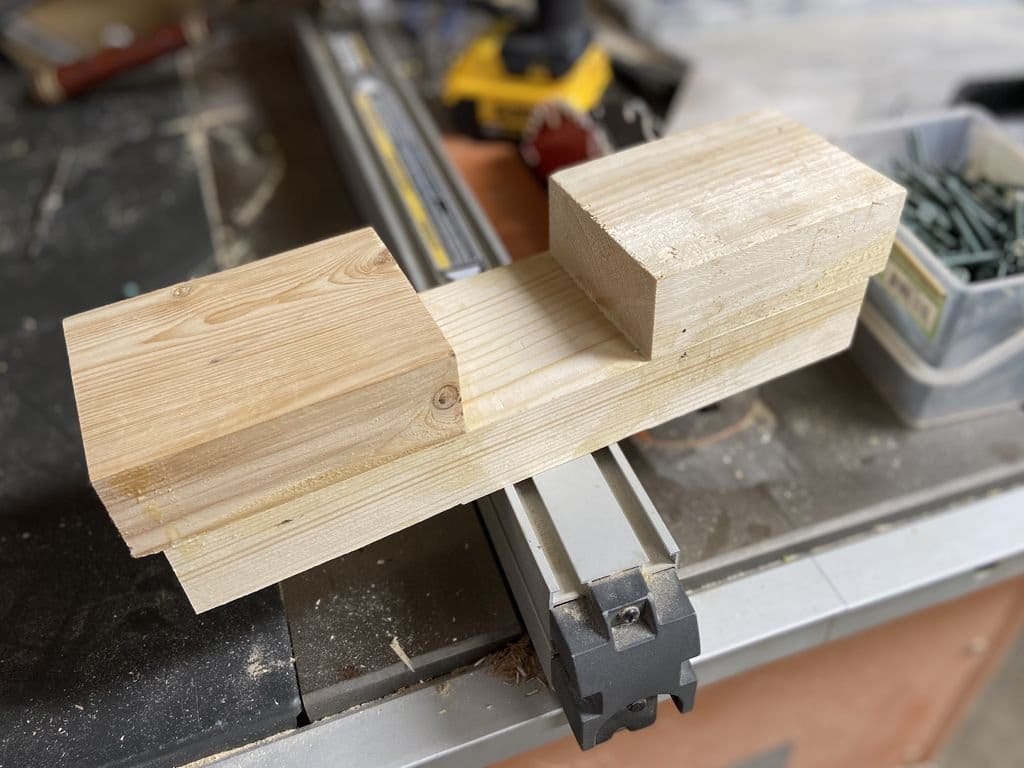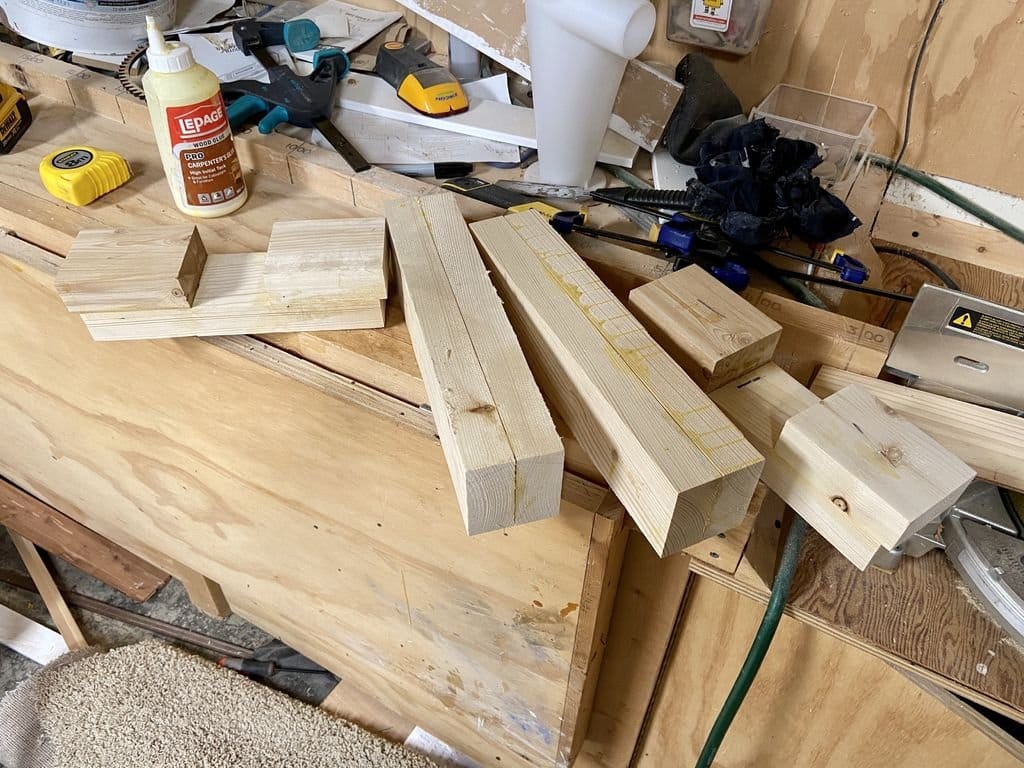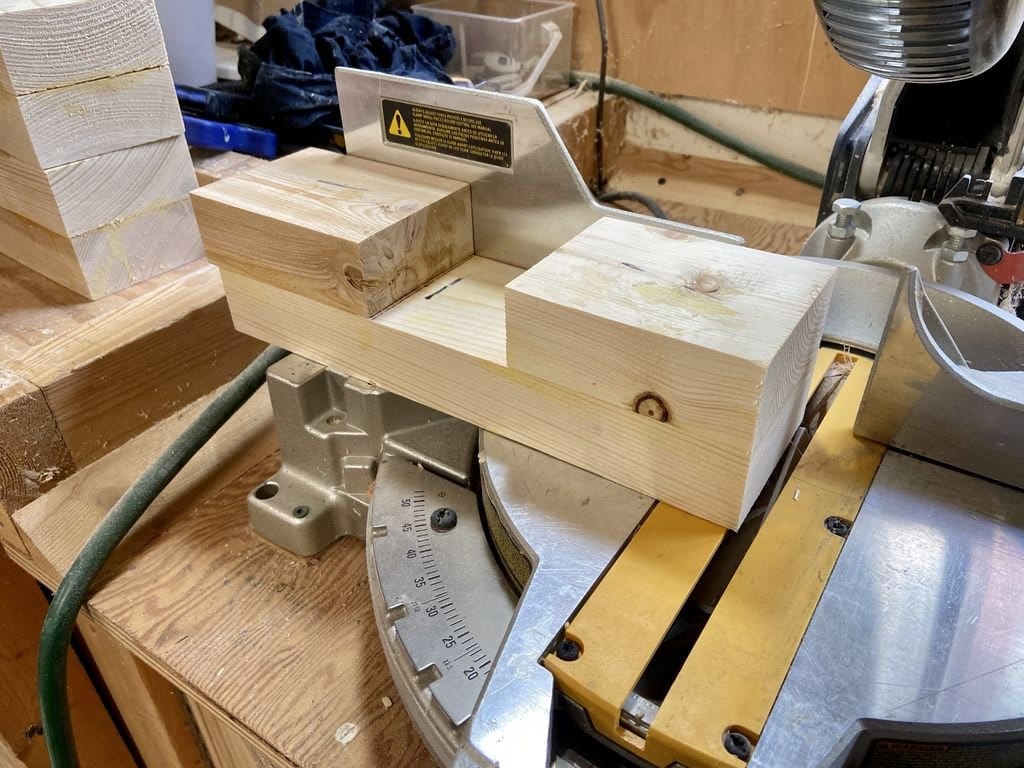 Cuts corners.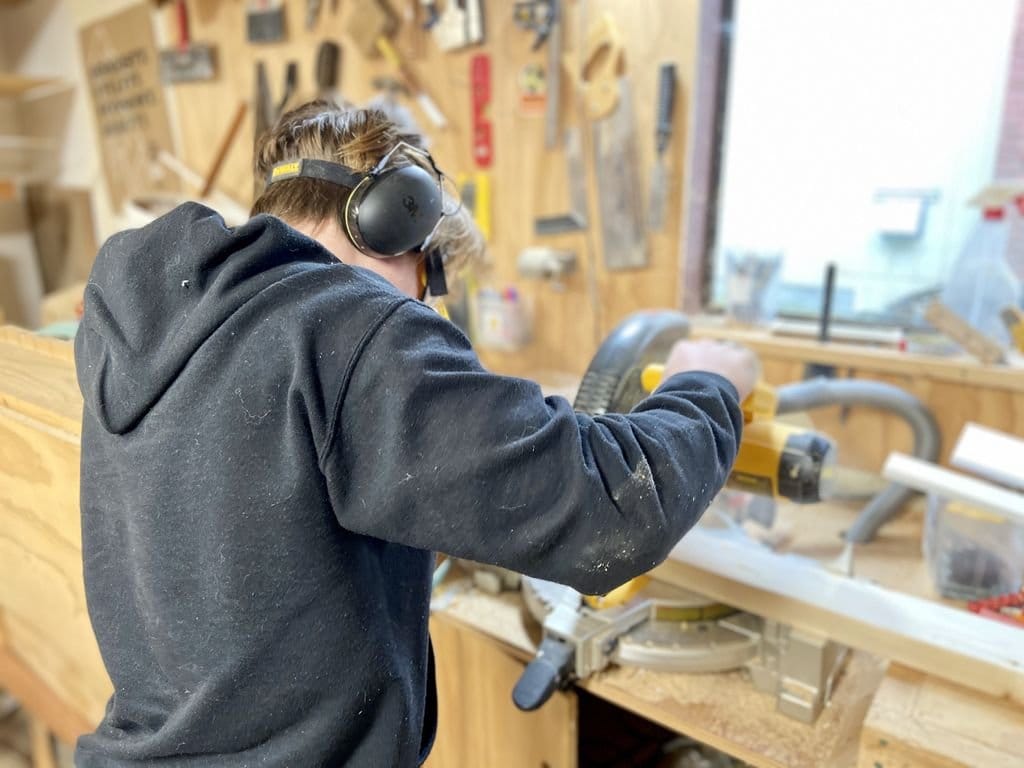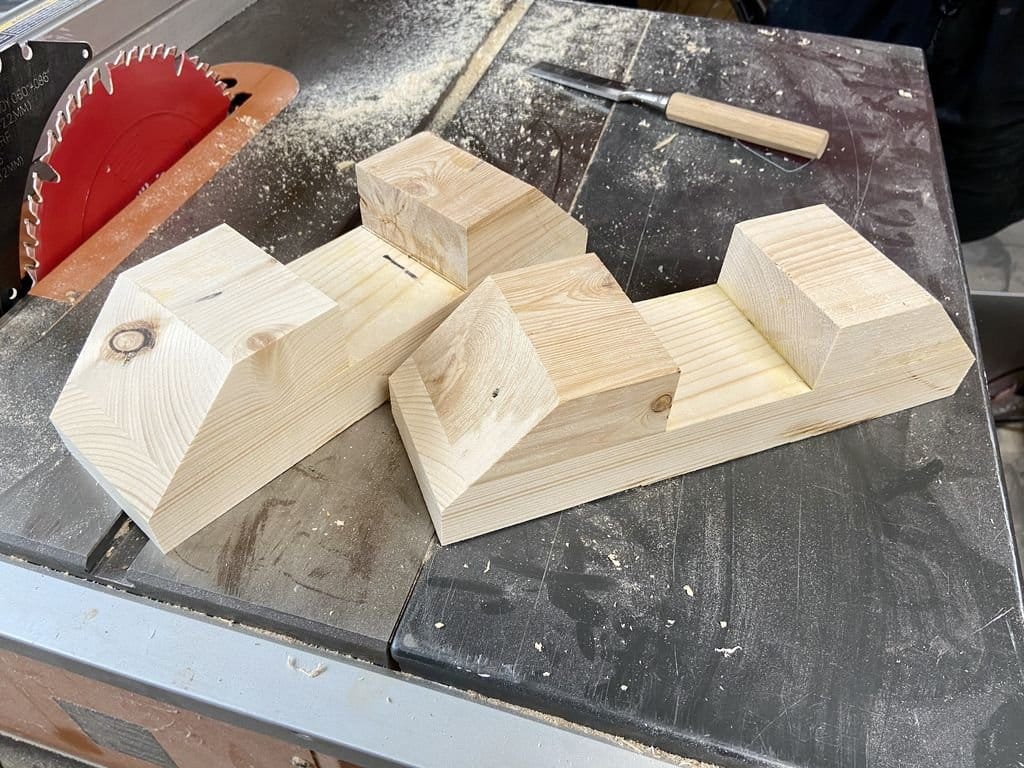 Step four: the frame
Collects feet. Clips to the posts of the legs of the cross Board.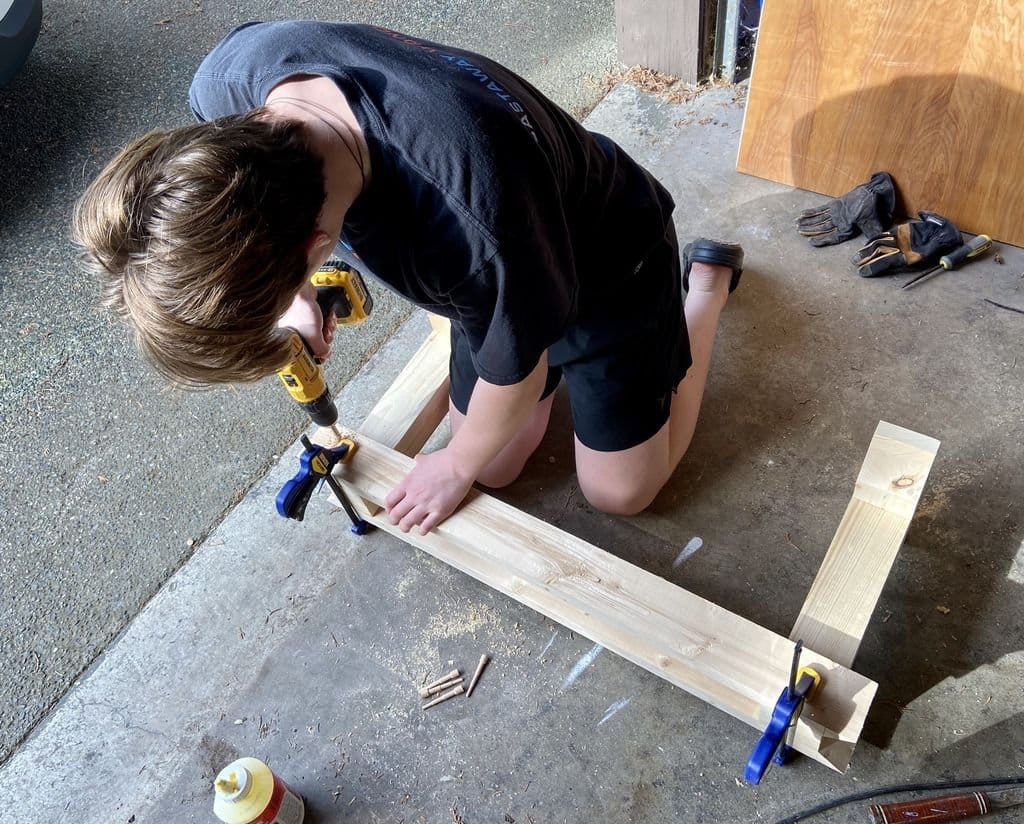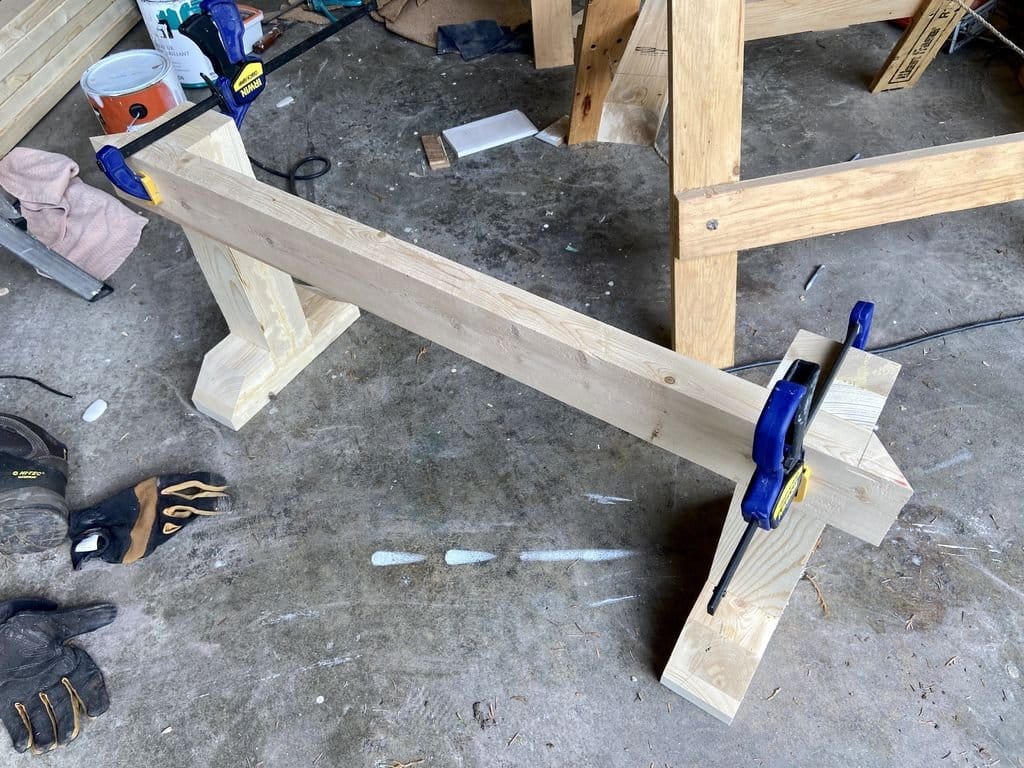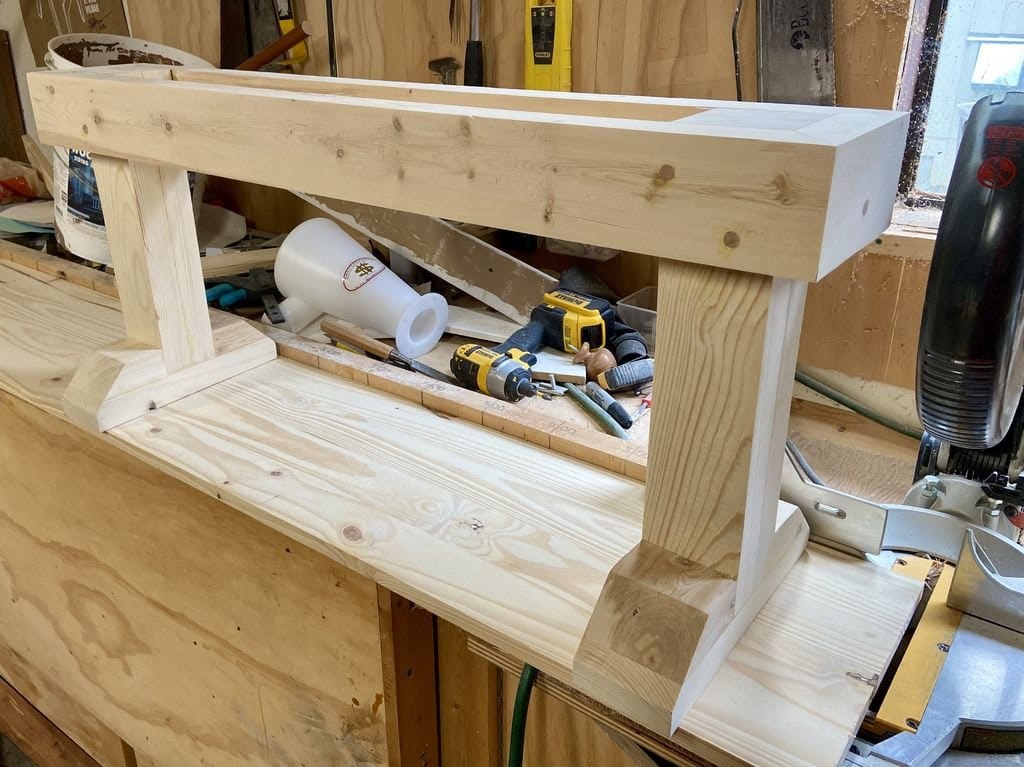 Selects the slots for the installation of hinges.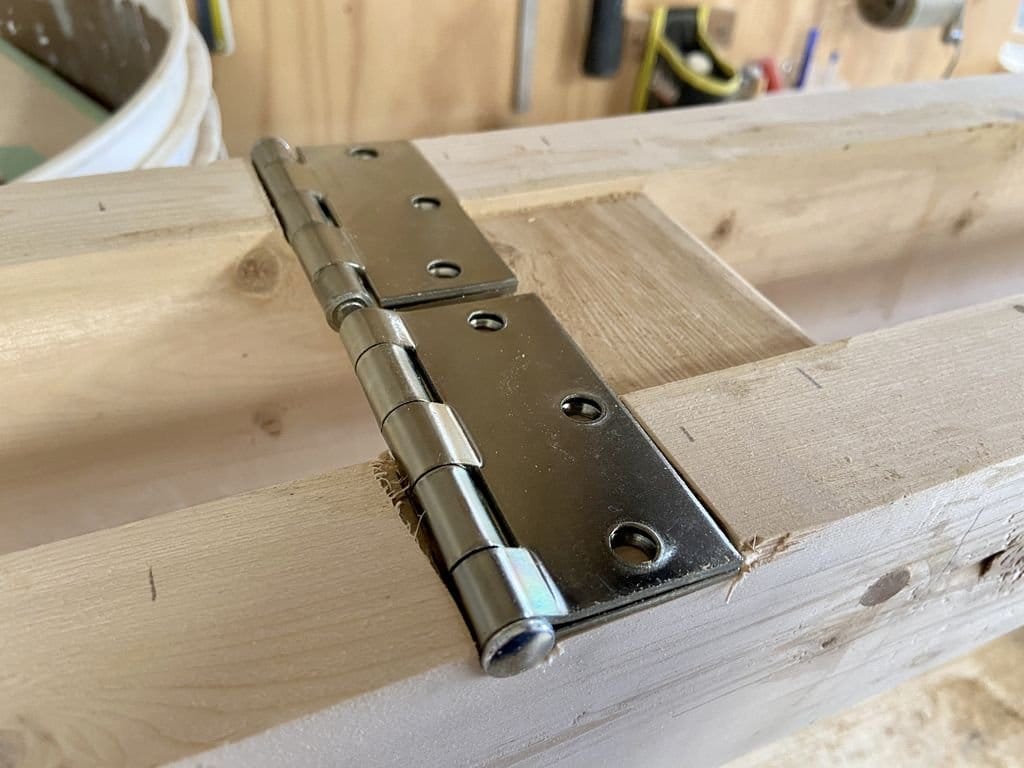 Step five: resistant timber
Produces resistant timber. Across the length of timber drill holes to install the peg. Edges lumber cuts at an angle of 45 degrees. Fasten to one end of one of the horizontal timber boards.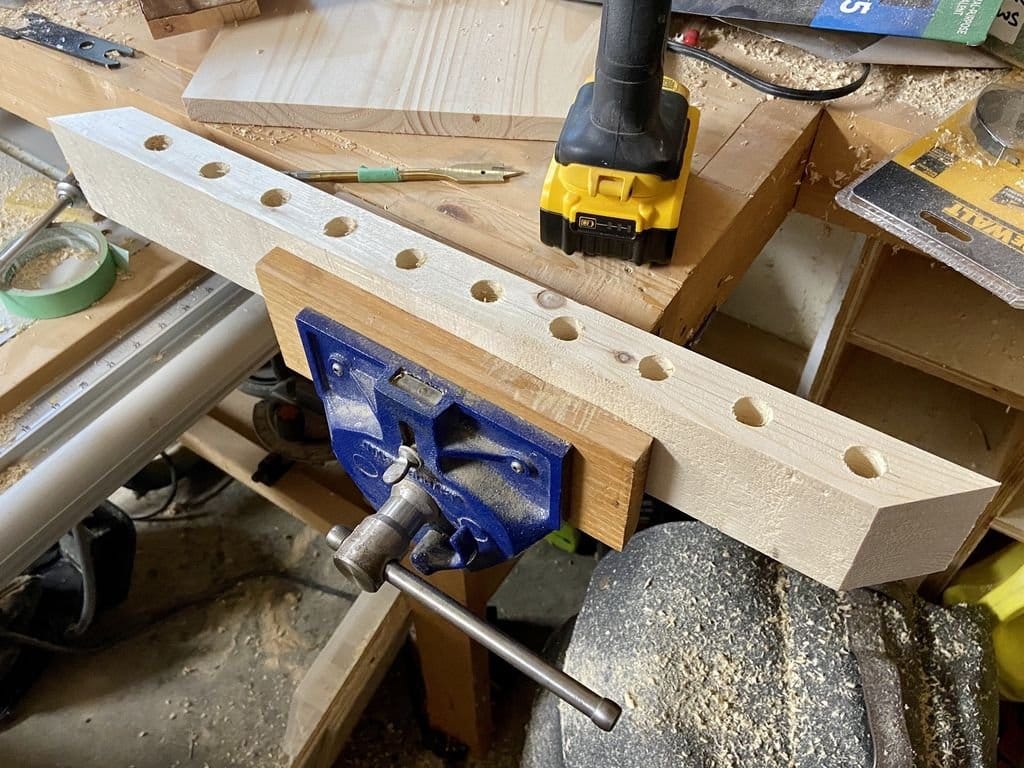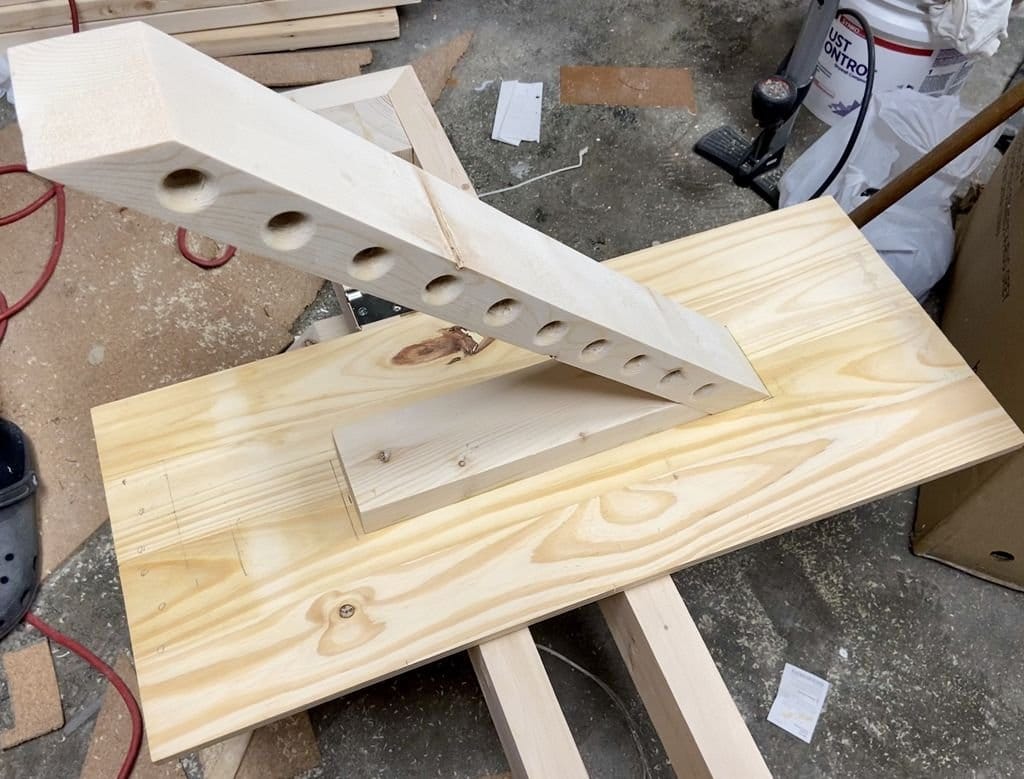 Step six: Assembly
Fixes half of the horizontal Board. Fasten the canopies to the frame. The shed is screwed the second Board. Now we have to cover the shop finishing material.