World
The new Prime Minister of France, was the coordinator for the release from quarantine Jean Castex
Eriotac / wikipedia.org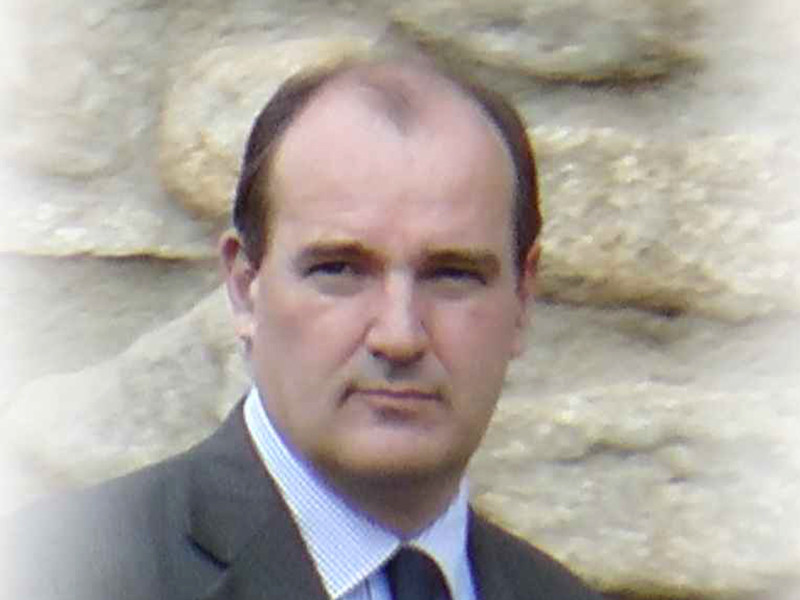 The Prime Minister of France appointed Deputy head of the presidential administration Jean Castex, reports Reuters. Earlier, the President Emmanuel macron accepted the resignation of Edouard Philip, who headed the French government from may 2017.
In April, 55-year-old Castex was appointed as the coordinator for the country's exit from the quarantine restrictions imposed because of coronavirus in the middle of March. The country then was closed all schools, cafes, restaurants and shopping centers for residents imposed a regime of isolation. The gradual lifting of restrictions, the authorities began on may 11.
Castex born June 25, 1965, in the commune of Vic-Fezensac in the South of France. As noted by BFM TV, he has extensive experience in the social sphere, in particular, Castex was an employee of the Ministry of health of the country. In 2010 he became Advisor on social Affairs President Nicolas Sarkozy, and in 2011-2012 he was the General Secretary of the Elysee Palace. In 2019, Castex headed the National sports Agency of France and was engaged in preparations for the Olympic games in Paris in 2024.
The resignation of Edouard Philip occurred on the background of the unsuccessful result of the game Rules "Go Republic!" in regional elections at the end of June. She was unable to occupy key positions, the only major success was associated with Philip, who was able to retain the post of mayor of Le Havre.
That part of government changes to be expected, macron said yesterday in remarks to reporters. He did not specify if it will include the updated team Phillip, but noted his "outstanding work" for three years in the government. "He is pursuing important reforms, and we have developed a relationship of trust," said macron on the opening night.