Science
Rogozin visited Vostochny space launch centre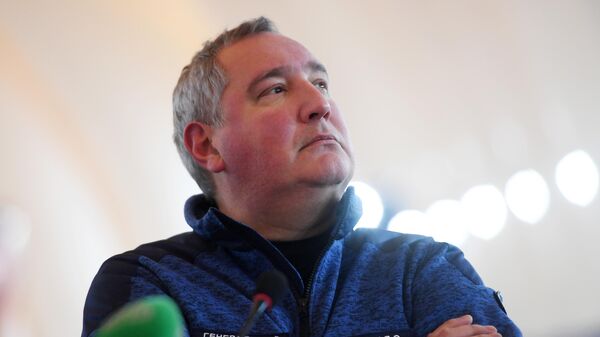 General Director of "Rosatom" Dmitry Rogozin visited Vostochny space launch centre on a working visit after that, as the Corporation has informed that necessary infrastructure for carrying out of starts of heavy missiles "Angara" will not be able to finish by 2023.
"The head of state Corporation has also visited the launch complex space rocket complex "Angara", where he inspected the pace of work at the site process equipment, the launch facility, process unit naftel and water storage tanks," – said in a statement on the website of Roskosmos.
Informed of materials on the website of Roskosmos, it became known that after the first launch of the carrier rocket "Angara-A5" in August 2023 work on the creation of the second turn of the cosmodrome will continue until the end of 2025 it was Planned that the works were to be completed by the end of 2022.
A similar situation exists with the construction of the first phase of the launch site, when the rocket "Soyuz-2" was carried out in 2016, but over the past four years, the infrastructure never completed.