Crypto News
Study: European blockchain startups prefer Ethereum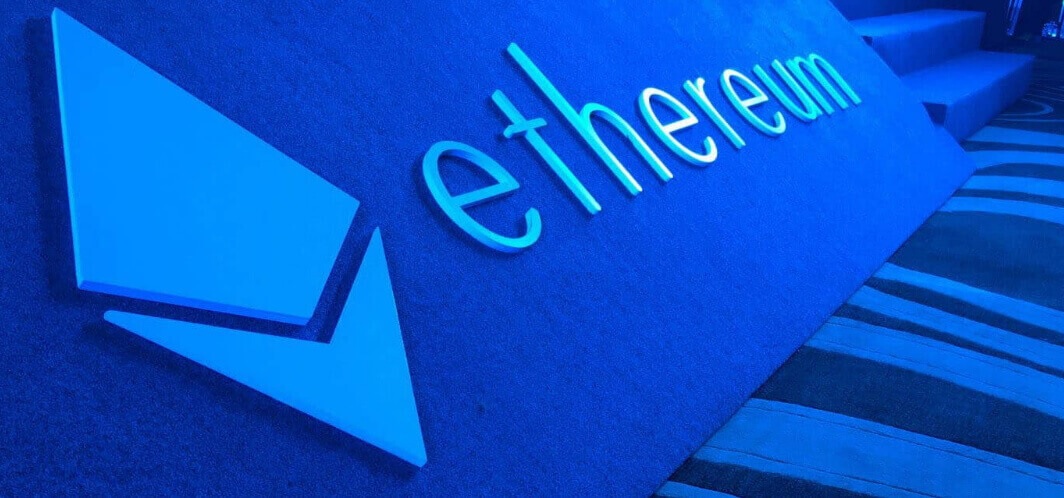 According to the research venture company LeadBlock Partners, Ethereum is a preferred choice among European blockchain-related startups.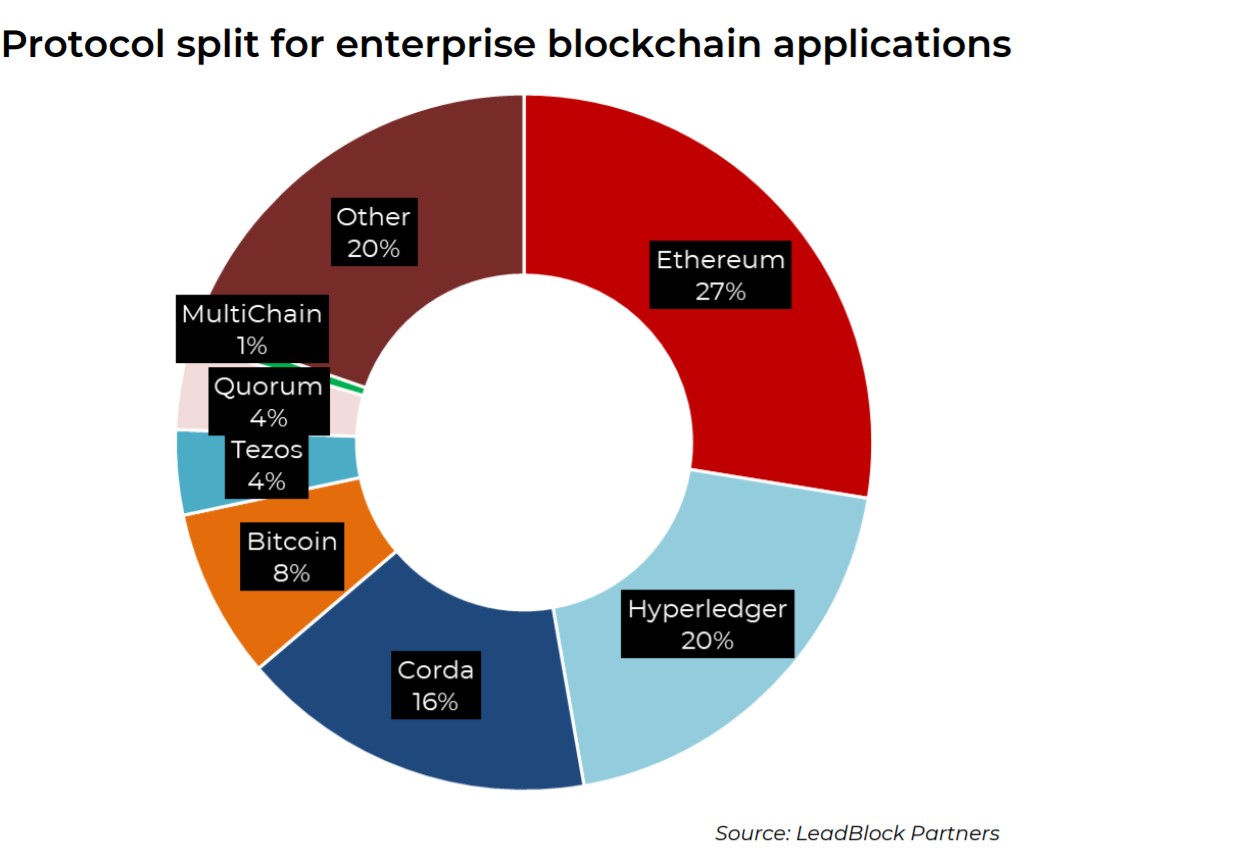 The Ethereum, and Hyperledger Corda are the three most popular blockchain platforms in Europe ― they are used more than 60% of start-UPS in the region.
Analysts say that the choice of platform will determine the industry in which the startup operates. The Ethereum often choose startups in real estate, art and culture, as the tokenization of assets in these sectors offers many options of use. Hyperledger is allocated in the health sector, food industry and agriculture, and Corda in the financial services industry.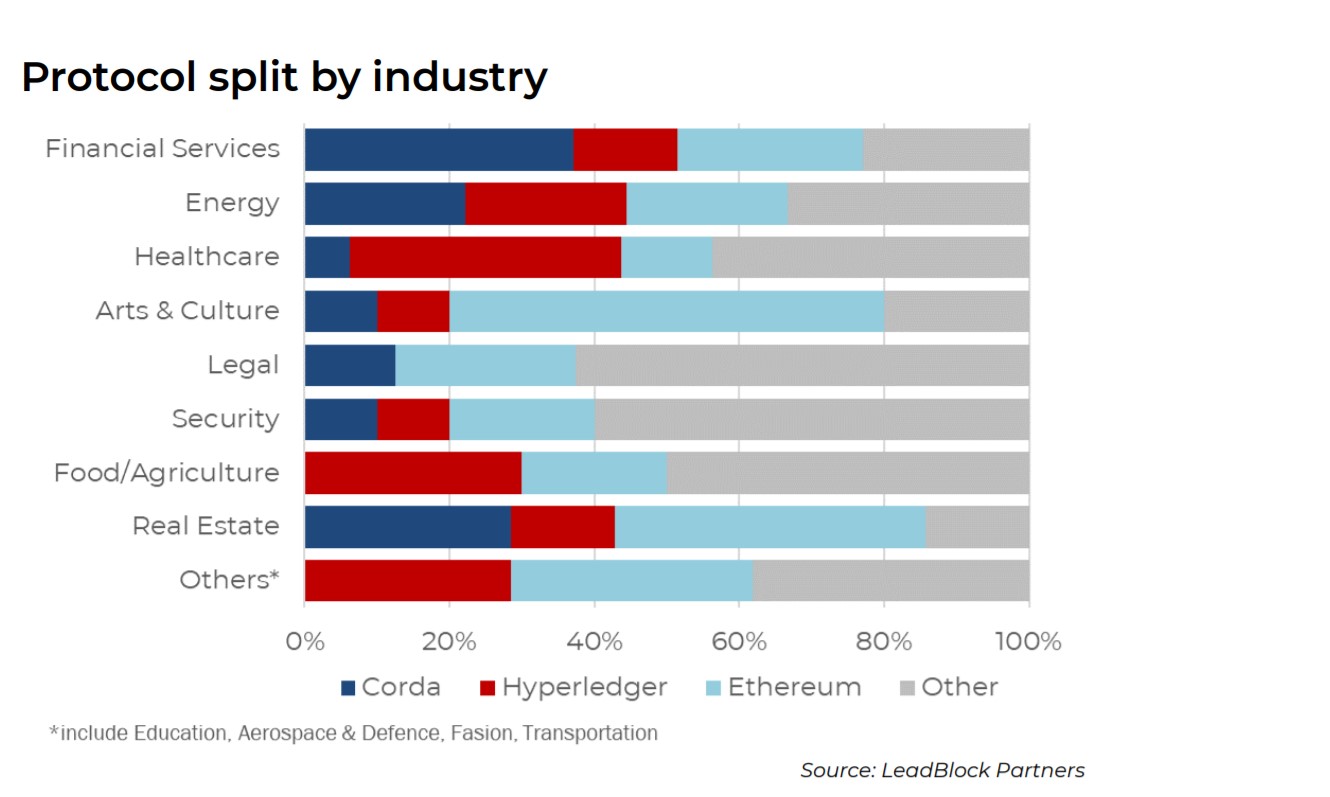 70% of respondents use the blockchain with at least one additional technology (IoT, AI and machine learning). They consider the blockchain as a tool that becomes especially powerful in combination with other technologies.