World
In the United States have developed a replacement for the Russian rocket engines RD-180
Photo: ULA / twitter.com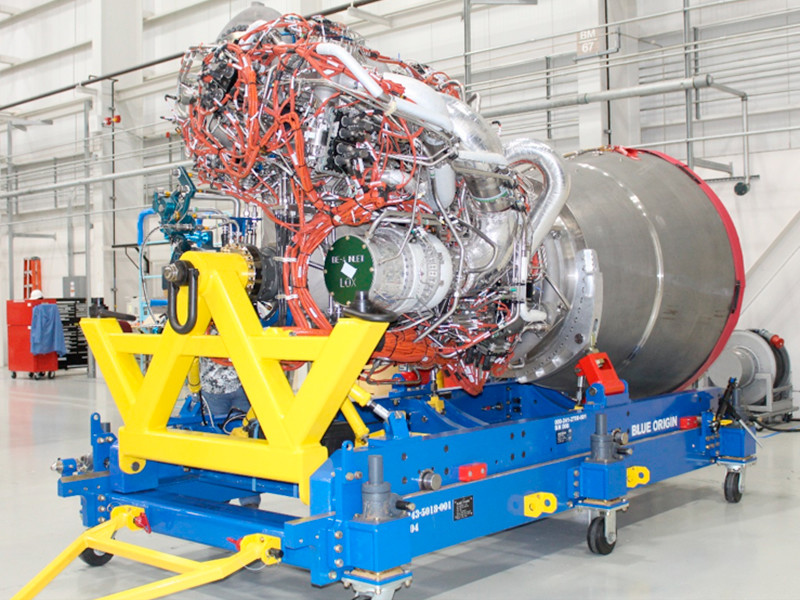 The United Launch Alliance (ULA) has received from the aerospace company Blue Origin, founded by the richest man in the world Jeff Bezosa, the first rocket engine BE-4. It is designed to replace the Russian RD-180, writes Space News.
ULA is a joint venture of Boeing and Lockheed Martin, and carries out launches in the interests of NASA and the Pentagon.
A contract to supply engines of BE-4 to ULA signed with Blue Origin was founded in the fall of 2018. First the engines will be used for testing and are not serial
The first test launch will take place in April 2021. The second engine BE-4 it is planned to put ULA in July.
The Russian RD-180 engines be equipped with rockets family Atlas. To replace them creating media Vulcan, it is assumed that the power plant VE-4 will work on the first stage.