Science
Scientists have identified the influence of wage growth in the regions of migration to the North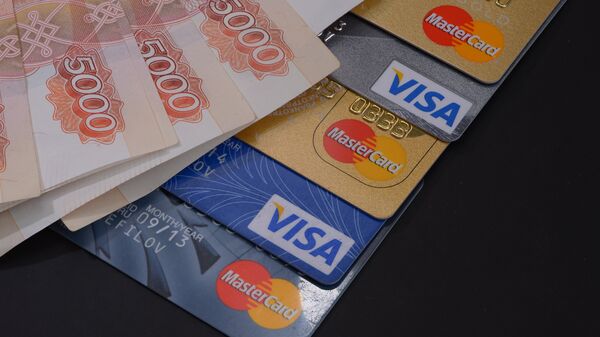 Scientists from Tyumen and Kazan found that wage growth in the European regions of Russia significantly affects migration in the far North, told RIA Novosti at the Tyumen state University (TSU).
"The demand for labor in the North is falling, while in the European part of Russia is growing. We see this in the dynamics of employment and wages. Because state program, the objectives of which is preservation and increase in population of the Northern regions, should be directed not on the supply of labor, that is not migration as such, but the expansion of demand for labour in the far North," said Professor of Tyumen state University Marina Giltman.
According to the researchers, one of the reasons for negative migration growth of the population in the far North may be closing the gap in wages between the North and other areas of the country, including the regions of Central and southern Russia, where the salary for the last 15 years have grown faster.
The North and the Arctic, according to scientists, become attractive for migrants if there are more opportunities for employment than in the labour markets of the regions with more favourable living conditions.
In the future, scientists plan to simulate the interrelationship between migration and demand for labor to determine whether an impact on migration flows to the far North unemployment rate and employment structure in the European part of Russia. Now, as said at the University, is not sufficiently studied from an economic point of view, the problems concerning living conditions in the far North, especially aspects related to infrastructure.