World
Who decided to stop the test three drugs against COVID-19
Pixabay.com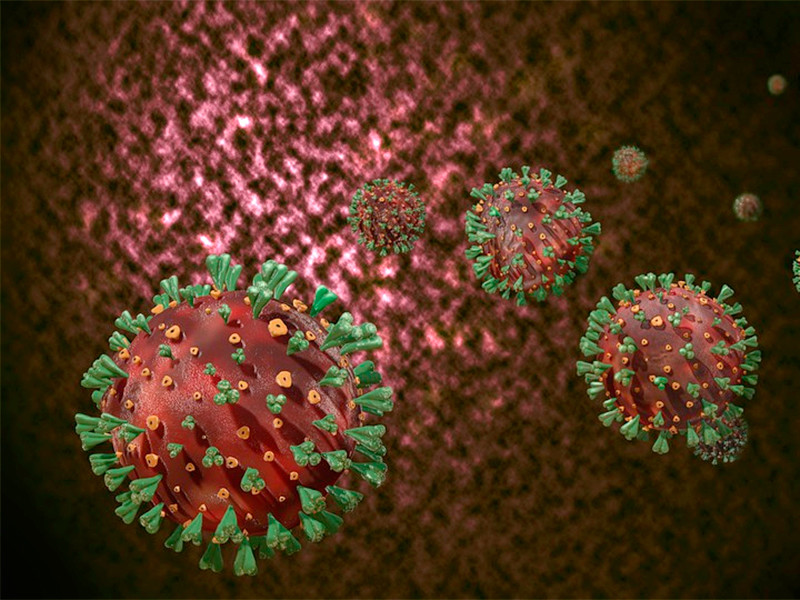 The world health organization (who) has officially stopped testing anti-malarial and hydroxychloroquine drugs for HIV-infected lopinavir and ritonavir as a means to treat patients with COVID-19. Preliminary tests showed that these drugs do not reduce or practically do not reduce mortality among patients with coronavirus, reports "Interfax".
The who stresses that the decision on the suspension of tests applies only to international programs and Solidarity does not exclude assessing the impact of drugs in the treatment of patients who were not hospitalized, as well as prevention COVID-19.
At the end of may the who for a short time suspended trials of hydroxychloroquine after the publication of the study medical publication The Lancet. Then the organization decided to wait for the data on the safe use of drugs in the treatment of COVID-19. June 3, testing was resumed.
On the use of hydroxychloroquine against COVID-19, said in late March the US President Donald trump, he began to experience in the United States to combat coronavirus. The drug and a list of recommendations for the treatment and prevention COVID-19 compiled by the Russian Ministry of health.