Science
Media: in Mexico in underwater caves found mineral mines of ancient people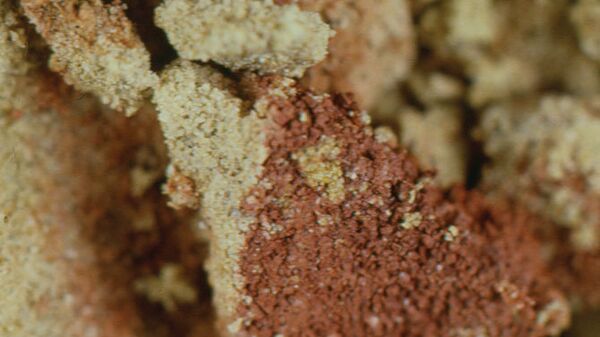 A group of researchers from the U.S. found in Mexico, the first underground mine paleohack age where 12-10 thousand years ago the ancient people mined ochre.
"The first underground mine for the extraction of ochre paleoindio age, found in North and South America, proves the extraction of minerals in three cave systems at the Eastern Yucatan during the 2000 year period 12-10 thousand years ago," says the article in the journal Science Advances.
At the end of the Pleistocene coastline in the state of Quintana Roo was standing on, opening the entrance to dry cave, from which, to date, investigated about seven kilometers. The oldest and best preserved human remains previously found in these caves, do not disclose to researchers the purpose of use of underground labyrinths.
The horizontal network of caves about a kilometer long in the Tulum area represents, according to researchers, the underground mine, which for generations have mined red ochre is the most popular for world history mineral color from iron oxide.
Untouched by flooding were the remnants of campfires and stone tools of the stalagmites, stone signs for orientation in the cave and other artifacts among the pits for the excavation with the remains of a mineral of high purity.
Despite the widespread and sustainable use of ocher among paleoindian peoples formerly archaeological data on the search of ochre and methods of its production in North and South America were virtually absent.