Science
Cosmonaut Wagner took a picture of a bright comet from the ISS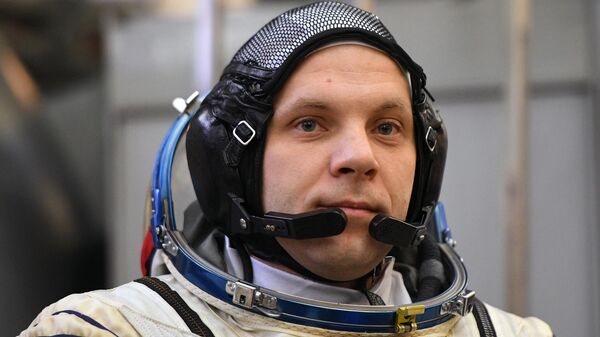 Russian cosmonaut Ivan Wagner photographed from the International space station, the comet.
"The next wave tried a bit closer to photograph the brightest for the last seven years the comet C/2020 F3 (NEOWISE)", — he wrote on his Twitter page, attach a picture.
The astronaut added that from space clearly visible on her tail.
Wagner flew to the ISS in April on the ship "Soyuz MS-16" together with Russia's Anatoly Ivanishin and American Christopher Cassidy. Now the station are NASA astronauts Douglas Hurley and Robert Behnken.
During the next revolution I tried to capture the C/2020 F3 (NEOWISE) comet a bit closer, the brightest one over the last 7 years.

Its tail is quite clearly visible from the @Space_Station!#ISS #comet #NEOWISE pic.twitter.com/FnWkCummD6

— Ivan Vagner (@ivan_mks63) July 4, 2020