DIY
Balancing the drive for vestibular training and skills development balance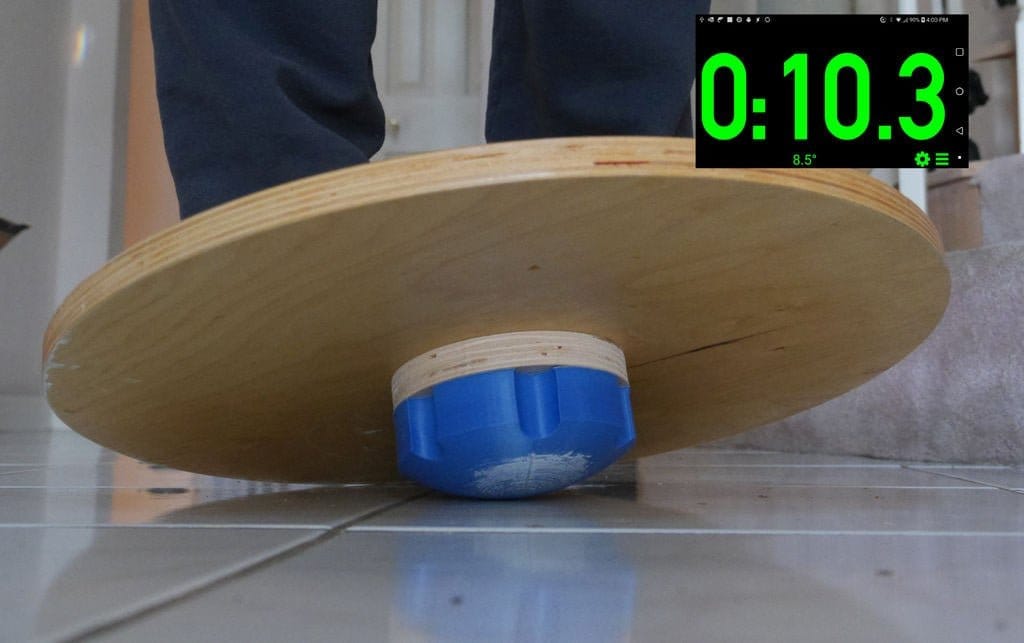 It is simple to manufacture a device designed to train the vestibular apparatus. Such trainings will be useful to pilots, sailors, sportsmen, and the rehabilitation of the musculoskeletal apparatus, etc.
Tools and materials:
-Plywood;
-3D printer;
-A bolt with a nut;
-Anti-slip Mat;
Smartphone;
Step one: drive
The disc is made of plywood and has a diameter of 450 mm.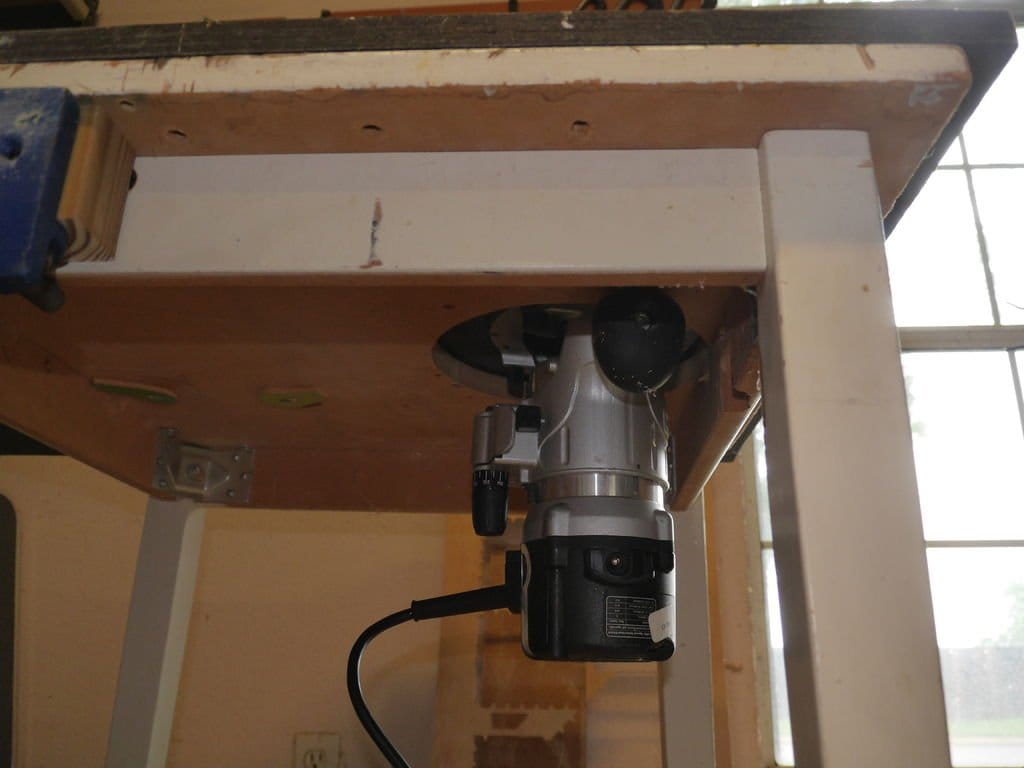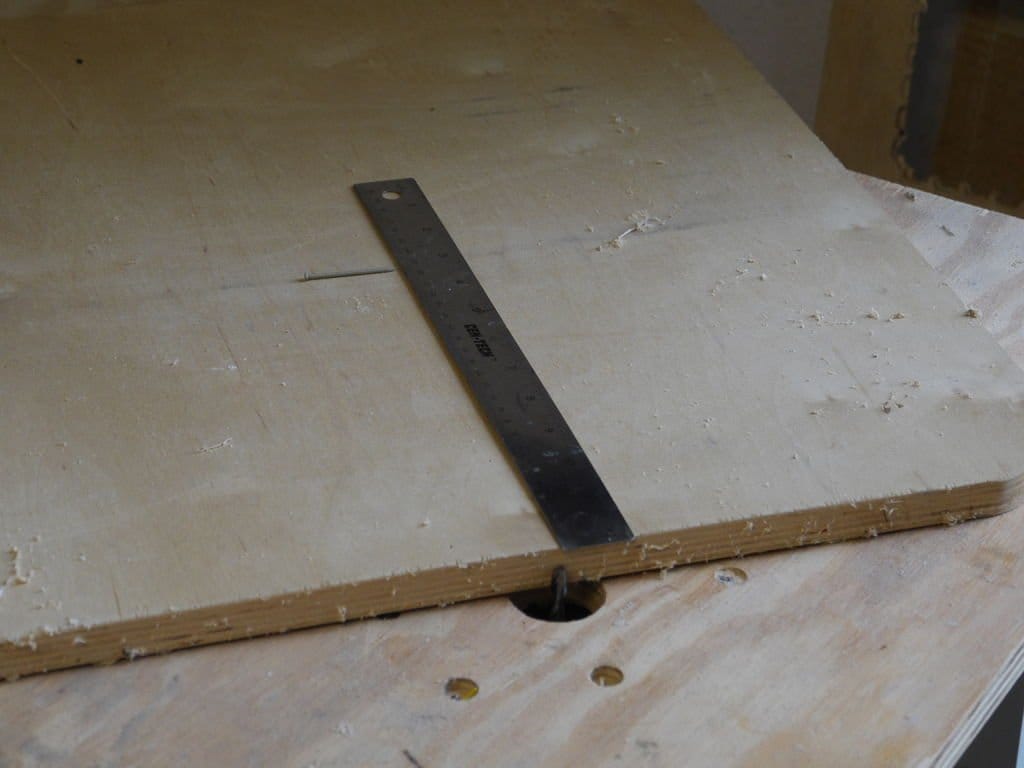 Second step: 3D printing
Next you need to print the item, which will be based the disk. The inside details will be set nut. The master recommends that with four rigid plastic shells, additional solid layer, installed every 20 layers and 50% fill. Typing 16,75 mm is necessary to stop printing, install the nut and to release detail until the end.
Download the file for printing here.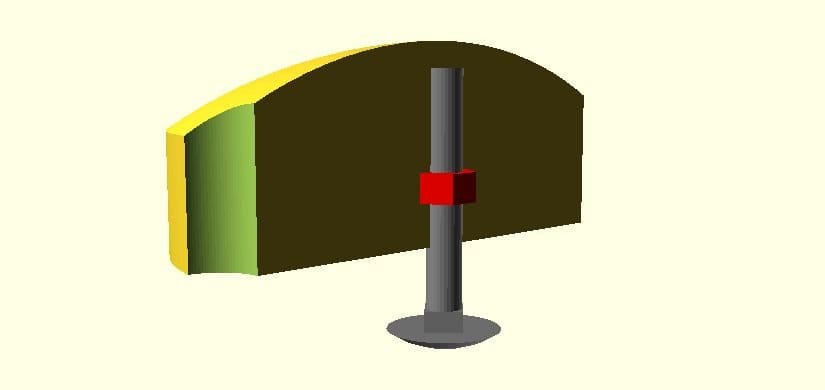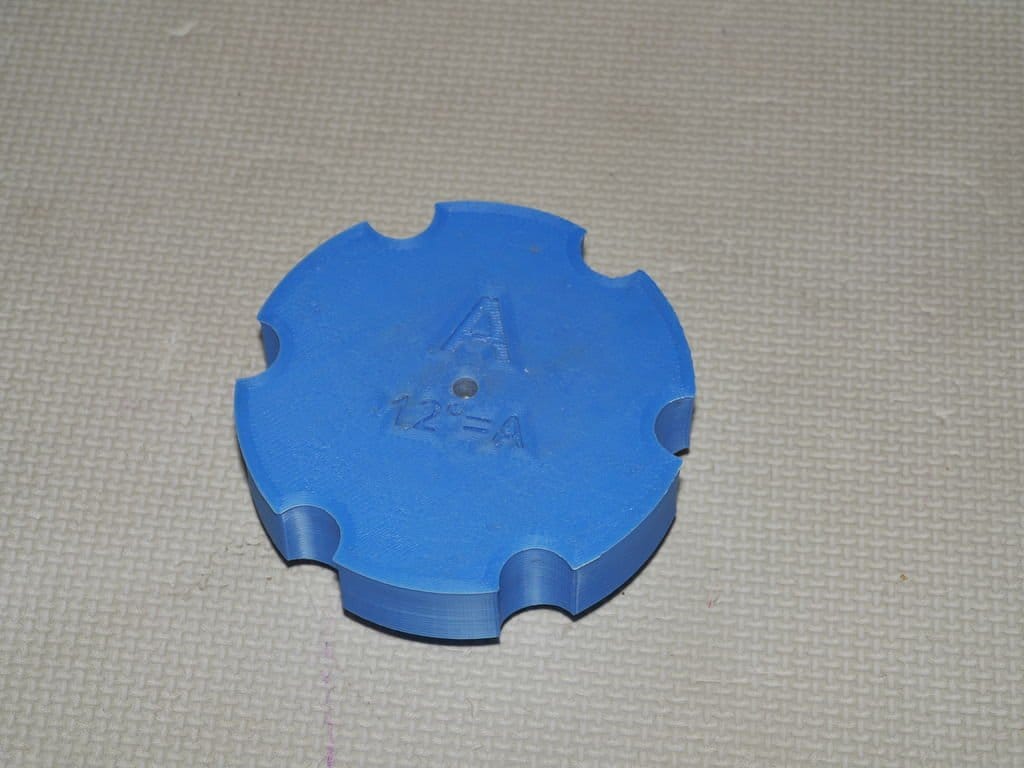 Step three: Assembly
Next you need to cut 39 mm bolt + the thickness of the plywood. Install the bolt into the hole in the center of the disk and screwed the plastic part.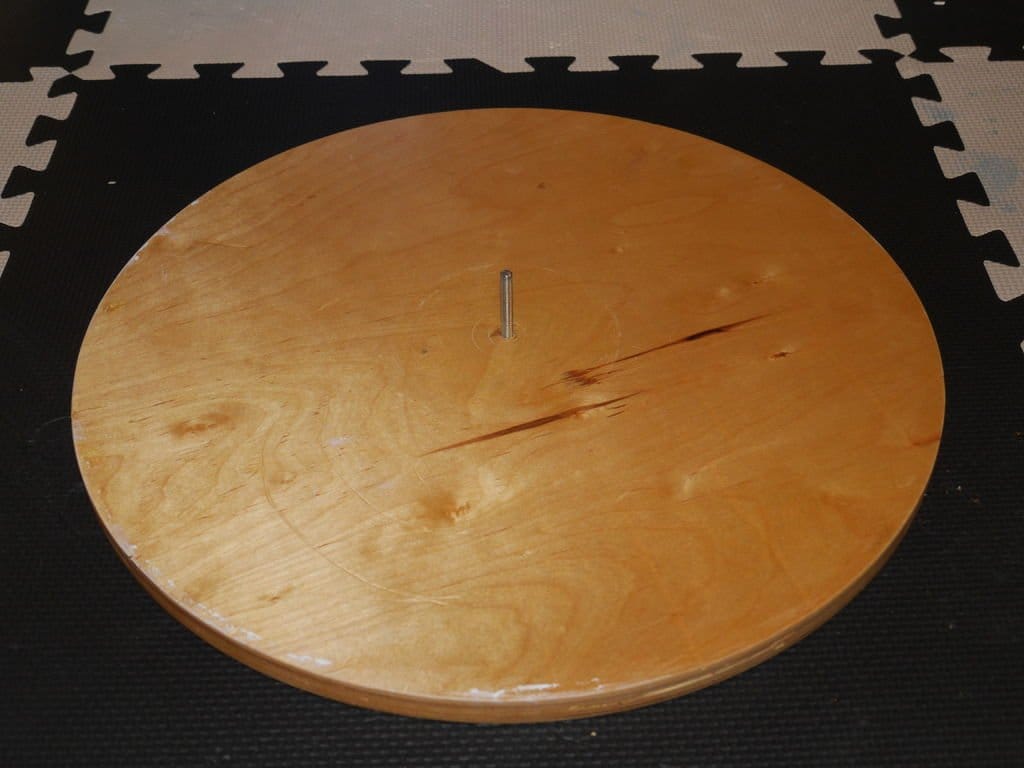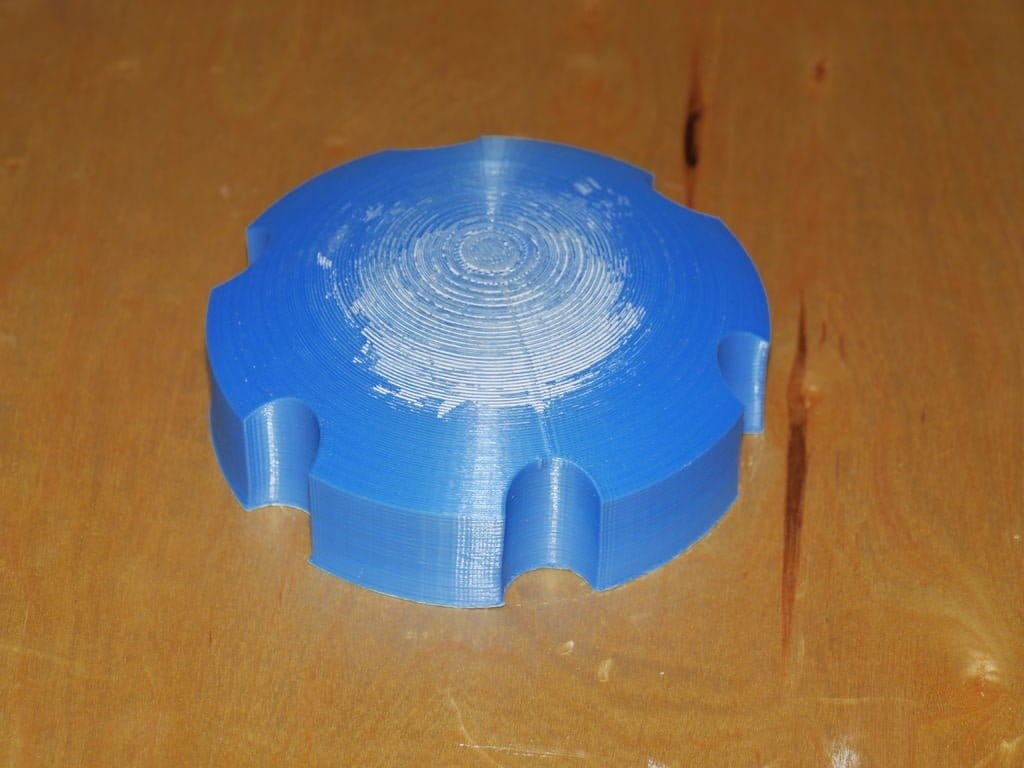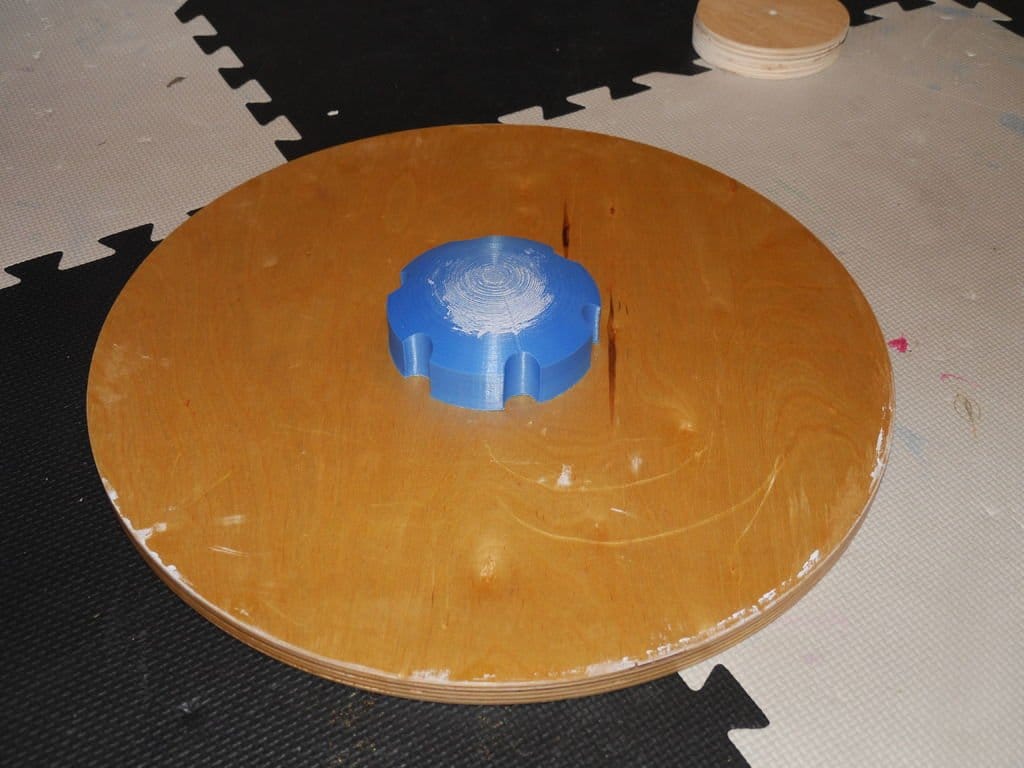 Step four: spacers
To complicate exercises can increase the length of the axis. To do this, cut discs out of plywood and install between the main disc and a plastic part.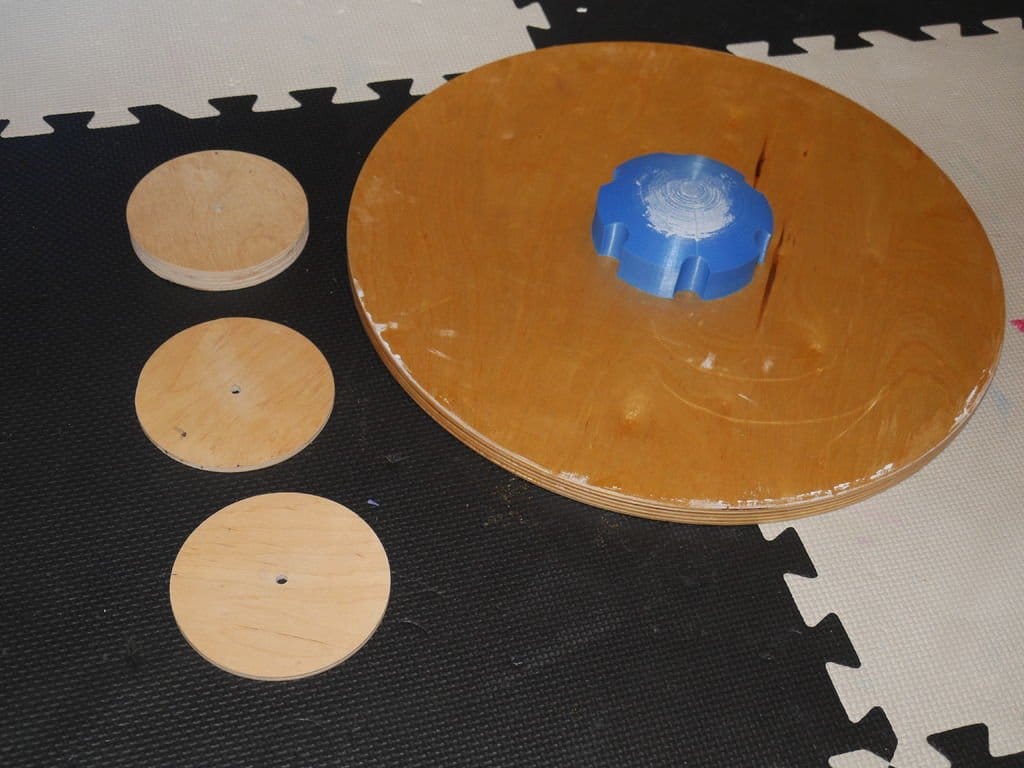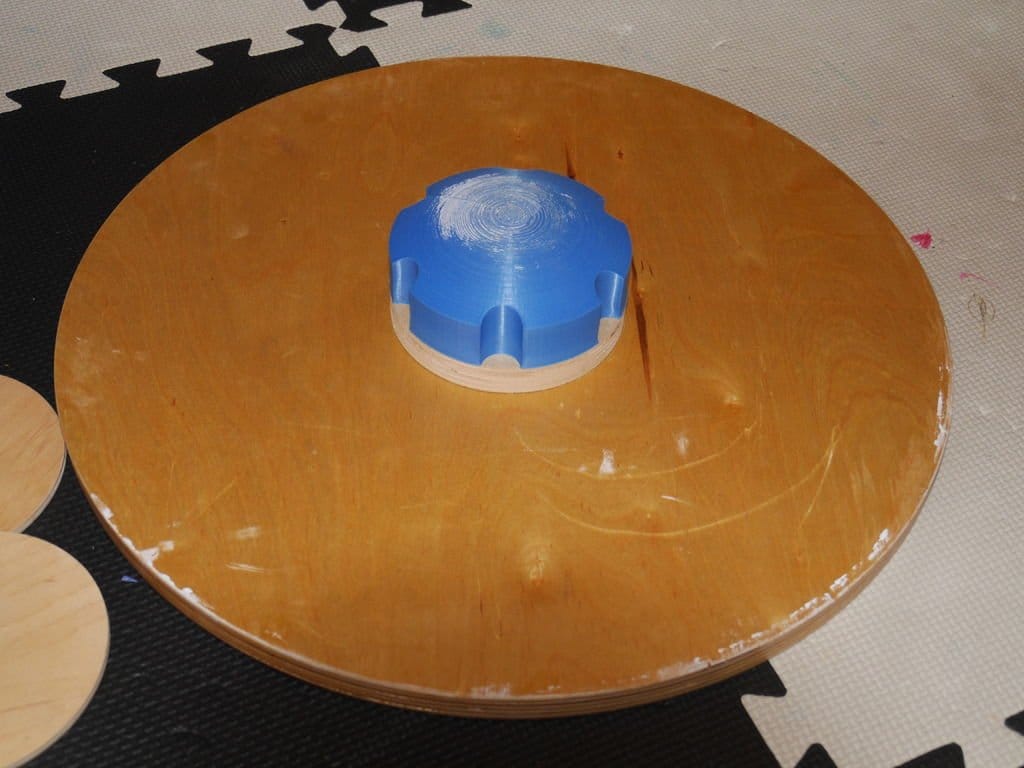 Step five: software
To track the results of training the master had written a program for devices based on Android. You can download it in Google Play at this link (the timer period), and the original file can be found here.
Launch the app and place the smartphone on a flat floor. If the floor is not smooth you need to calibrate. To calibrate press the menu button, hit "calibrate" and reset.
Then you need to check how the Board leans. Place your phone on the disk and tilt the drive until its edge touches the floor. Do this several times and record the readings. In menu set the corner stopping about half a degree less than the lowest angle at which the Board touches the floor.
You can now start training. The timer will automatically start to work when you balance on the Board. It will stop and show you time, when you lose your balance and the edge of the disk touches the floor.