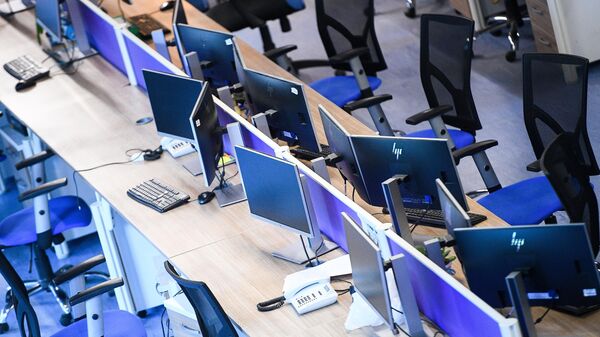 The biggest salary for work on remote get Russian chief accountants to 250 thousand rubles per month, the report said service recruitment "Job.ru" at the disposal of RIA Novosti.
This, as explained by the authors of the study, the chief accountant in a small company that works with b2b segment.
"One of the main requirements for the position are professionalism, efficiency in work and quick adaptation to changing requirements of the tax", — the report says.
The income of the translator from English on remote can be from 150 to 200 thousand rubles, the total earnings will depend on the number of orders. However, he can choose the types of texts for translation, depending on the area of interest.
High salary and freelance positions offered in the sales field. For example, a Manager of business development in one of the Petersburg companies can earn from 100 thousand rubles a month, and the total amount of wages will be determined by percentage of sales. The successful candidate for this position must have experience of three years, good negotiating skills, as well as preparation of commercial proposals and presentations.
Salary up to 120 thousand rubles in remote operation can also obtain specialist in contextual advertising with experience of one year, which will have to create and maintain ad campaigns in systems "Yandex.Direct", Google AdWords , configure Analytics in Google Analytics, "Yandex.Metric" and analyze the effectiveness of advertising sources.
Remote job with a good salary often offer the professionals of the IT sphere, according to the study. A PHP programmer with experience of three years can count on income of up to 110 thousand rubles, developing and supporting projects on the platform Shopware 5 remotely.
In mid-June, the Chairman of the state Duma Vyacheslav Volodin, the speaker of the Federation Council Valentina Matvienko, as well as a group of deputies and senators introduced in the lower house of the Parliament bill on the regulation of remote work. The head of the Duma Committee on labour and social policy Yaroslav Nilov told RIA Novosti that the bill can make in the current session.