DIY
A huge hammer made of wood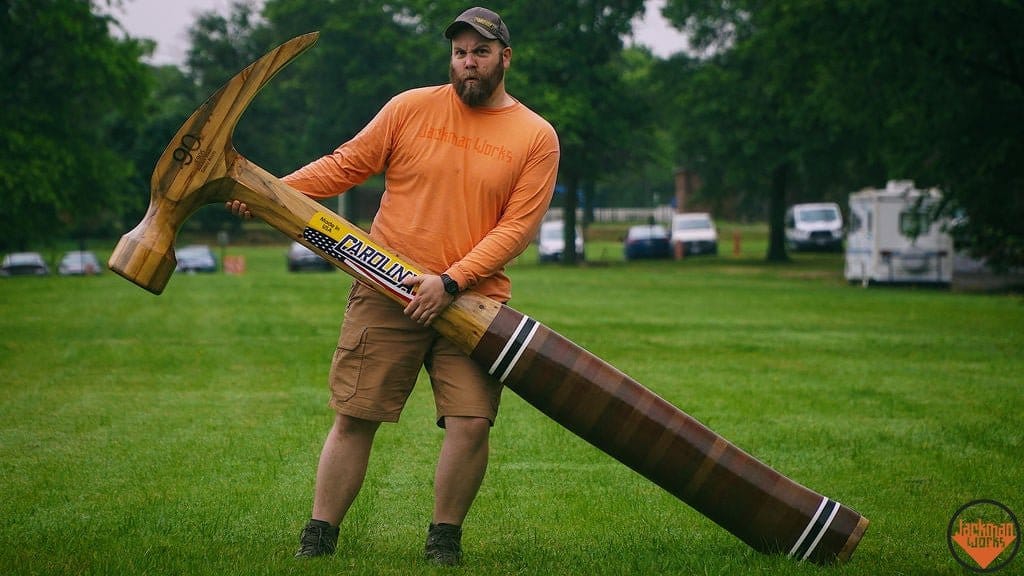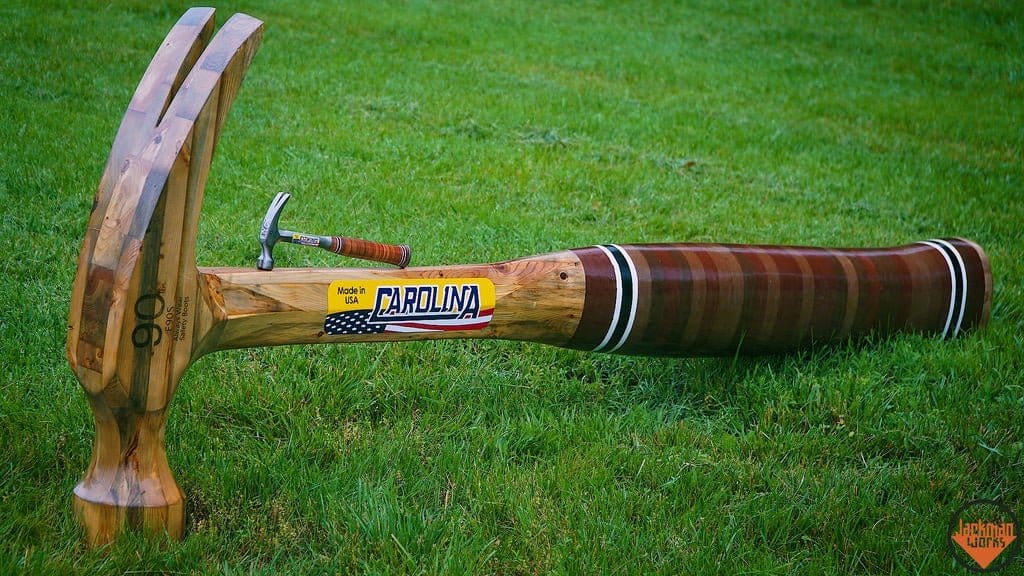 The author of this handmade clearly enjoys, in addition to carpentry work, gigantomania. The site already has several of his works in this vein, in this article he tells how to make a wooden mallet with a length of 2.5 meters and weighs 40 kg.
Tools and materials:
Pine Board;
-Template of paper;
-Clamp;
-Joiner's glue;
-Band saw machine;
-The planer;
-Surface planer;
-Angle GRINDERS with discs for woodworking;
-The tool for woodcarving;
-Belt sander;
-Chisel;
-Screwdriver;
-Laser printer;
-Finishing material;
Paper;
-Masking tape;
-Scotch;
Epoxy resin;
Step one: procurement
First, the master printed on a paper hammer template and glued it to the desktop.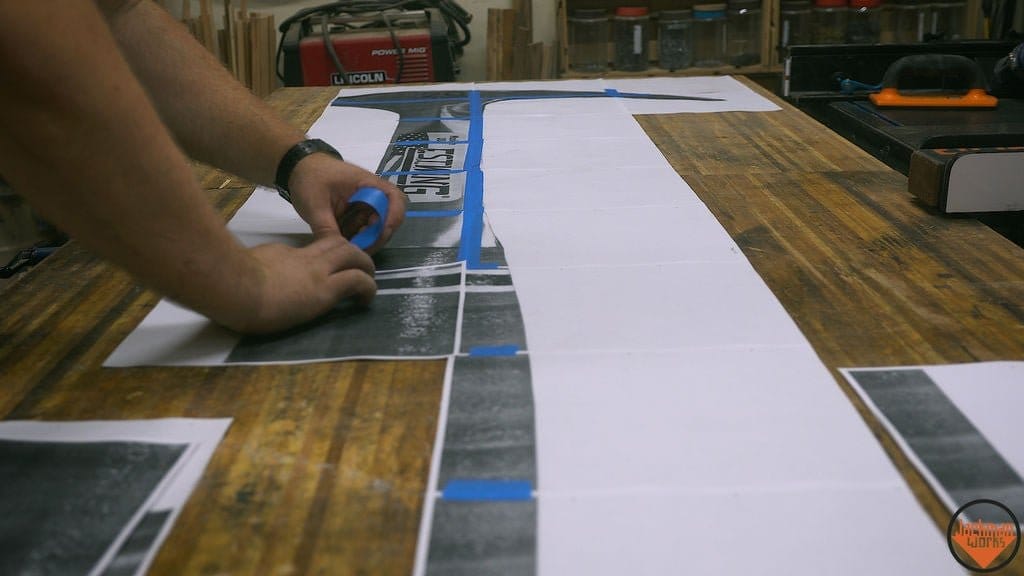 Then ran the sticks through the surface planer.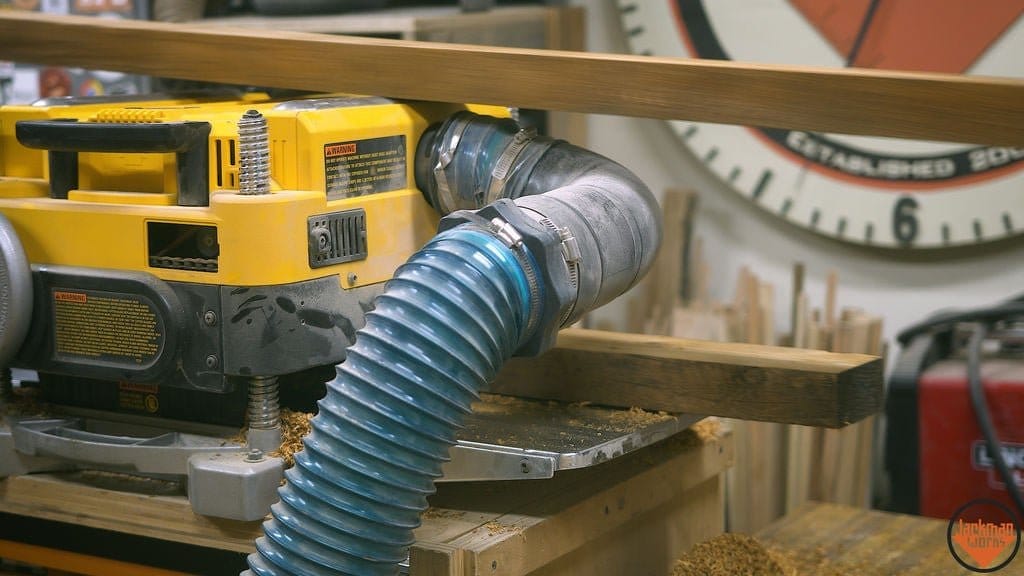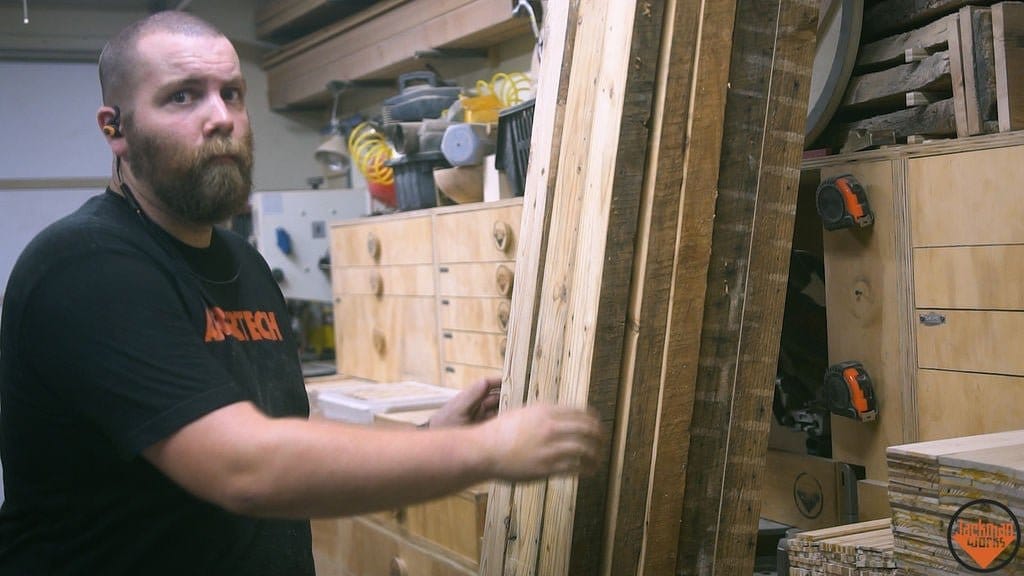 Bonds the details of the hammer (handle and head separately).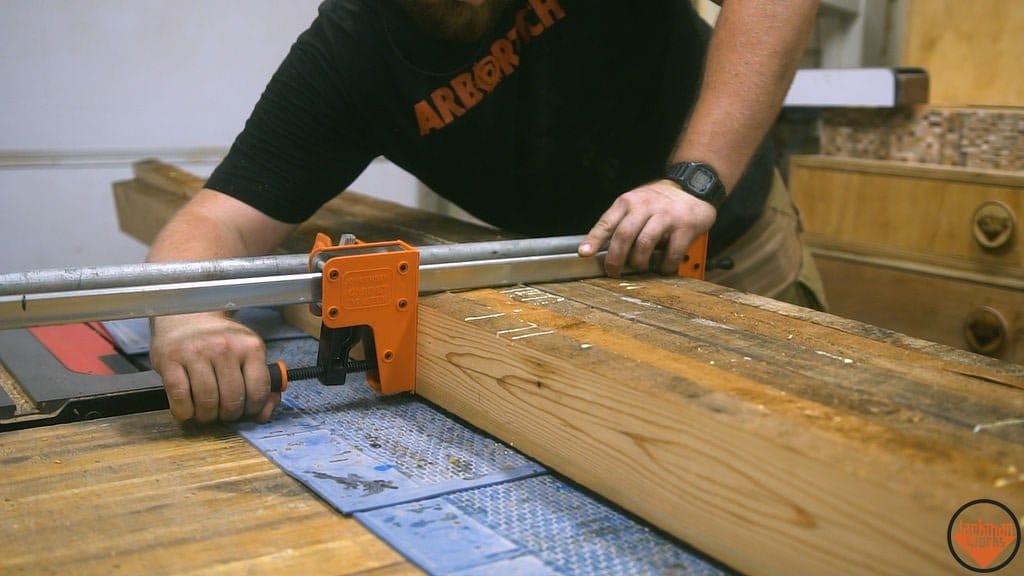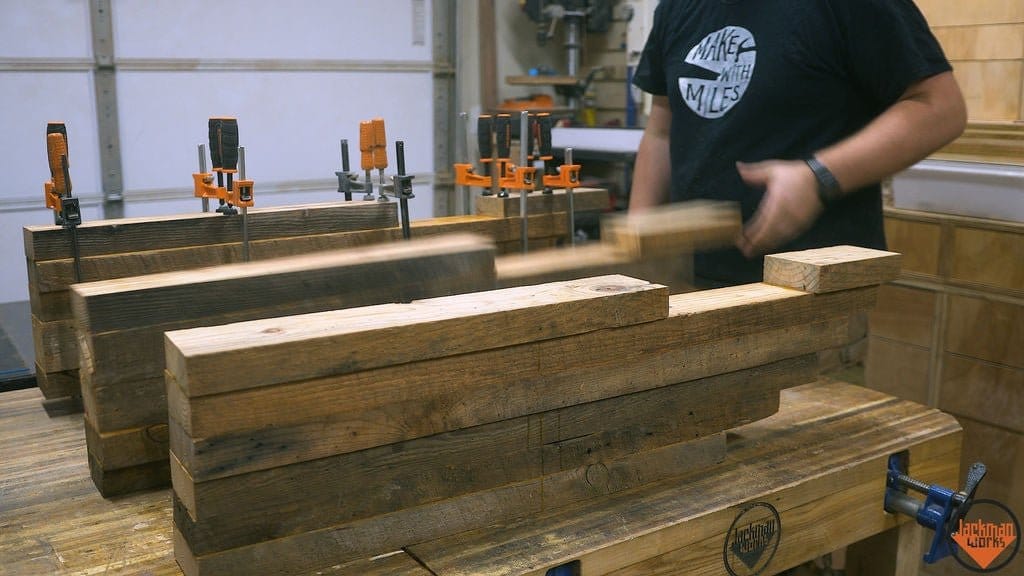 Step two: trim
After gluing the master otrulivaet the surface of the workpiece and trims giving them the desired shape.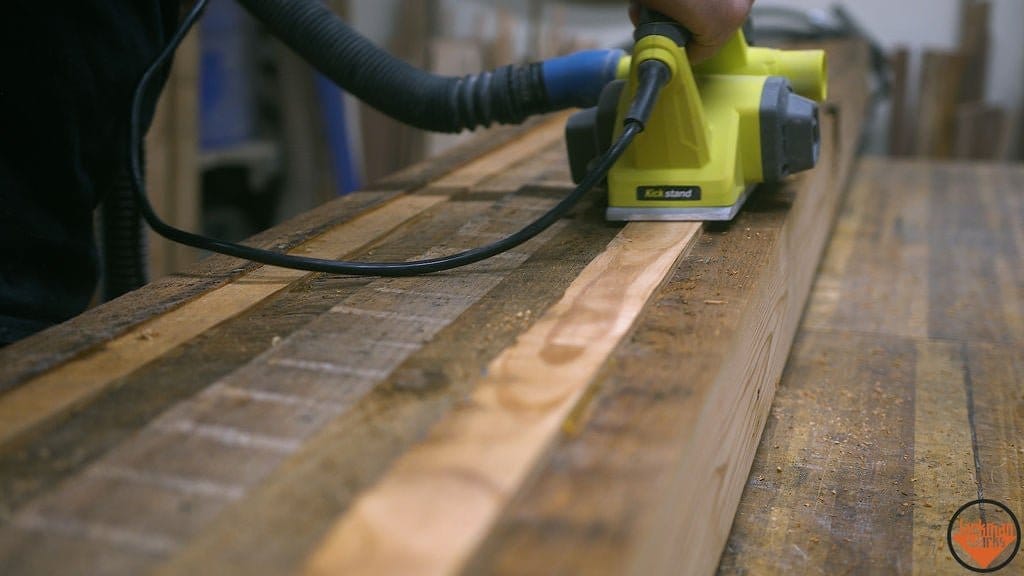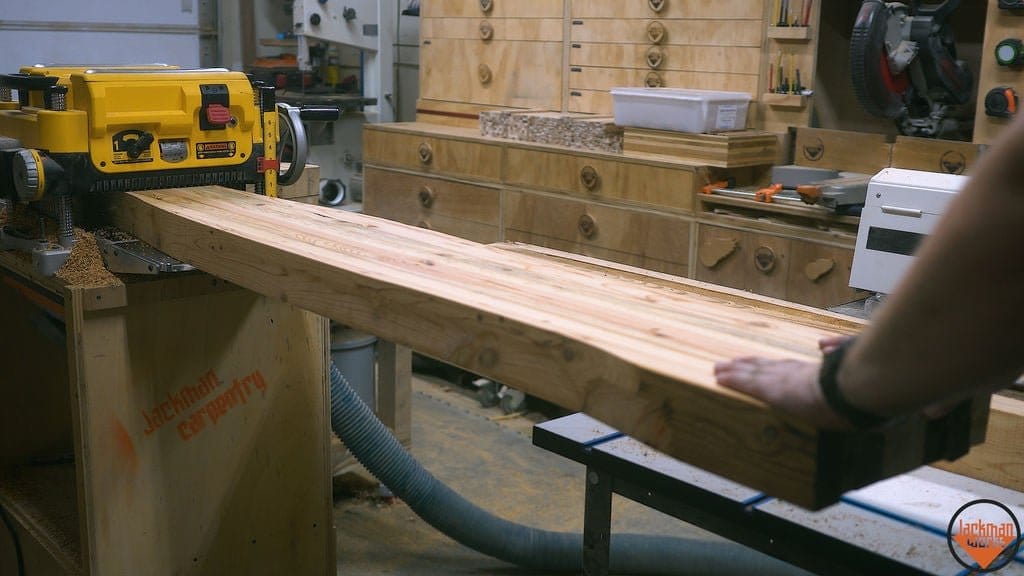 Step three: gluing the head and handle
Assigns the head to the handle. Further, the master loaded the hammer in the car and, for further processing, took her to another shop.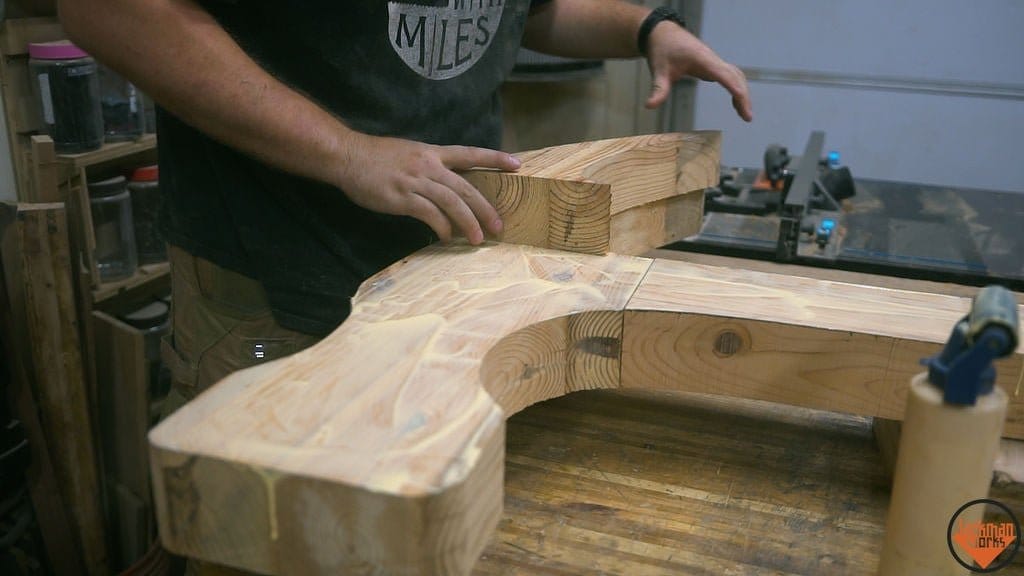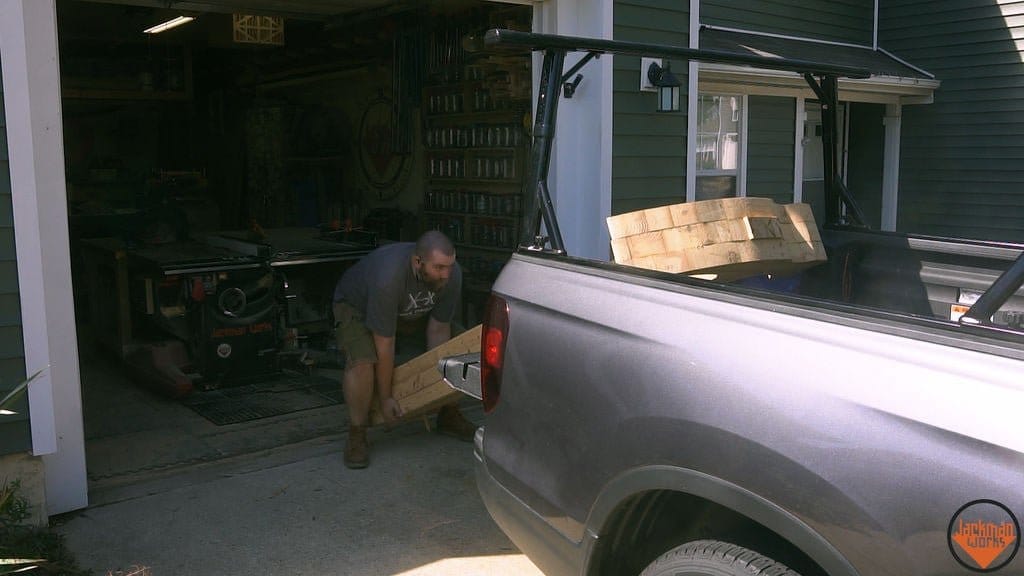 Step four: processing of the workpiece
Now with the help of special GRINDERS and disc for wood processing wizard processes the workpiece, giving it the desired shape.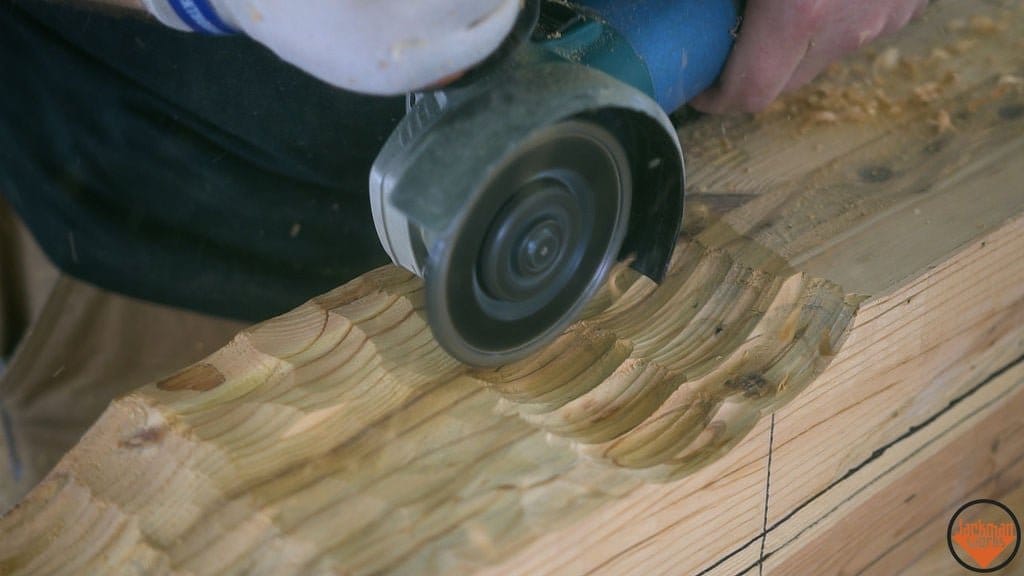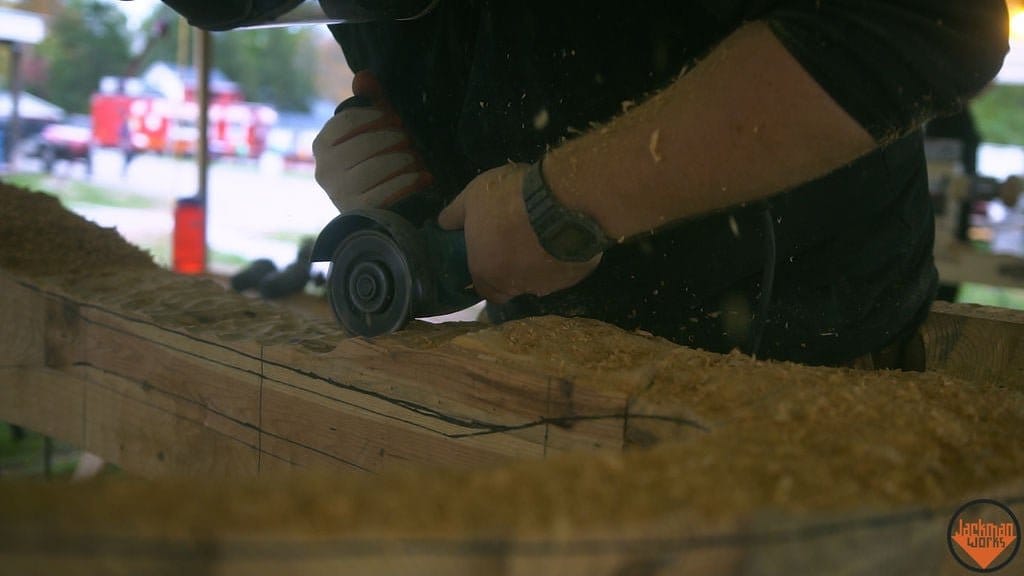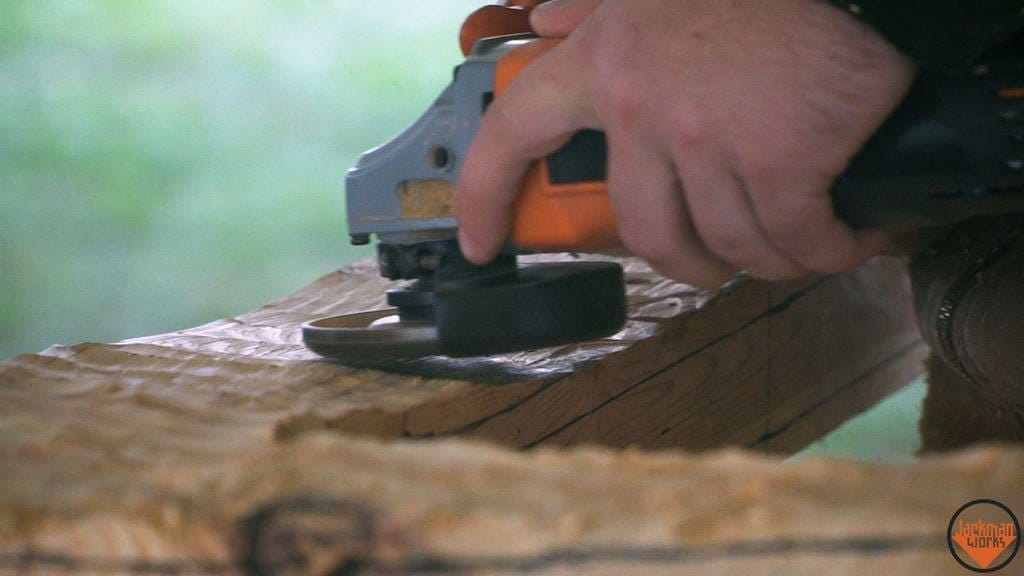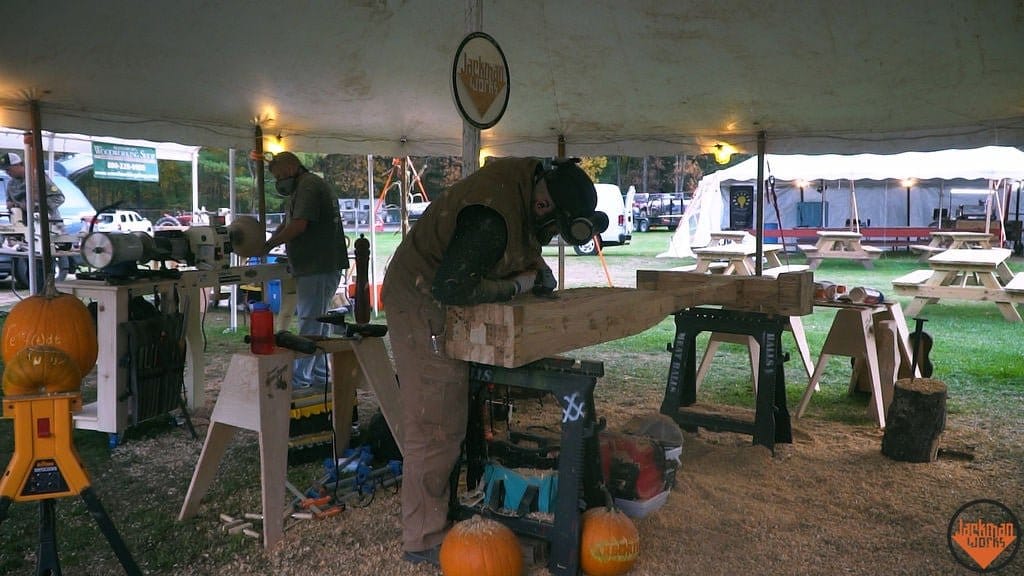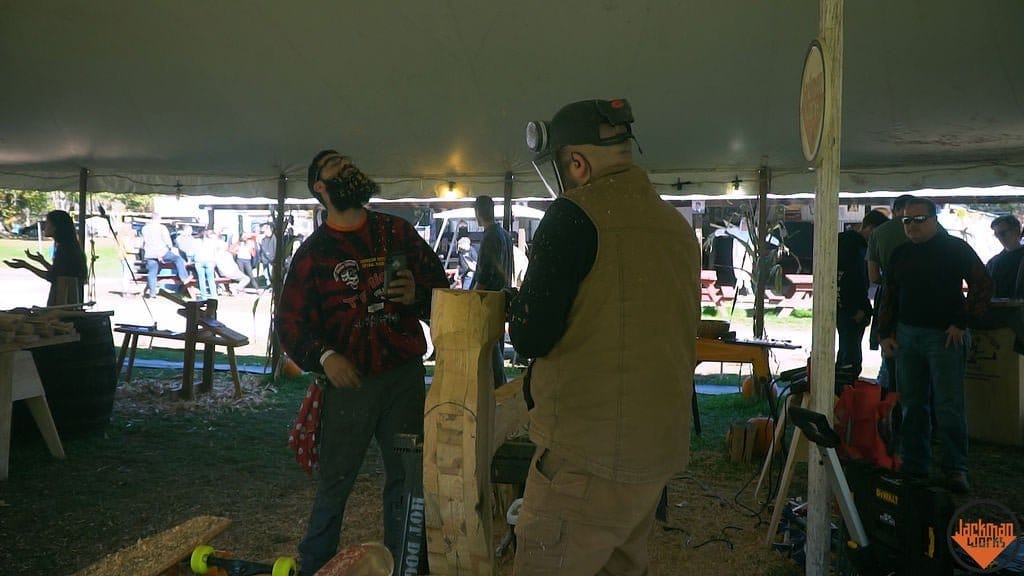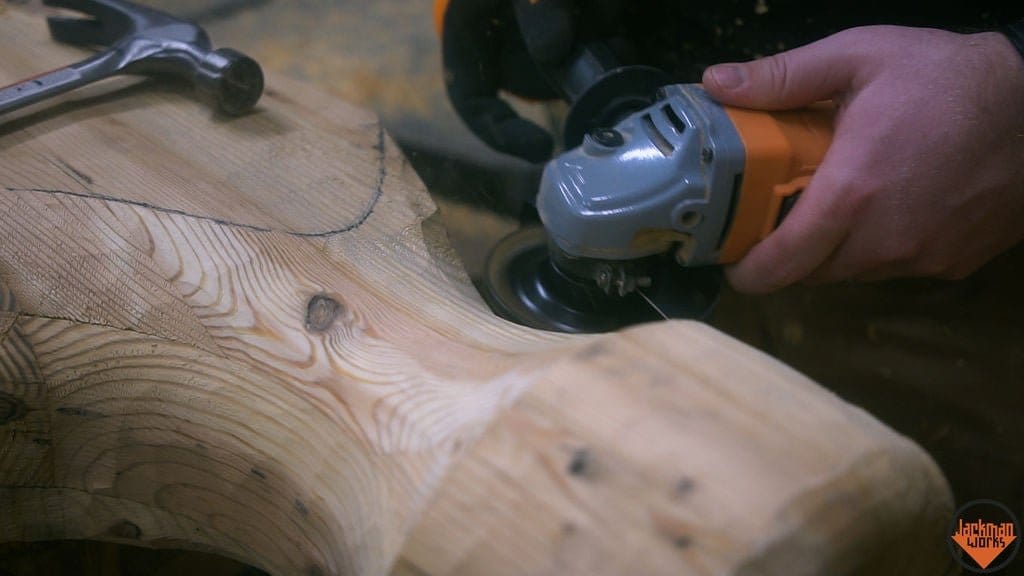 Polishing the hammer.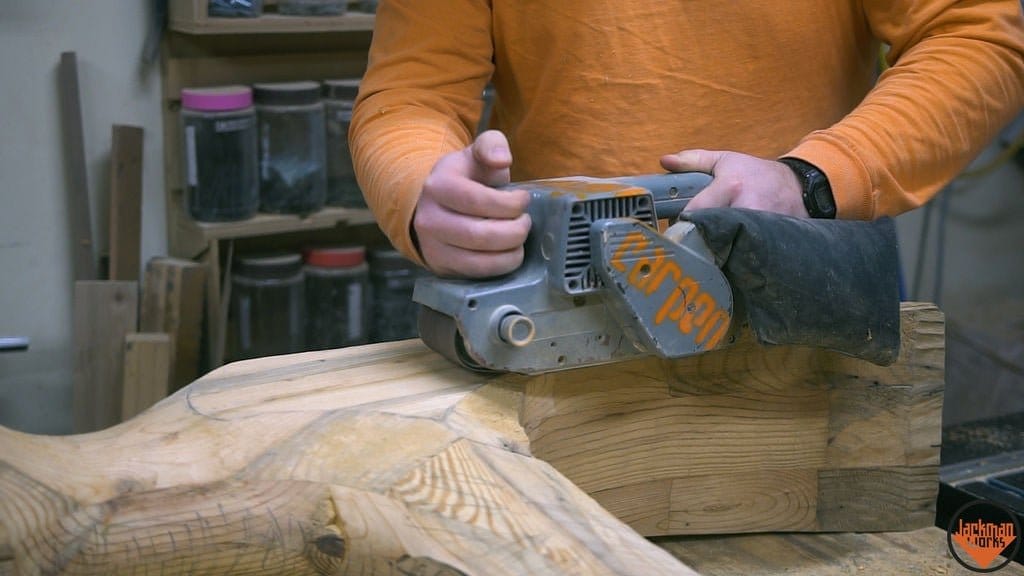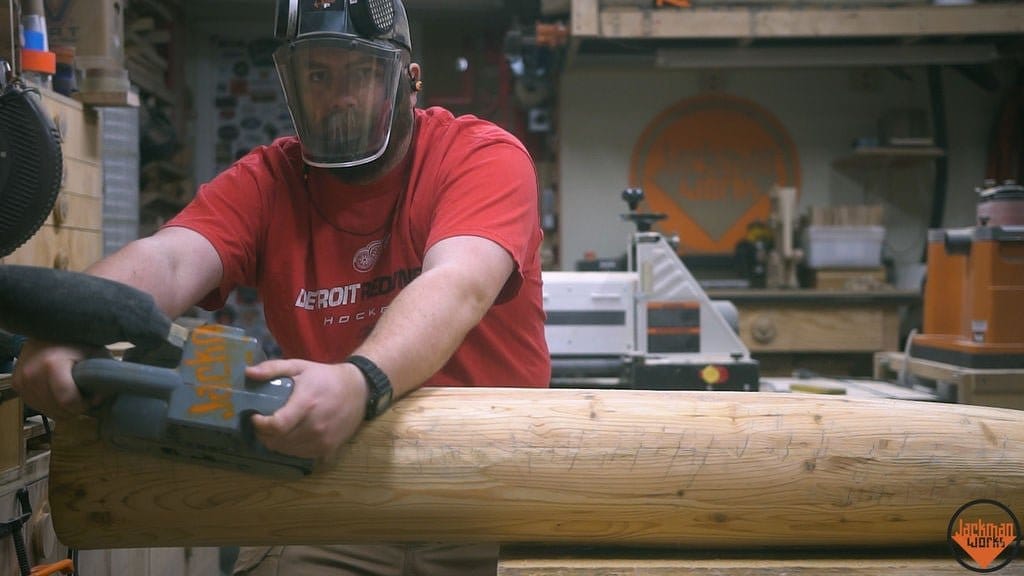 Cuts the groove.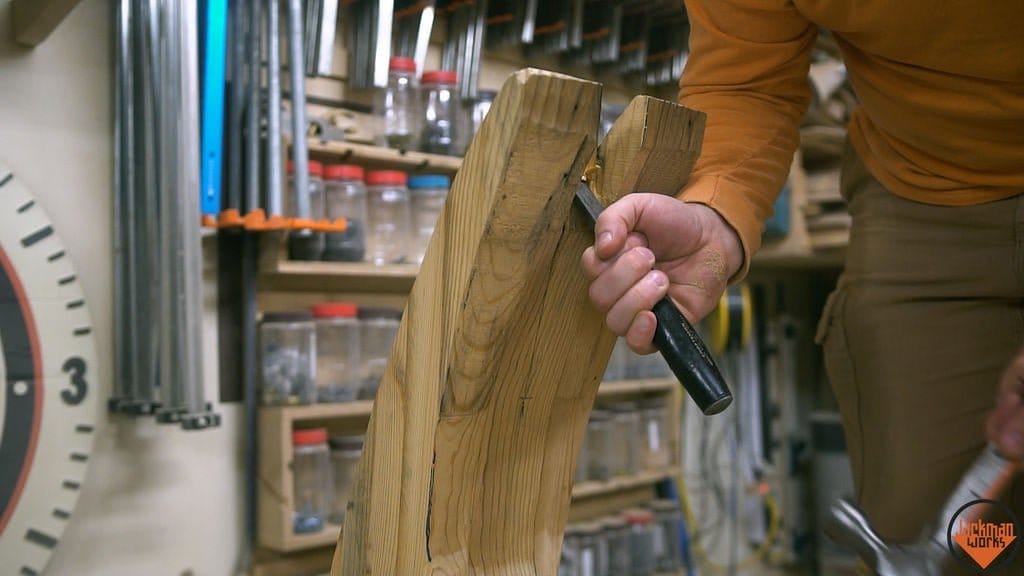 Step five: small parts
Prints on a laser printer the label and transfer it to the surface of the hammer. By the end of the handles fastens the pad.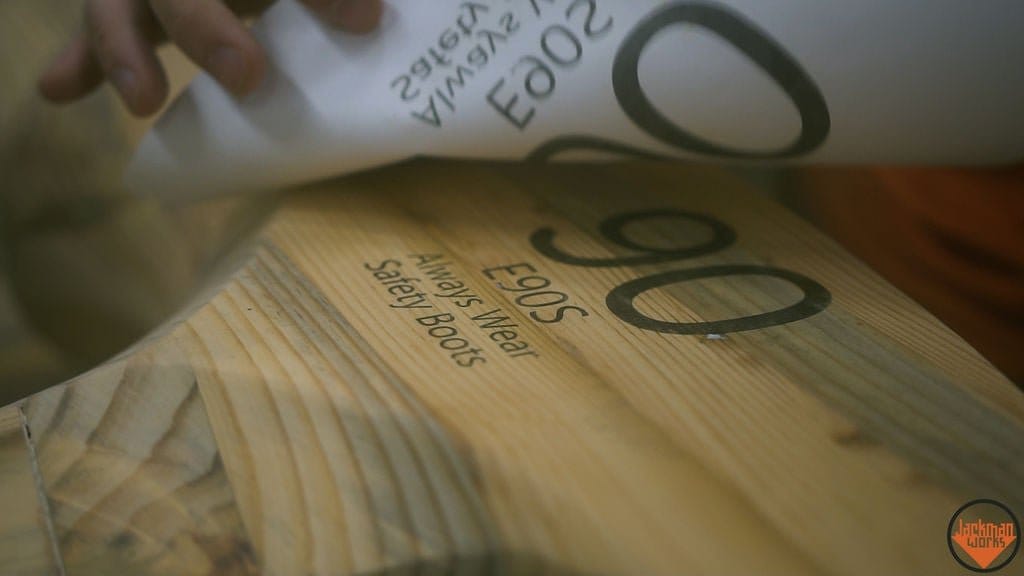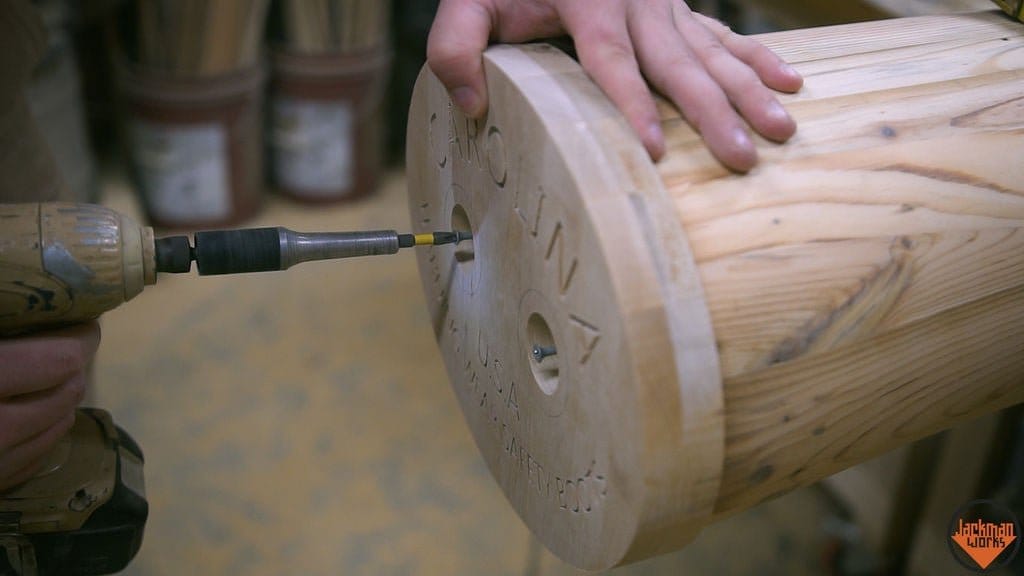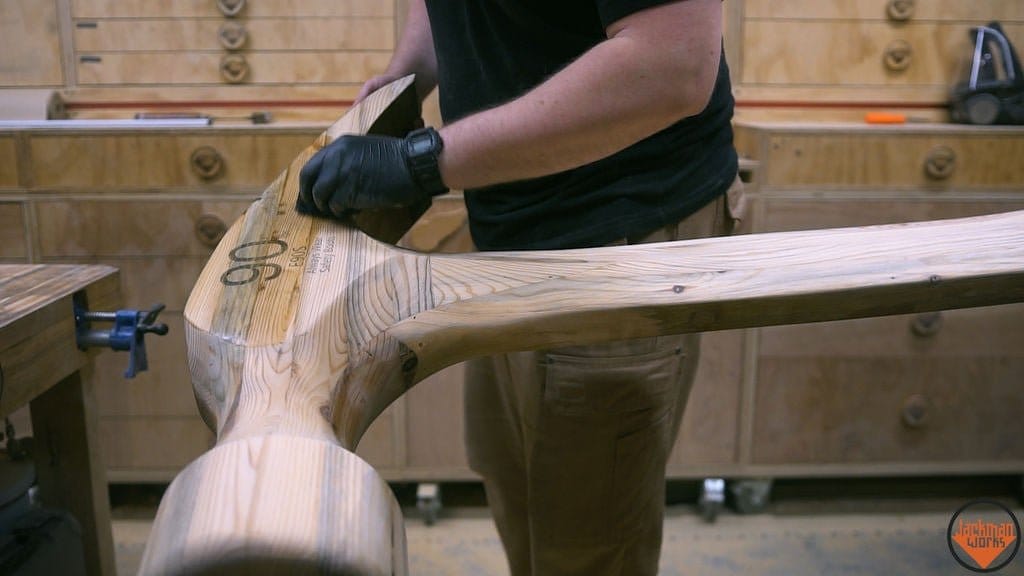 Step six: finish the handle
Wrap the handle with strips of paper.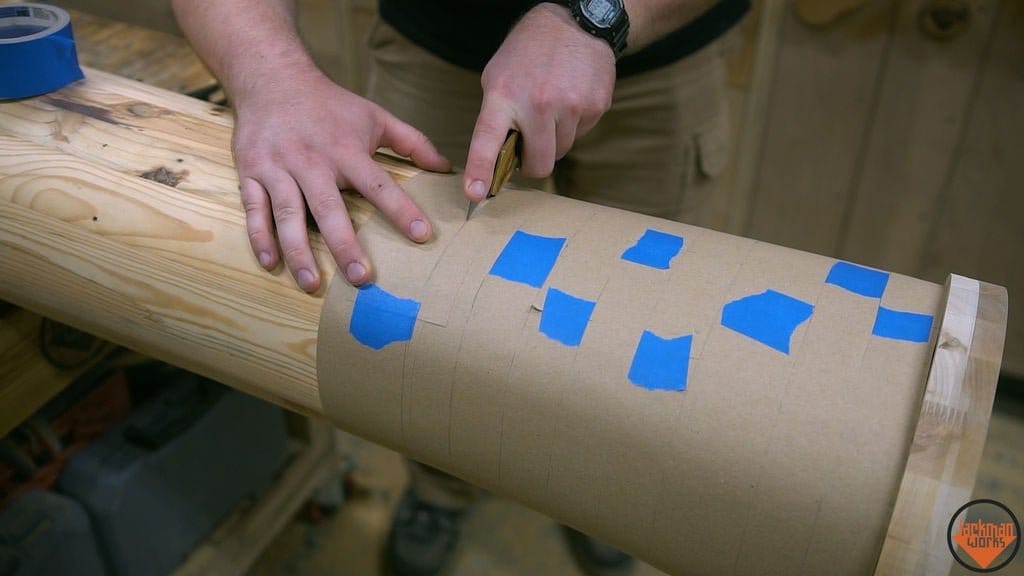 Number slips of paper, takes them off and paints in three different colors.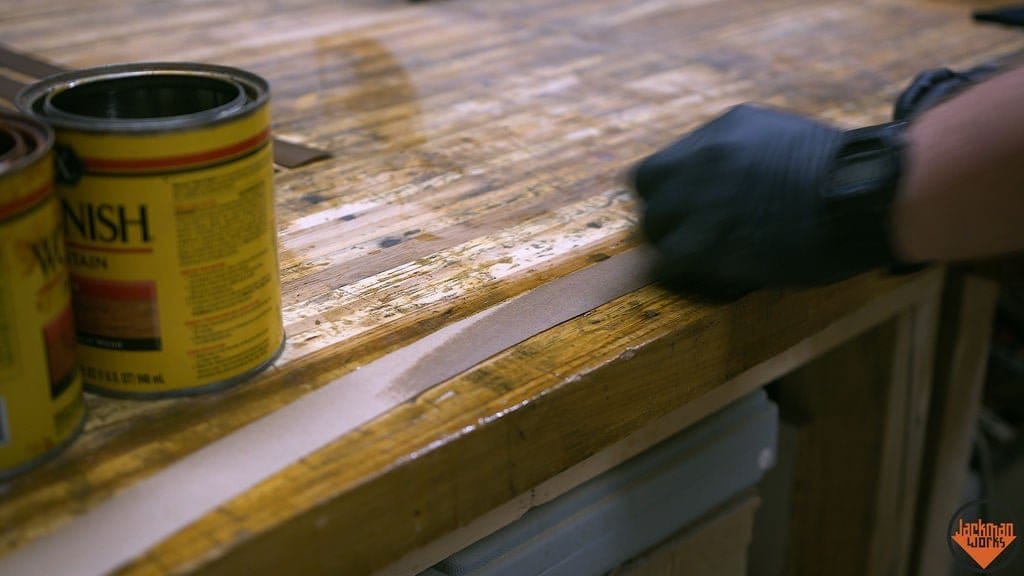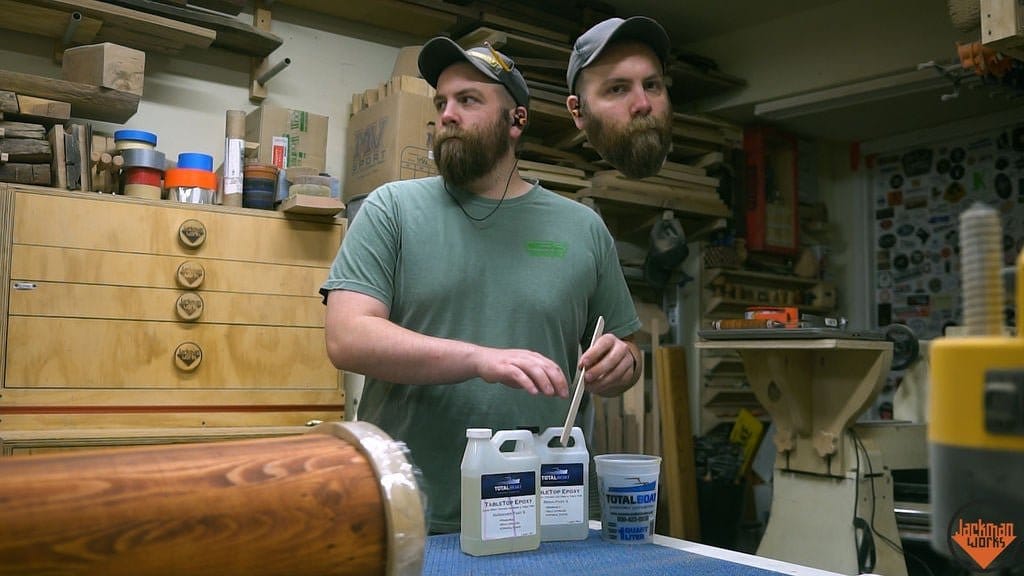 Cover the strips with epoxy and wrap the handle.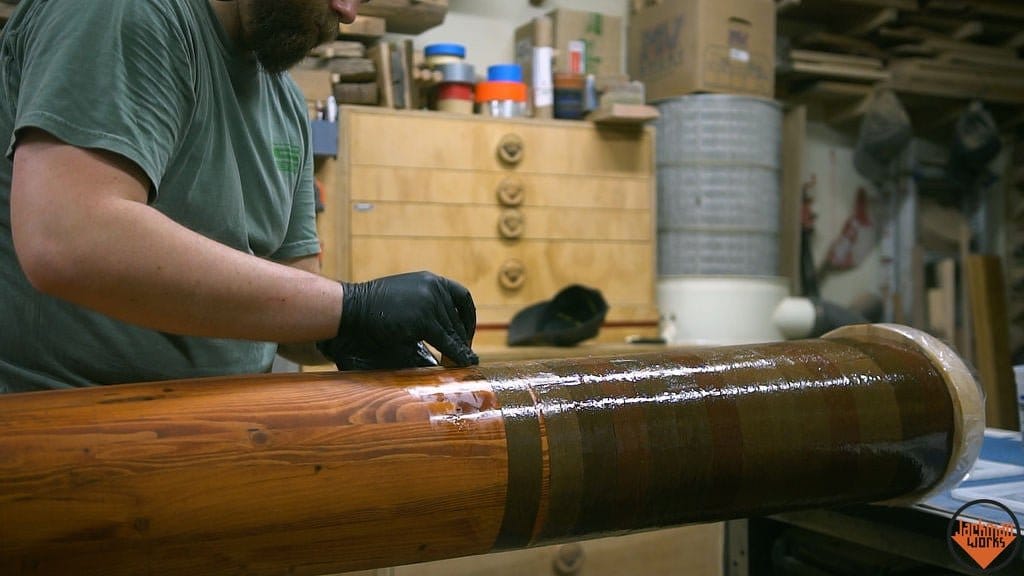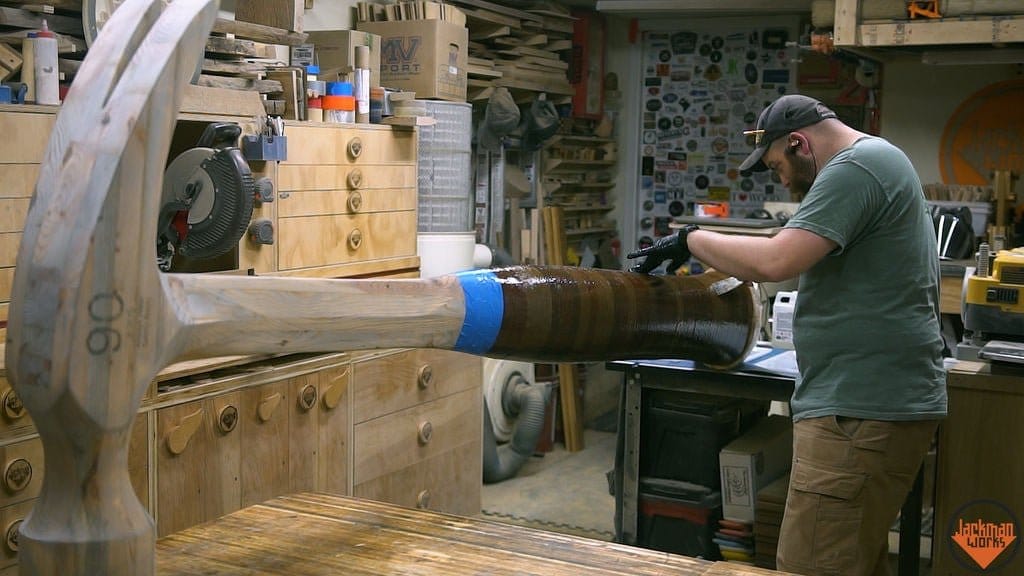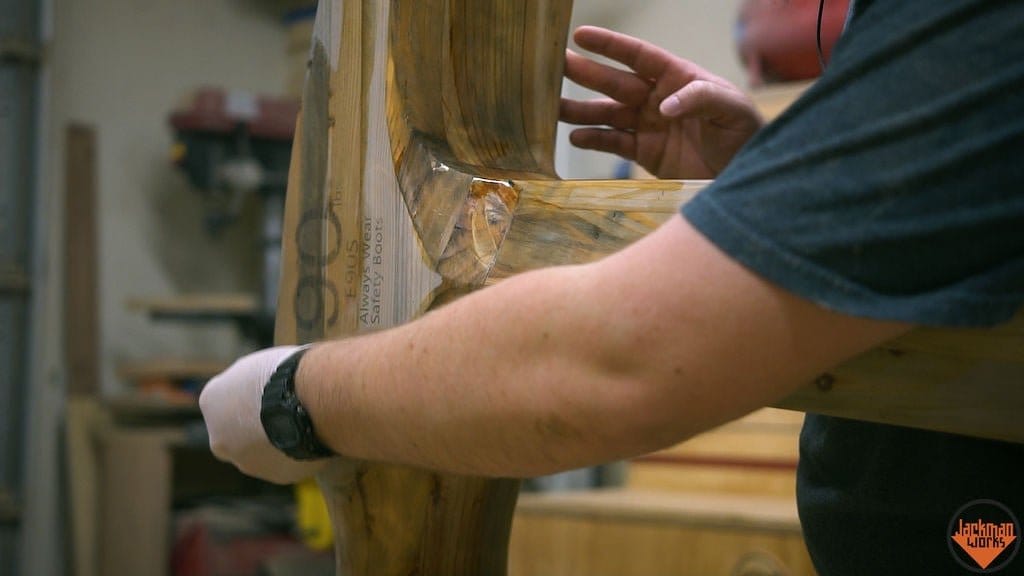 Plastic, cuts and sets the white and black rings. Covers the handle with epoxy.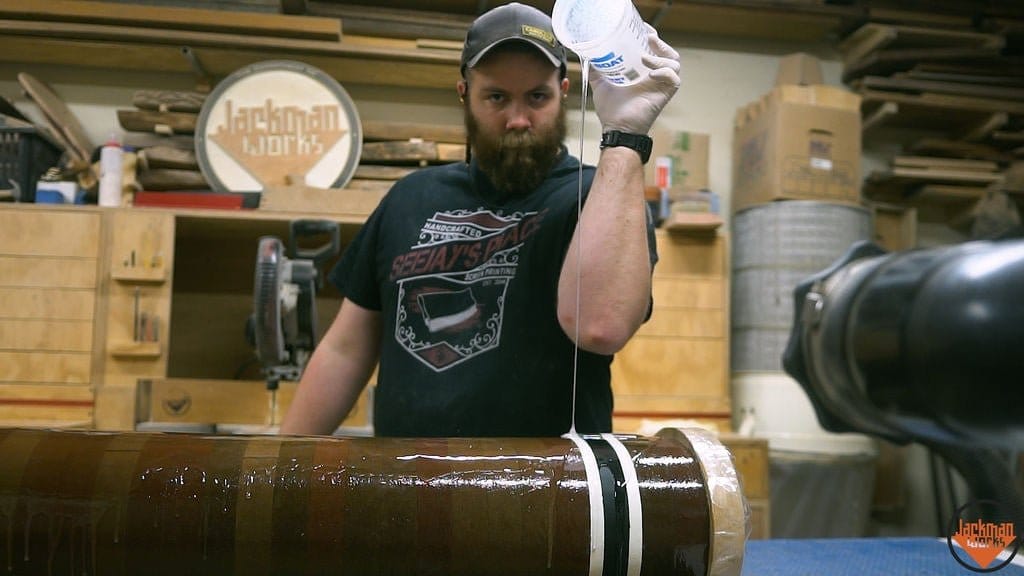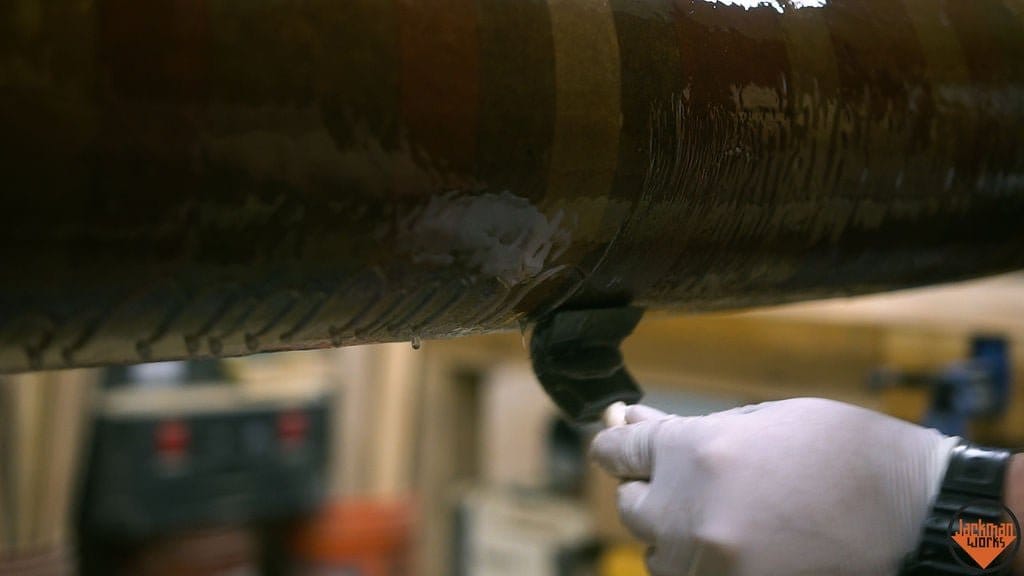 After polymerization, the epoxy resin penetrates the surface.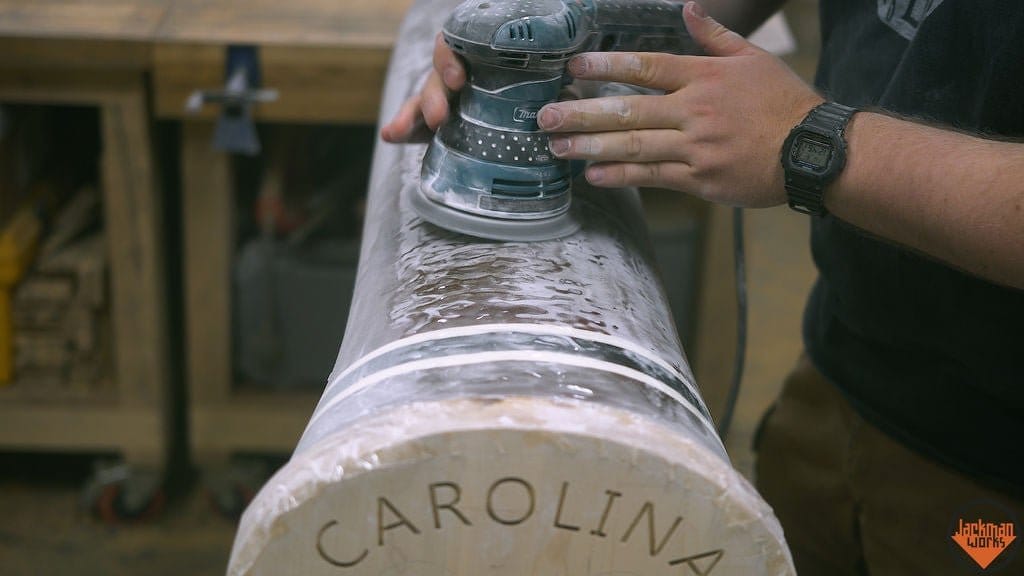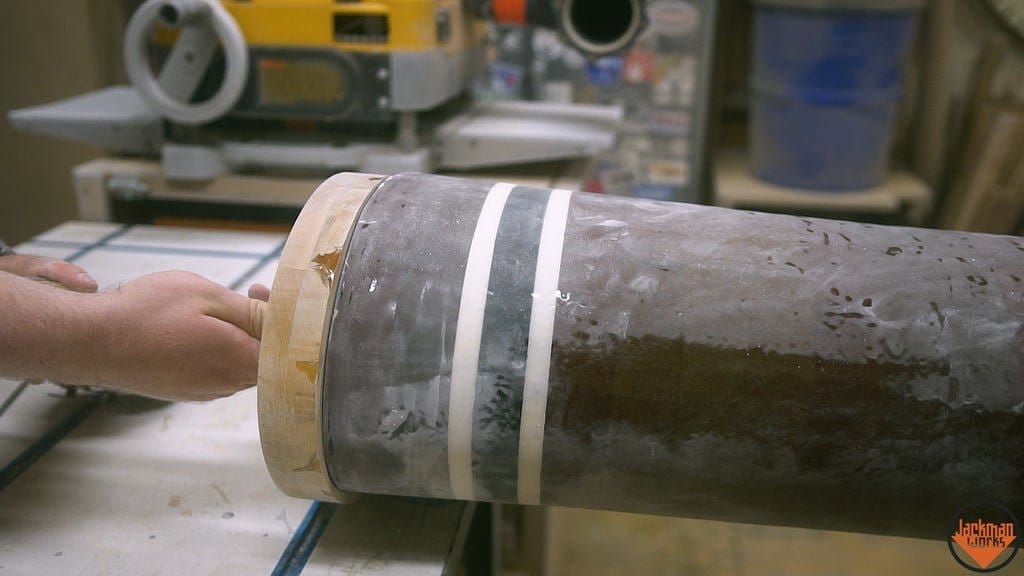 Sets a stub.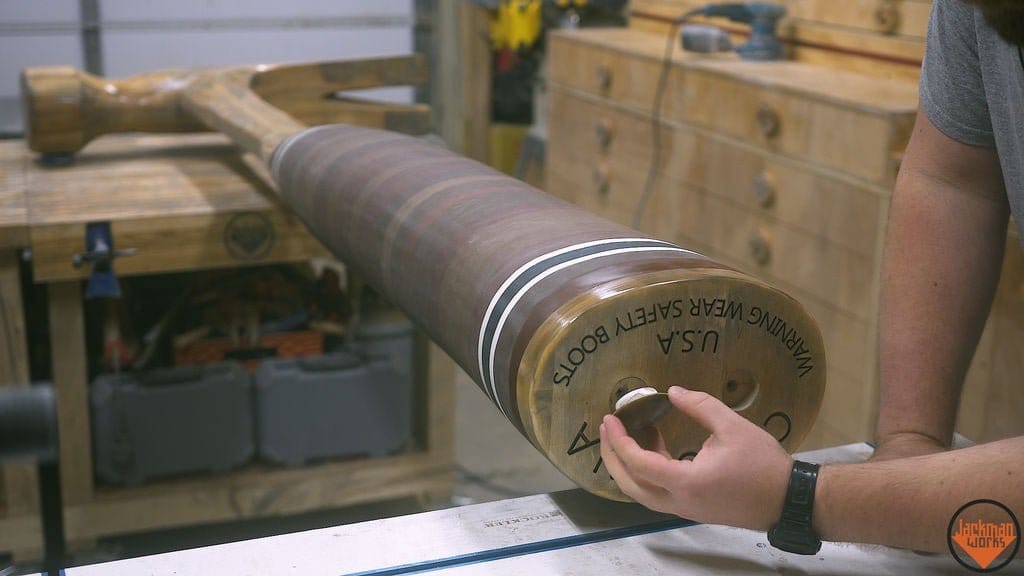 Covers hammer lacquer.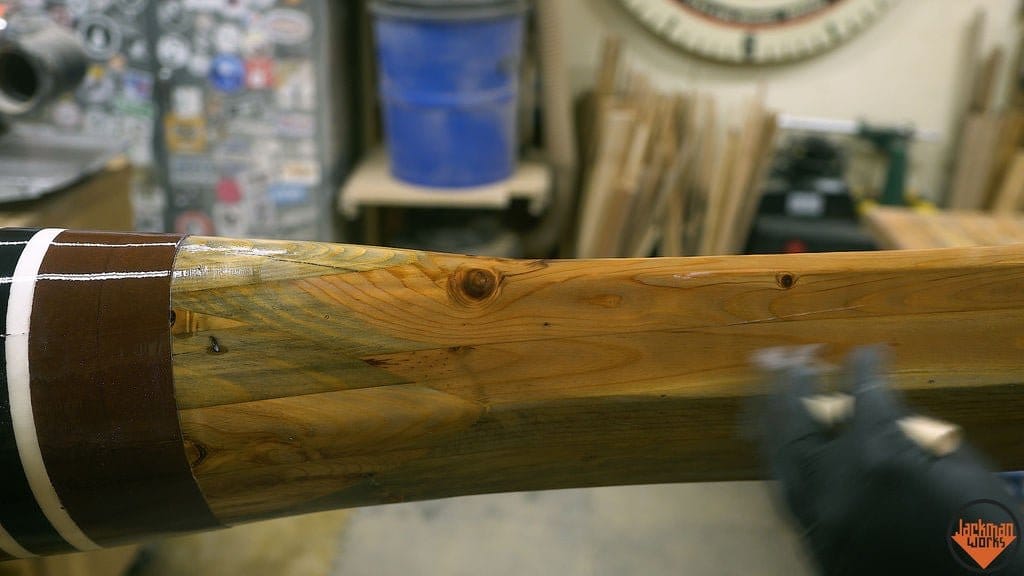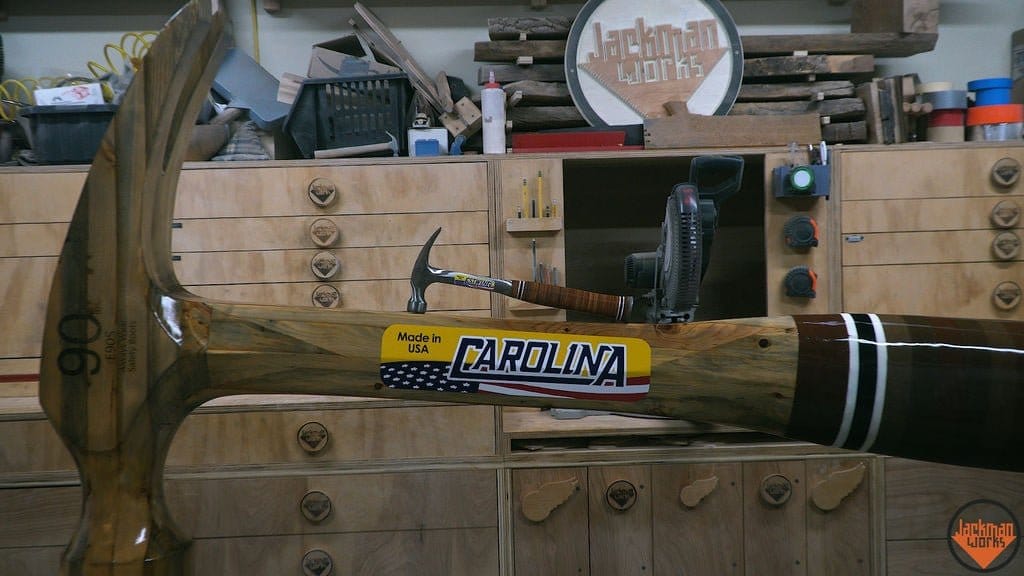 Everything is ready.