Technology
Became known details of the system of contact tracing of patients COVID-19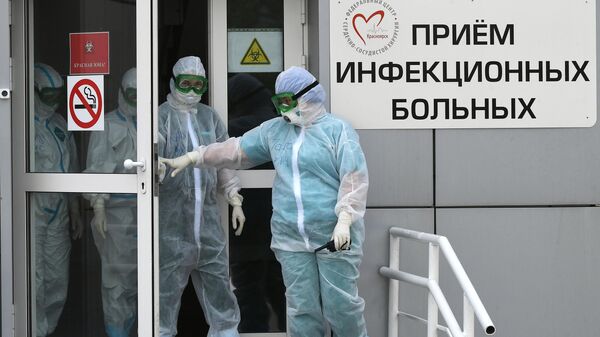 Ivanov said.
To study the development promised in the Department of information technology of Moscow. After that a decision will be made about the use of it in urban services.
Earlier radio Sputnik reported that in St. Petersburg analyzed the first half of "era COVID-19".
What will happen to the currency? How to make a lot of money? All about Economics in plain language – in our Telegram channel. And in Yandex.Zen – the most interesting stories from around the world.