World
The court extended the arrest of the suspect in the attack on the counselor of the mayor of Kherson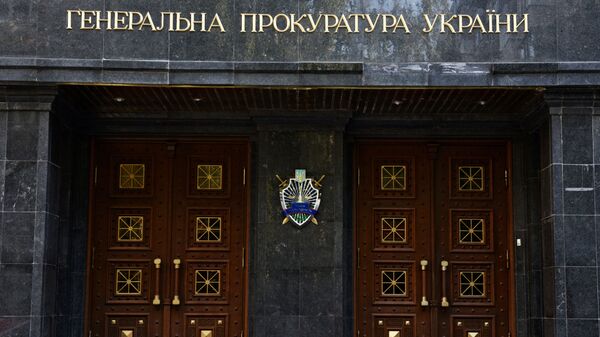 Pechersk district court of Kyiv extended until 24 August the arrest of the former assistant ex-the Deputy of the Kherson regional Council Alexei Levene, the suspect in the attack on the counselor of the mayor of Kherson Catherine Gandzyuk, said on Thursday the press-service of office of public Prosecutor of Ukraine.
At the beginning of the year, the office of the Prosecutor General of Ukraine informed about the detention and arrest of Levin in Bulgaria. Later the security Service of Ukraine reported that a suspect extradited from Bulgaria to the homeland. The Pechersky district court of Kiev decided to take Levine into custody without bail.
"Levin extended (arrest – ed.) until August 24", – quotes the press service of the Agency "Ukrainian news". The decision was made at the request of prosecutors.
Earlier, Yury Lutsenko, who served as Prosecutor General of Ukraine until August 2019, reported that the murder suspect, the head of the Kherson regional Council Vladislav manger. Later, the suspicion Manger was replaced with "order the infliction of bodily harm". According to investigators, Mangere however, Levine ordered grievous bodily harm Gandzyuk, which caused her death. The Pechersky district court of Kiev arrested the manger until July 28, without the right of bail.
Gandzyuk in July 2018 doused with acid. Several months later, she died in Kiev hospital. Militiamen investigated case about attempt at murder, however, after the death of the victim changed the qualification for a contract killing. The investigation revealed all the alleged masterminds and organizers of the murder of Gandzyuk.