Technology
The EU court has allowed YouTube to report copyright violators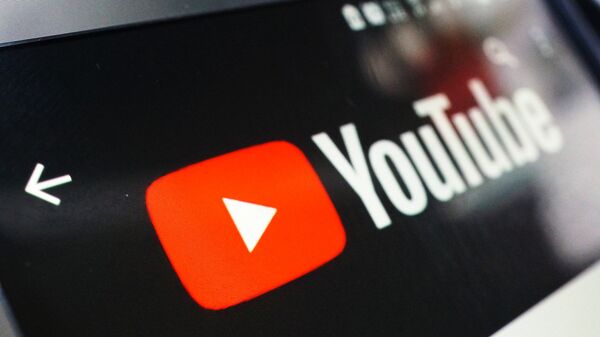 A YouTube video is not obliged to inform the IP address, email or phone numbers of violators illegally hosting movies on this Internet platform, and may be limited to their email addresses, according to a communiqué of the Court of the European Union in Luxembourg.
"In the case of illegal downloading of movie on the Internet platform such as YouTube, the copyright holder may, in accordance with the Directive on the enforcement of intellectual property rights, to require only mailing address of a specific user, but not the e-mail address, IP address or telephone number", – the document says.
The European court has considered a request from Germany, where the copyright holder films, and Scary Movie Parker said about their illegal placement in YouTube in 2013 and 2014. These videos have been viewed tens of thousands of times.
The holder demanded that YouTube and Google to provide user data in breach of copyright, but were refused. The Court found that the European Directive provides for the disclosure of physical addresses, not the e-mail user data.
At the same time, the Court noted that EU member States can provide rights-holders the opportunity to obtain wider information, but they must "strike a balance between various fundamental rights of the Union."