Science
Expert: up to 70% of tigers in China at the same time live in Russia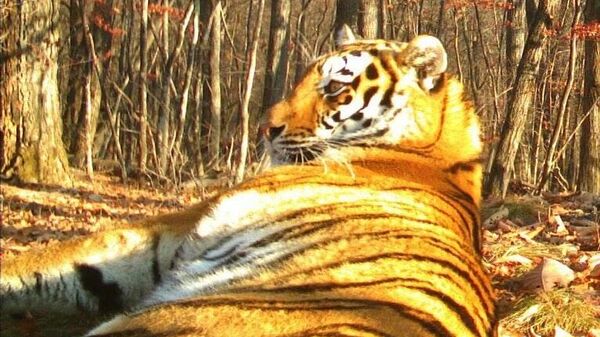 Up to 70% of the Amur tigers, which are recorded in China, at the same time live in Russia, said General Director of the center "Amur tiger" Sergei Aramilev.
"We believe that all Amur tigers in China, our moving there for some time to live and come back. The joint research shows that up to 70% of tigers that live in China, at the same time live in Russia. They have the original tiger not so much. Given the fact that outwardly they do not differ, we believe it is our tigers that master territory, even if they create families (in China)," – said Aramilev in an interview, "Your far East".
The Amur tiger is one of the rarest predators on the planet – is listed in the International Red book. According to experts, in the autumn of 2019, the total number of predator in Russia is 580-600 individuals. Following the count of tigers in the far East is expected to be held in the winter-2021/22.