DIY
Pocket set of drawing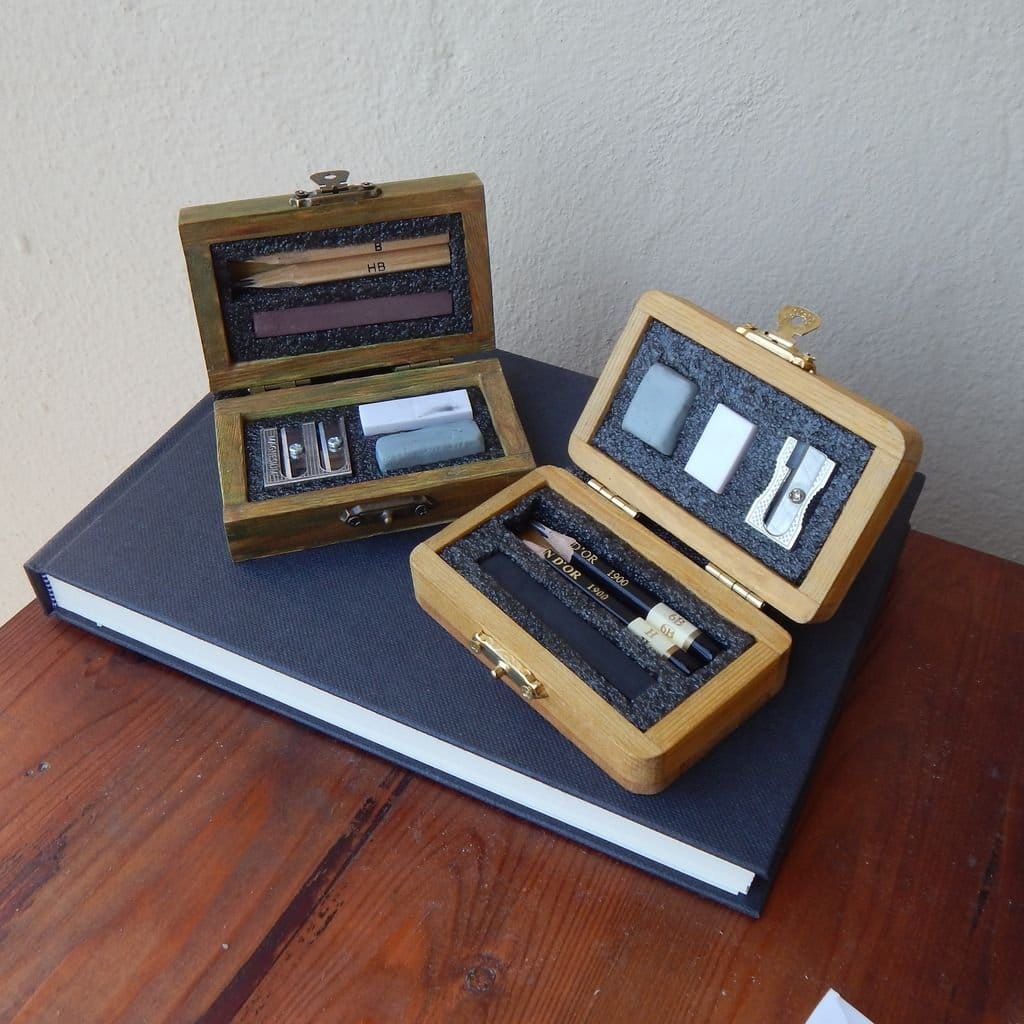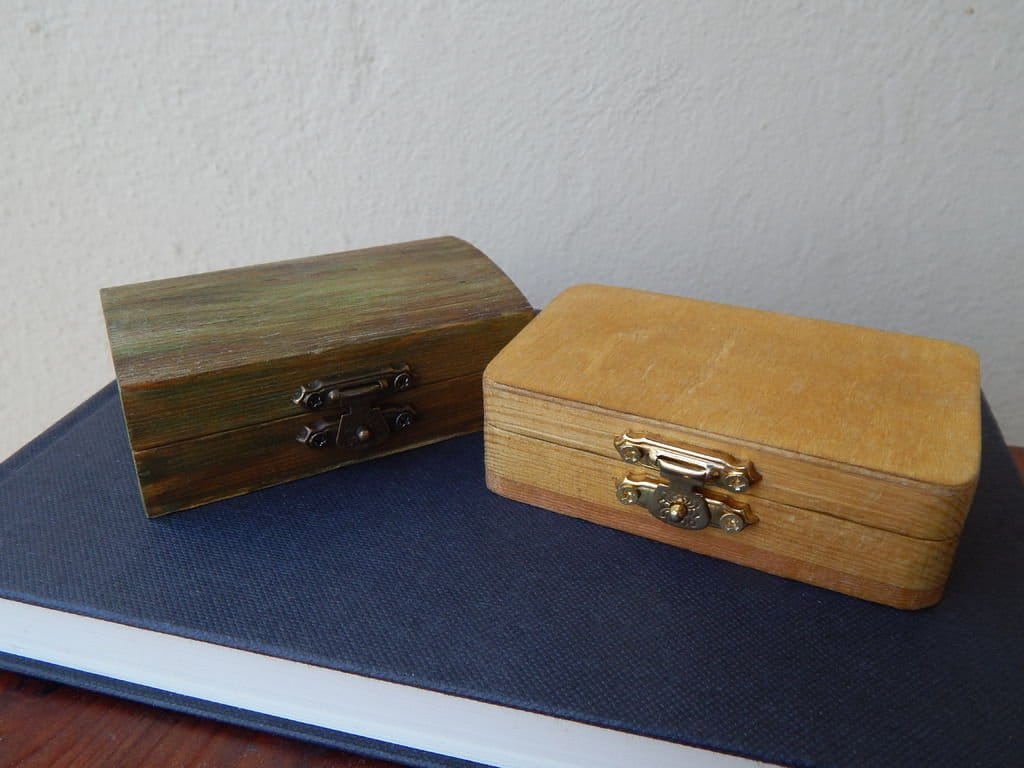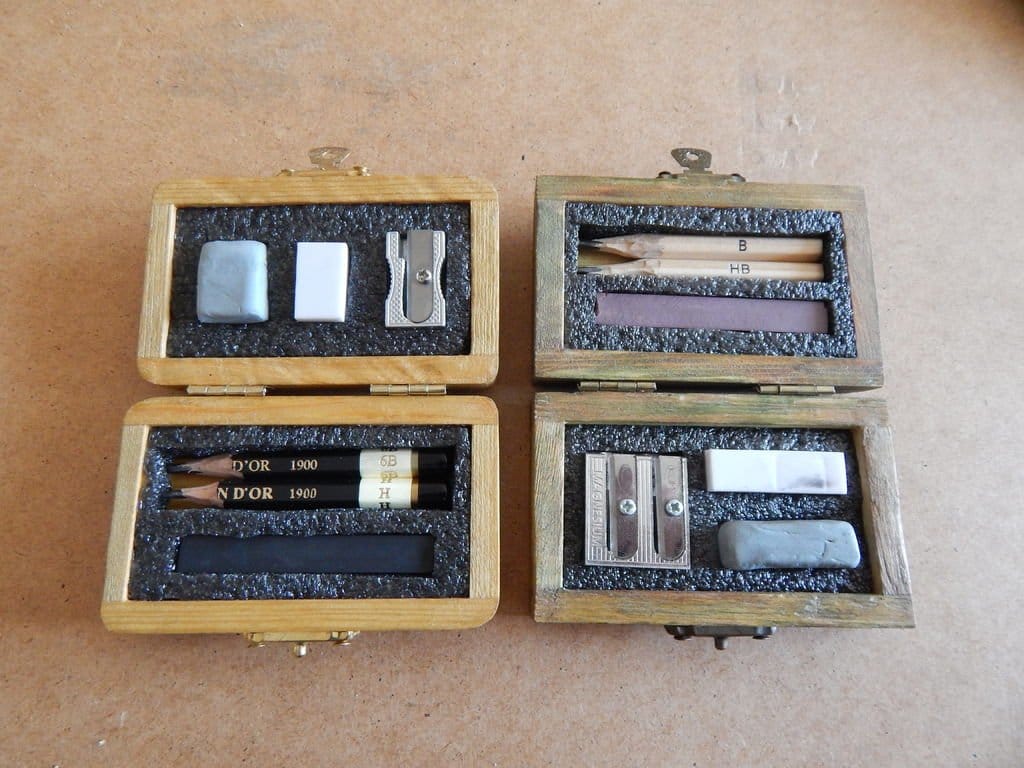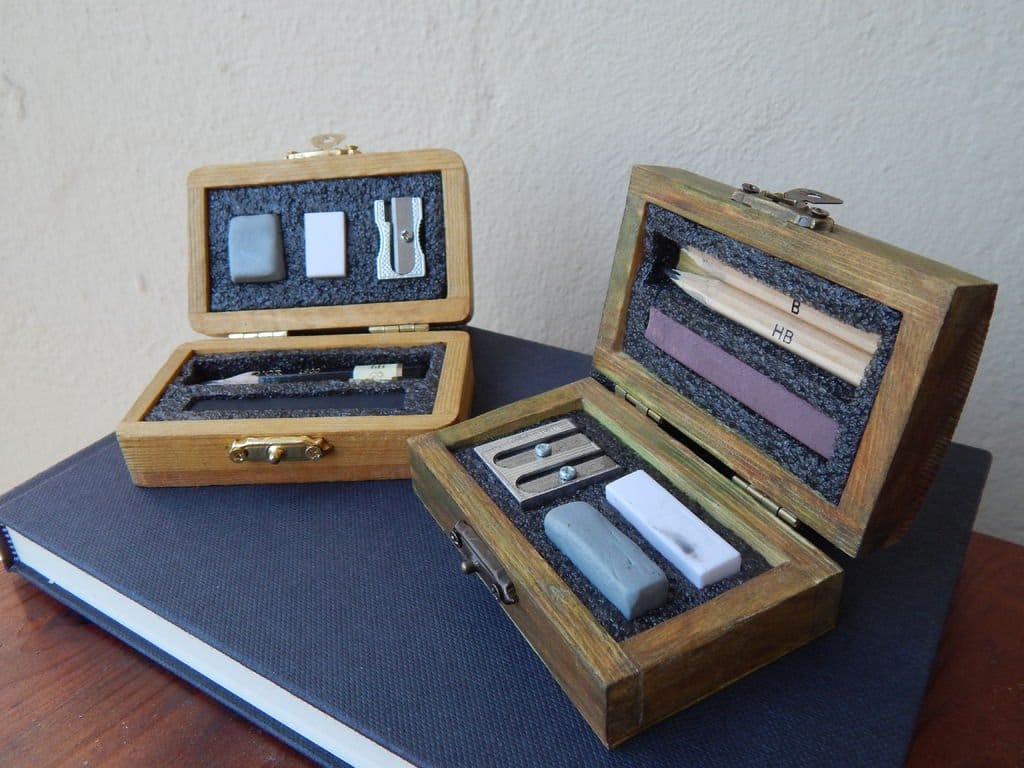 Pencil, eraser, sharpener, emery stone – all this is a minimal set of the artist, drawing with a pencil. For easy storage and carrying instruments, the master decided to make an organizer pocket.
Tools and materials:
Jig-saw;
-Wooden box;
-Caliper;
-Screwdriver;
Marker;
-Clamp;
-Needle file;
Engraver;
-Expanded polypropylene;
-The range;
Knife;
-Finishing material;
-Tassels;
-A drawing kit;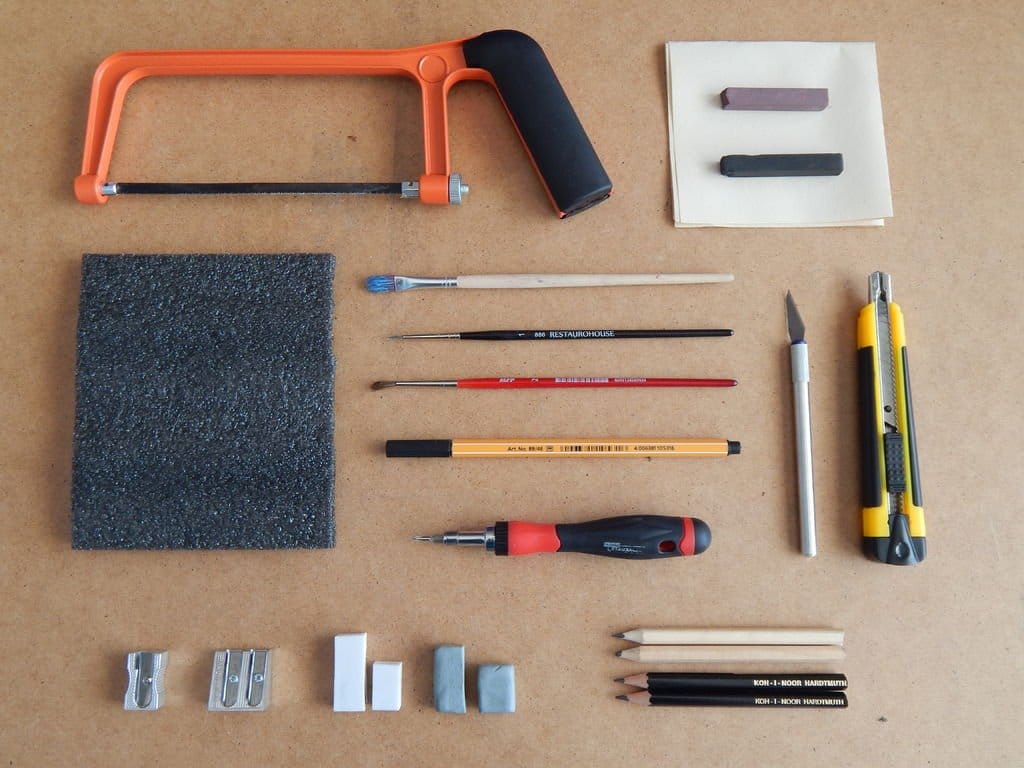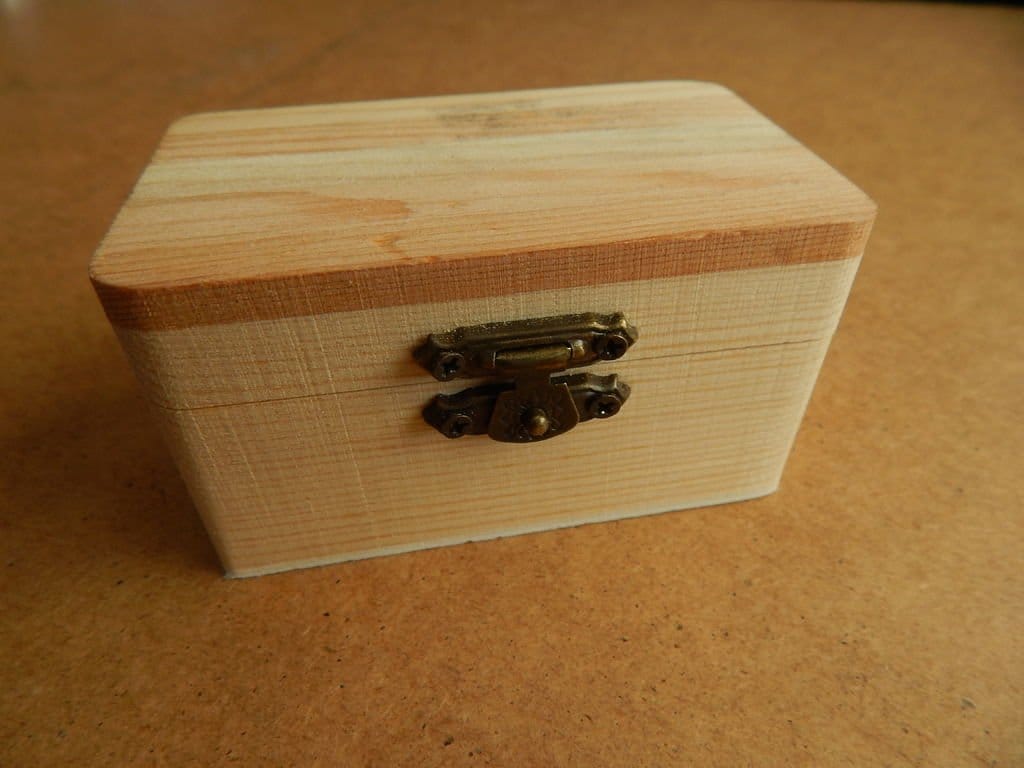 Step one: box
The master decided to make two sets. Wooden boxes he had, but they obviously fit the "pocket" and their sizes need to be reduced.
To the top and bottom were the same, the master measures the cover and the port size on the body.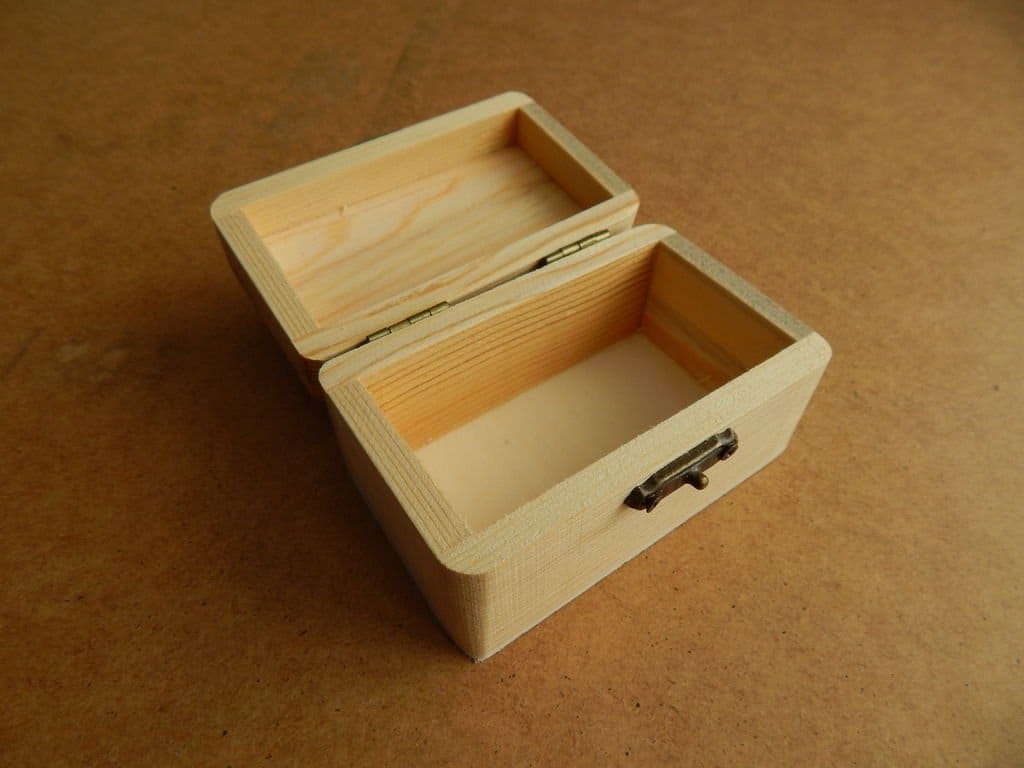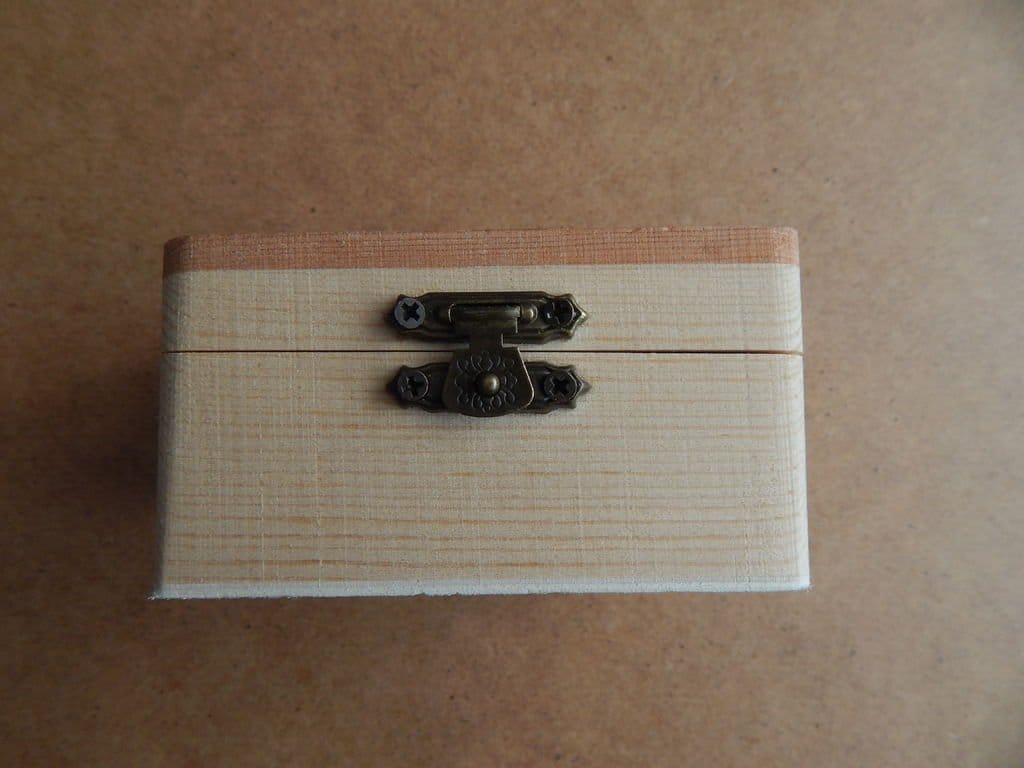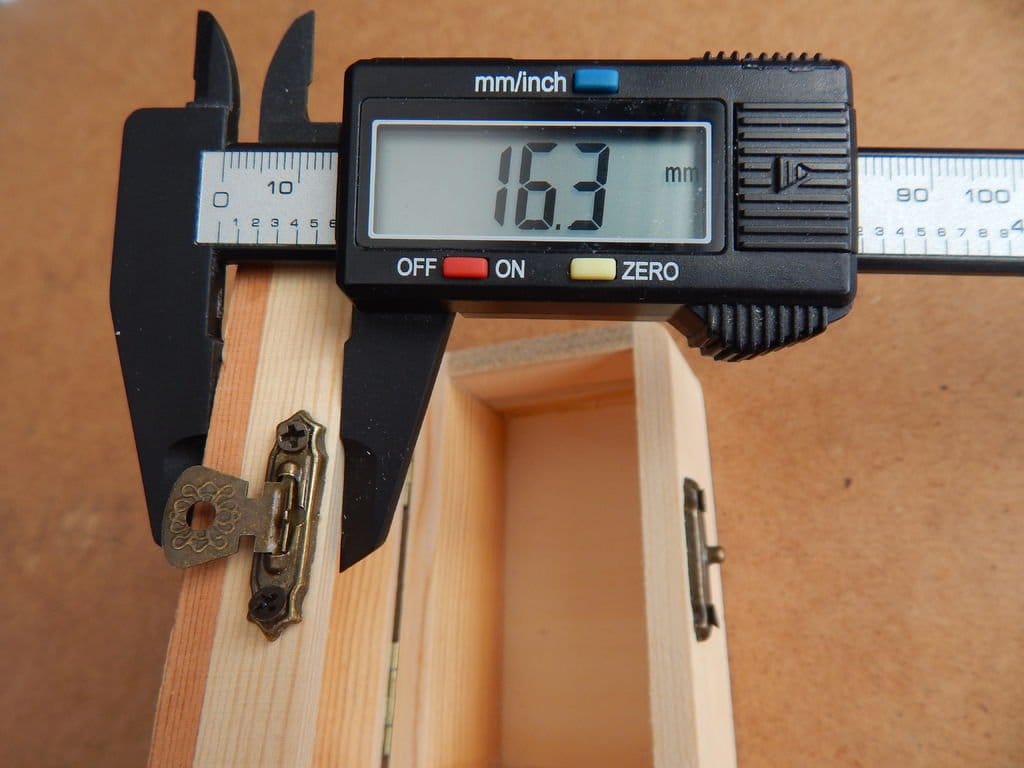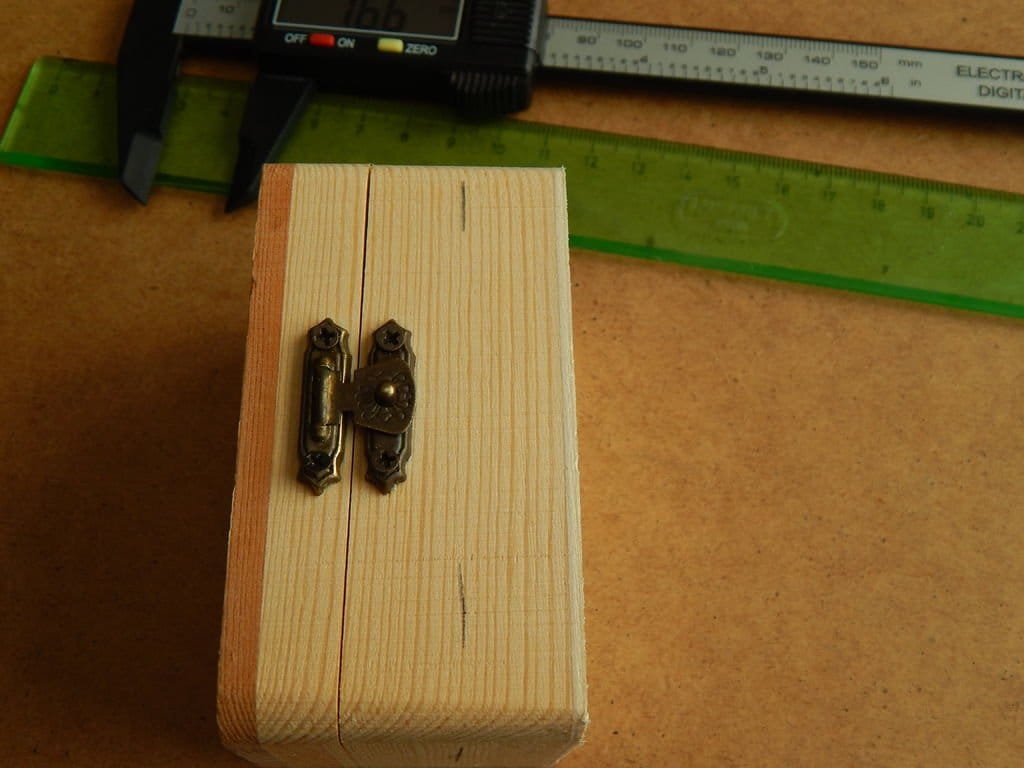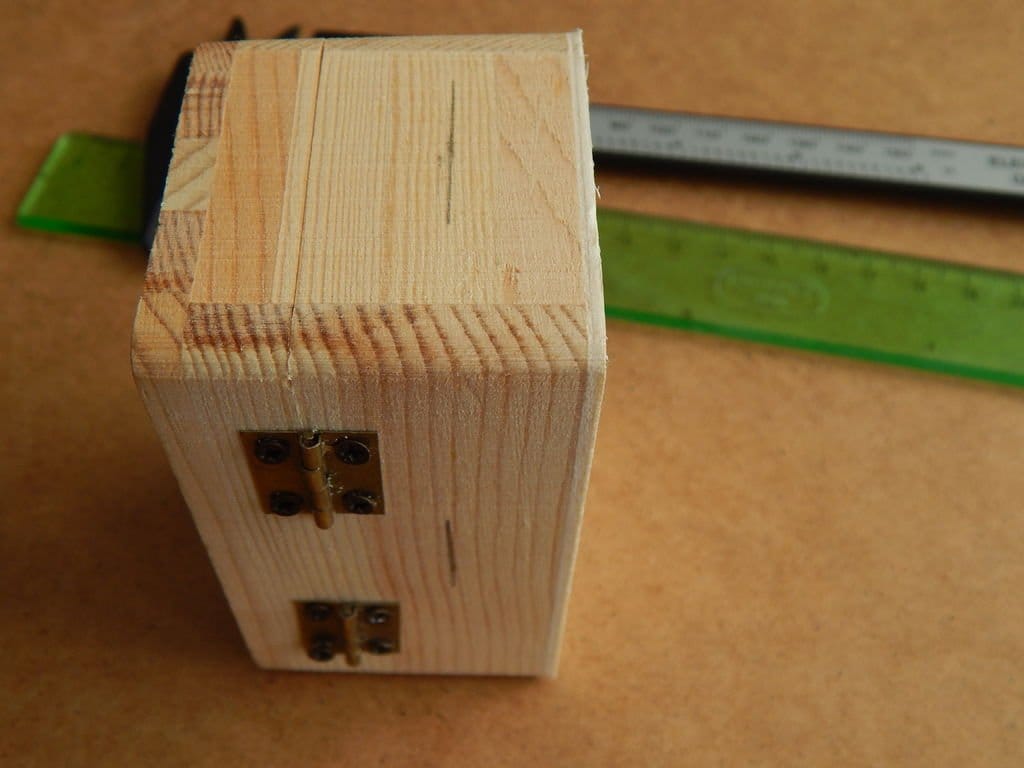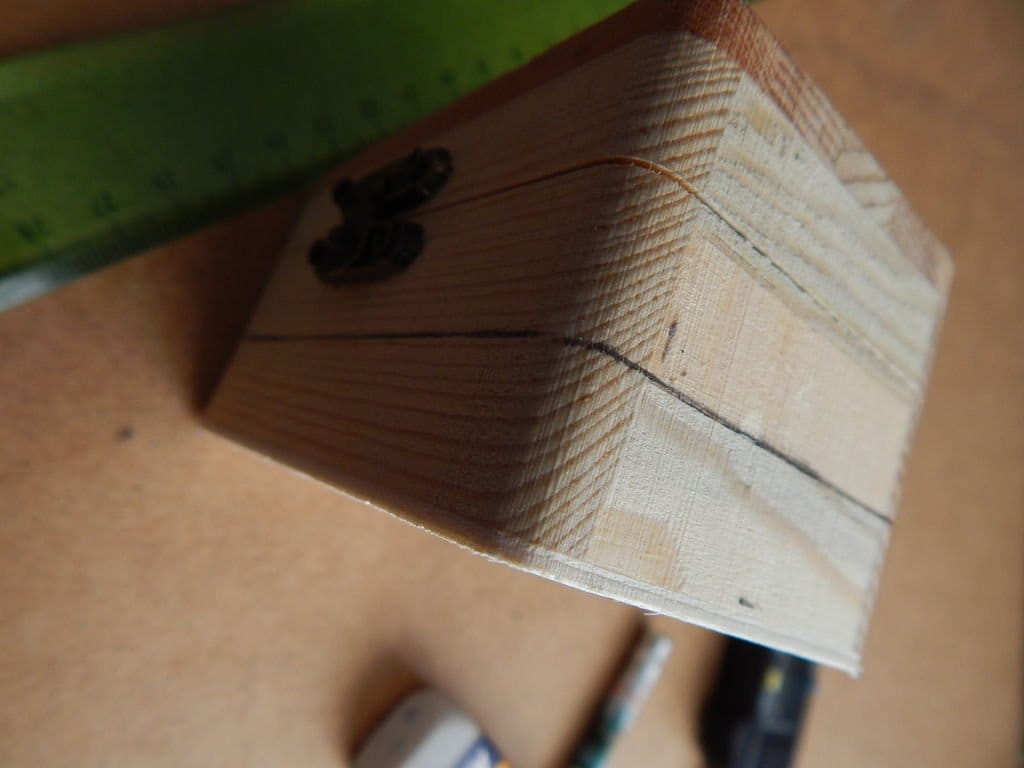 Removes hinges and lock.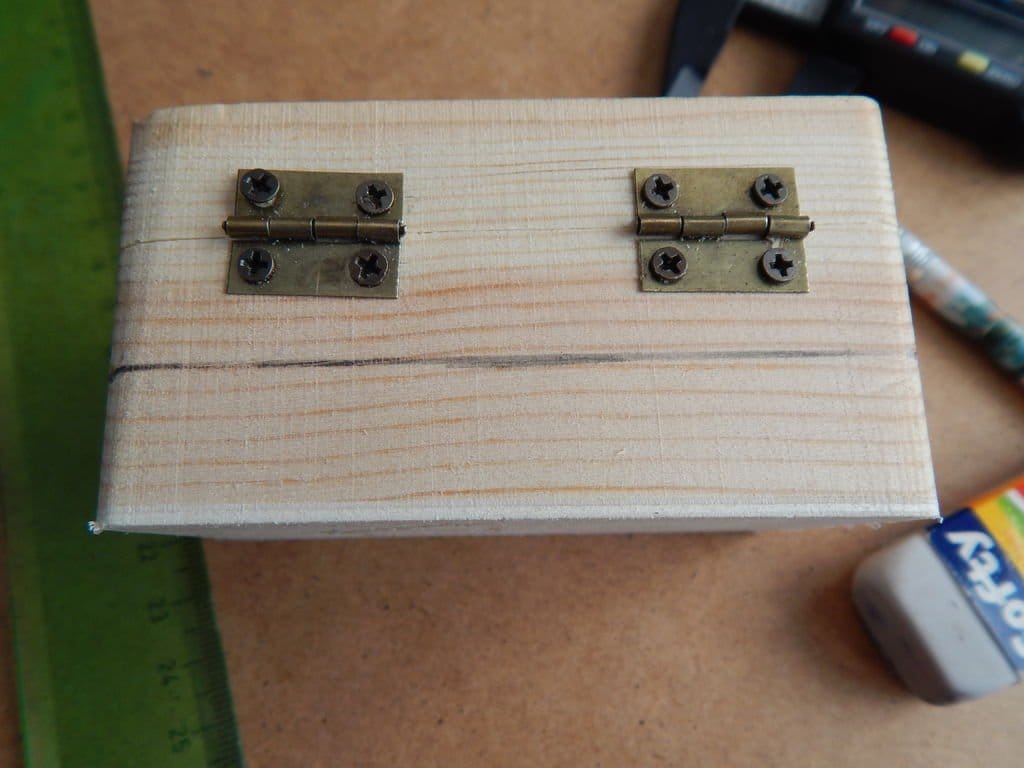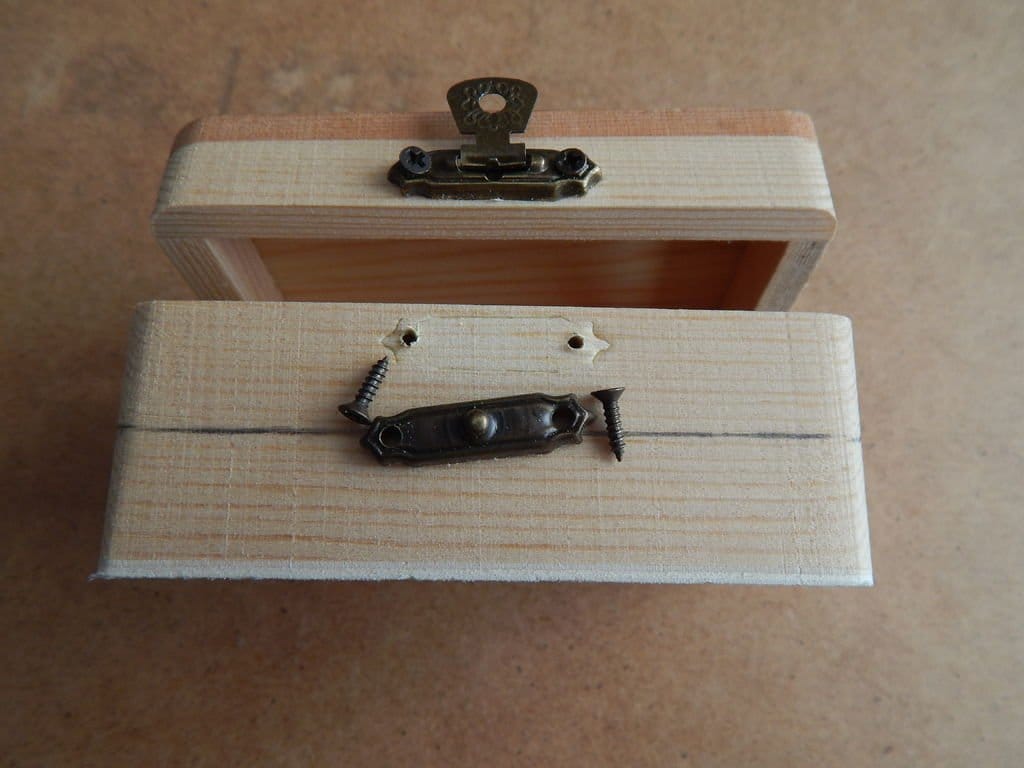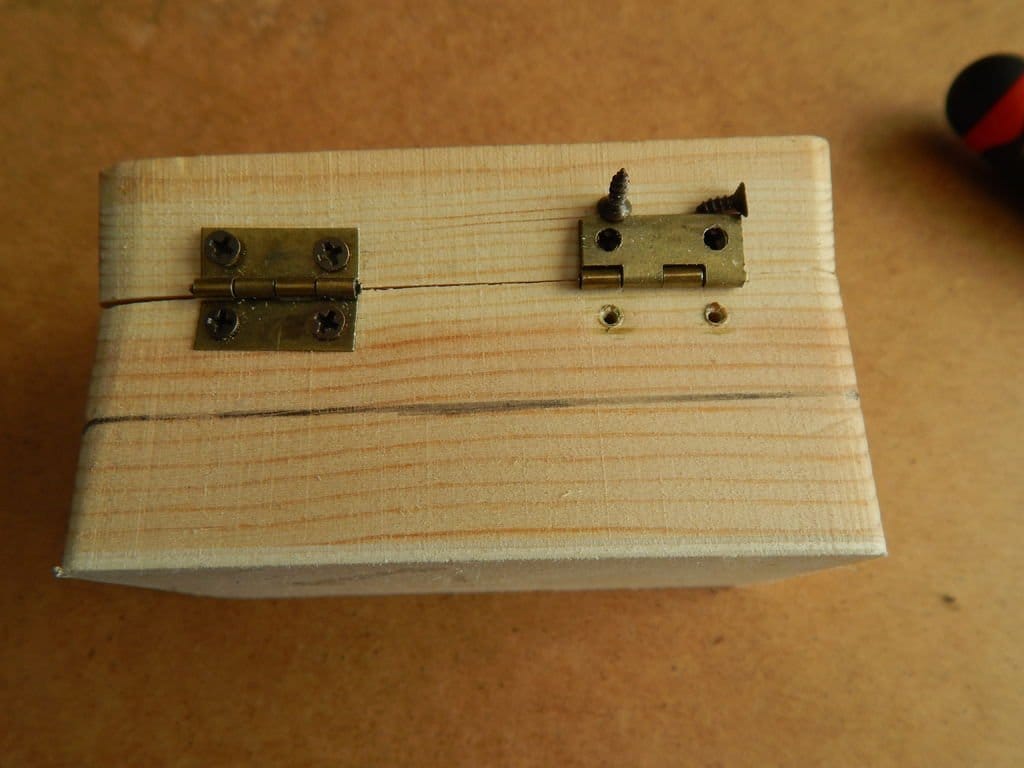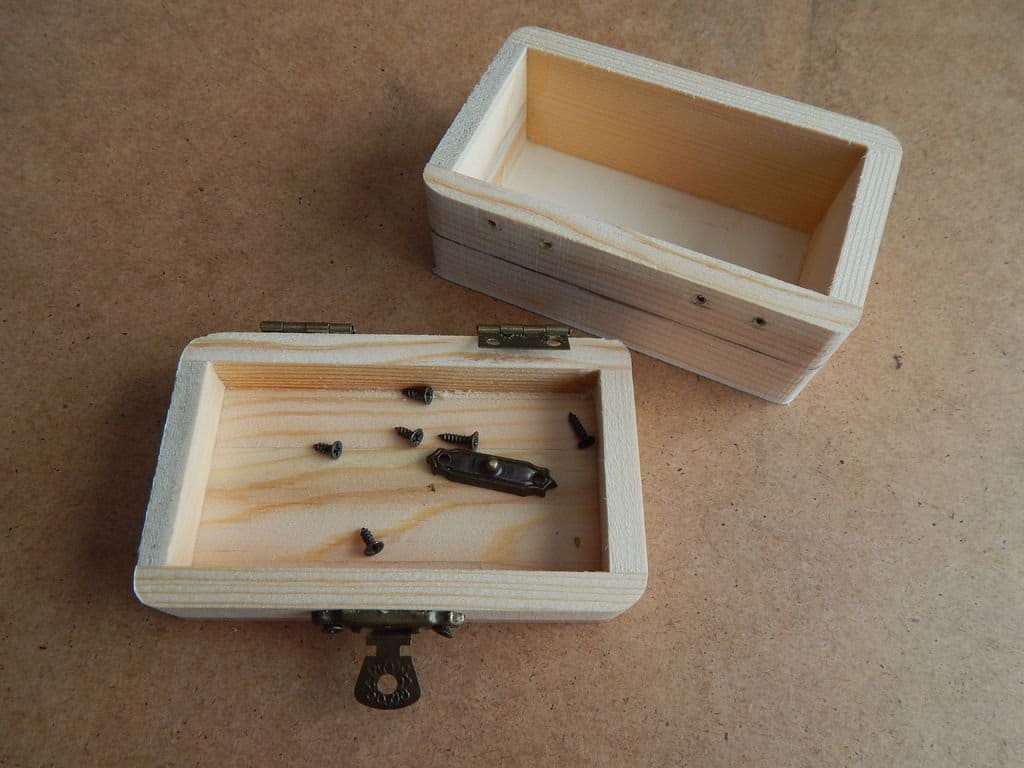 Cuts the lower part.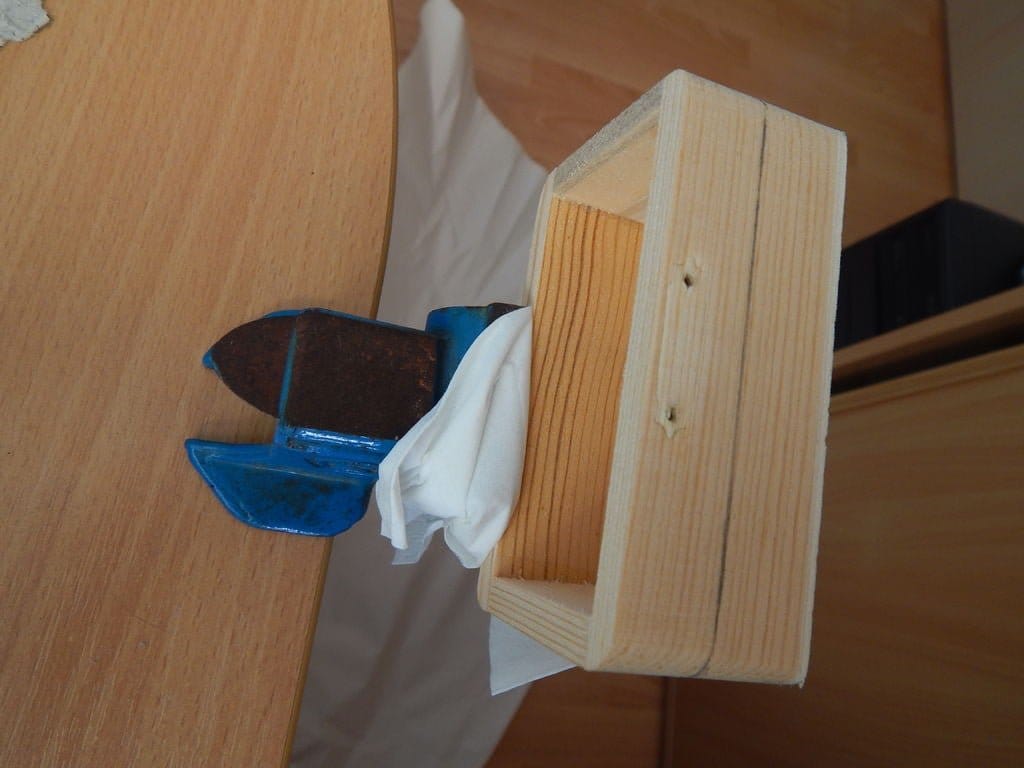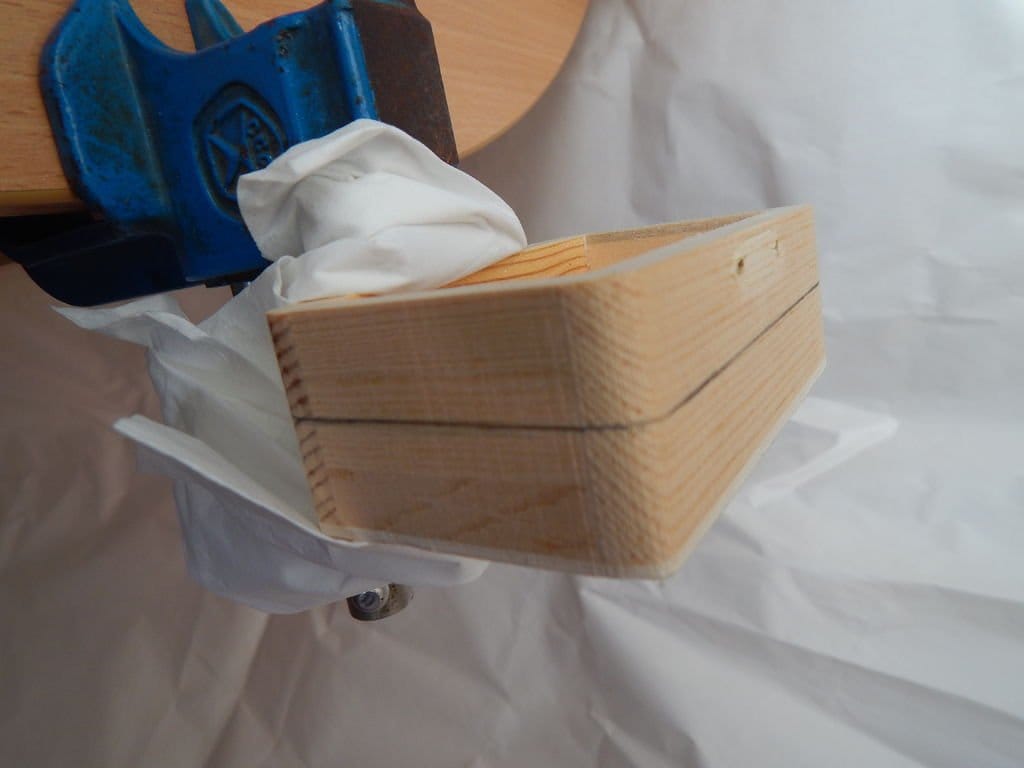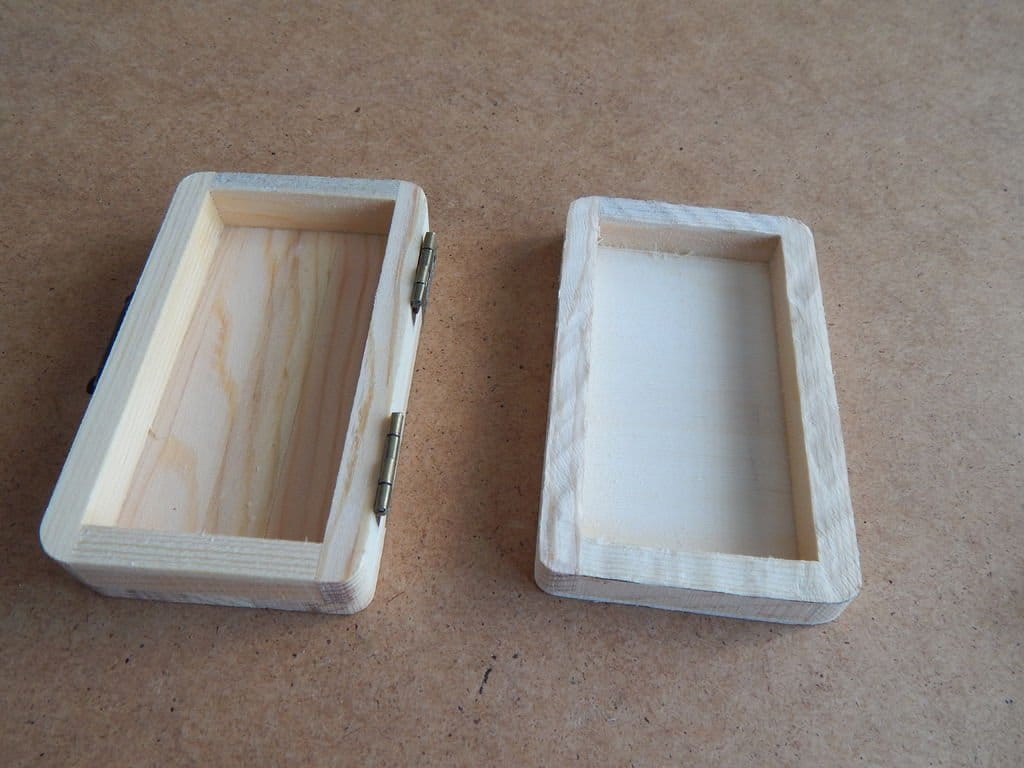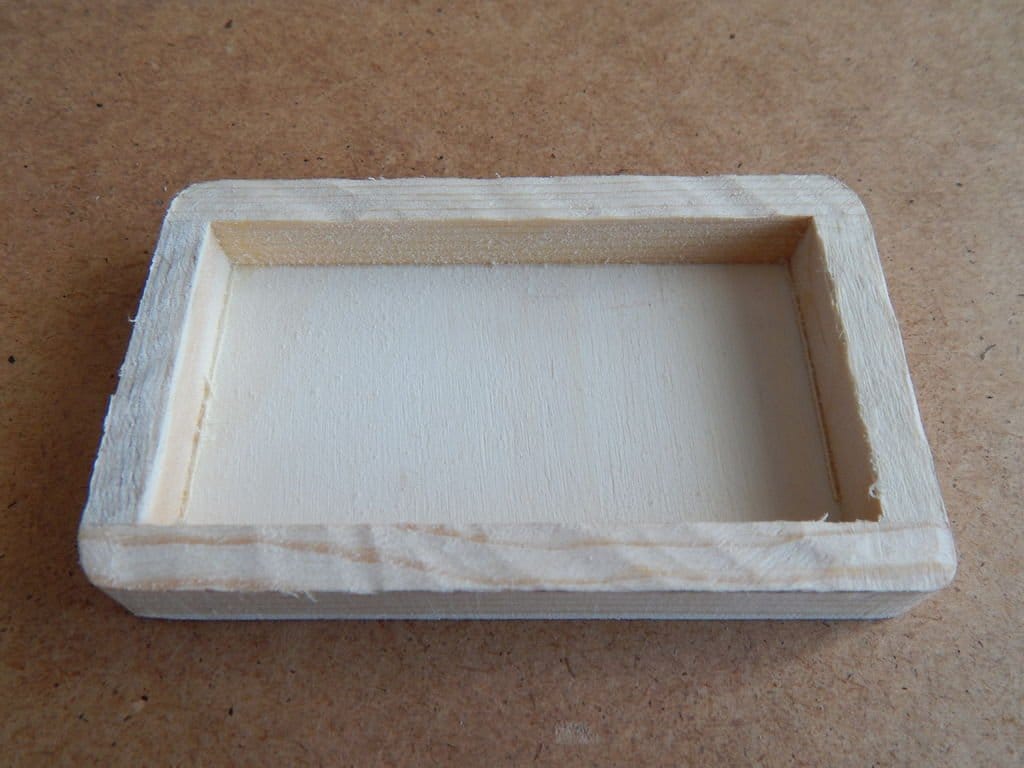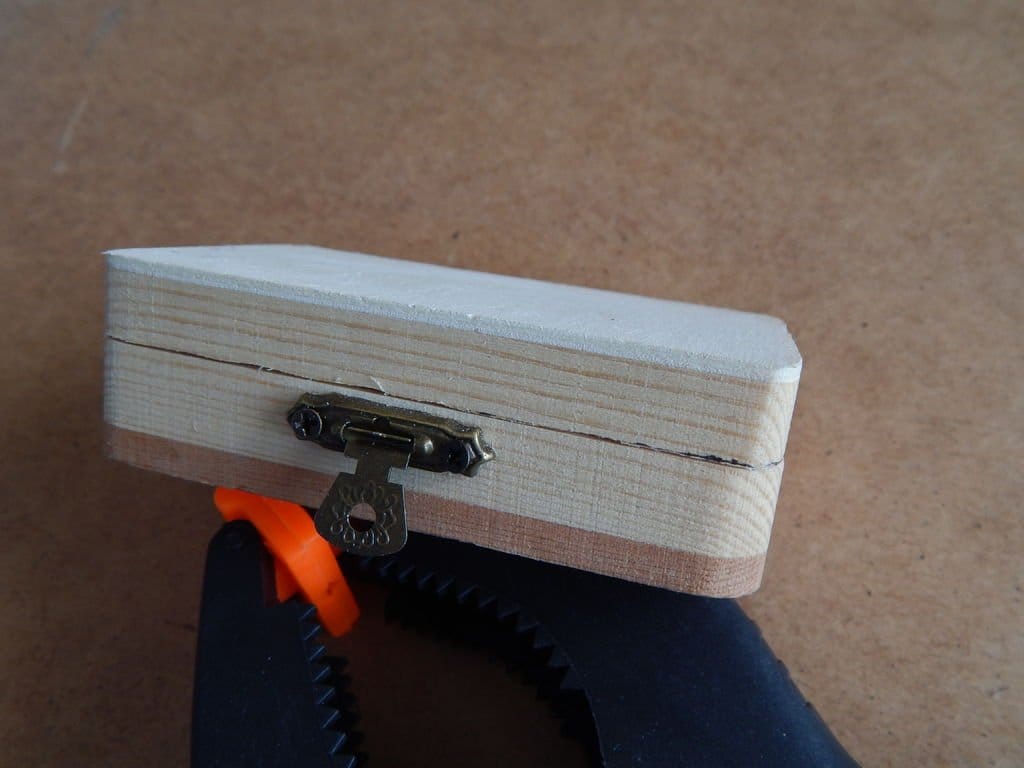 Lays out the locations of the hinges and lock.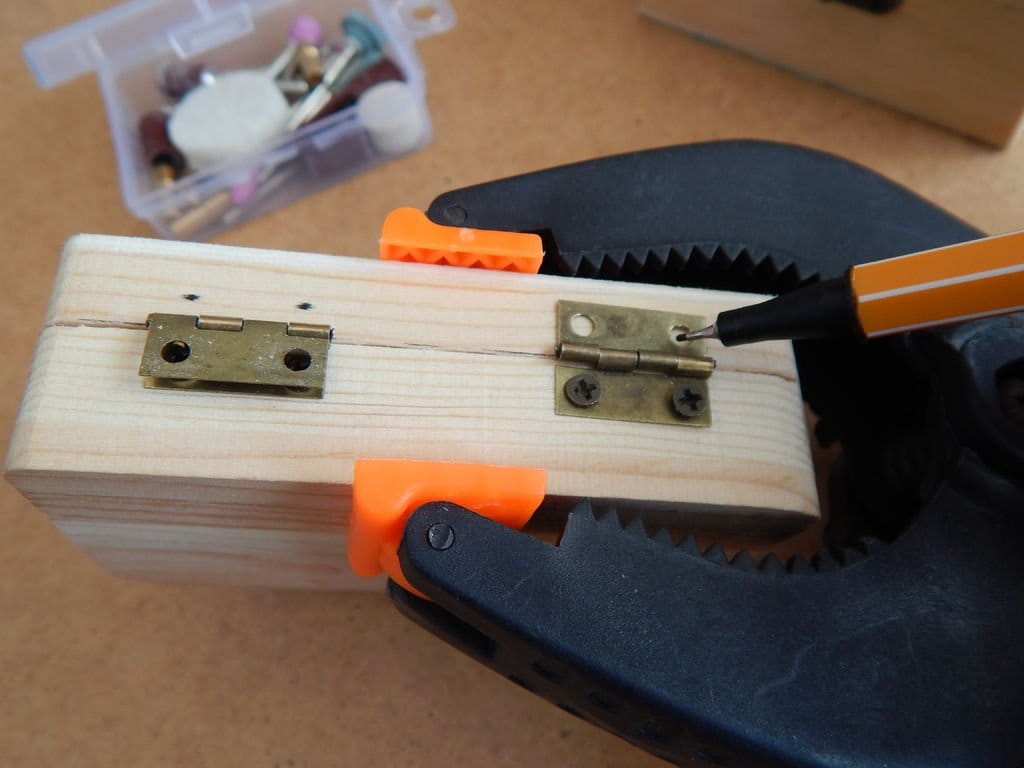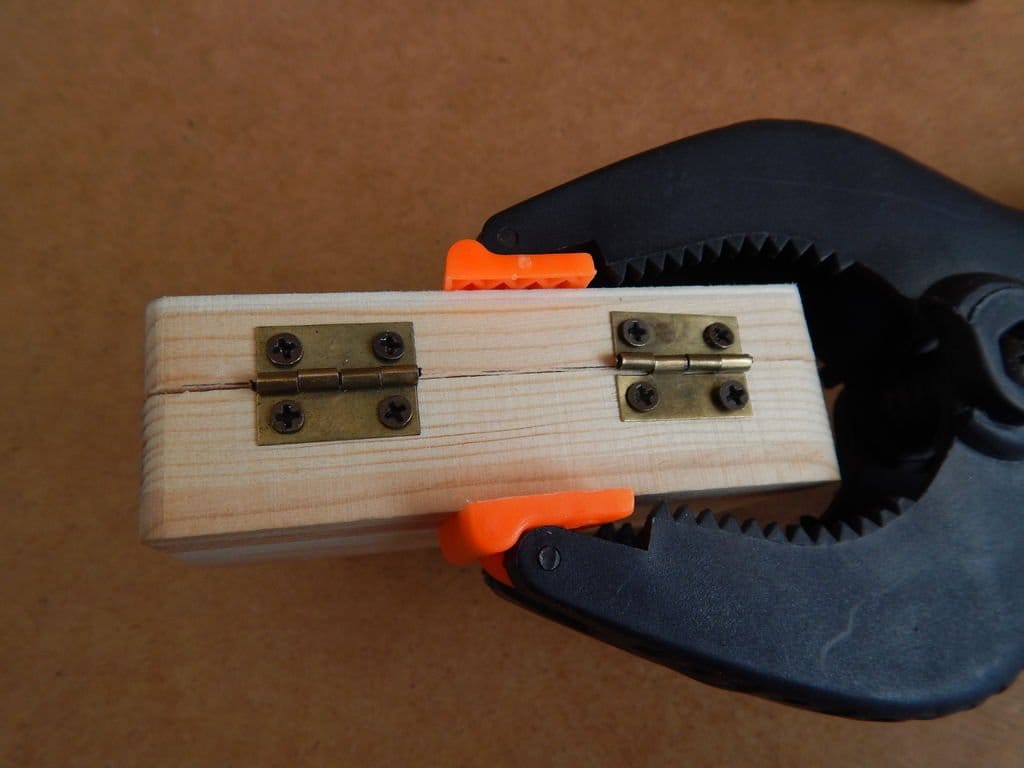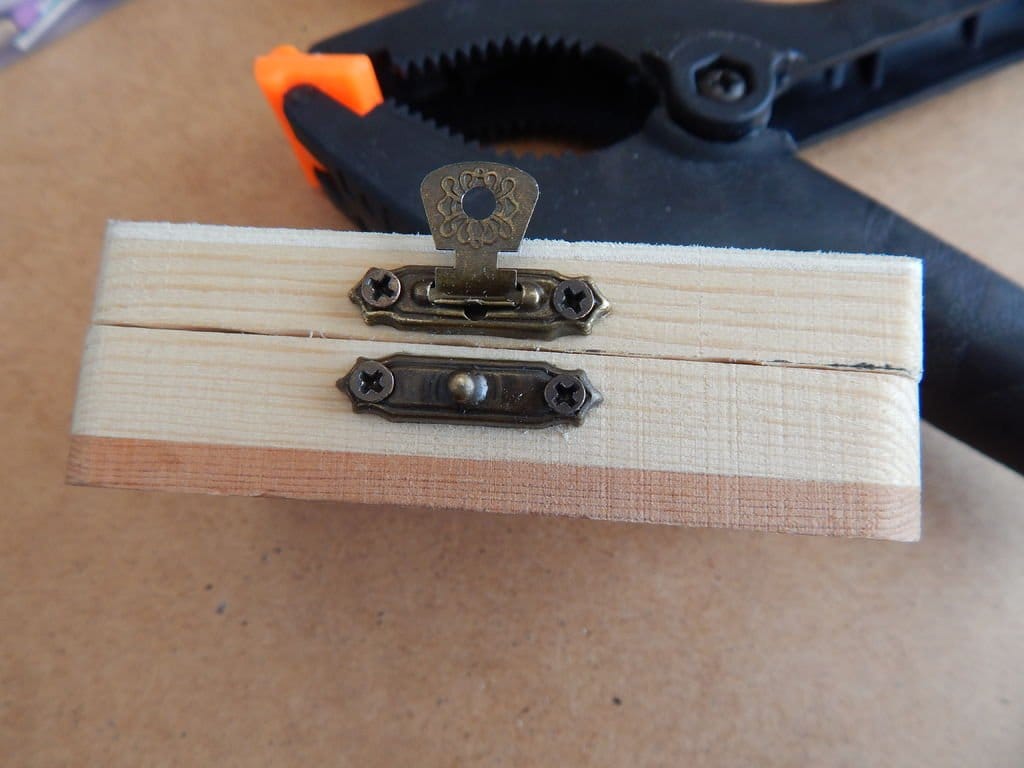 Step two: polishing
Polishing the body of the box. Surface of the cap rounds.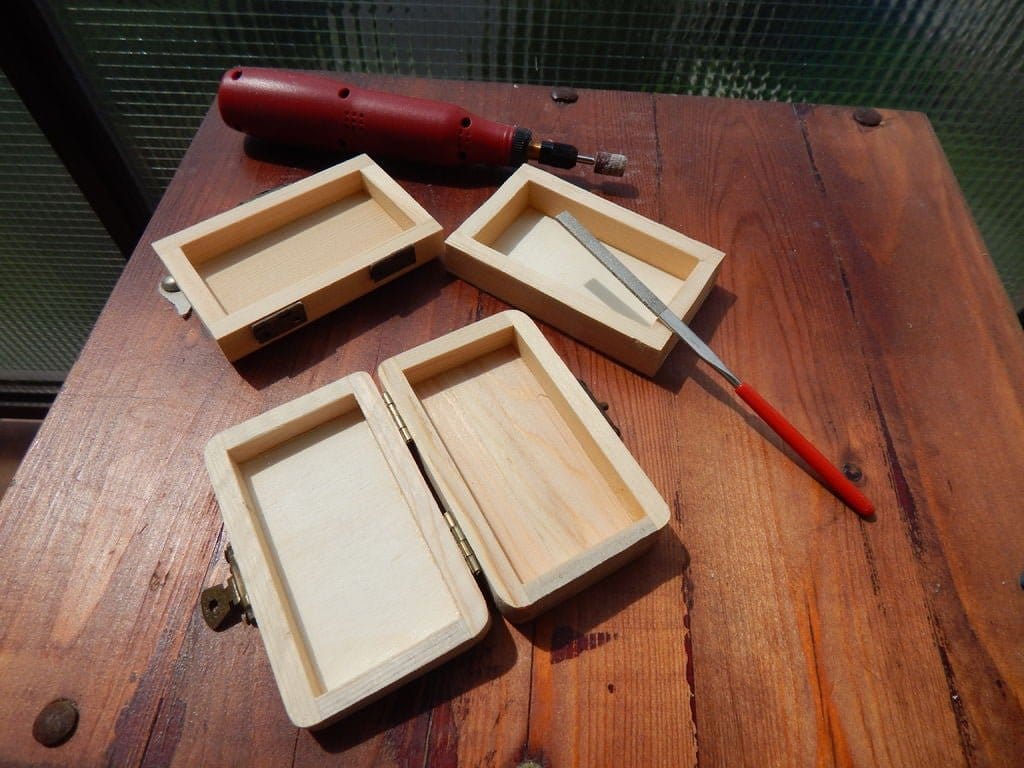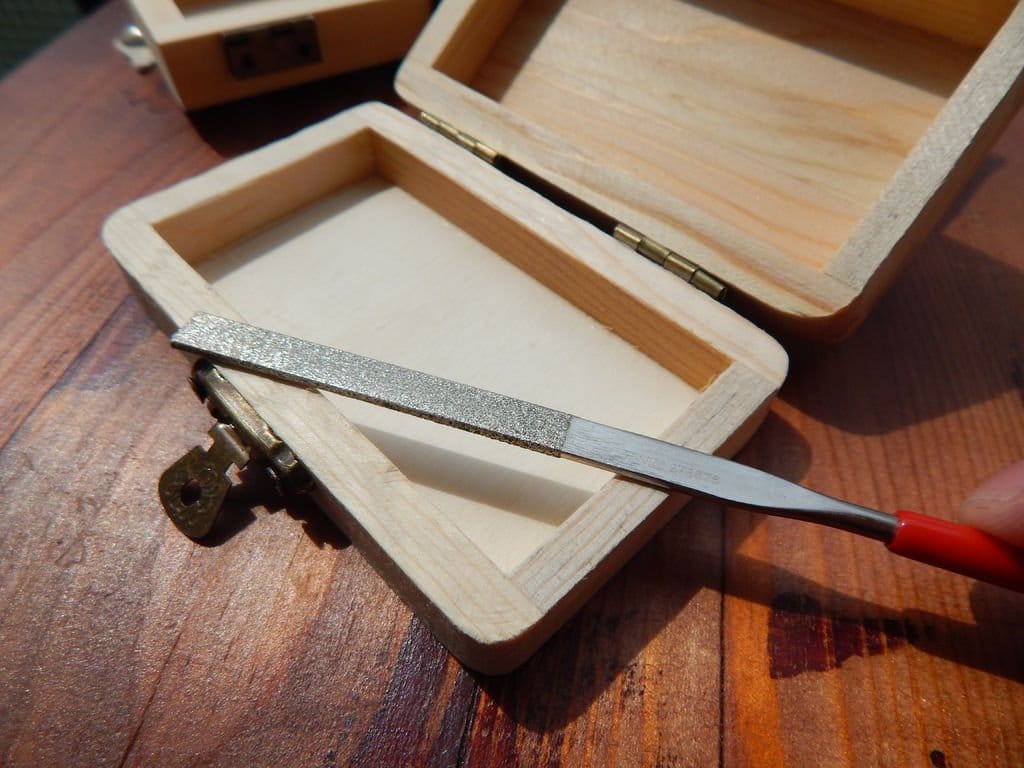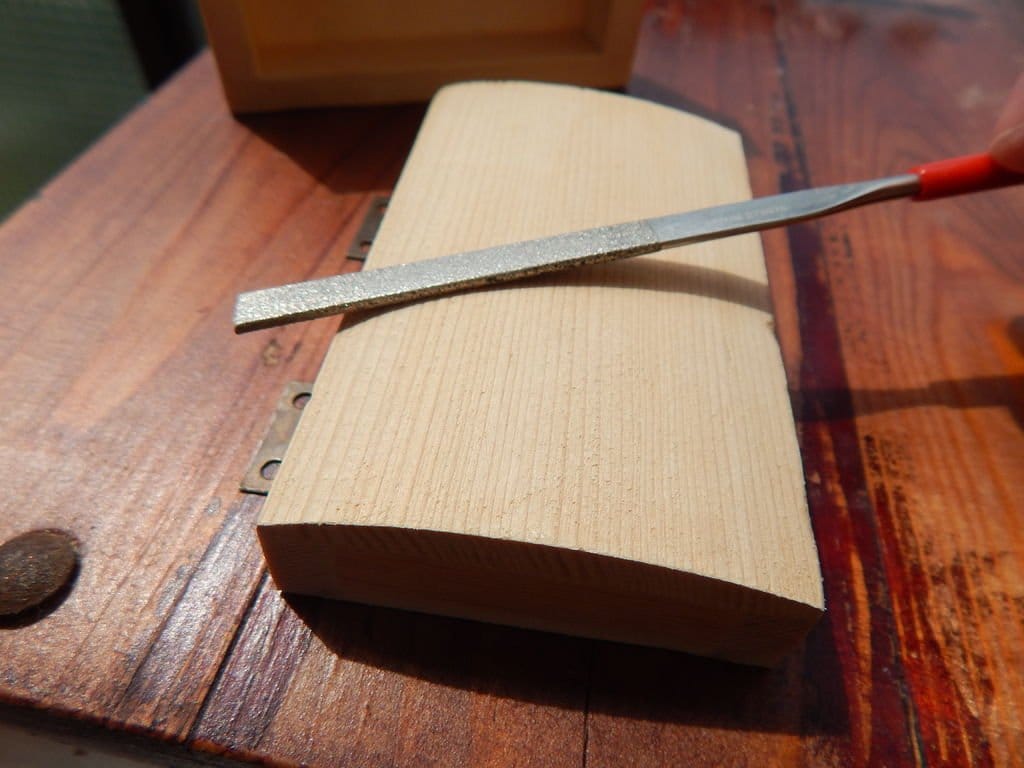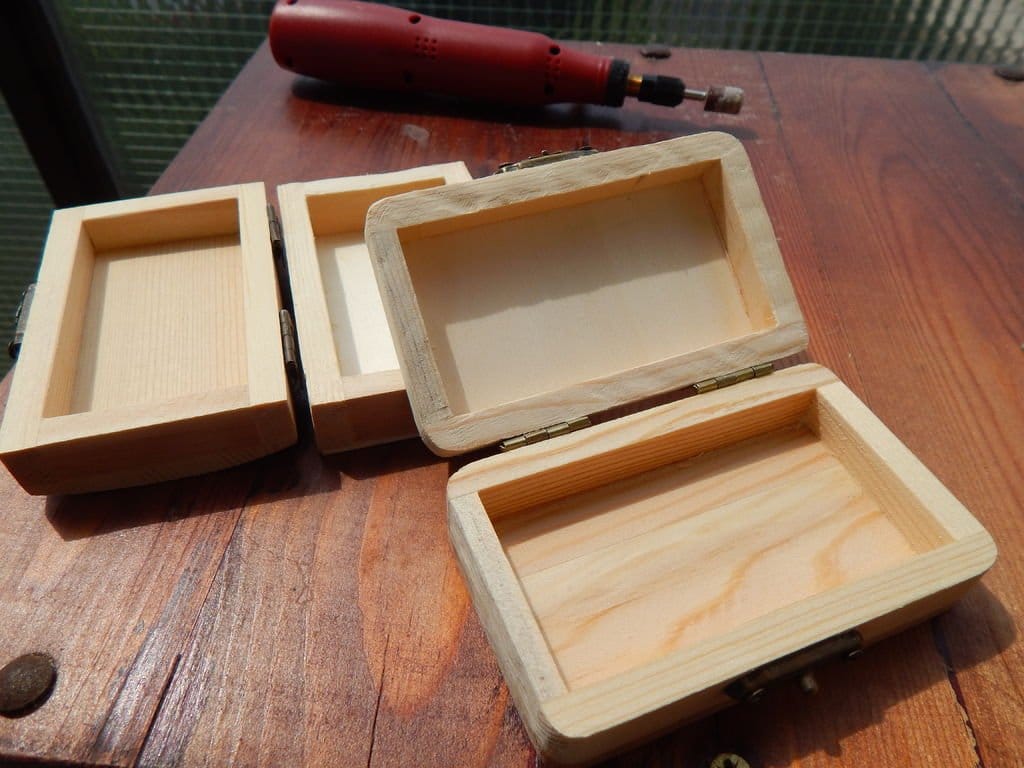 Step three: foam
Cuts and installs inside the box expanded polypropylene.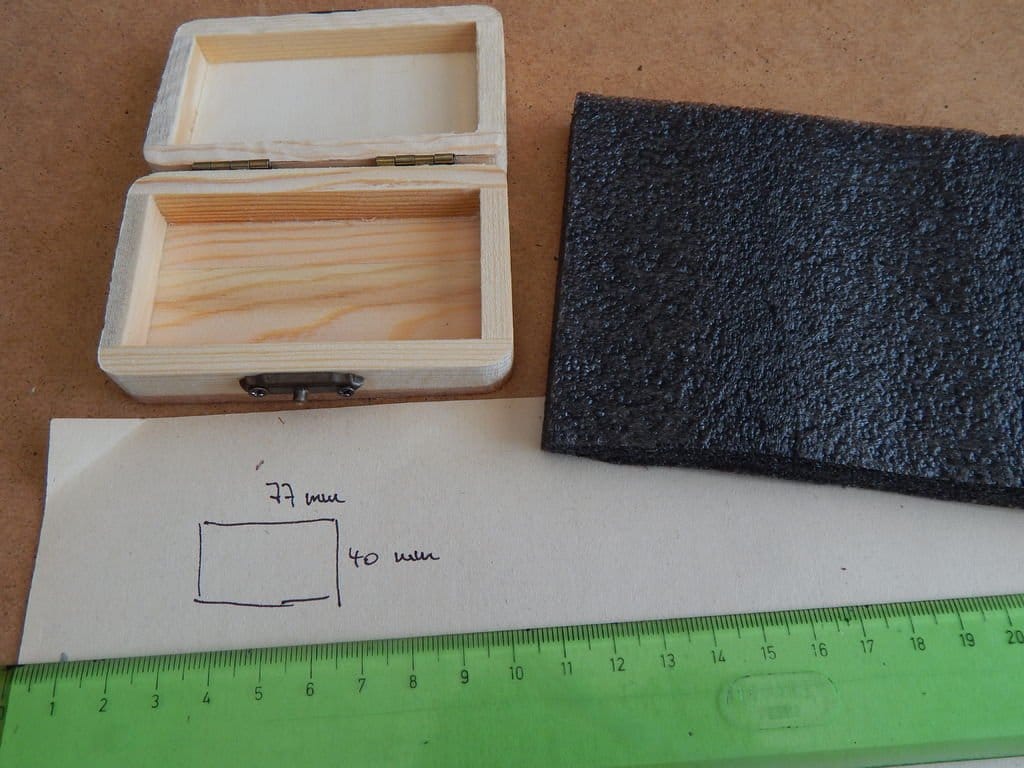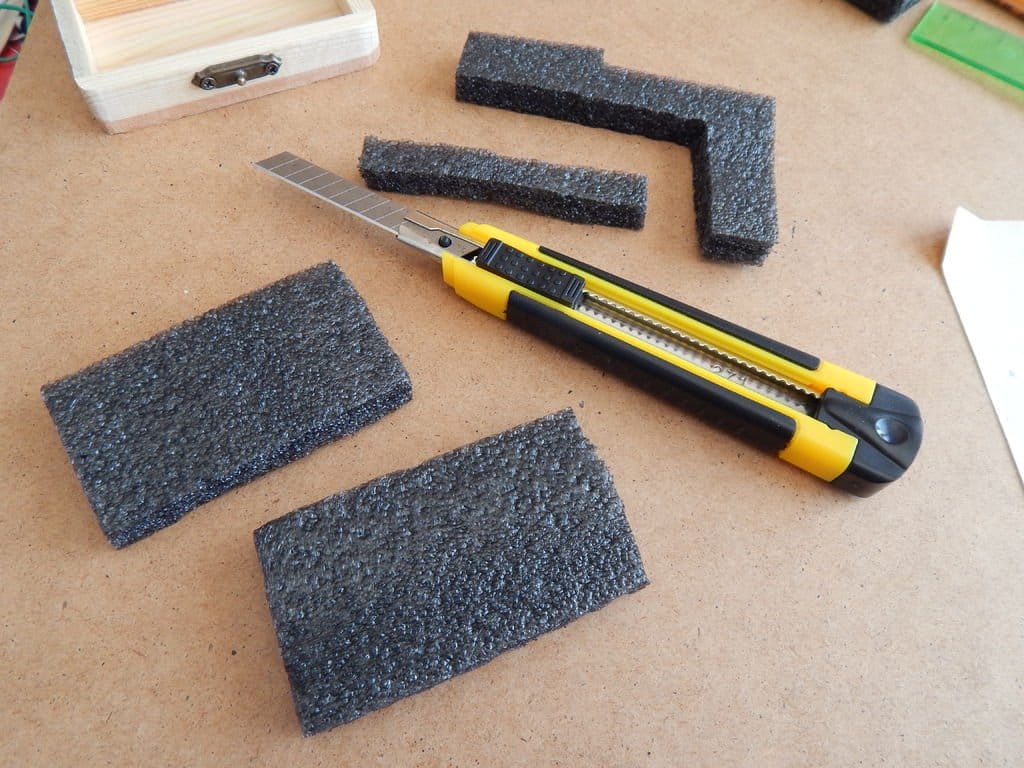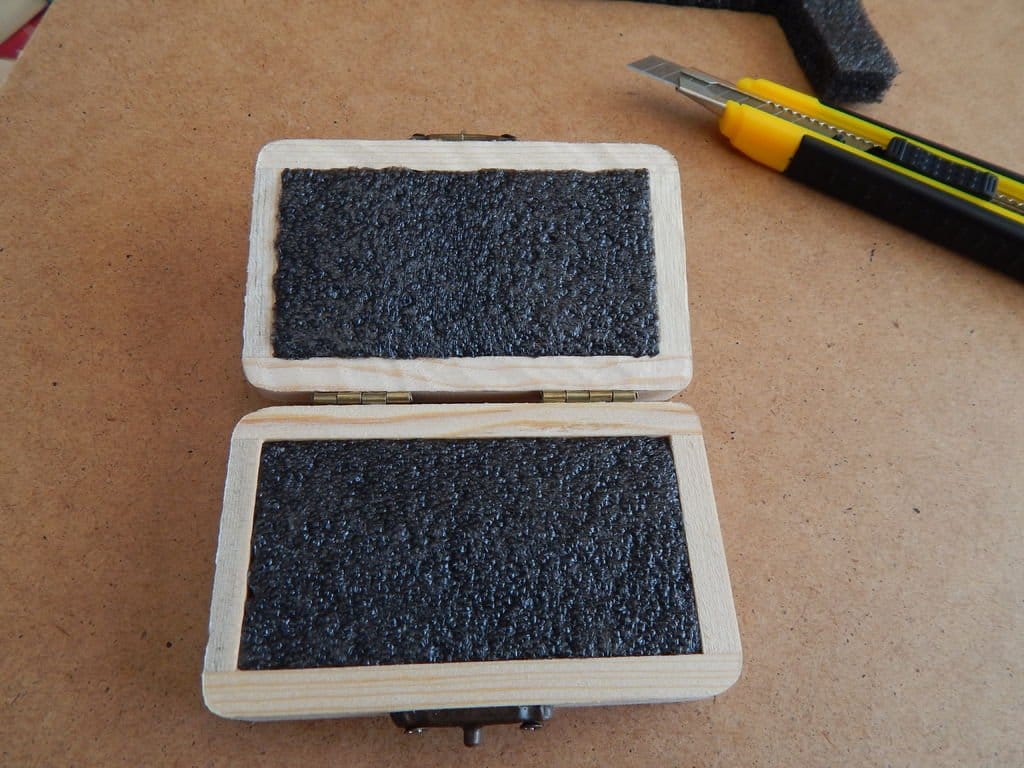 Step four: cover
Boxes two and the master decided to cover them with trim in different colors.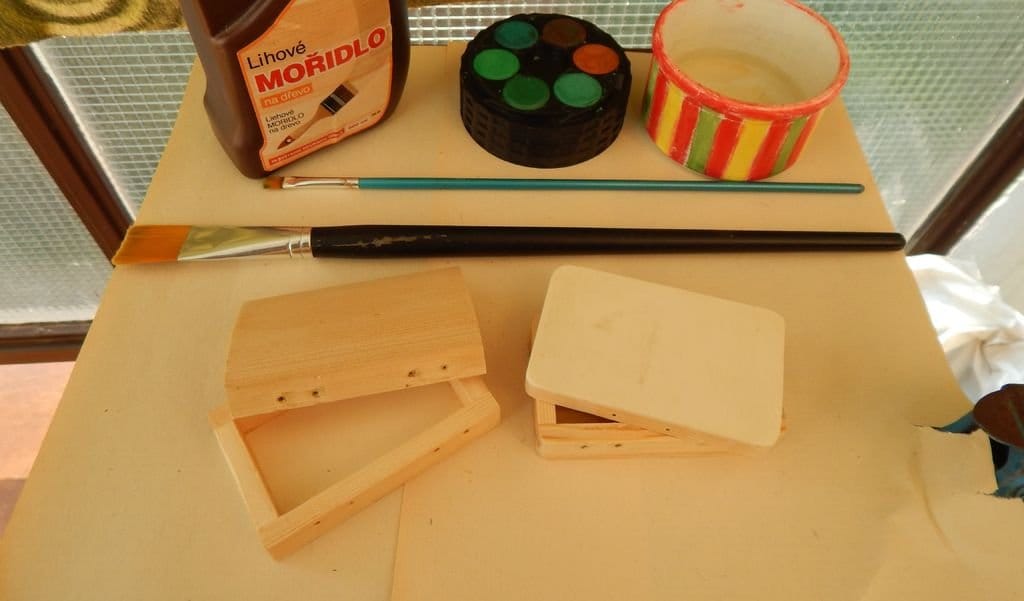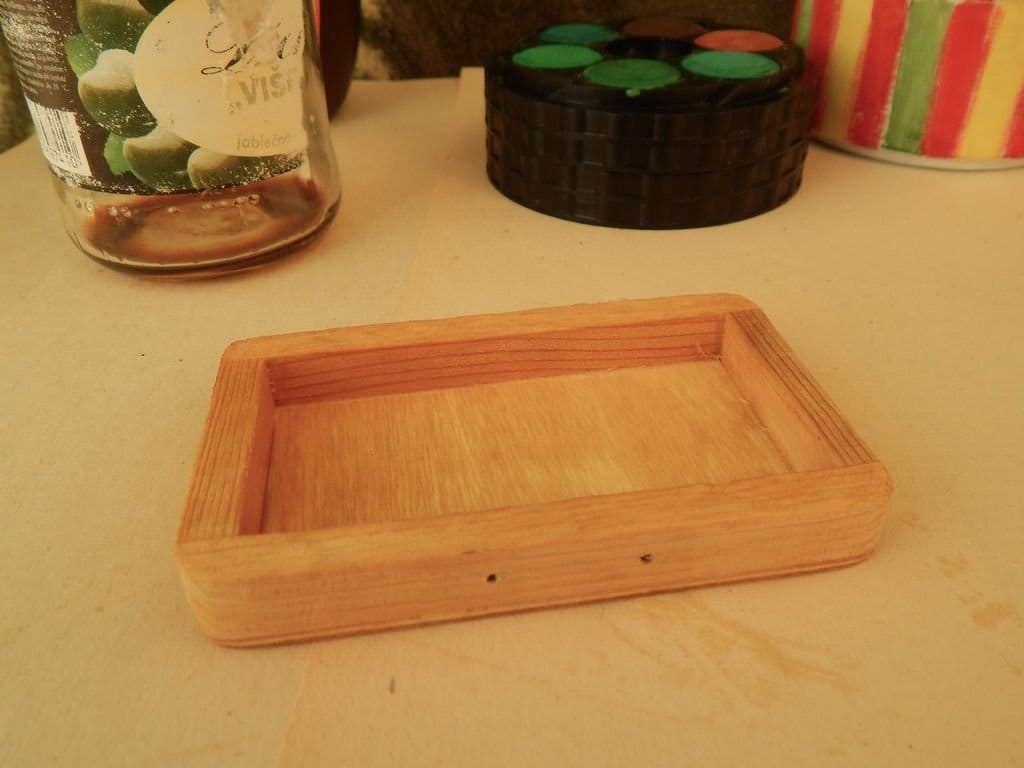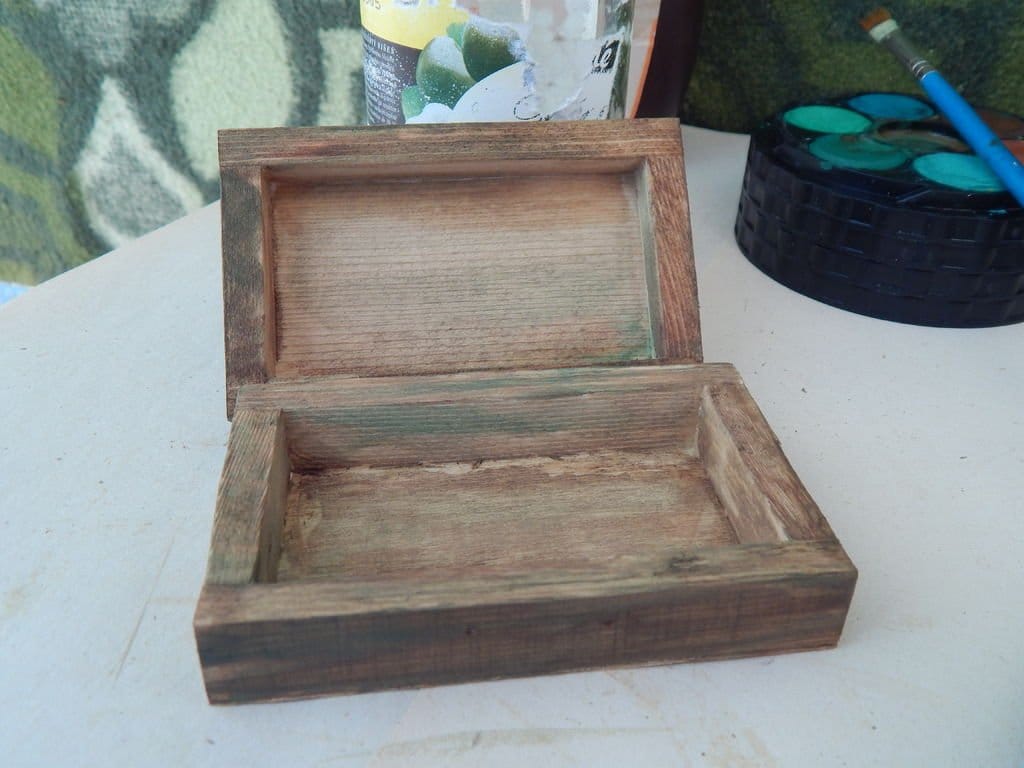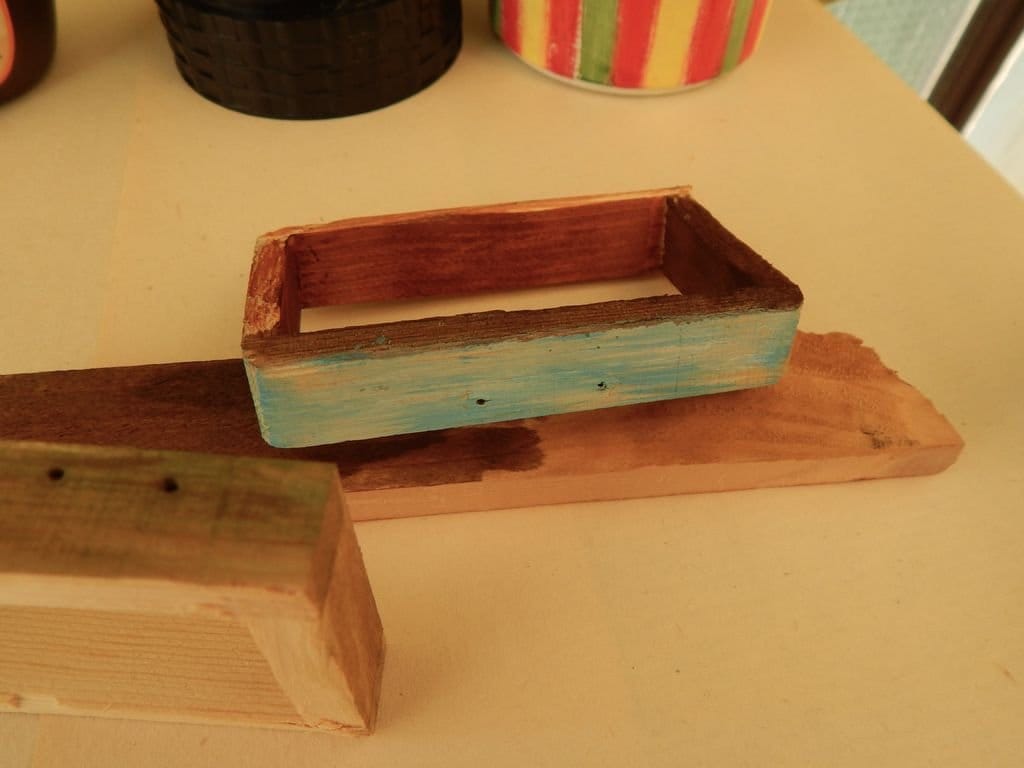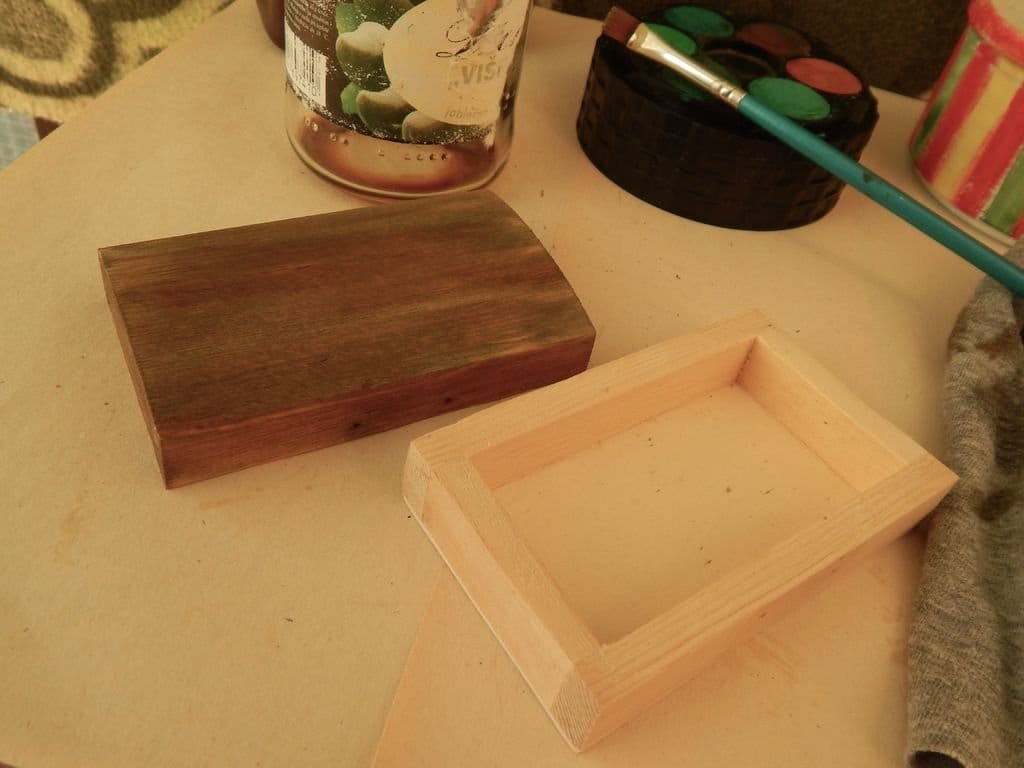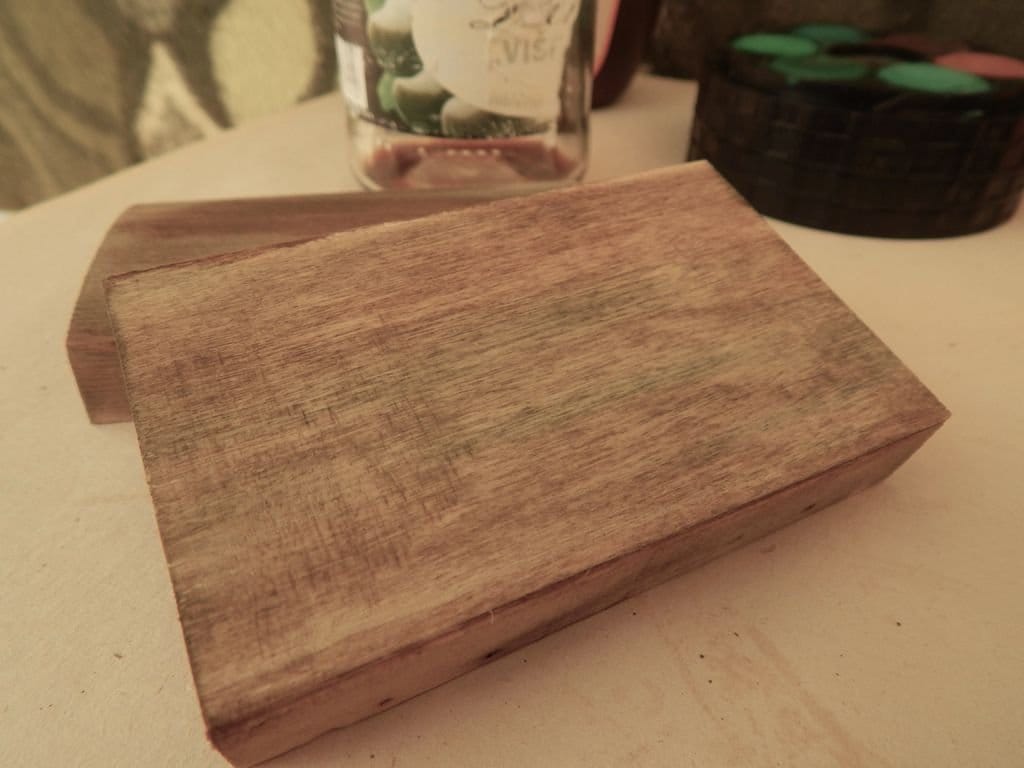 After drying, trim box cover with wax and polishes.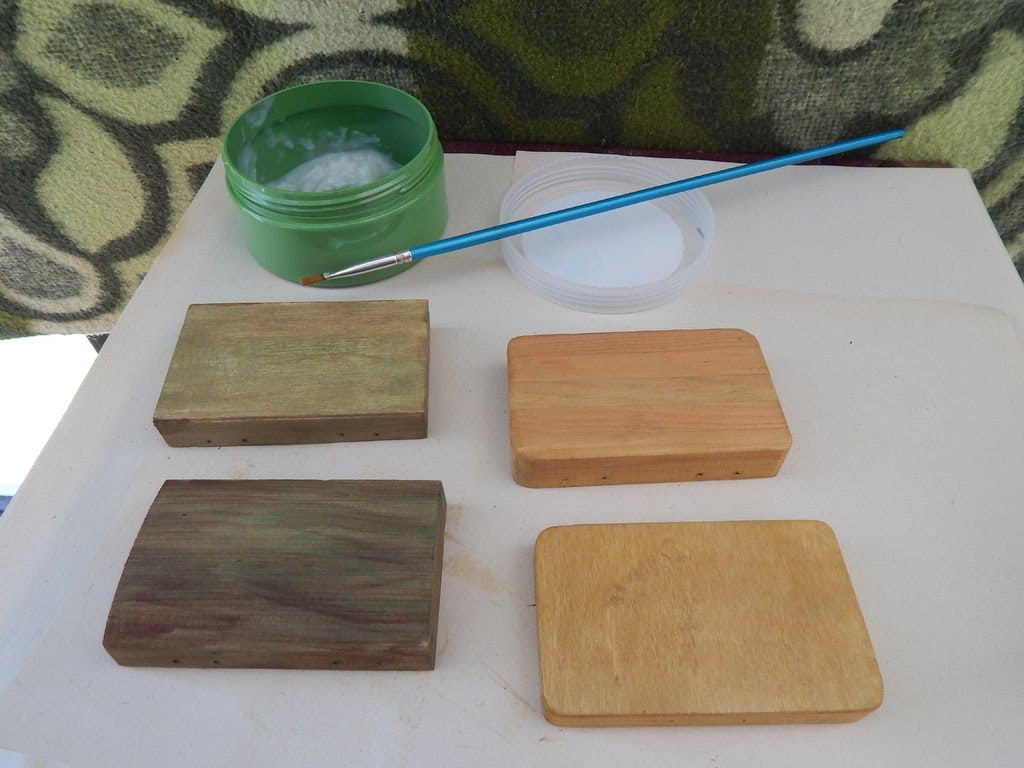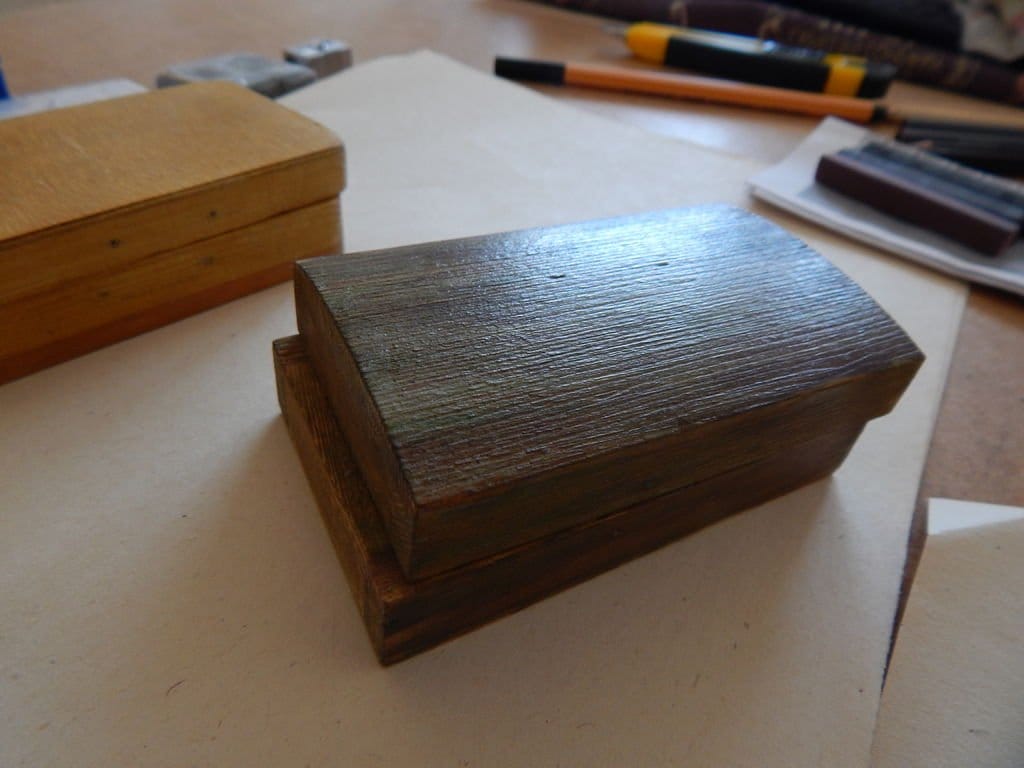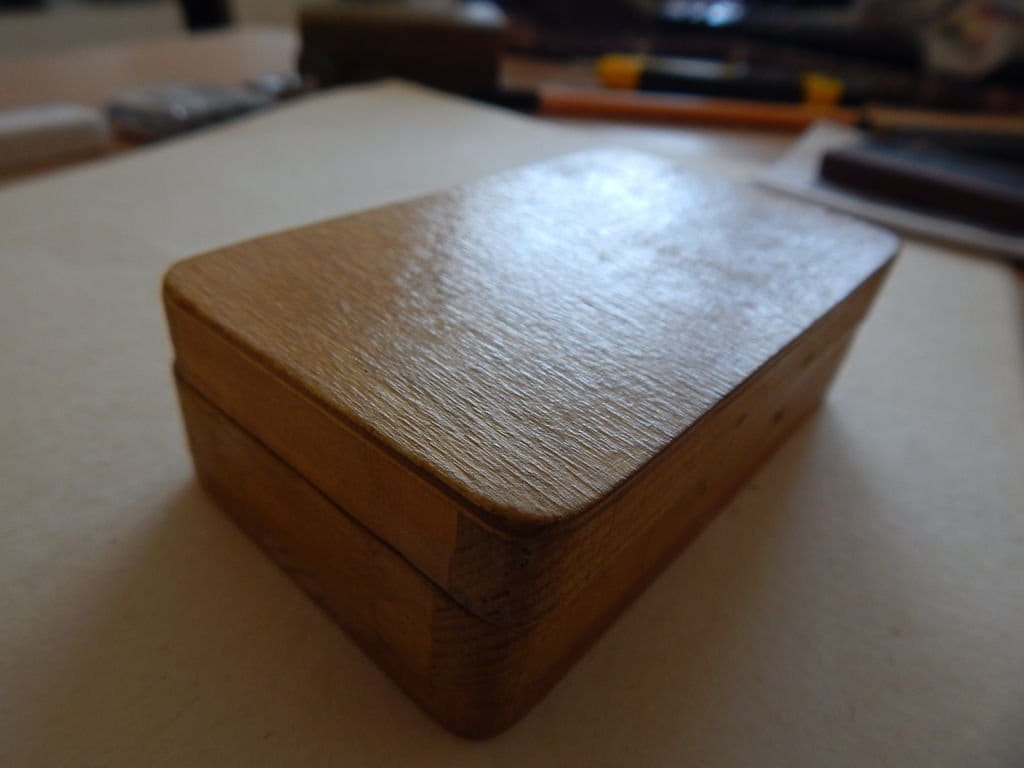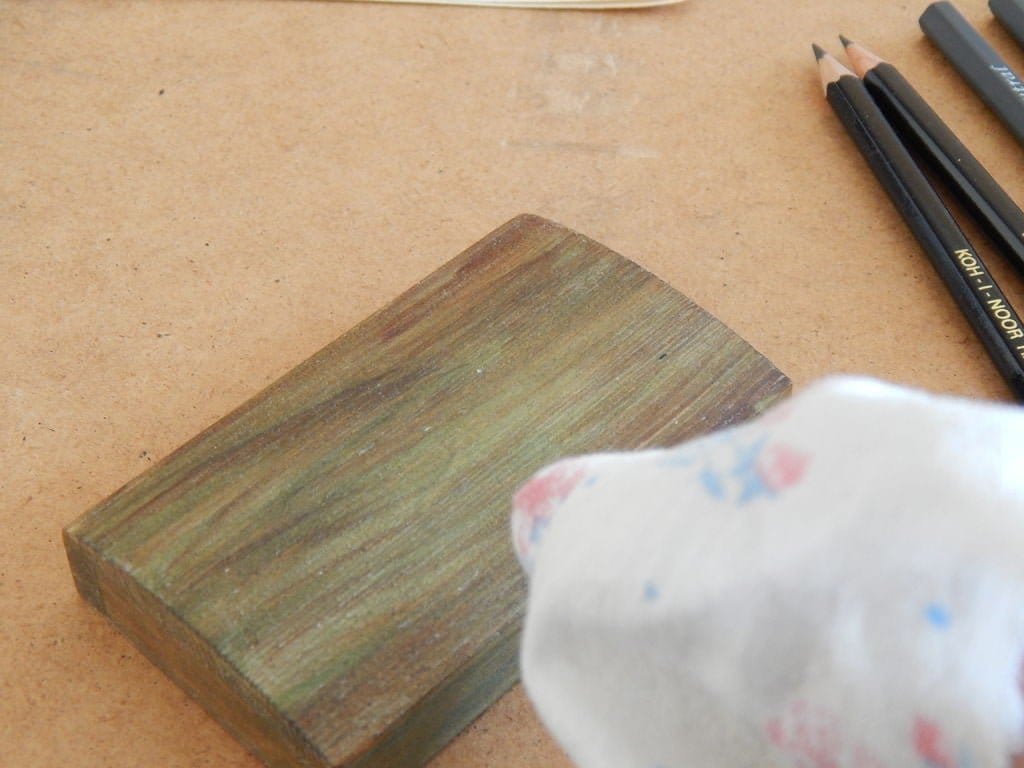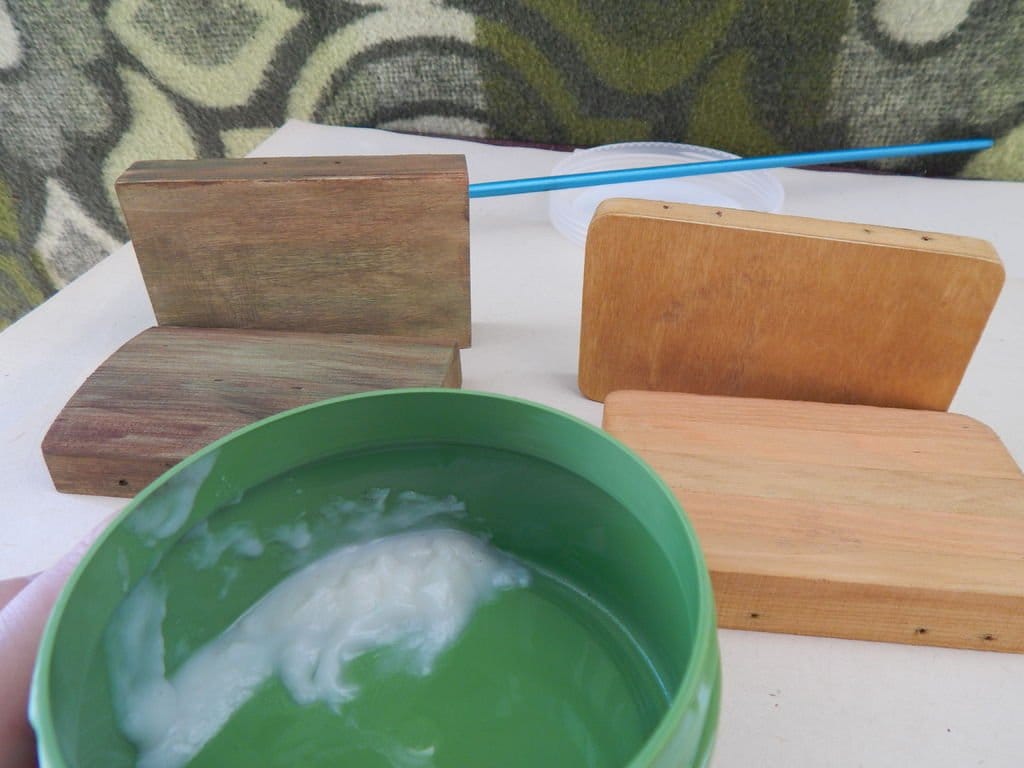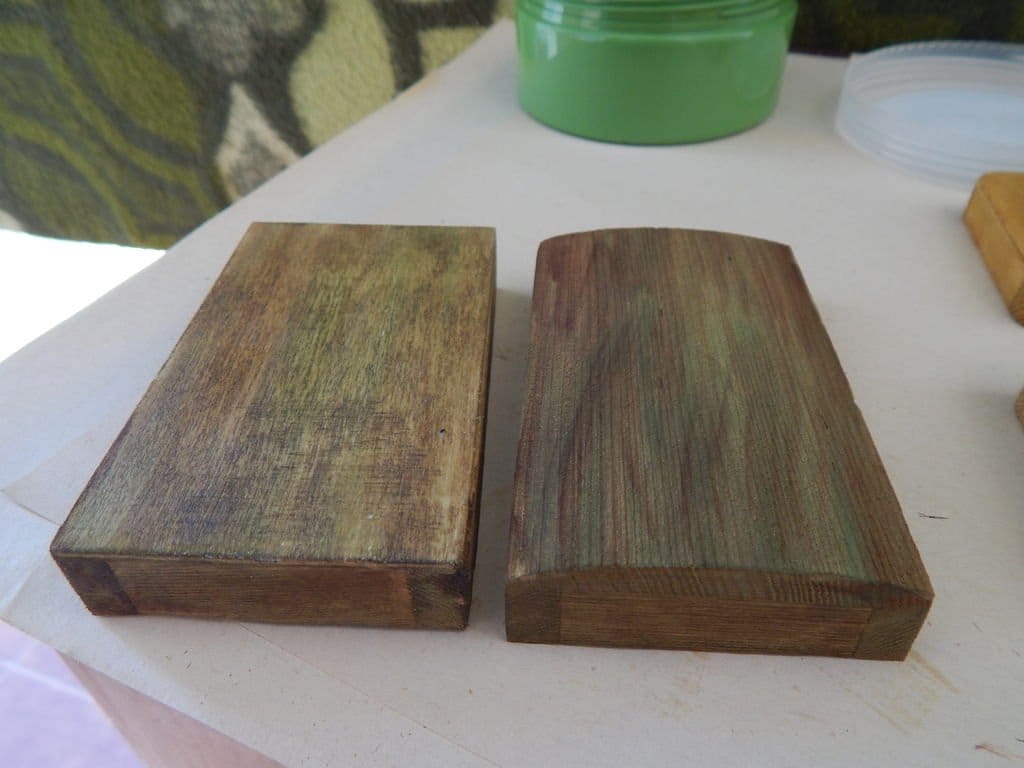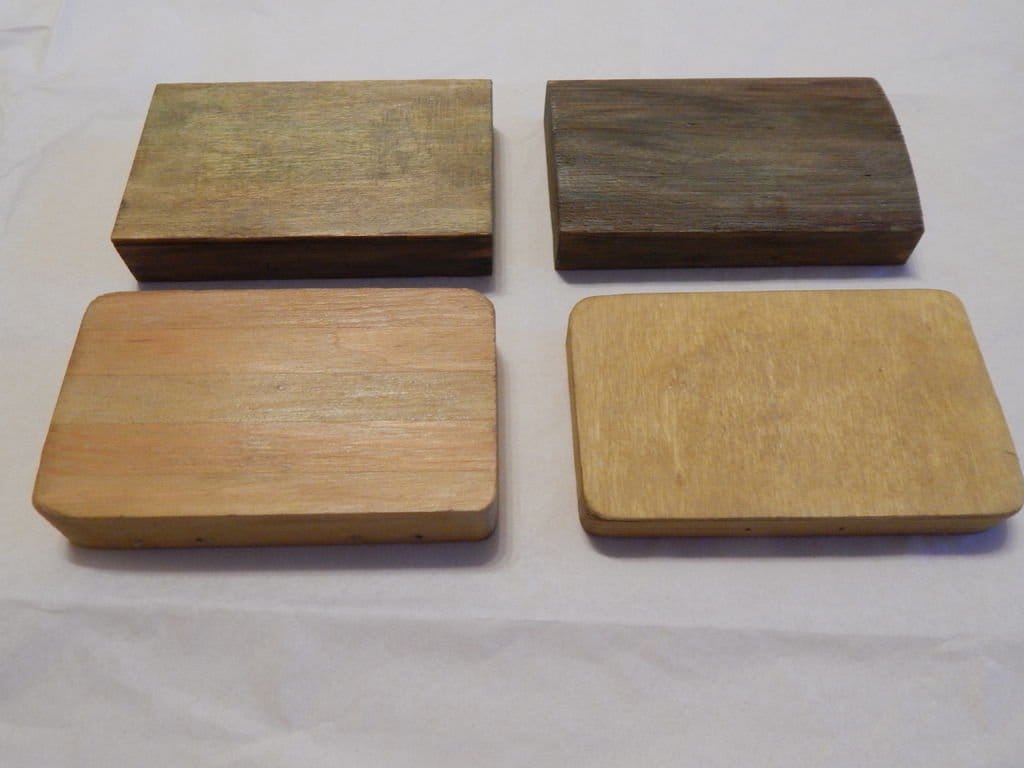 Step five: placing drawing kit
The pencils are too long and the artist cuts them.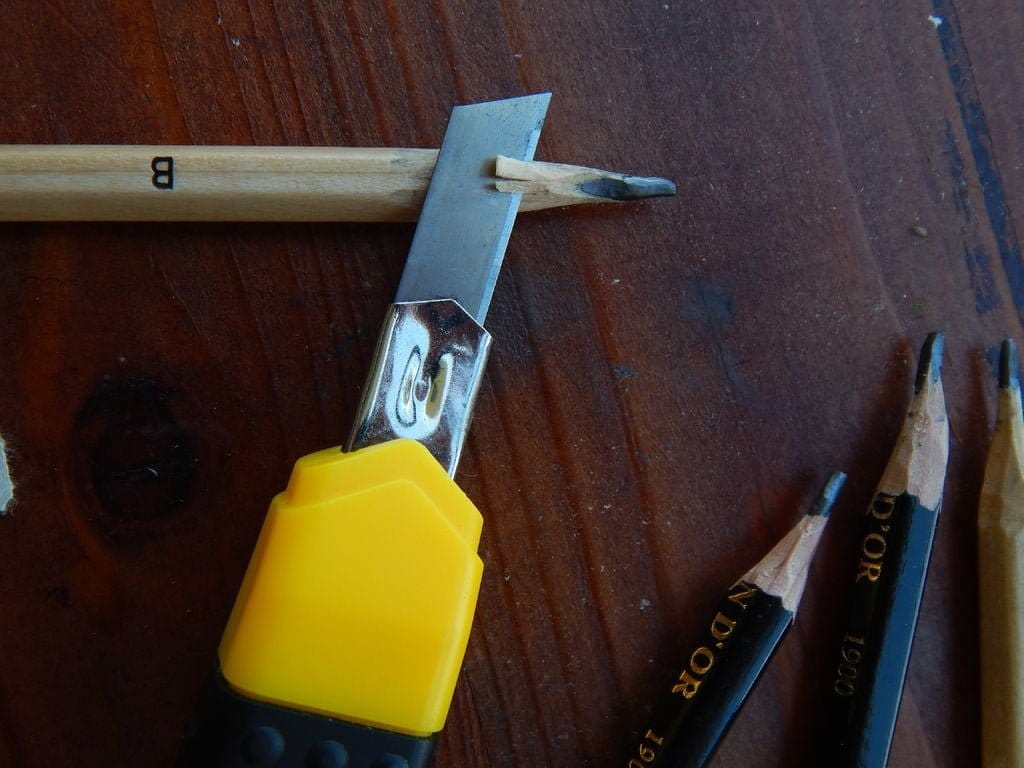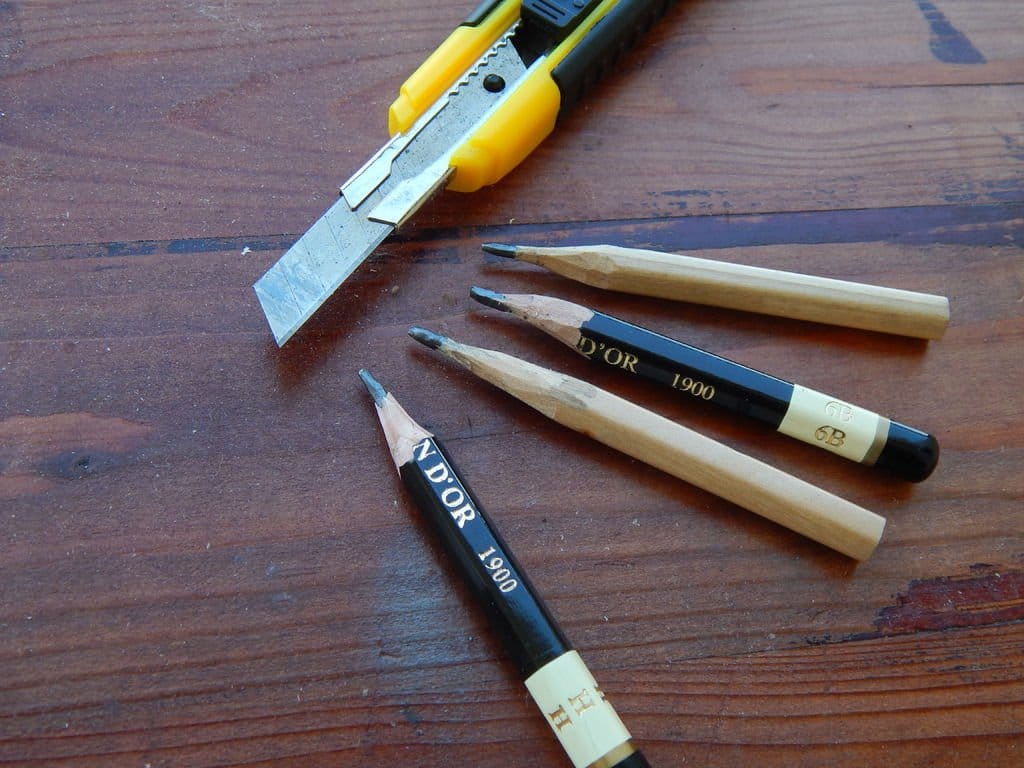 Notes the location of the instruments and cuts the foam.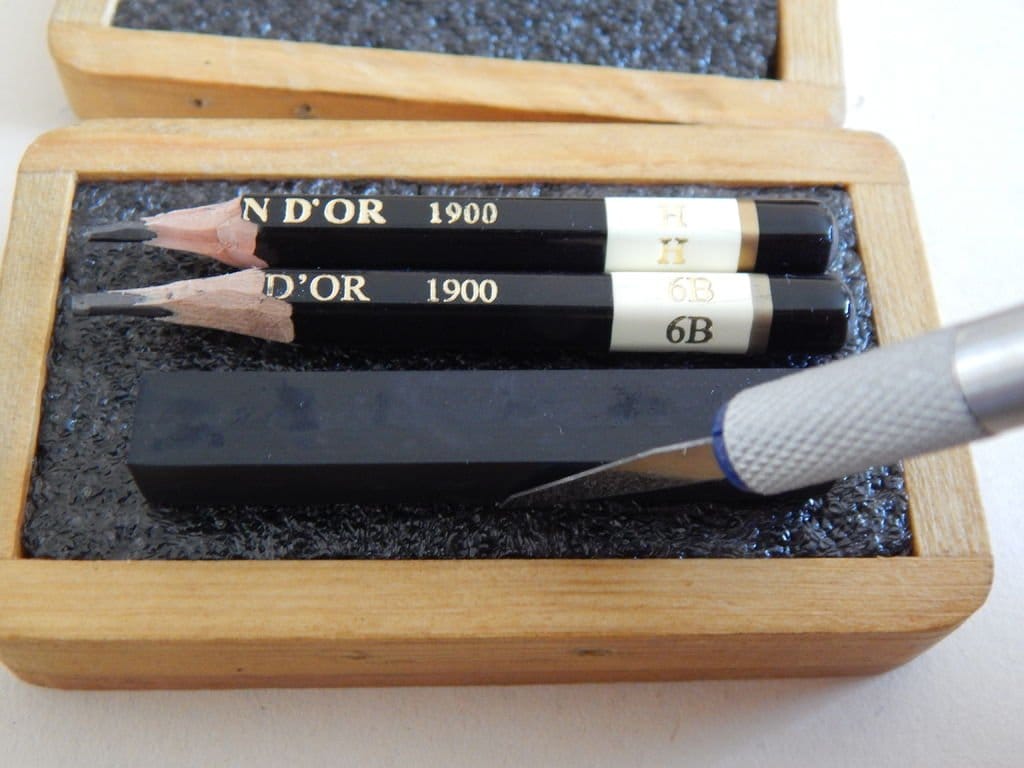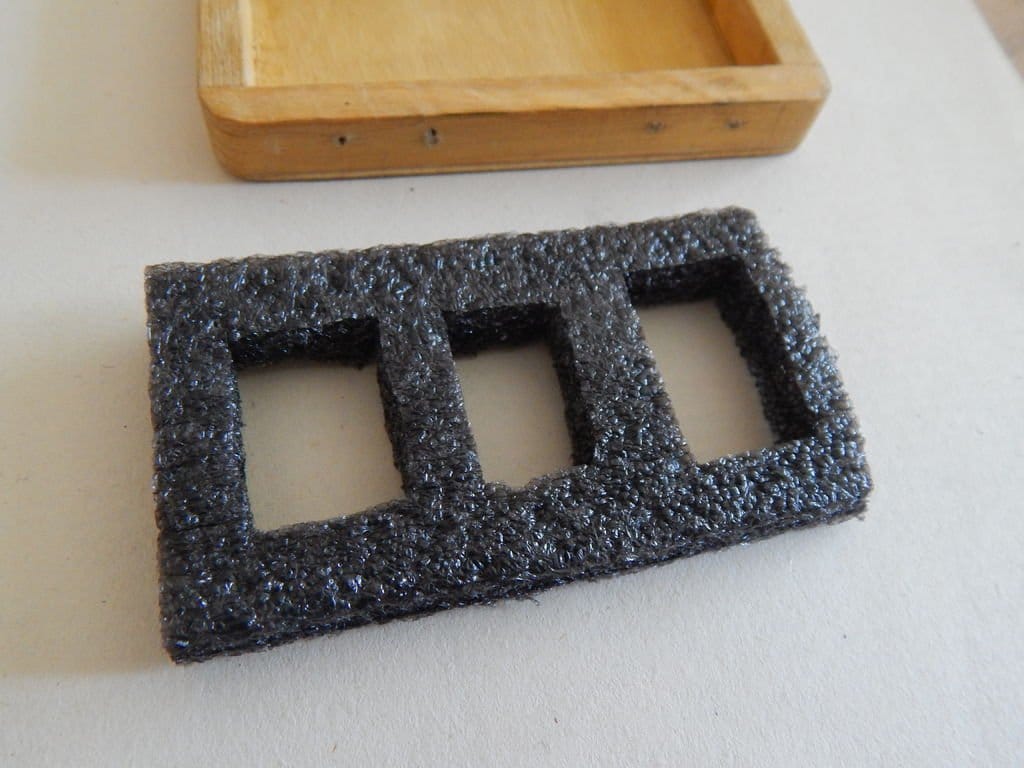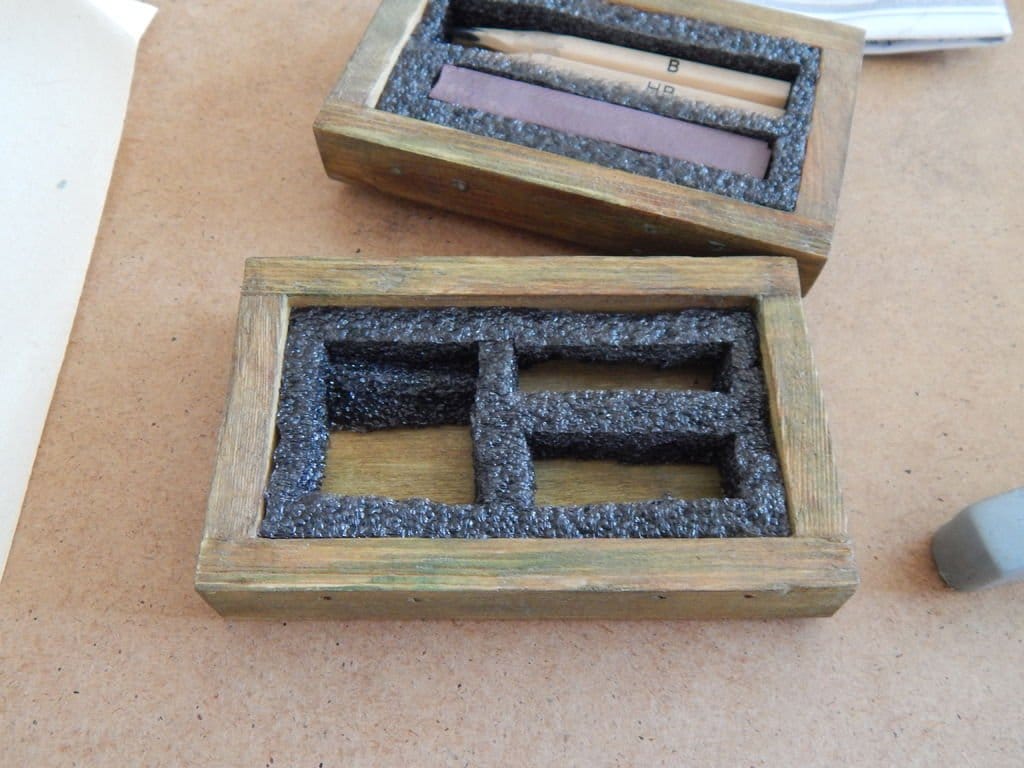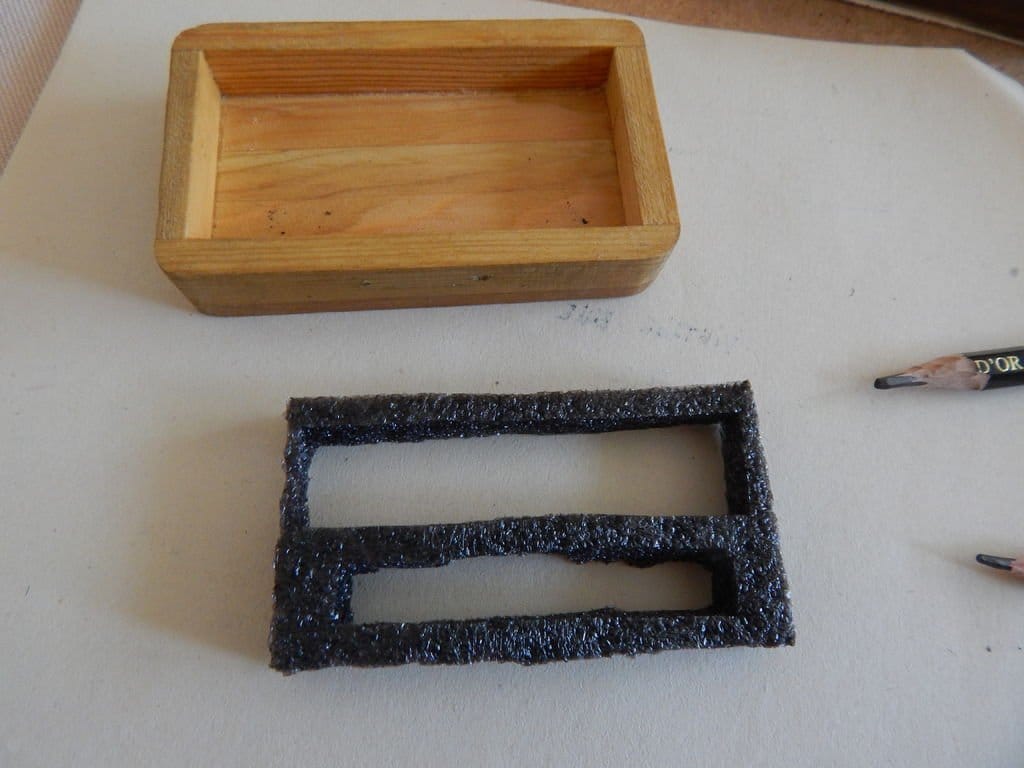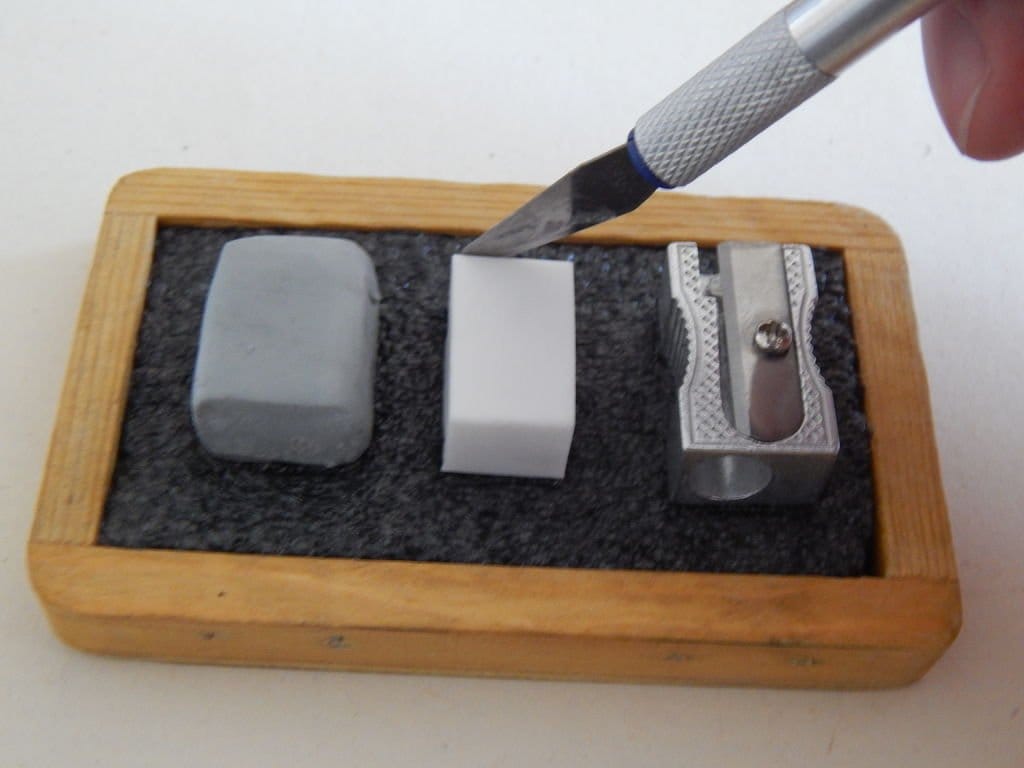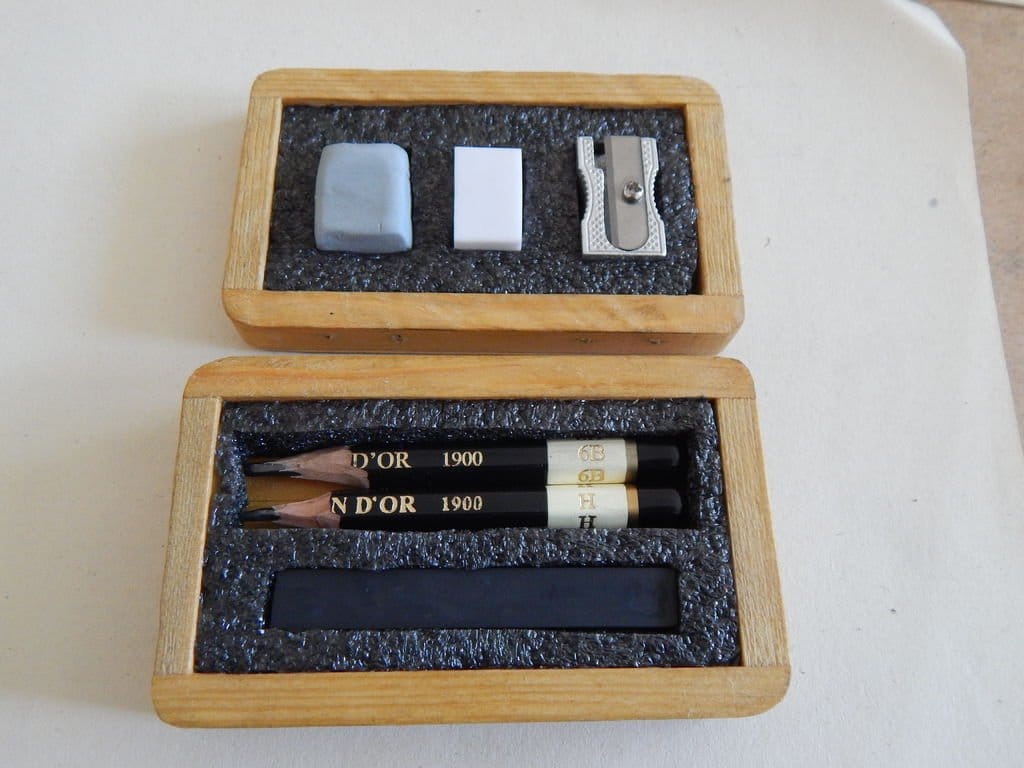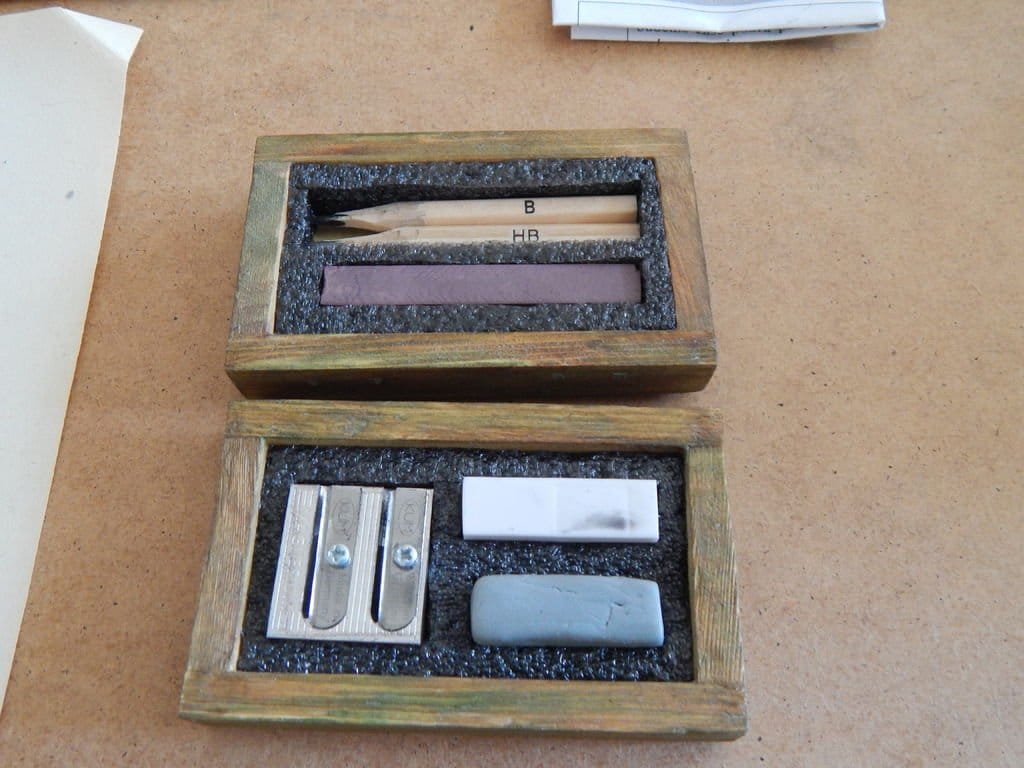 Bolted hinges and a lock.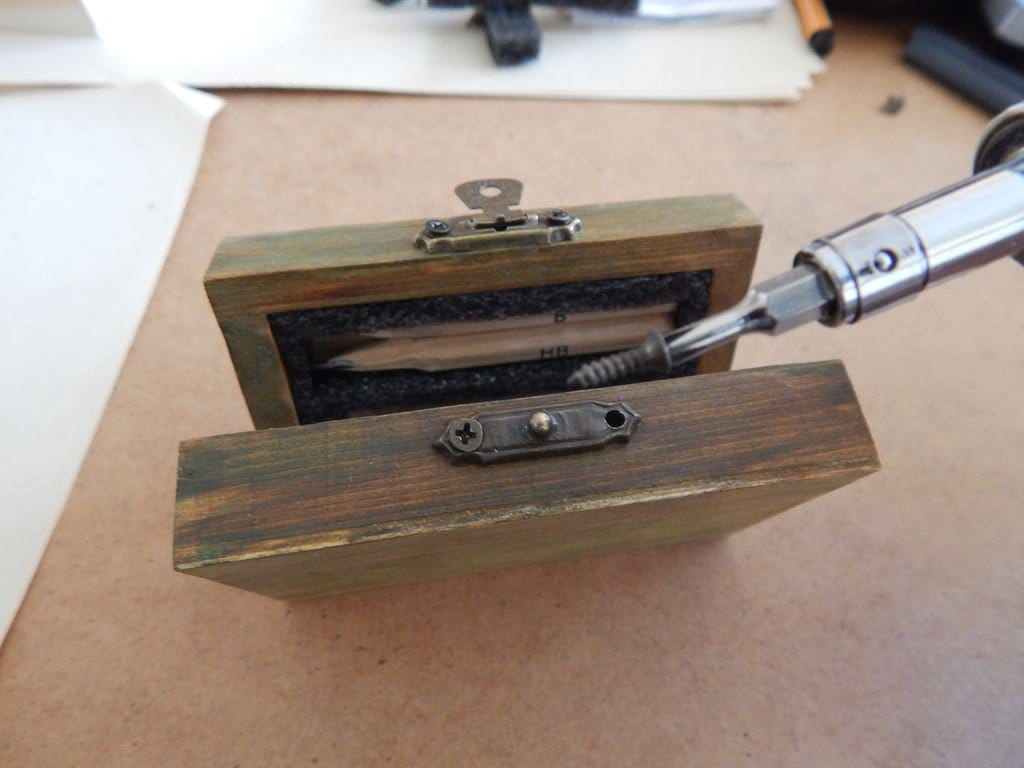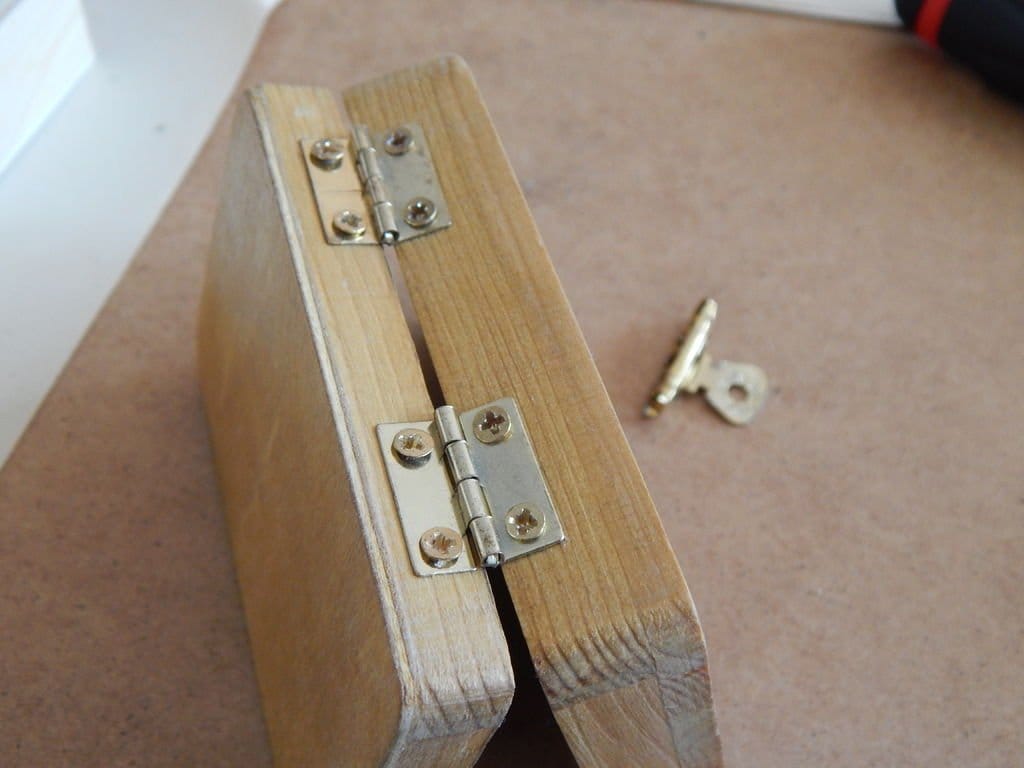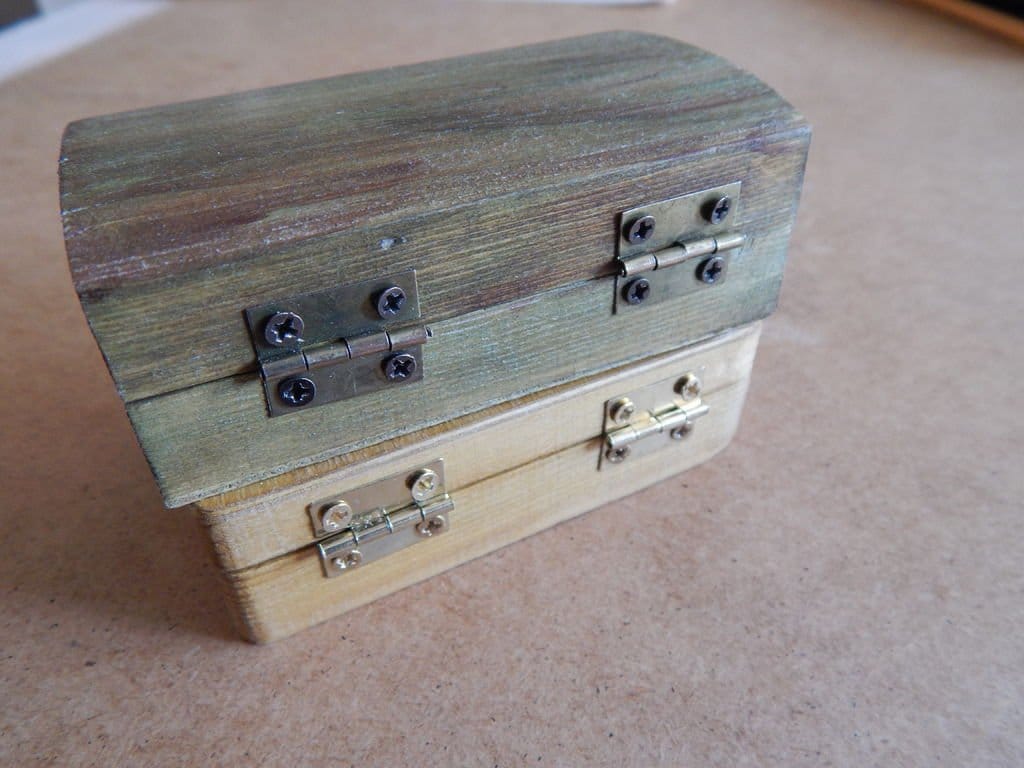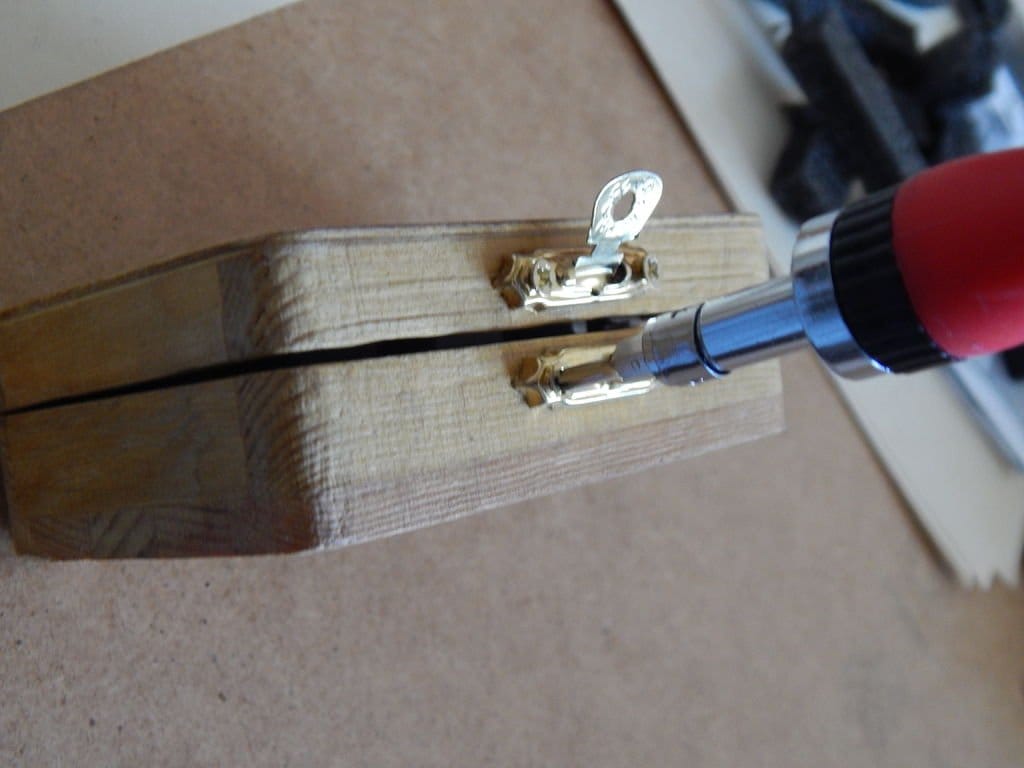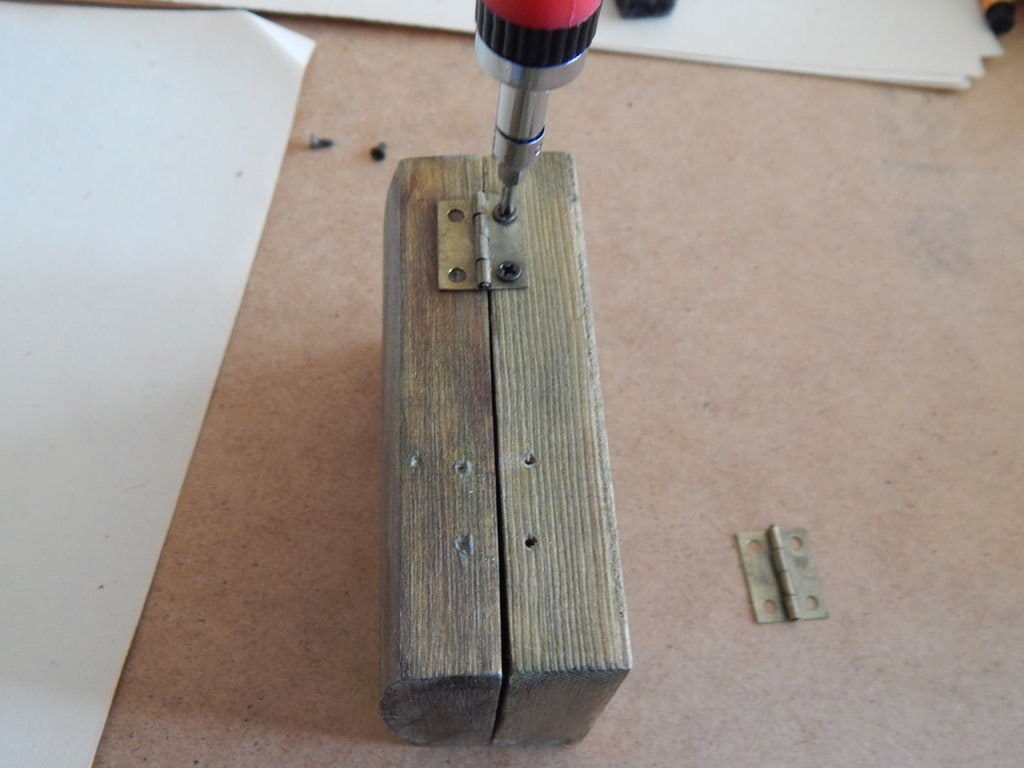 Everything is ready.