Technology
PayPal will stop the transfers within Russia from July 31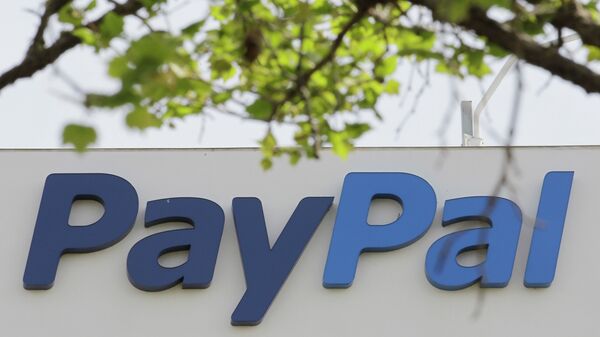 PayPal will stop internal transfers in Russia, leaving only international payments.
The changes will take effect from 31 July.
The company took this decision due to changes in the law "About national payment system" entered into force in early July. According to the amendments, the electronic payment services and their organization will no longer be able to transmit data on transfers in Russia abroad.
The new rules do not apply to international wire transfers, and also for cases when the transfer of information required for the consideration of the clients ' statements about making payments without their consent.
"Reduce the dependence on services"
As told RIA Novosti the Chairman of the Association of market participants of electronic money and remittances Victor Dostov, the amendment fits into the overall logic of the "localization" of payments.
"This is not a Russian peculiarity, a similar trend is observed worldwide. Regulators want to make domestic payments processed in the country that, according to their logic, reducing dependence on foreign players in the event of any conflict, and protects you from leakage of personal data," he said.
Previously, similar requirements were introduced for card transactions: to do this, in particular, created a National system of payment cards.
"The new requirements will not have a significant impact on the market of systems of electronic money. The largest players had previously processed all operations in the country. So consumers will not feel any changes," said Dostov.