World
Four people were killed in a shootout in American Paterson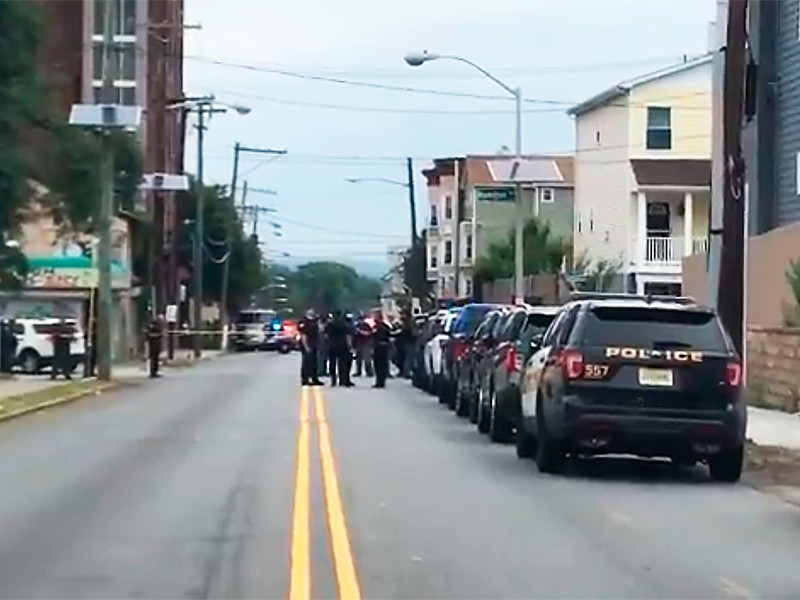 Four people were killed in a shootout in the American city of Paterson (new Jersey).
The incident occurred yesterday around 23:00 local time when unknown gunmen opened fire at the intersection of Harrison and Carroll, and then fled the scene in a black car.
Two people died on the spot, two seriously injured and died in hospital. Three others with minor injuries independently went to doctors for help, reports NBC News.
The motive of the gunmen is unknown, but the police linked the crime to dismantling local gangs. From the beginning of 2020 in 43 shootings in Paterson 11 people were killed, 56 were wounded.
A SWAT team along with other heavily armed law enforcement officials are responding in Paterson near Straight Street and Hamilton Avenue. Updates as we get them will be at @northjersey pic.twitter.com/o62EByCfIv

— Anthony Zurita (@AnthonyRZurita) July 8, 2020