World
The number of cases COVID-19 in Israel, has exceeded 36 thousand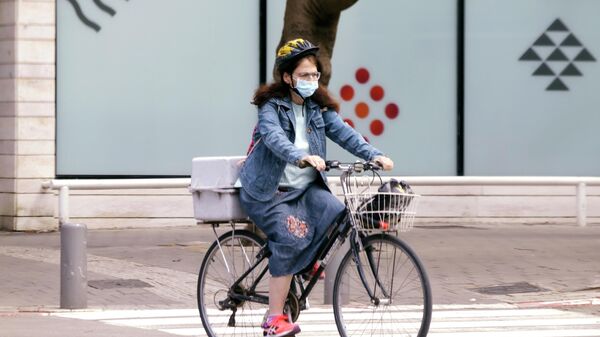 The number of diagnosed cases of infection with coronavirus in Israel grew by 1441 days and reached on Friday evening, 36 266, three more patients with this diagnosis died, the total number of deaths amounted to 351, according to the Ministry of health.
According to authorities, the number of patients at the moment is 17 302. In serious condition are 130 patients, 42 of them in need of mechanical ventilation. With 18 613 people have recovered.
In Israel, marked by a sharp increase in the incidence of coronavirus. On Monday, the government of Israel adopted a decision on the closure of the halls for events, clubs, bars, gyms, restaurants will limit the number of visitors in connection with incidence growth.
Recent data on the situation of COVID-19 in Russia and the world presented on the portal stopmanager.of the Russian Federation.