Technology
Scammers have registered over 4,000 domains at COVID-19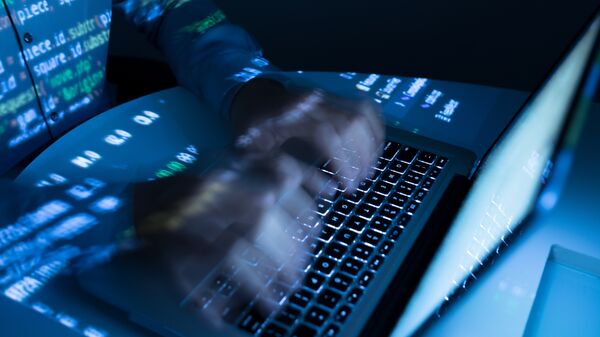 Scammers during the pandemic, has registered more than 4 thousand of domains with the words "covid" and "coronavirus" for tricking people, reported RIA Novosti head of the Russian section International police Association, Lieutenant-General Yuri Zhdanov.
According to him, the coronavirus has created new fraud schemes. This Internet selling fake passes for the movement of the citizens, and fraud under the pretext of selling medical equipment, and phony compensation for the damage from the virus.
"According to our data, since the beginning of the pandemic, scammers have registered more than 4 thousand of domains with the word "coronavirus", "covid" and the like", – said Zhdanov.
He noted that attackers often offered to victims to obtain social benefits and material assistance, therefore, collected information on Bank cards and personal information.
According to Zhdanov, in the current situation it is necessary critical to all unverified sources of information, avoid communication with strangers via email, phone and instant messengers, check whether the person is the sender pretends to be. Do not hesitate to contact the Bank and law enforcement agencies for advice and assistance.
Earlier, the interior Ministry reported that in the first five months 2020, the number of crimes in the sphere of information and telecommunication technologies increased by 85,1% (including heavy and especially heavy – for 123,7%), and the proportion increased to 21.7% of the total compared to the same period last year. In addition, nearly six-fold increase in the number of crimes committed with use of payment (plastic) cards.
Relevant data on the situation of COVID-19 in Russia and the world presented on the portal stopmanager.of the Russian Federation.