World
Trump promised to give a path to citizenship the number of immigrants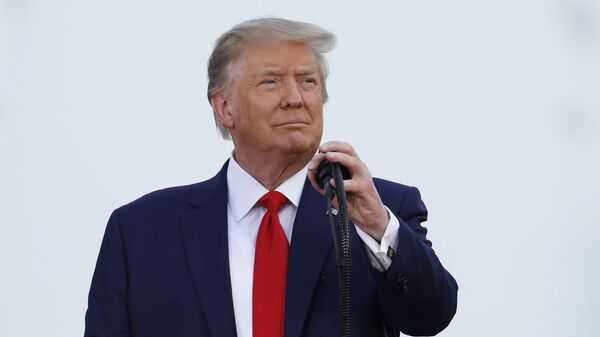 The President of the United States Donald trump promised to give a path to citizenship for immigrants who illegally brought to the United States children.
"We will give them a path to citizenship," said trump in an interview with Telemundo.
According to him, he intends to sign the "law by decree" within the next weeks.
The white house confirmed the statement of the trump.
"The President is working on an Executive decree, which will be established based on the merits (immigrants) system for further protection of workers in the United States," – said in a written statement the White house.
The trump is ready to cooperate on this subject with Congress, said the White house.
In addition, the statement stressed that Amnesty for illegal border crossing trump has no plans.
The previous administration of Barack Obama launched the DACA program, which allows this category of immigrants to obtain protection from deportation and temporary to live and work in the United States, but it does not give them the right to permanent legal residence or citizenship. The software protects from deportation to about 700 thousand people.
The administration of the tramp seeking the cancellation of the program. While trump claims that he intends to deport illegal immigrants caught in the United States children. According to him, the problem must be addressed through broad immigration reform, which will radically change its principles and will establish a priority for immigrants, useful or necessary for the country, not for the relatives of existing immigrants, as it is now. But the Democrats in Congress do not intend to consider such reform.