Auto
As hidden and forgotten collection of cars found new owners
Fifty new Chevrolet 60 years of production in an abandoned dealership in Nebraska, dozens of retrocars and race cars "Formulas-1" in the hangar of the farmers in Portugal, about a hundred of vintage patterns, including the personal transport of king of Egypt, under the wooden canopy in a small French town is striking in its scope the collection of cars and was for many years abandoned and forgotten.
Abandoned warehouses around the world from dust and humidity die unique cars previously belonged to kings and movie stars. We remembered a few cases in recent years, when the collection of the antique auto, the cost of which is measured in millions of dollars, suddenly found new owners.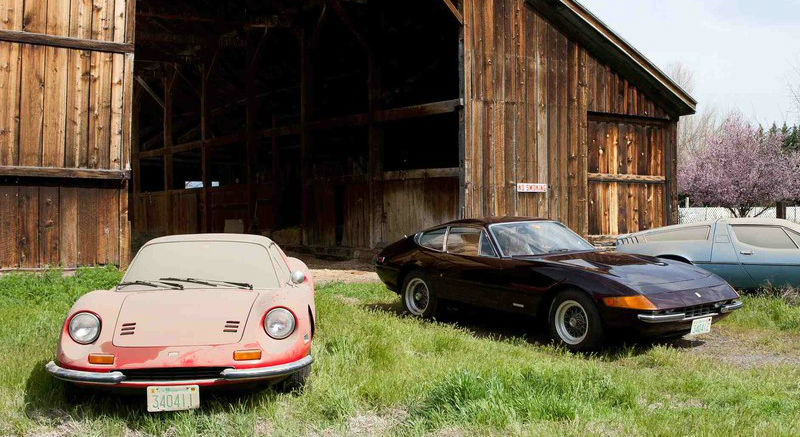 Under a canopy in the French province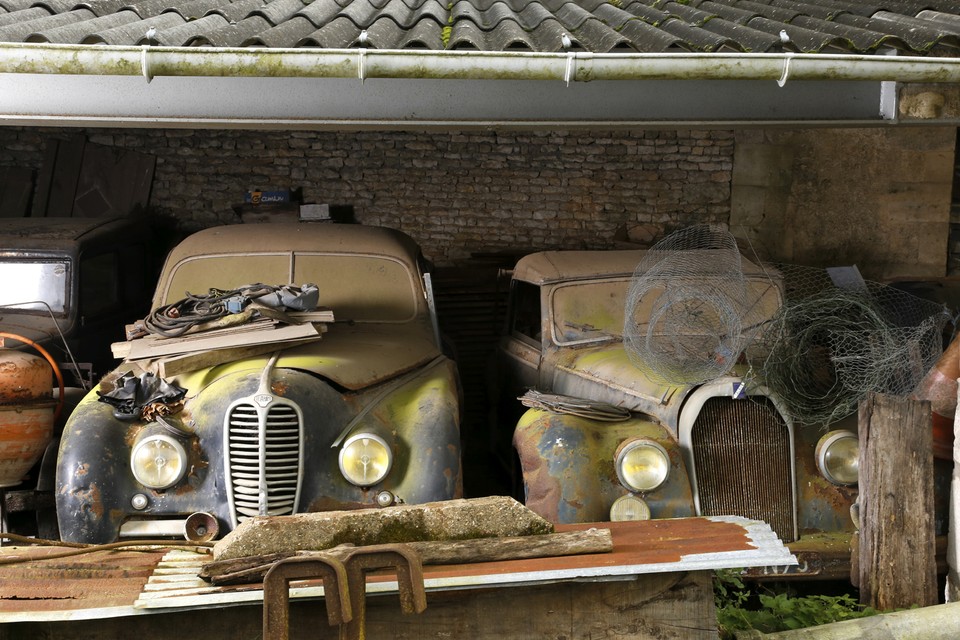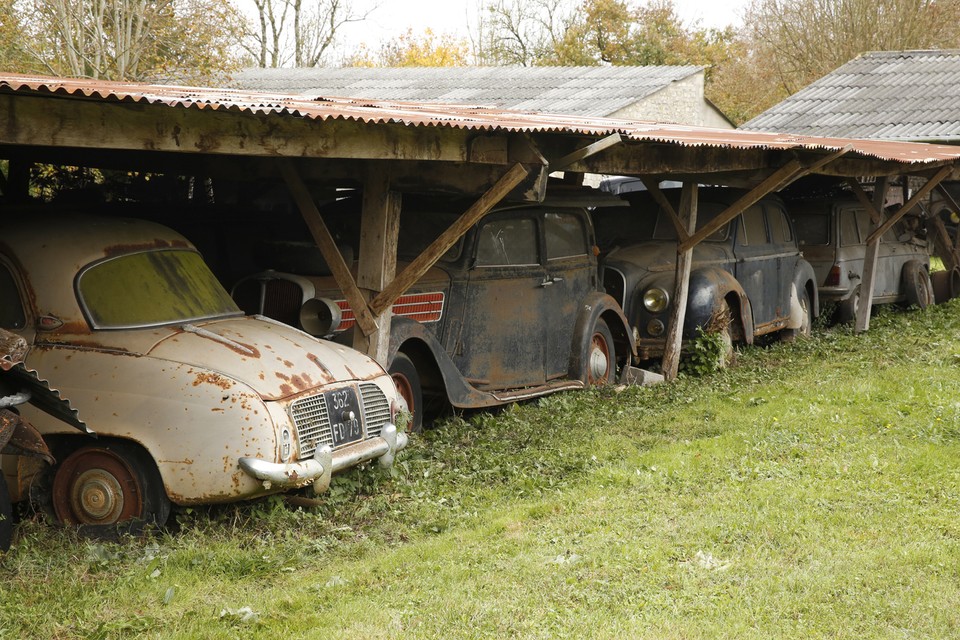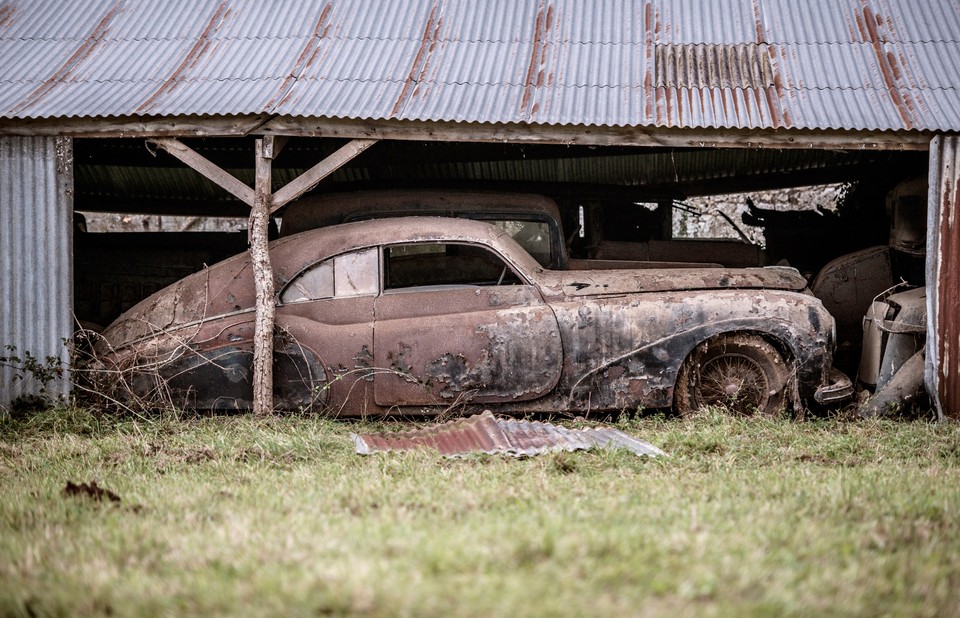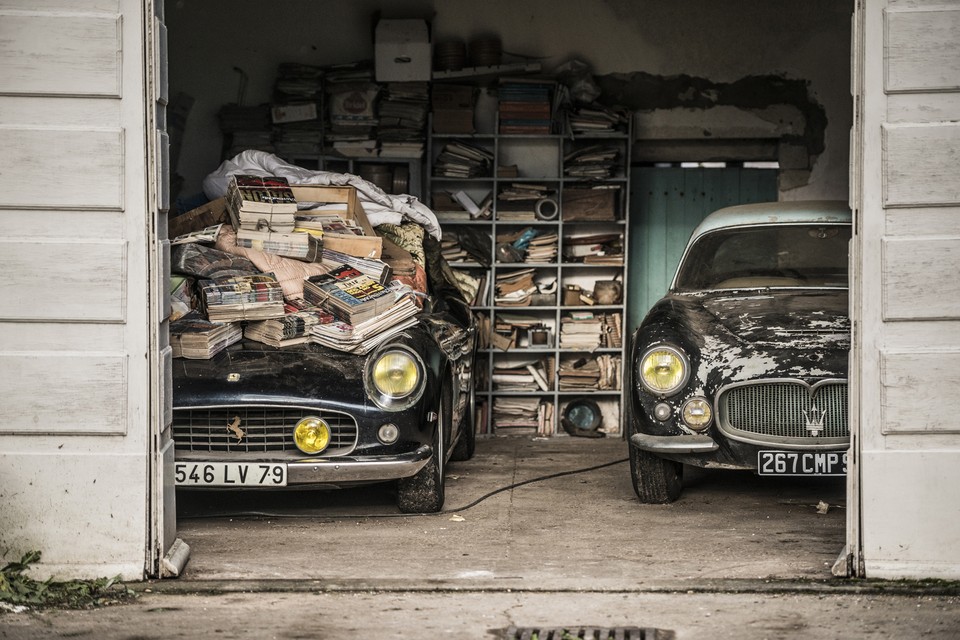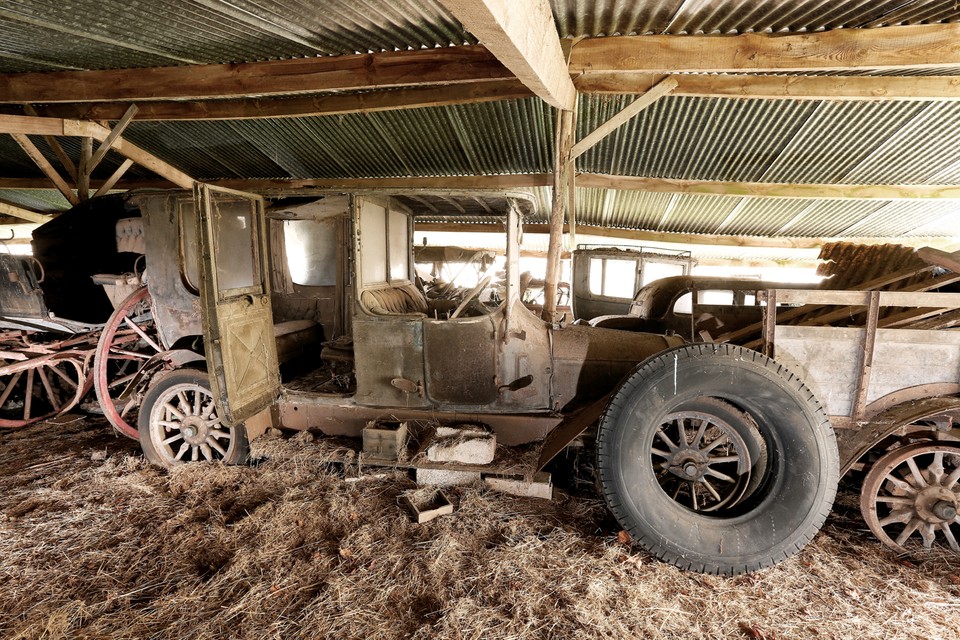 Warehouse in new York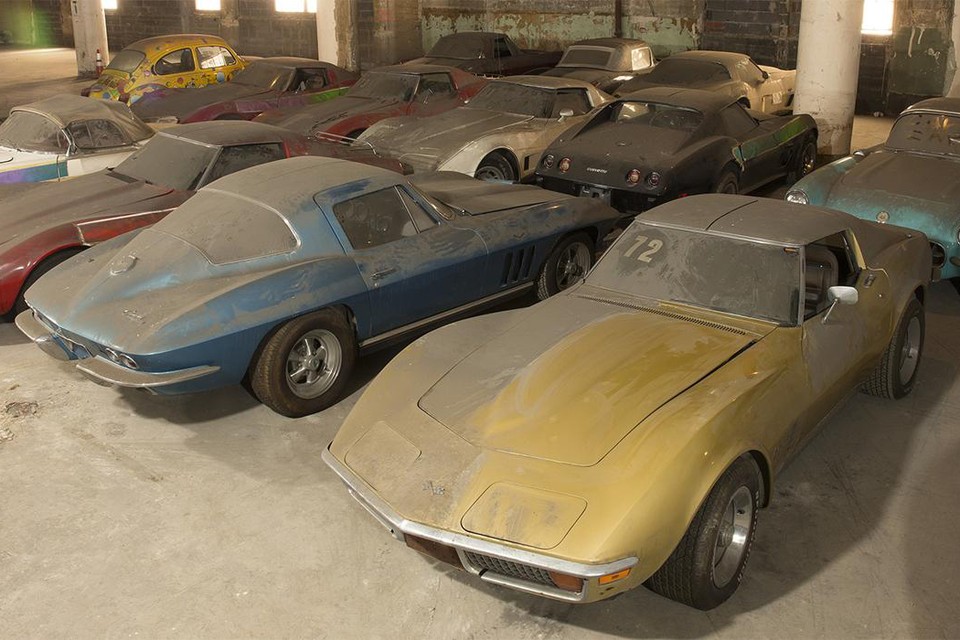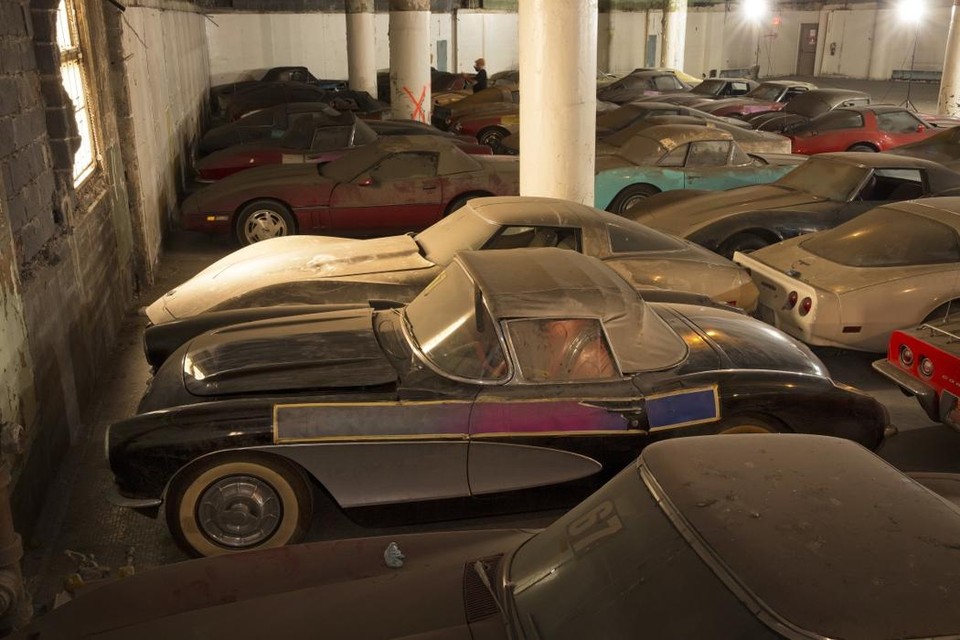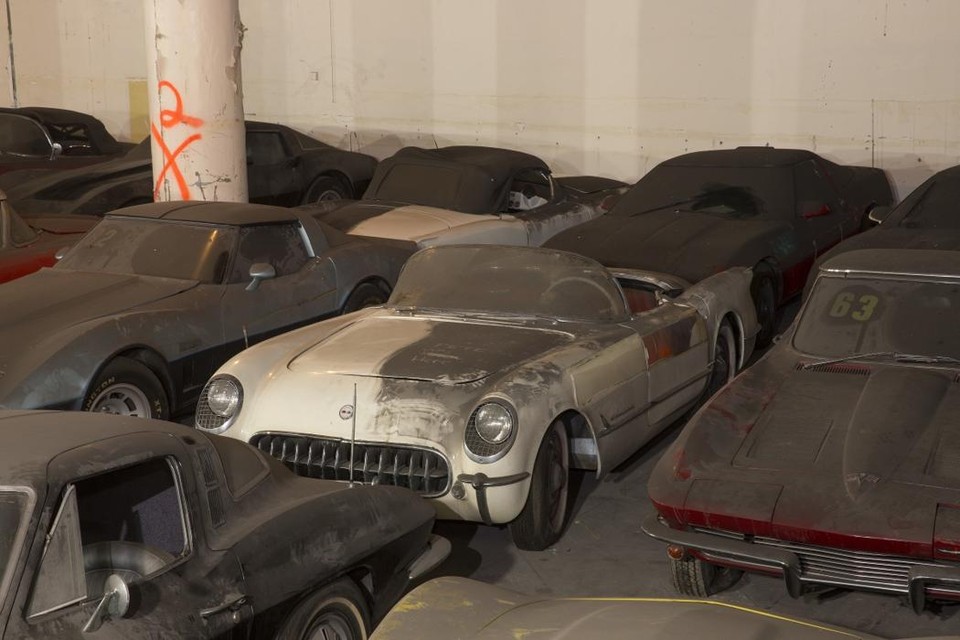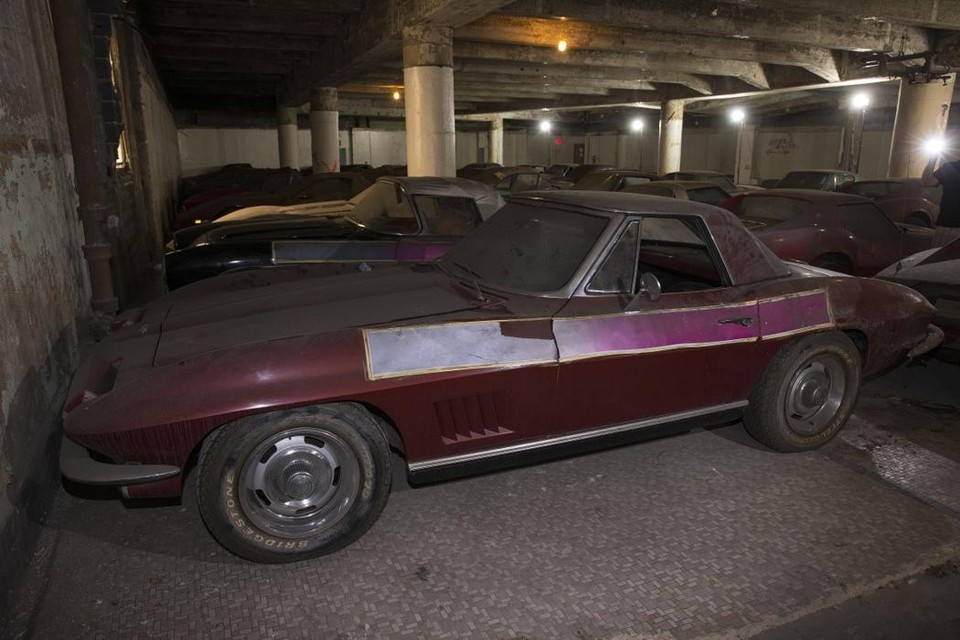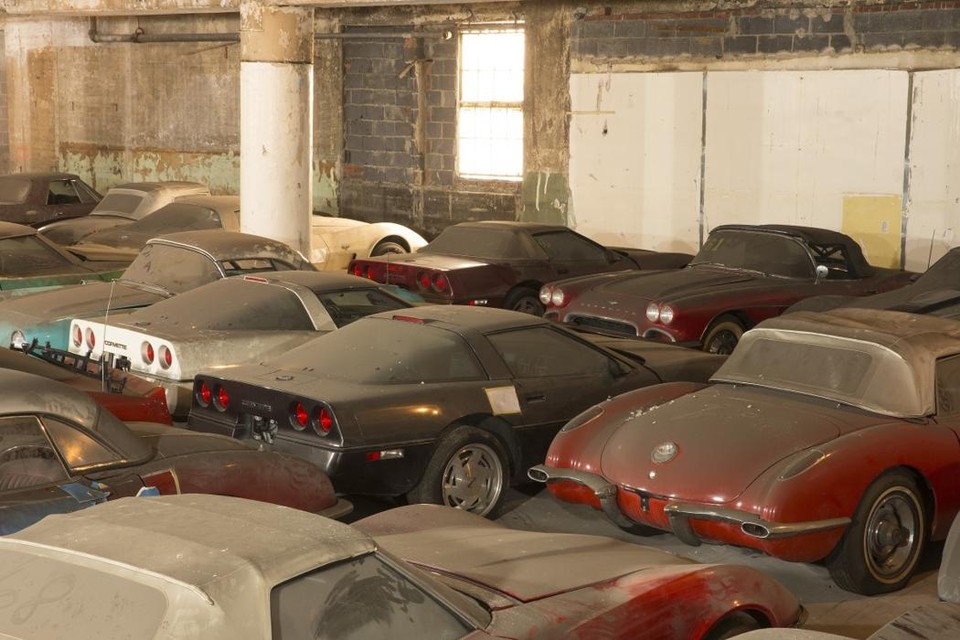 Farm in Portugal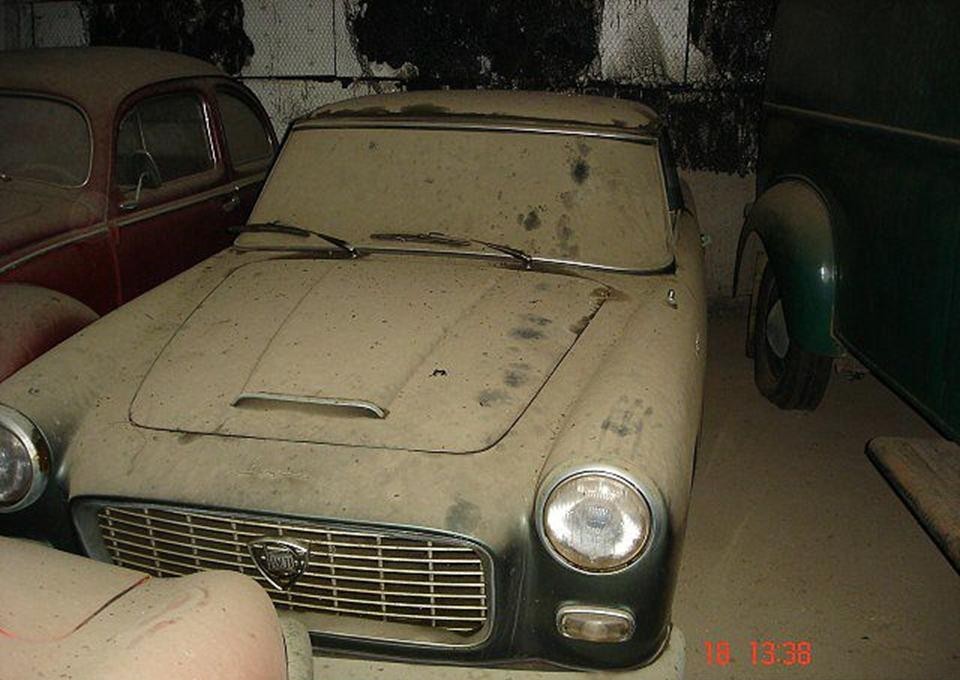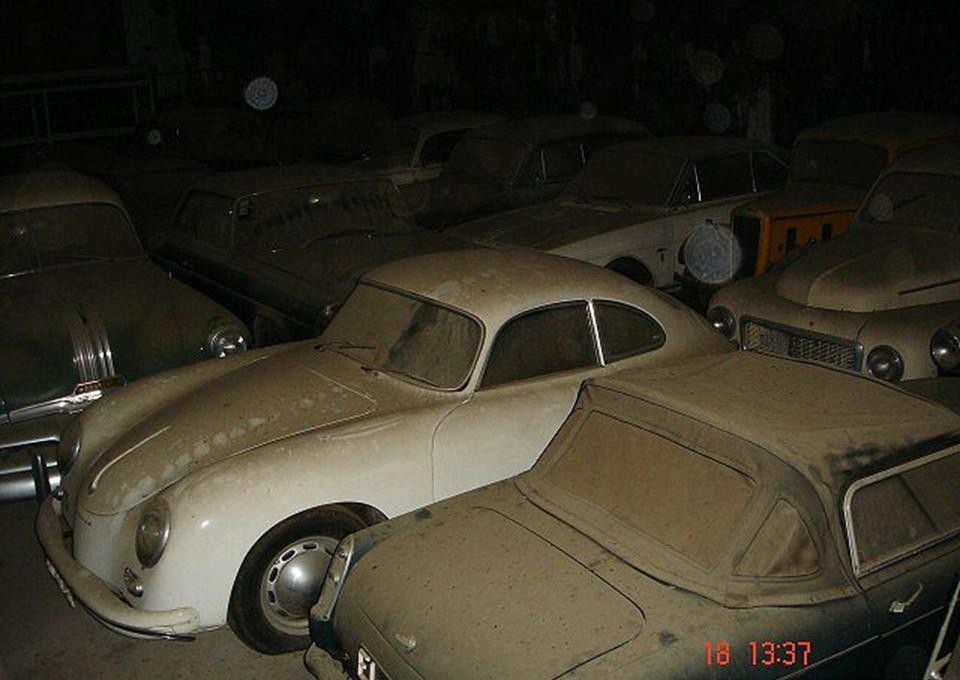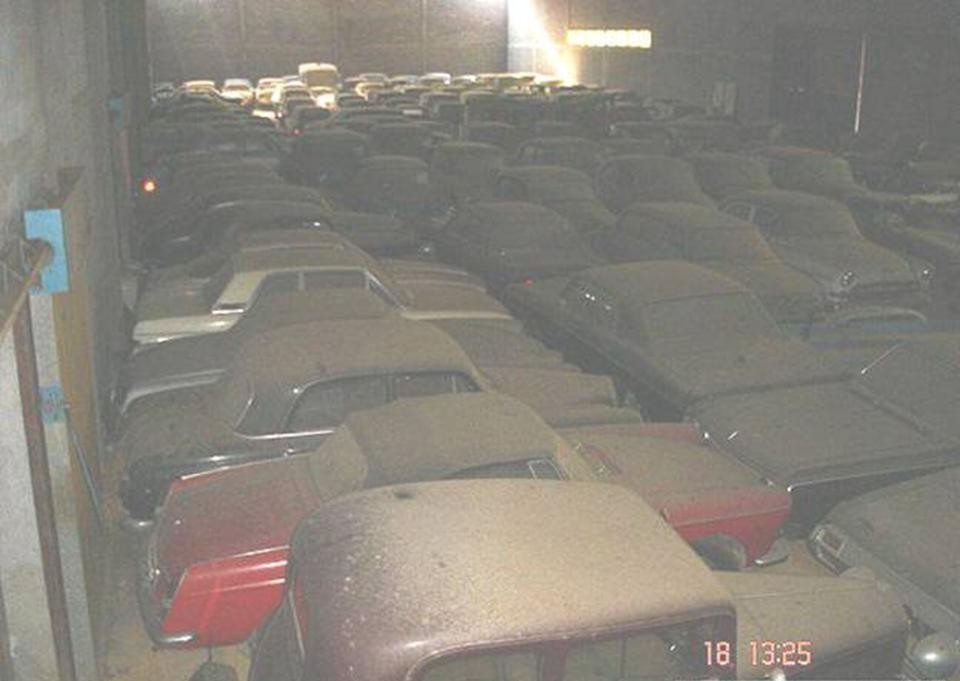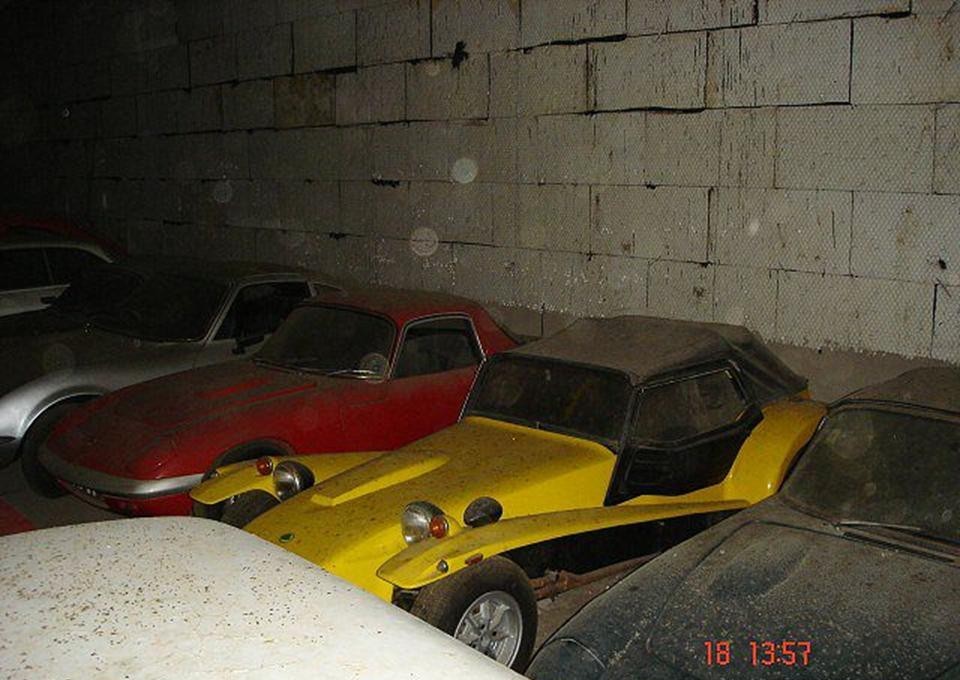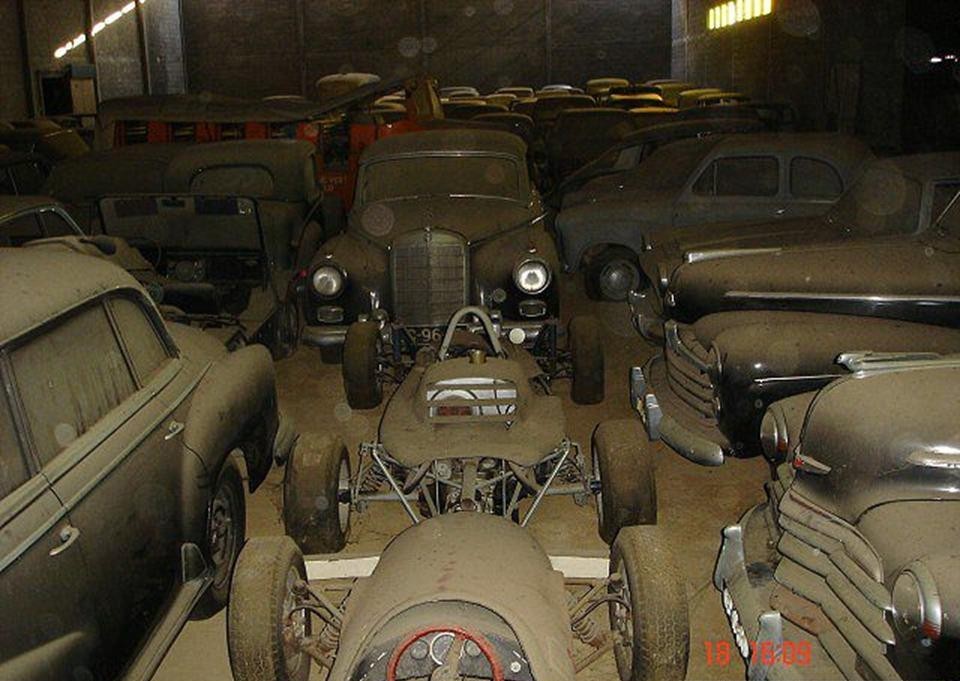 The basement of the house on the outskirts of Brussels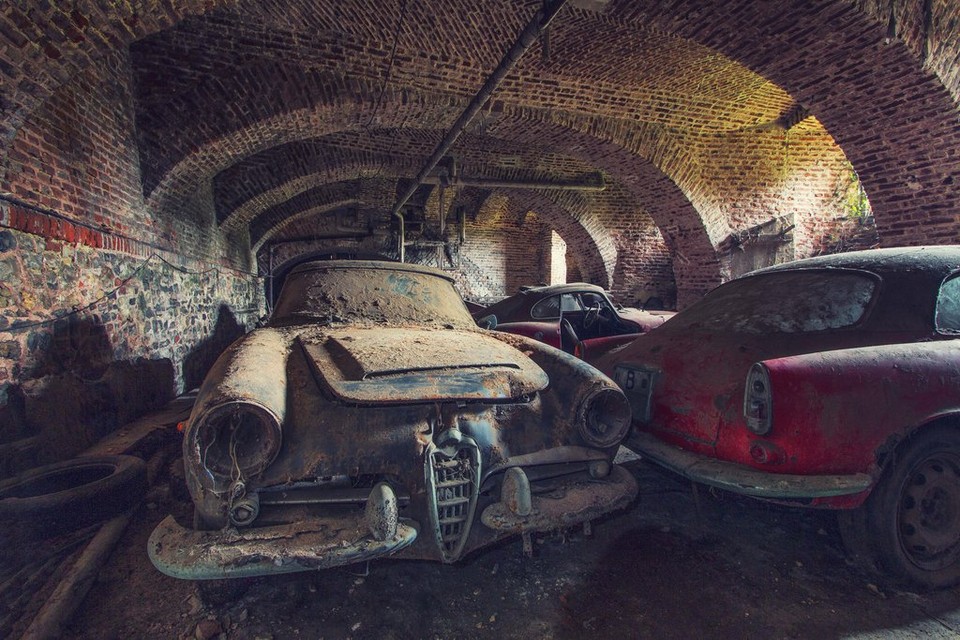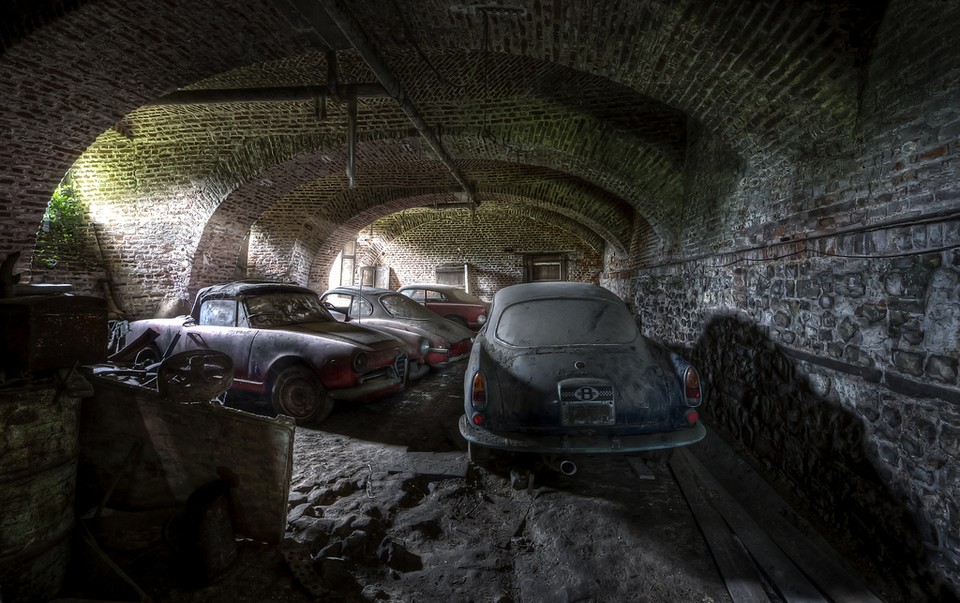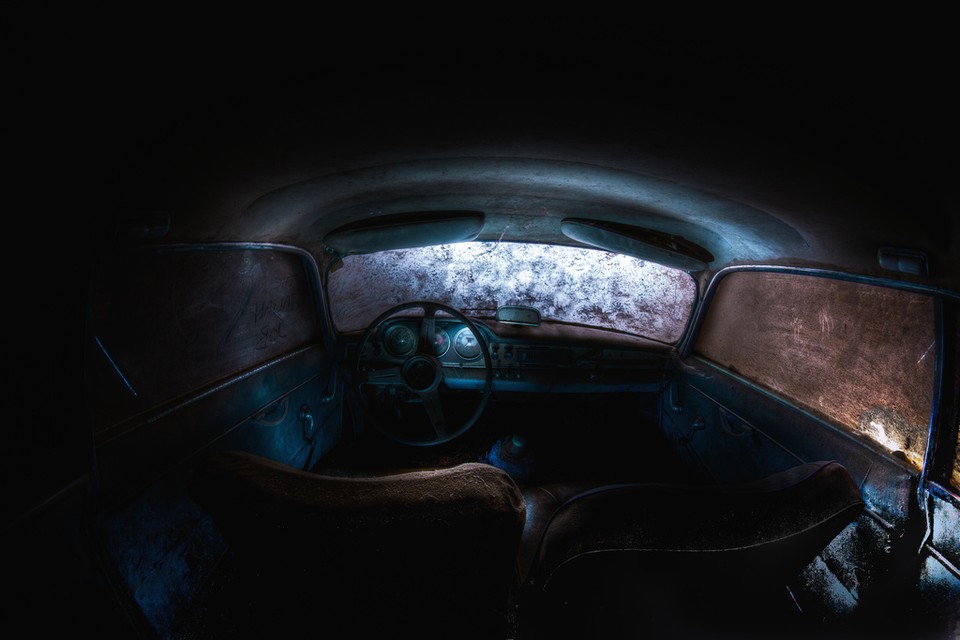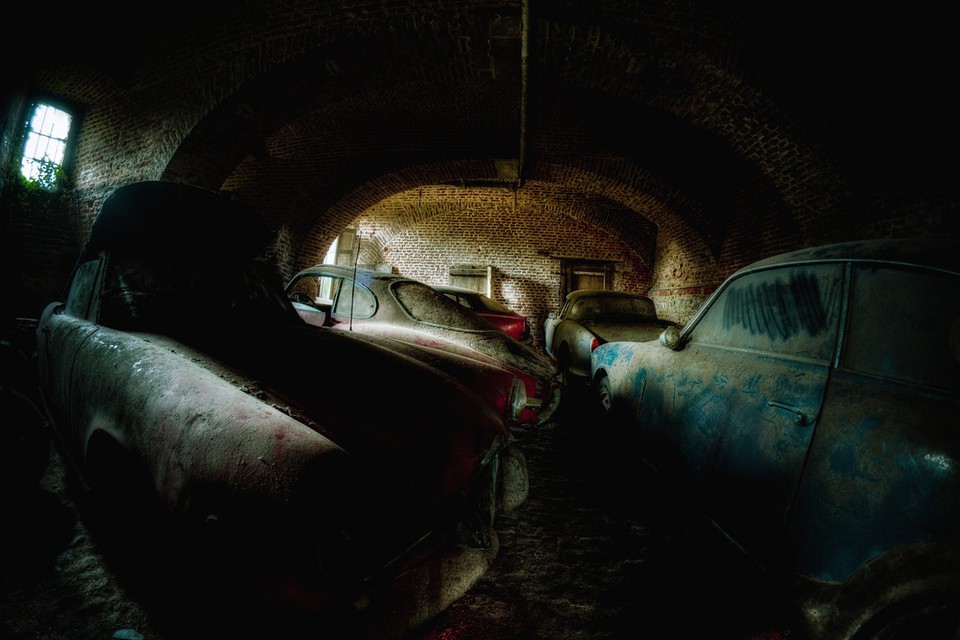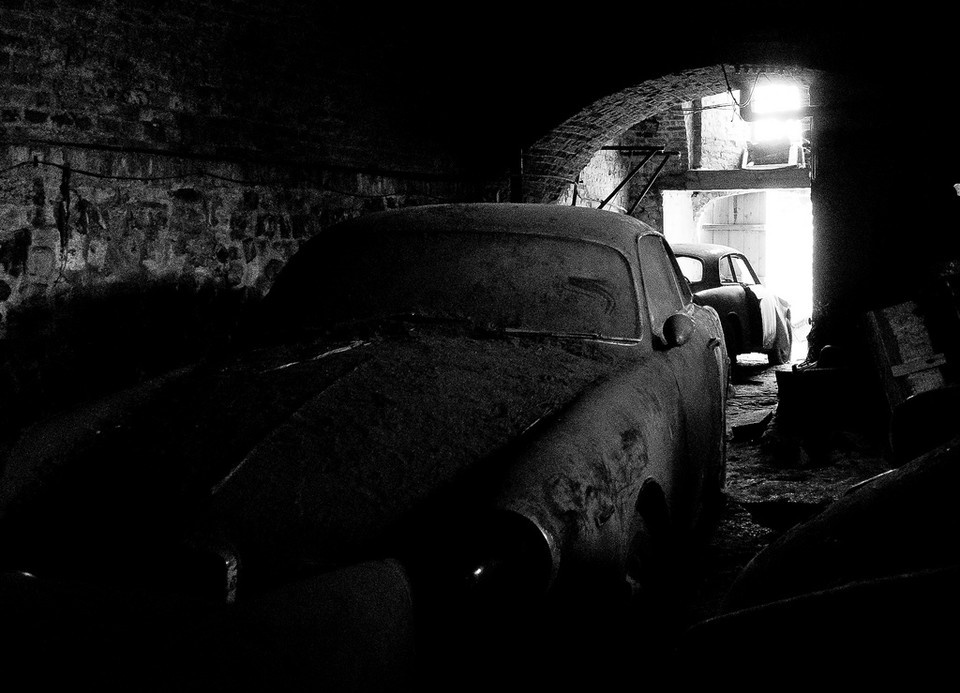 Garage in Texas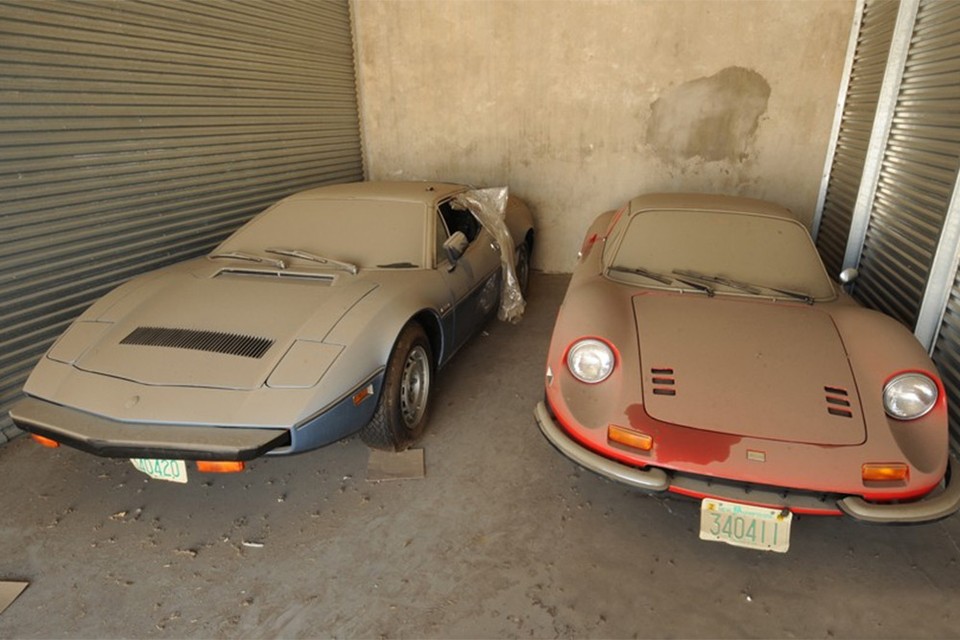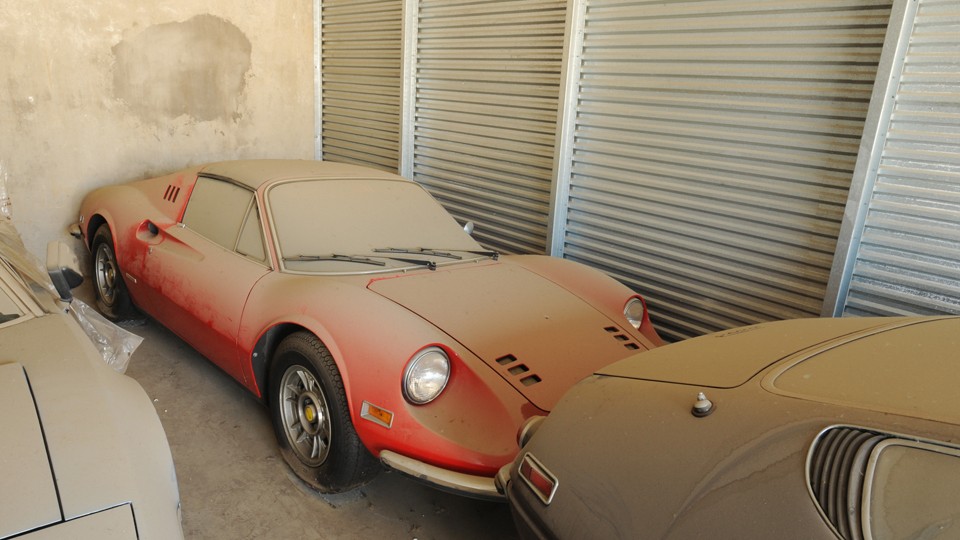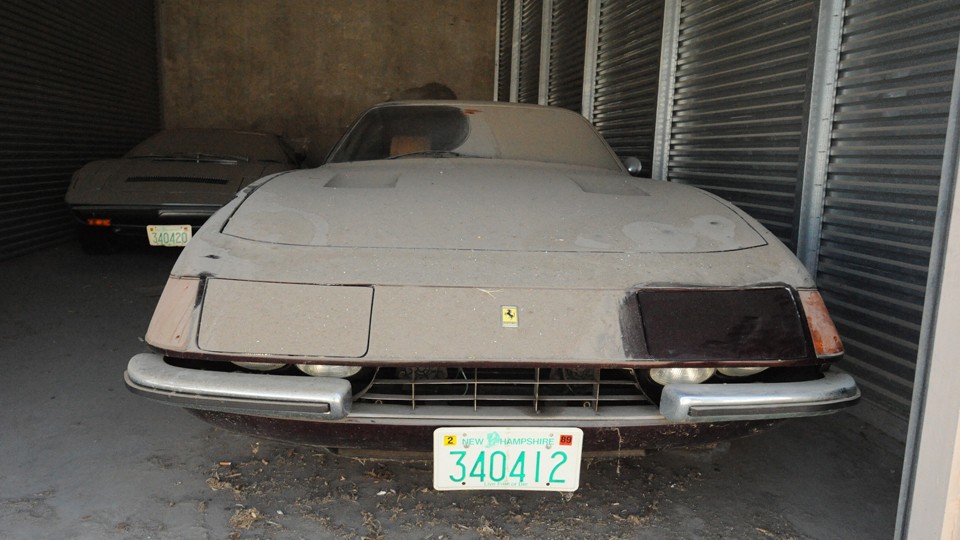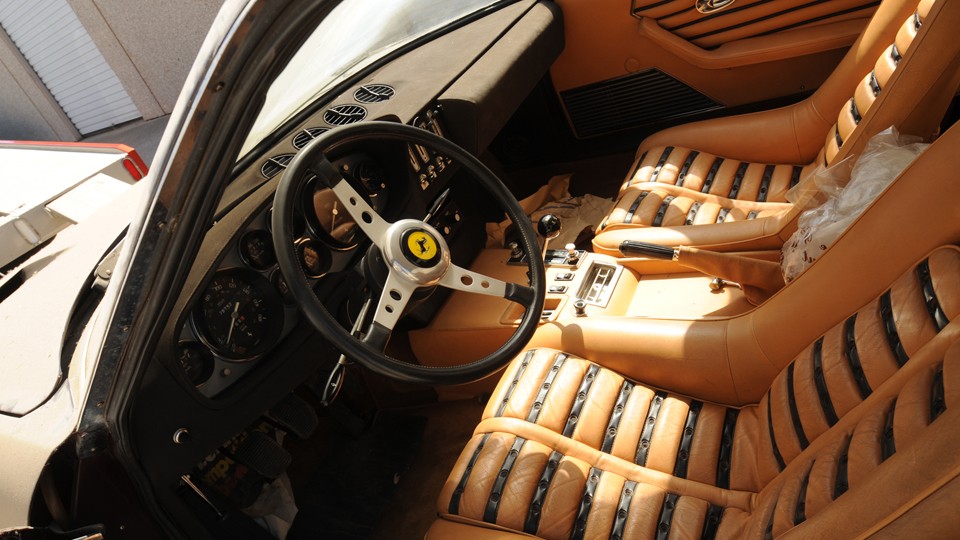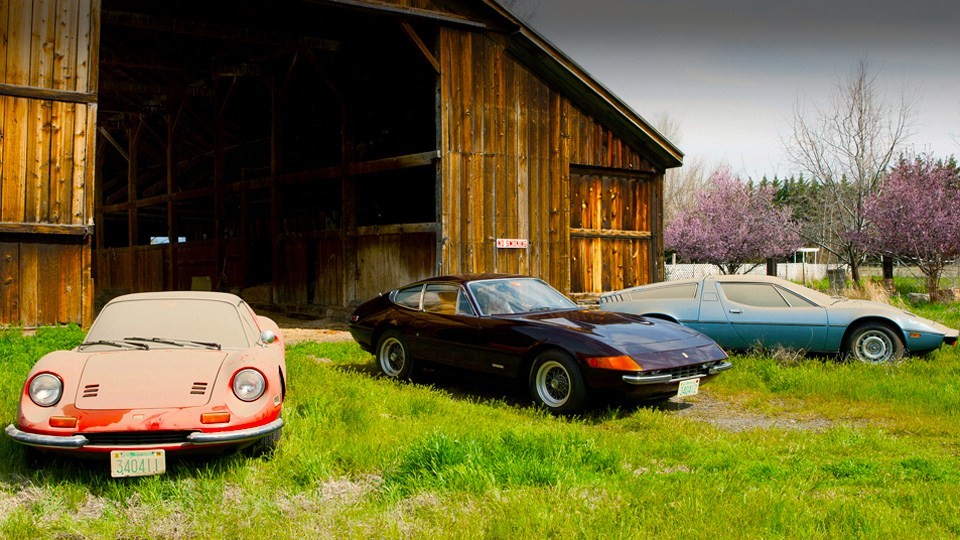 Abandoned dealership in Nebraska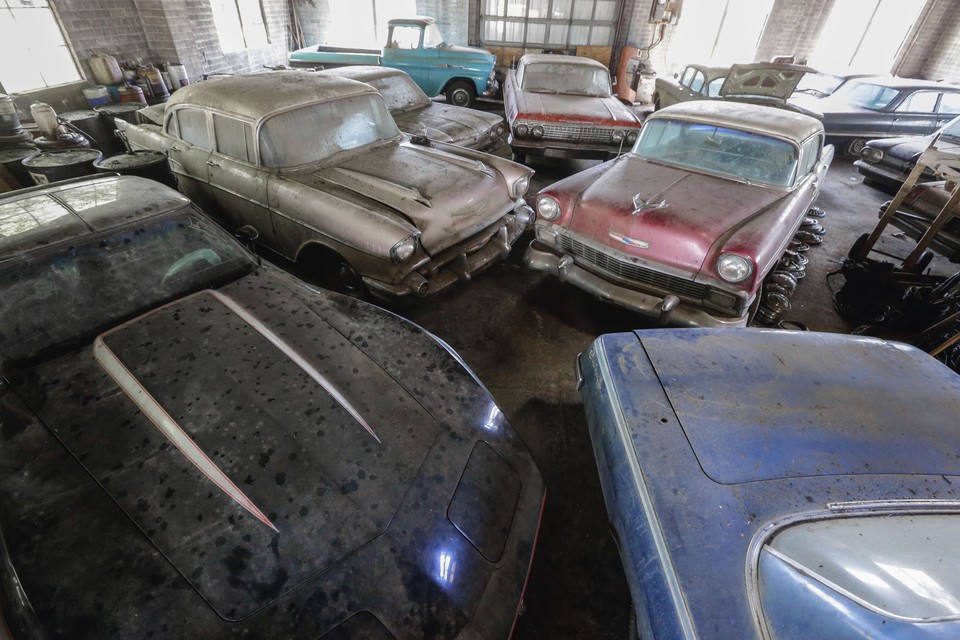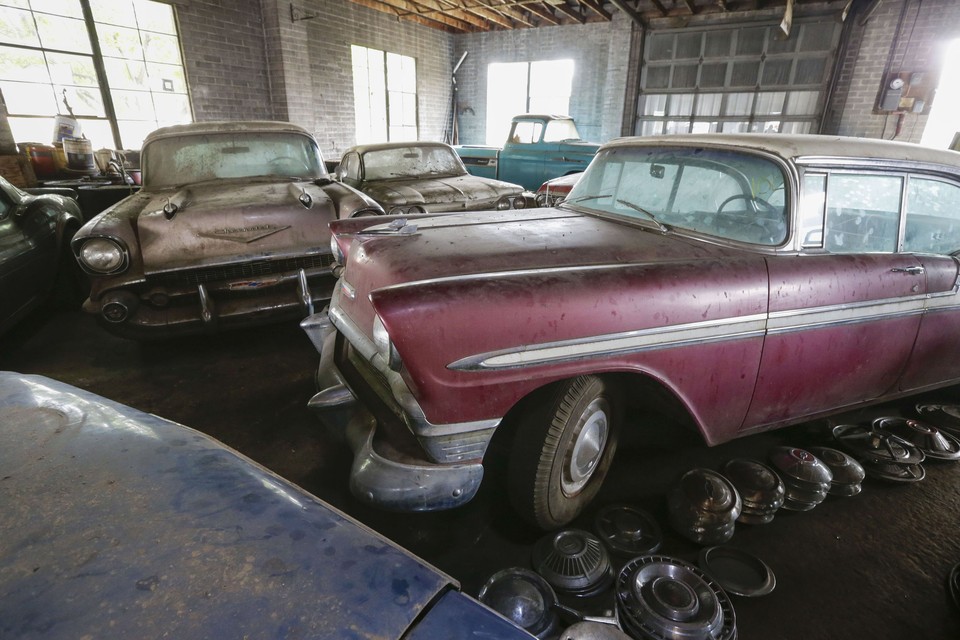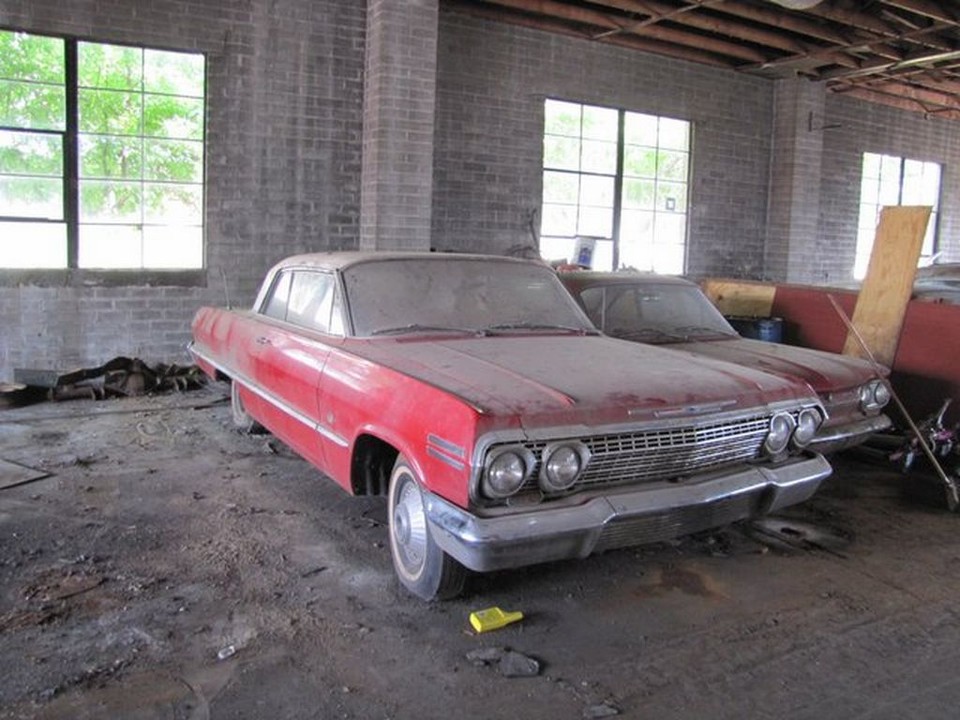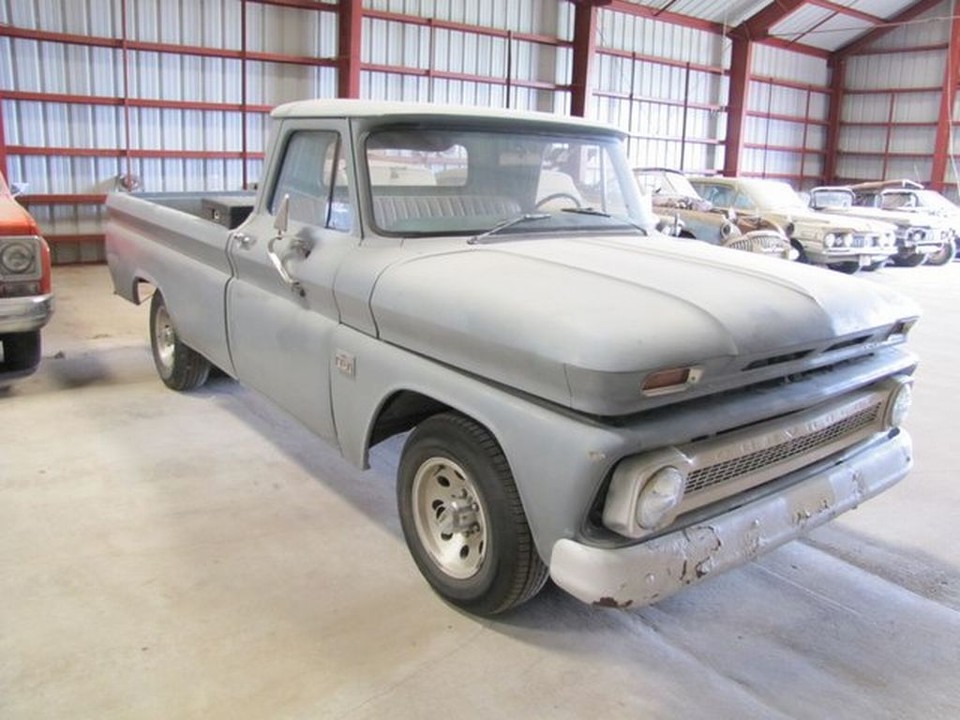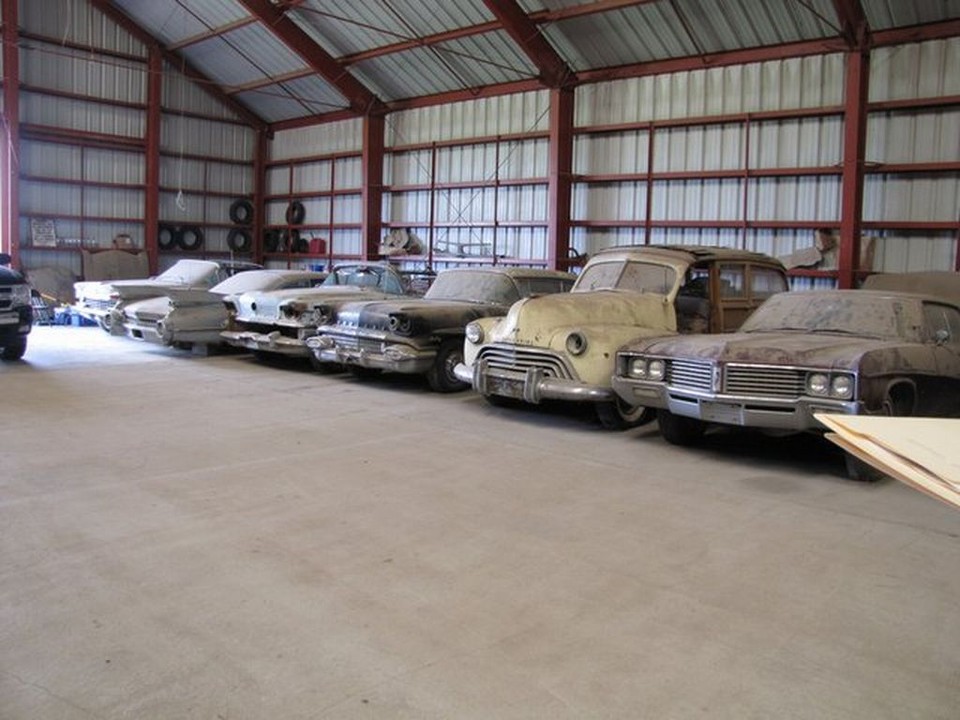 Like it? Want to be aware of updates? Subscribe to our page in Facebook and a channel in the Telegram.