World
The UN security Council rejected a Russian draft resolution on cross-border humanitarian aid to Syria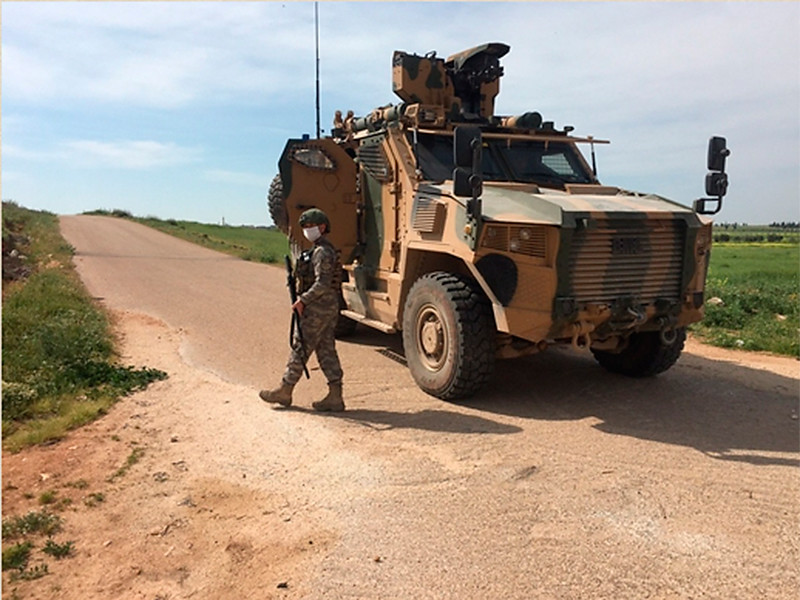 The UN Security Council has rejected Russia's draft resolution on cross-border delivery of humanitarian aid to residents of the North-Western part of Syria. The Russian draft was supported by only four of the required for the adoption of the document 15 security Council members – Russia, China, Vietnam and South Africa.
Seven other countries, including Germany, USA, UK and France voted against, others abstained, said the permanent representative of Germany to the UN Christoph Heusgen.
Russia proposed to leave open for the delivery of humanitarian aid is only one of two border crossings to Syria – "Bab-El-Hawa". The draft resolution expressed concern at the humanitarian situation in the region, in particular in connection with the negative impact of unilateral coercive measures against Damascus. The paper noted that it jeopardizes the access of Syria to medicines and medical care needed to combat the pandemic. Russia urged until August 31 to report on the direct and indirect effects of unilateral coercive measures imposed on Syria, its socio-economic situation and humanitarian supplies from abroad.
On Tuesday, July 7, Russia imposed a veto on the German-Belgian draft resolution, which proposed to leave open two checkpoints on the Turkish-Syrian border – "Bab El-Hawa and Bab-es-Salam". The Western project also proposed to extend the delivery of humanitarian aid to Syria for one year, while the Russian – only for six months.
The Security Council now has only one day to agree on the terms of renewal of deliveries of humanitarian assistance in Syria. The validity of this program expires on July 10. In Northwest Syria, about three million people depend on the help of the international community.