Technology
SberCloud received a certificate of compliance to safety GIS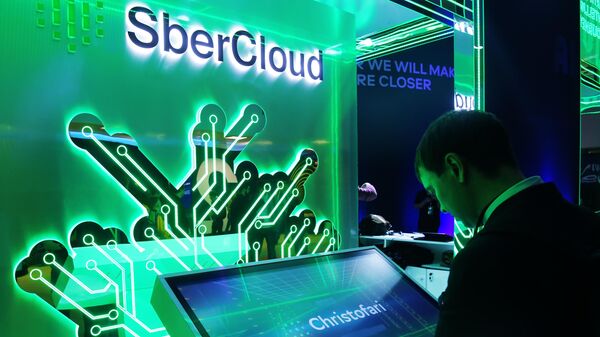 The company SberCloud (the operator of the cloud platform of the savings Bank) certified the infrastructure of its cloud platform for compliance with security requirements of state information systems, the press service SberCloud.
"The company has received the certificate of conformity of the infrastructure of the cloud platform SberCloud requirements information security requirements for Federal information systems (GIS) in providing first class security (K1) and to the information systems of personal data (PDIS) while providing a second level of protection (UZ2) of personal data", – stated in the message.
Certification, which was conducted by JSC "national innovation centre" (JSC "NRC") licensed by the FSTEC and the FSB to conduct certain types of activities confirmed that the organizational structure, the level of training of specialists and technical equipment enable cloud services SberCloud store and process personal data and data of any GIS.
The main product SberCloud provided on the basis of the certified infrastructure cloud platform for the placement of state information systems is "Virtual data center VMware", designed to create virtual servers, networking, storage and data protection.
"We can now offer high-tech cloud-based solutions to any government customers and to guarantee the maximum (K1), the level of security of their information systems. Translation in cloud computing in the public sector will not only produce real savings, but also will enhance the reliability and efficiency of the state information systems, and, ultimately, all state organizations that have implemented cloud migration" – resulted in a press-service the comment of the General Director SberCloud Eugenia Kolbina.