DIY
Small boat-Sailer out of scrap materials with your hands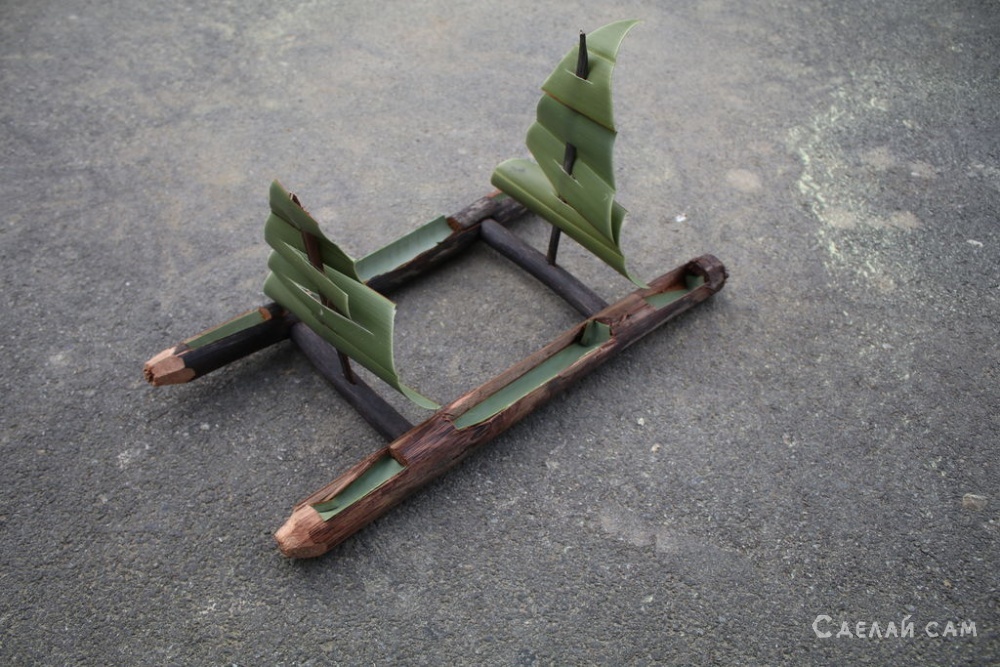 How to entertain yourself and the kids while relaxing on the open Bank of the river-estuary? There is a simple option – to make a homemade boat made of reeds and other scrap materials. Why not? It's fun, after all.
First, you need to find a billet – solid dry branches and some leaves.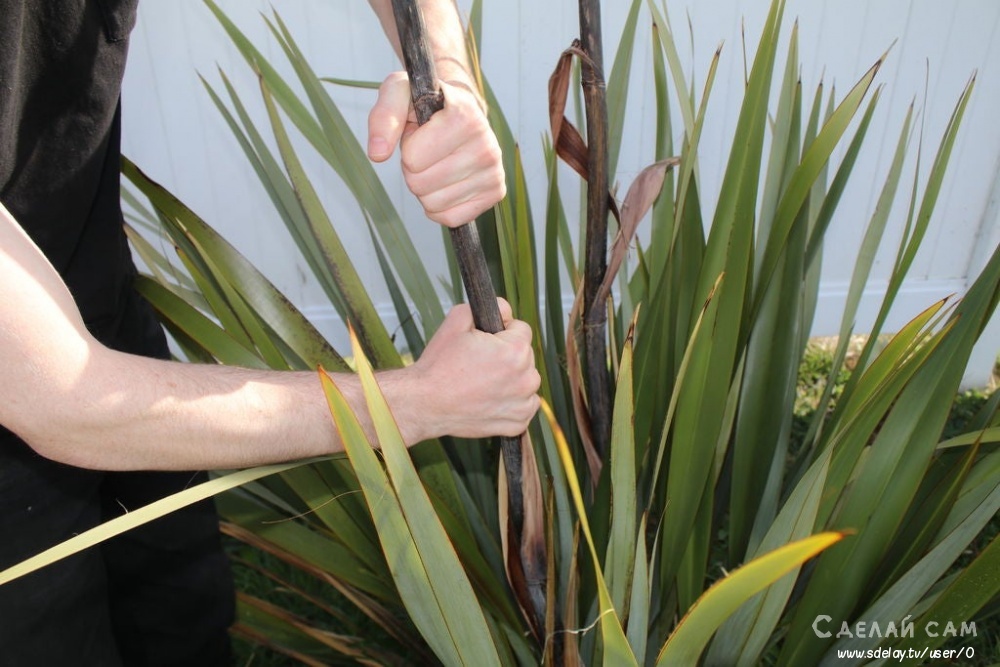 The leaves should be cut with scissors or a knife as it is very easy to cut your fingers.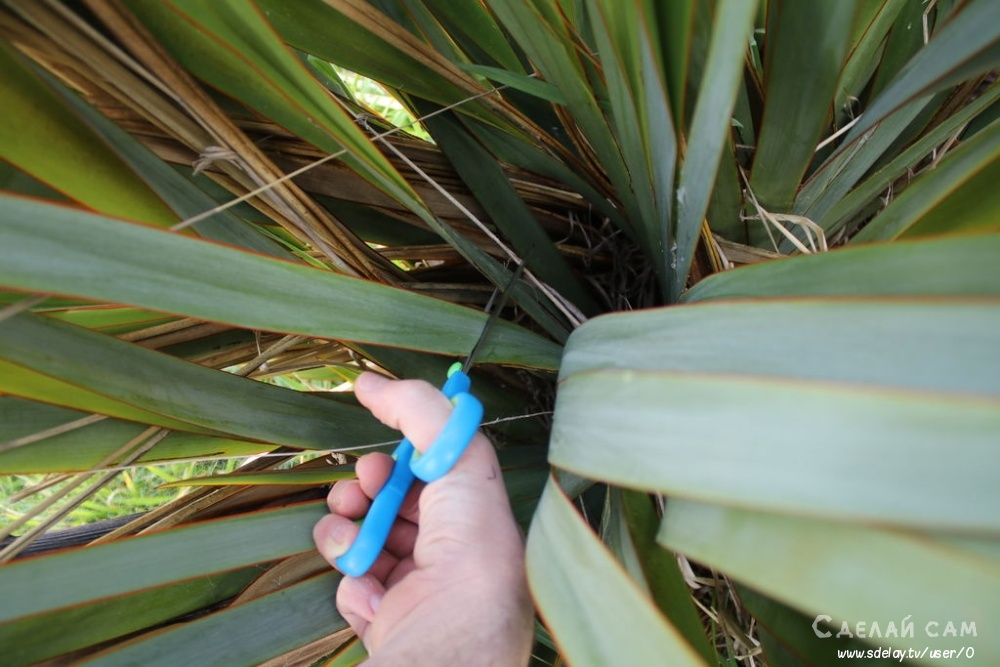 Cut 2 large sticks, and two less for jumpers.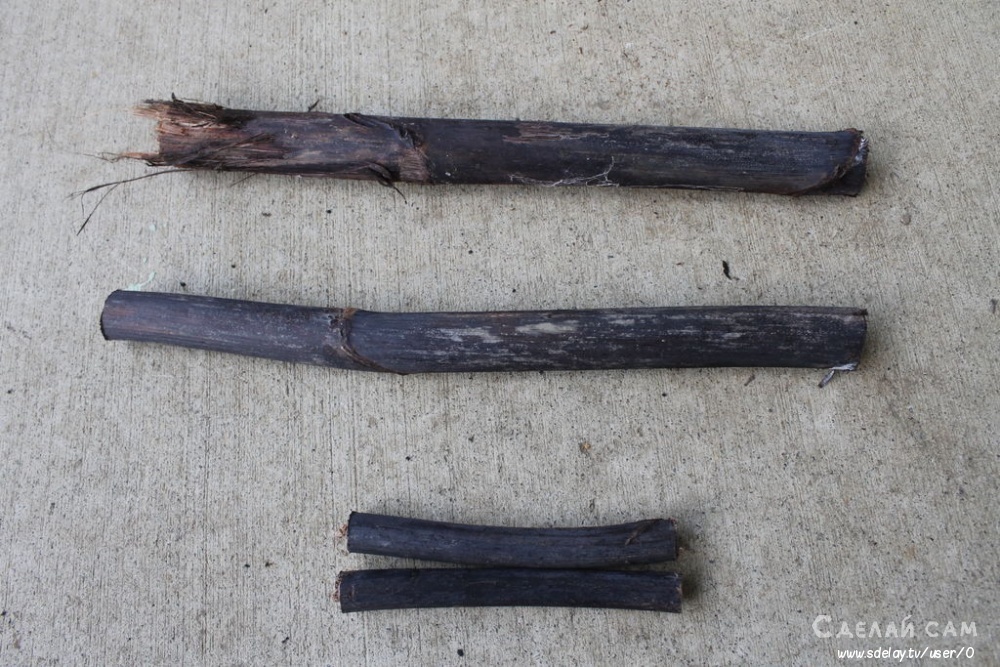 Using a knife, cut through the Windows. With the two sides.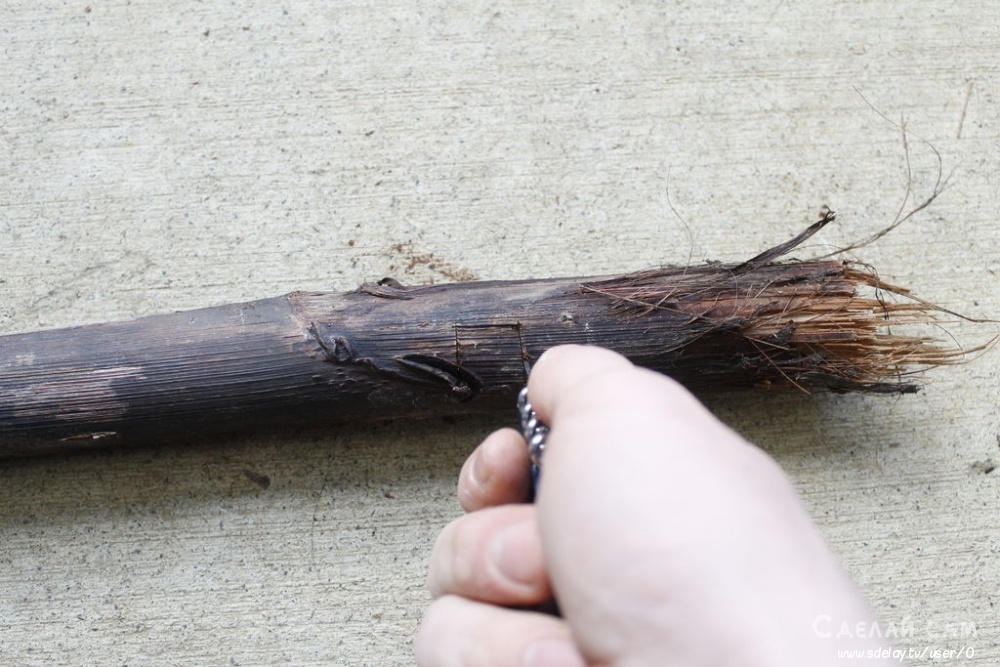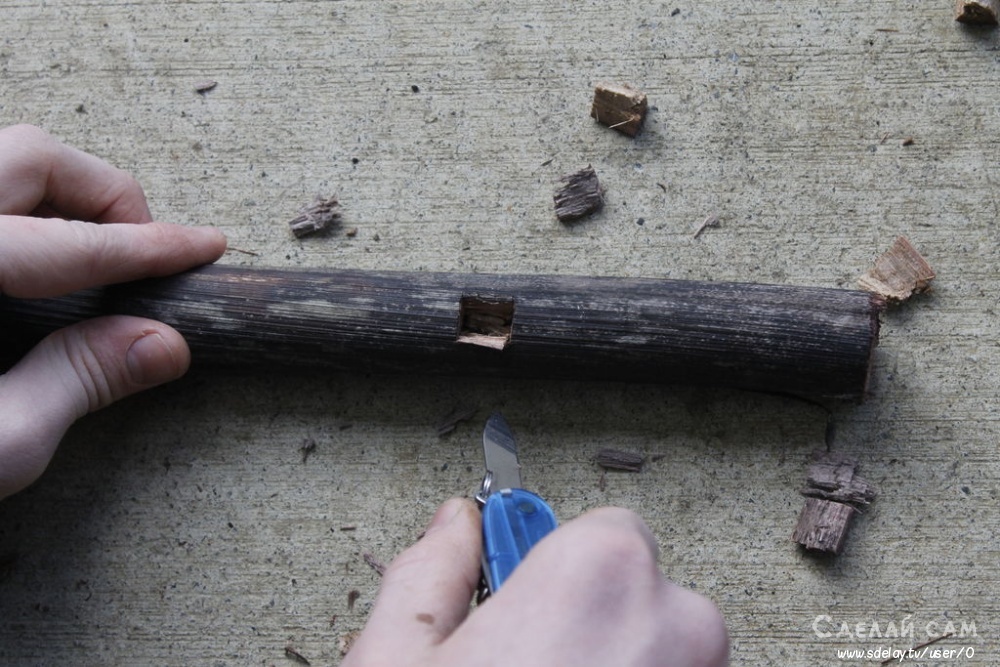 Collect the following design. Primitive, but quite reliable.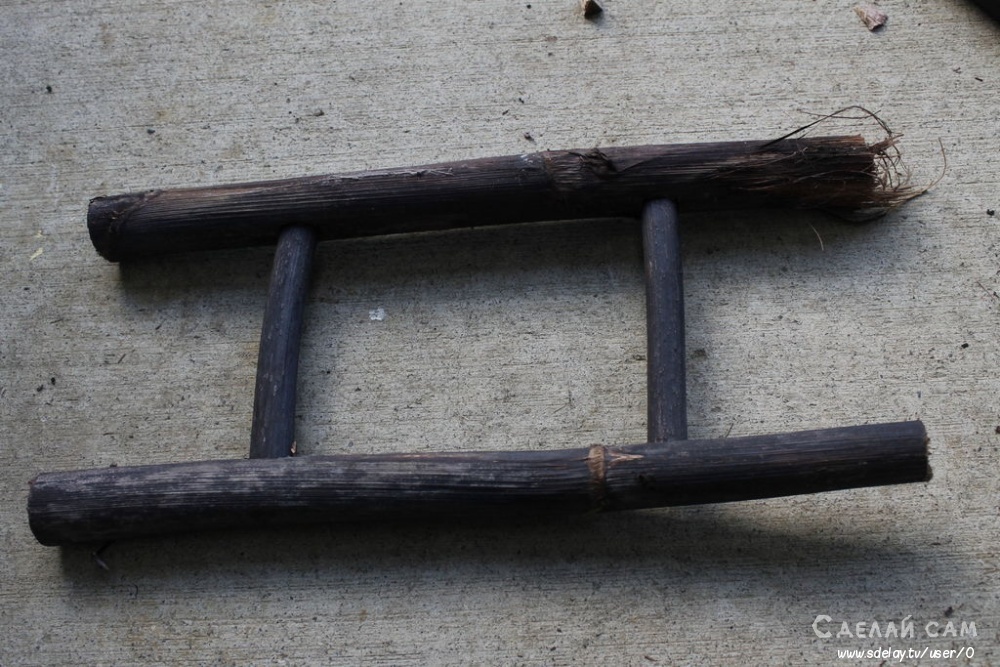 Through the Windows, that would be like a boat, and better kept afloat.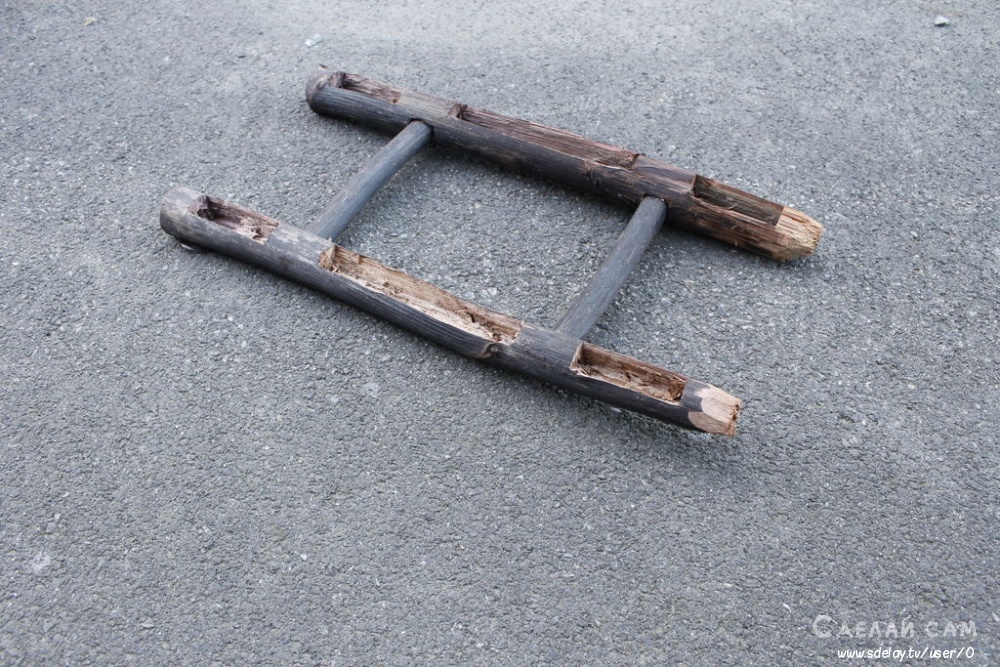 Edge, in the fore part of the ground that the slices do not block movement. From the leaves do paruch.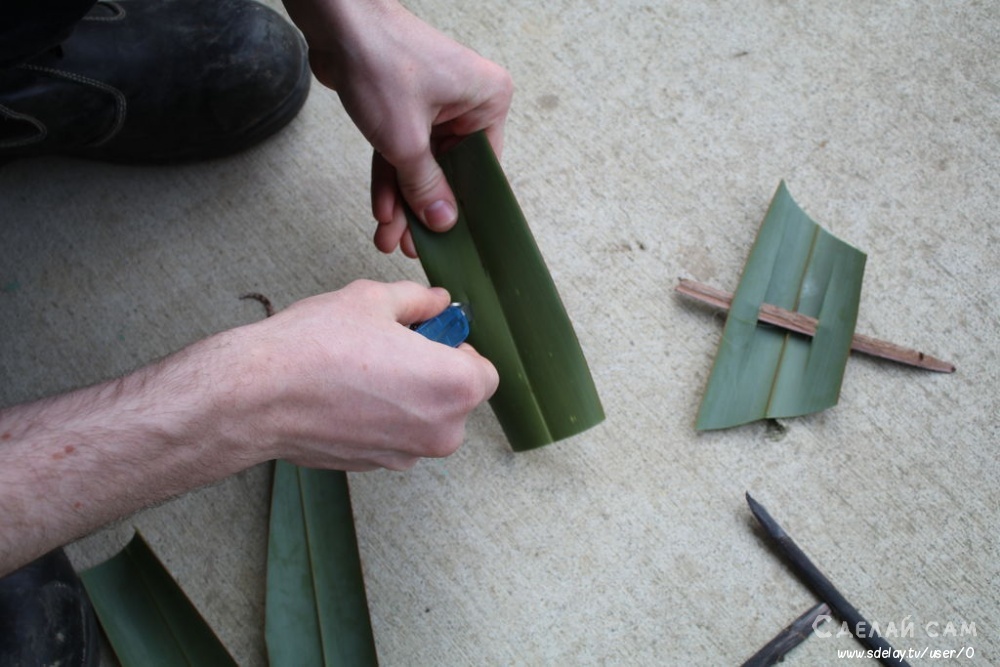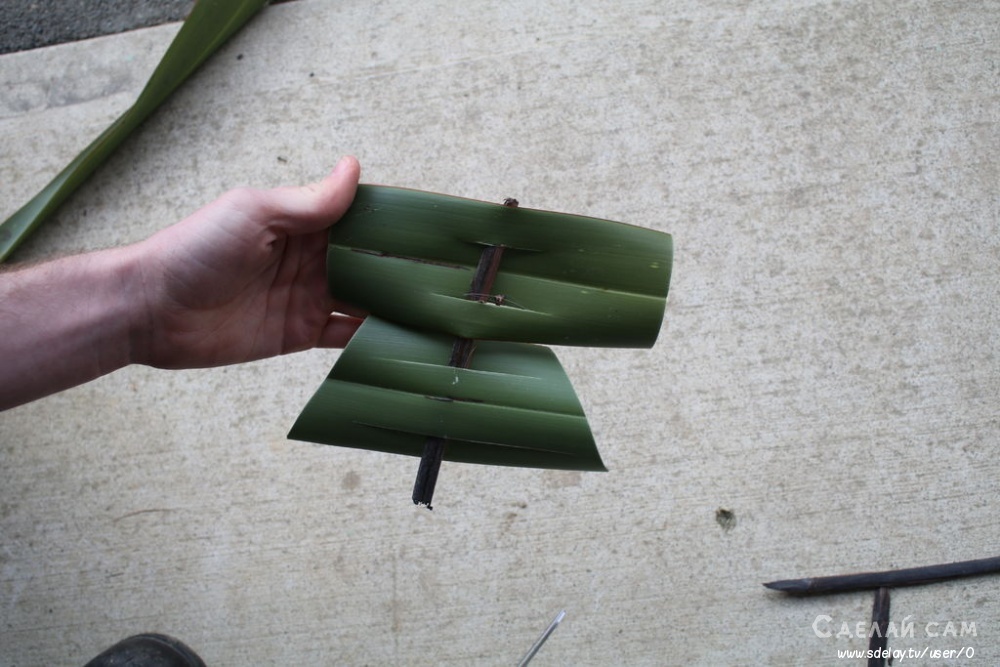 Installed on two sails on a jumper.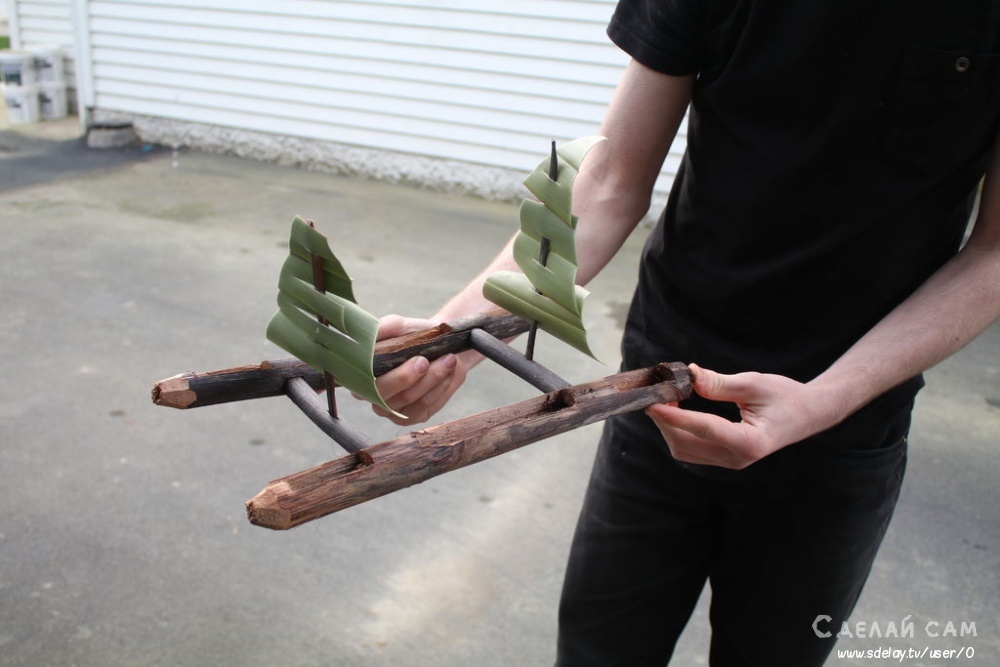 Set in the grooves of the hardwood insert.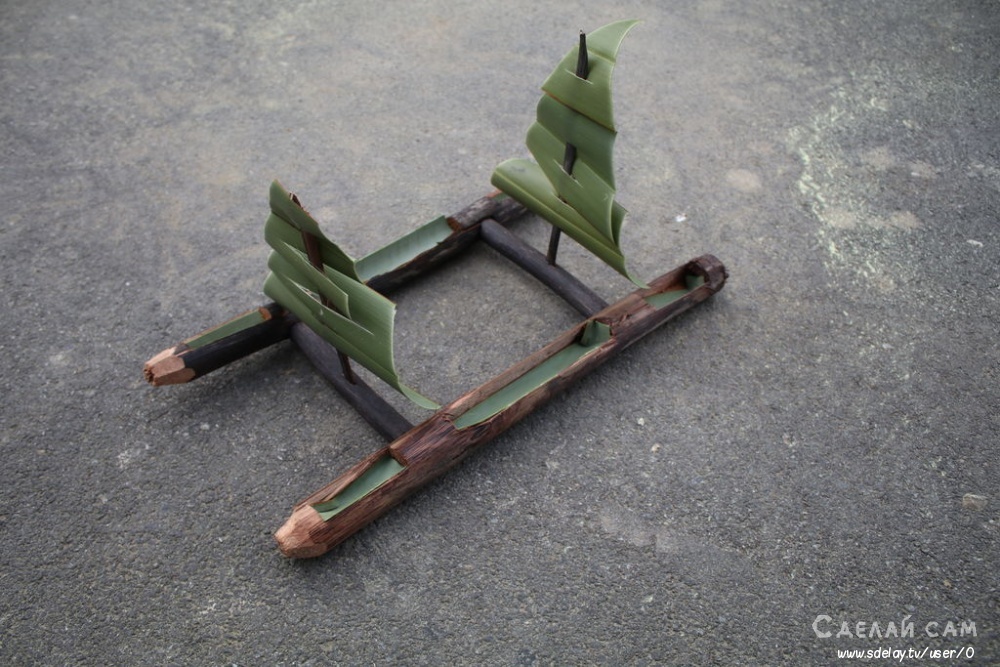 That's all. Our mini boat ready. You can test it.