Crypto News
Transaction fees in Ethereum within 30 days was higher than in the network of bitcoin

In early June, the Ethereum went around the web of bitcoin transaction size of the commissions.
In the company's report Messari stated that the charges were at a maximum in the last 30 days. Such a long period with high commissions blockchain Ethereum has not yet experienced, the researchers note.
They associate this trend with high activity of participants of the market of decentralized financial services DeFi. This ecosystem is deployed on the Ethereum. Its users in June has sharply increased the number of daily transactions stablename.
Analysts pointed out:
Activity DeFi has increased dramatically, it was caused by recent updates [Uniswap v2, Kyber Katalyst] and the growth of General liquidity [market].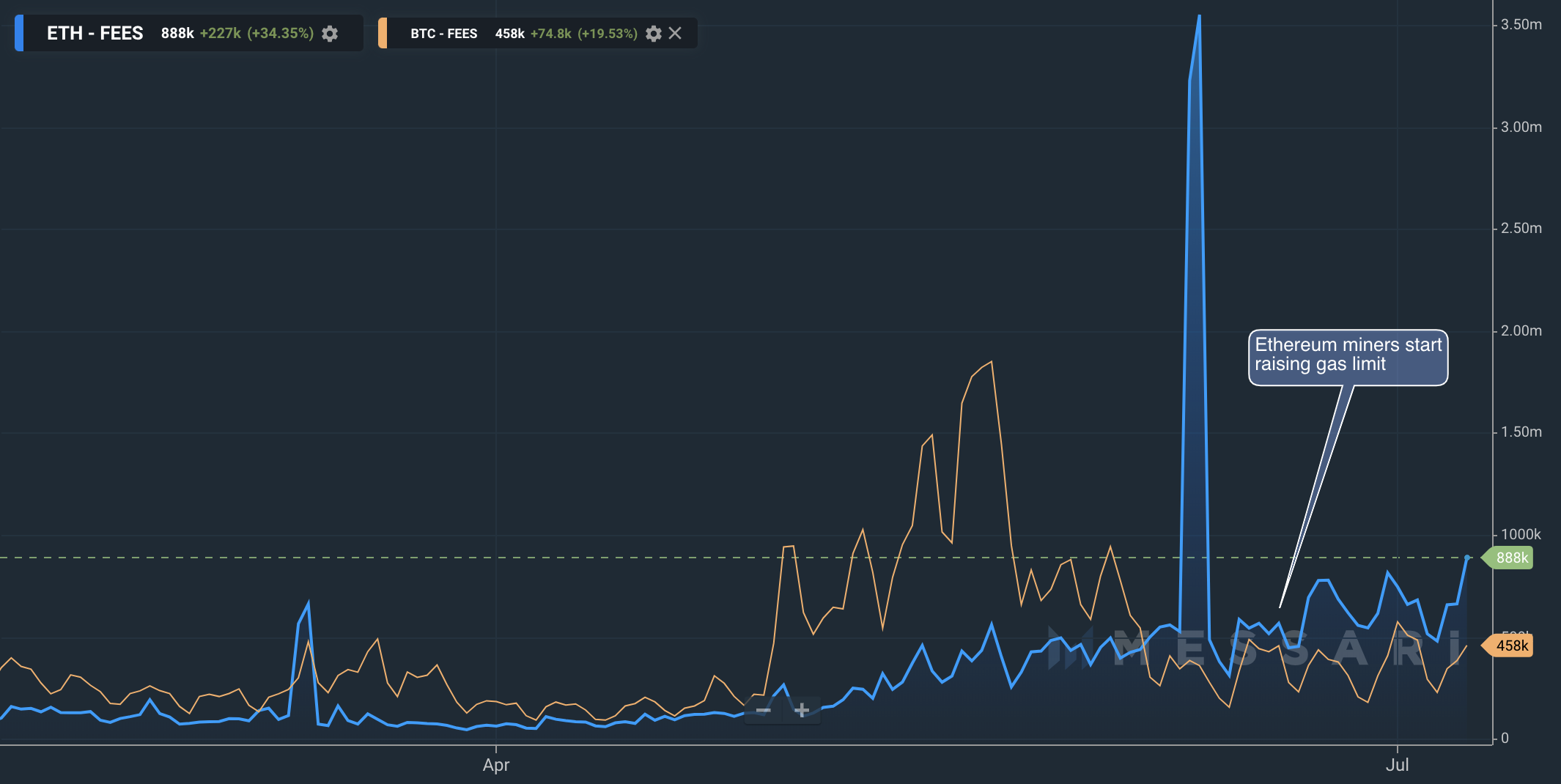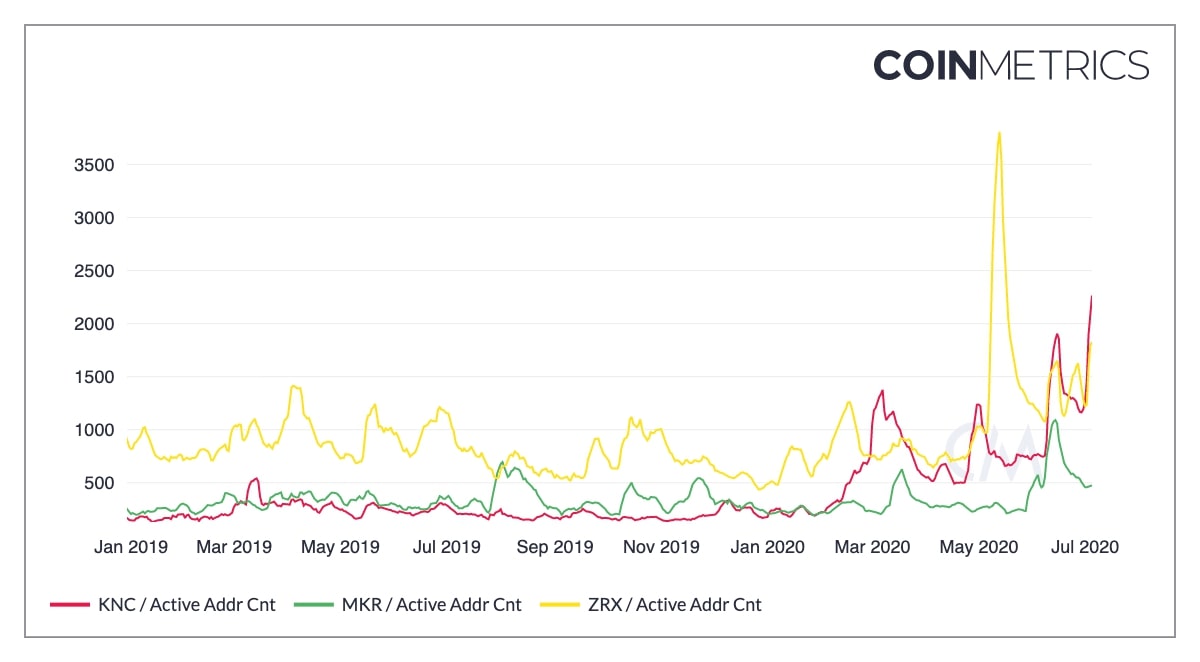 Team CoinMetrics found that the highest activity showed in June, holders of tokens Ox (ZRX) and Kiber Network (KNC).
At the end of last month, the Ethereum miners raised the fee for processing a transaction by about 25%. Apparently this trend will continue and in July, experts say.
Despite the sharp increase in transaction fees, the largest Aldon ether (ETH) continues to stagnate along with bitcoin. In the night of Saturday, July 11, the coin dropped to $239, capitalization of bitcoin has dropped to $26,806 billion.