World
Media: in China an explosion at scrubbing equipment 17 people injured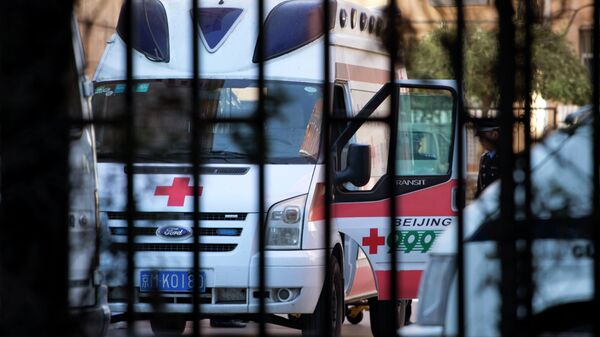 At least 17 people were injured in an explosion at one of the treatment facilities of sewage in China's Liaoning province on Saturday, Xinhua news Agency reported.
The incident happened in the district Fuxin approximately at 20.40 local time (15.40 GMT), the blast wave smashed Windows in nearby buildings. Of the victims of the explosion were not reported.
All the victims were sent to hospitals, they received minor injuries.
It is noted that investigation of the incident. The cause of the explosion becomes clear.