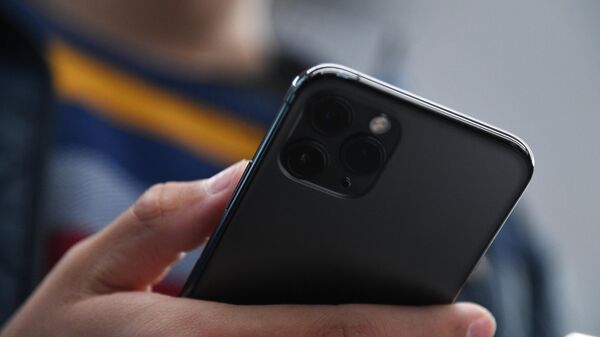 On Apple devices all around the world there was a technical failure, writes the Verge.
In social networks, the iPhone and iPad, told of the unsuccessful attempts to run some apps: Viber, Spotify, Pinterest, Tinder and others. According to them, when you click on the icon of the program opened, but crashes after a few seconds.
What's happening with my iPhone right now, I've heard many people on the #ios14beta2 , and this issue just started to occur half an hour ago for everyone pic.twitter.com/y3nkHdV4R6

— Akhil Taneja (@TanejaAkhil) July 10, 2020
As reported by the media, the final cause of the crash has not yet been confirmed, but according to first reports, it happened due to issues with the Facebook SDK that is responsible for the sign in application.