Science
On the American segment of the ISS was denied power supply unit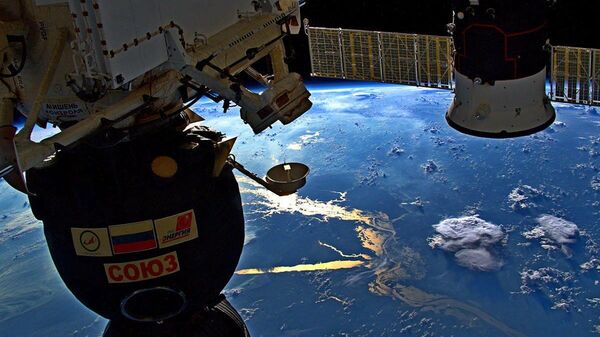 Power supply unit refused outside of the American segment of the International space station, is scheduled to be replaced by a new one with the manipulator, said NASA.
As noted on the website space Agency, the failure of the remote control unit power supply happened on 1 July. This unit provides power to one of the computers outside the station.
NASA reported that at the end of the week, the faulty unit will be replaced with the canadian remote manipulator controlled from the Ground.
Now work on the ISS Russian cosmonauts Anatoly Ivanishin and John Wagner, as well as American astronaut Christopher Cassidy, Douglas Hurley and Robert Behnken.