Technology
Far Cry 6 will be the star of the show "breaking bad"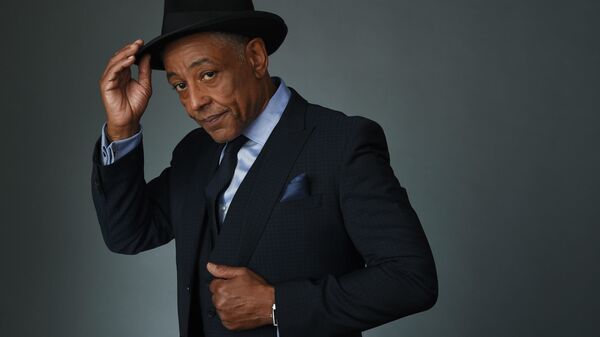 The star of the show "breaking bad" Giancarlo Esposito will play one of the characters in the game Far Cry 6.
How notes portal Comicbook, he will play the role of antagonist and dictator Anton Castillo.
Anton would not be pleased. See you on Sunday at #UbiForward. pic.twitter.com/HieToJzDxp

— Far Cry 6 (@FarCrygame) July 10, 2020
Due to leakage fans of the franchise got access to the details of the game in the Hong Kong online PlayStation store. On the basis of the resemblance of the character with Esposito, fans speculated that he will play this actor.
The publication also drew attention to a publication that appeared after reports of a leak. Game developer Ubisoft has published a tweet signed "Anton's not gonna like it" video, which depicted the character Esposito.