World
Employee of the supermarket in Bristol fainted at the sight of Prince Charles
The Royal Family Channel / YouTube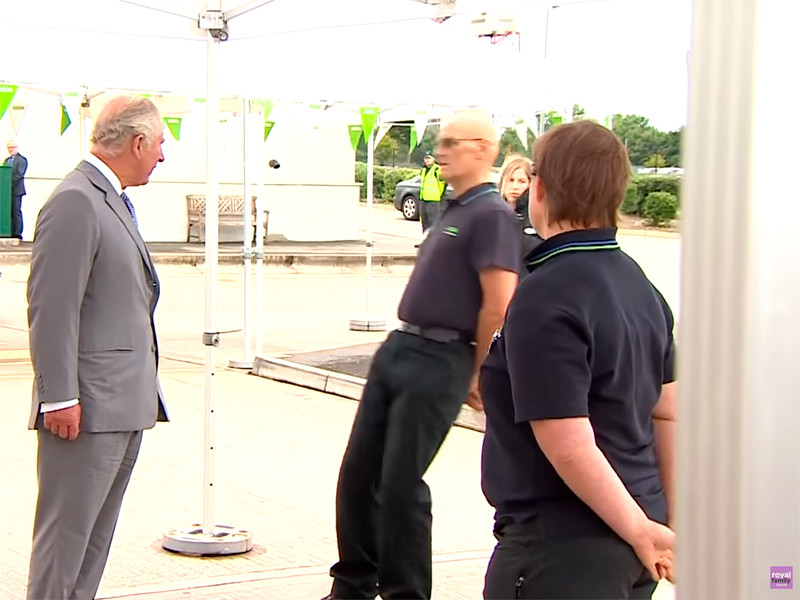 June 9, during a visit to the distribution center, the British supermarket chain Asda in Bristol to Prince Charles, who was accompanied by his wife Duchess of Cornwall Camilla Parker-Bowles, decided to speak with the seller.
But, start talking with the heir to the British throne, a store employee suddenly staggered, suddenly lost consciousness and fell to the ground. Charles was confused and tried to lend a helping hand to the man, but to the fallen immediately ran colleagues and instantly gave the victim first aid, the newspaper the Independent.
The Prince with his wife arrived in the distribution center network, to thank the workers who did not go to quarantine during a pandemic. Some employees came out of retirement, many worked long hours on different shifts, other deferred vacation, to cope with the increased demand in the supermarket.