World
In Mexico, studying the situation with the Russians on an emergency boat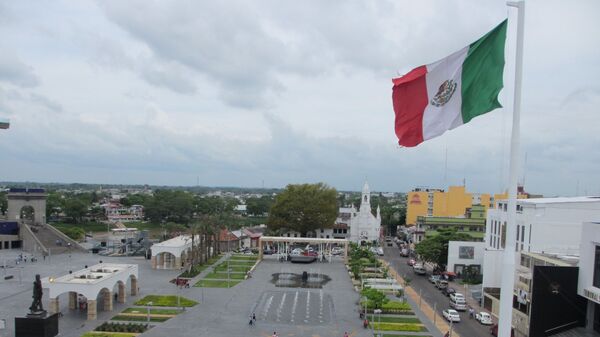 Mexican authorities aware of the situation with the Russians on the emergency boat and are in contact with Russian diplomats, reported RIA Novosti a source in the leadership of the National Institute of migration.
A week ago, seven Russians on the boat with leak and engine failure arrived in the Mexican port on the island of mujeres, where they were banned without a visa to go ashore and was given two weeks to repair. After this period they are obliged to leave the country by sea but weather, visa and health obstacles make it impossible to continue the voyage. The Russians, including three young children, asking about the migration corridor below through Mexico to fly to Russia.
"I can say that the situation is under consideration, and the answer will be given. This, together with the Institute engaged the Russian Consul," said the source.
Senior Consul of the Russian Federation in Mexico, Andrei Troyanovsky said that the ongoing negotiations have not yet yielded results. Earlier, the diplomats asked the foreign Ministry of Mexico solution for travelers to enter Mexico with the purpose of departure to Russia for the humanitarian circumstances
"The official response from the Ministry of foreign Affairs of Mexico yet, we continue to negotiate at the Federal and regional level, there were meetings with the migration service and the management port, but all depends on the entry permit. Upon arrival, they had a ban on entry", – he said.