USA
American came up with a little free storage to help the needy
In Fayetteville, Arkansas began to receive a free mini-library. They represent the lockers, where anyone can put a book, and borrow the ones that are there. Here's a simple exchange.
Local resident Jessica Mcclard interested, what is the secret of their popularity. 41-year-old woman said that, in her opinion, such selfless actions create the opportunity for the manifestation of good-neighbourliness and identify social problems that will not disappear even if we don't face them every day. And then Jessica came up with the idea to go a little further and create a Little Free Pantry ("small free pantry").
She established the first the pantry near the Lutheran Church. Her idea was very successful. Now the project has more than 10 million followers on Facebook, and small storage rooms appear in other places.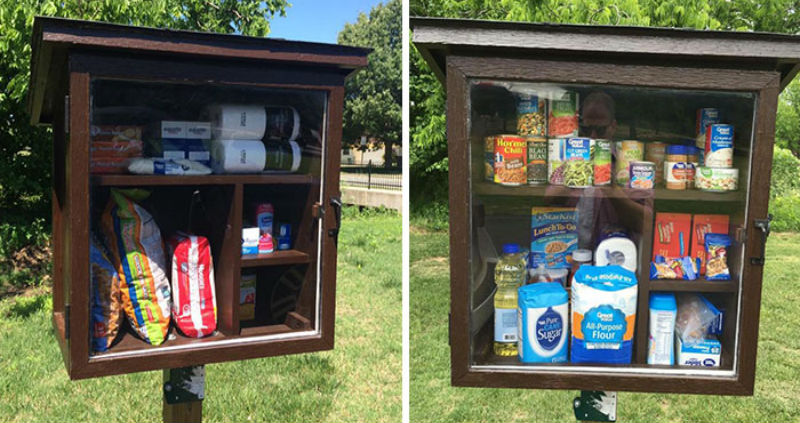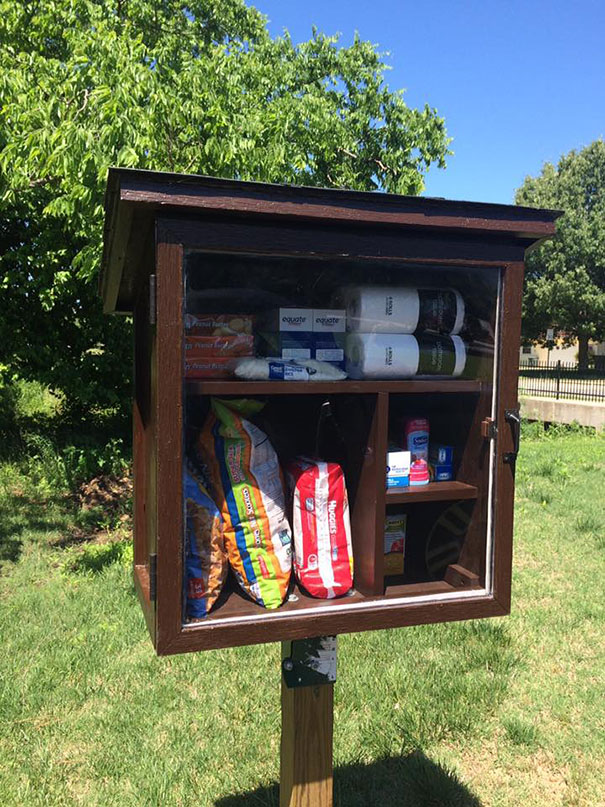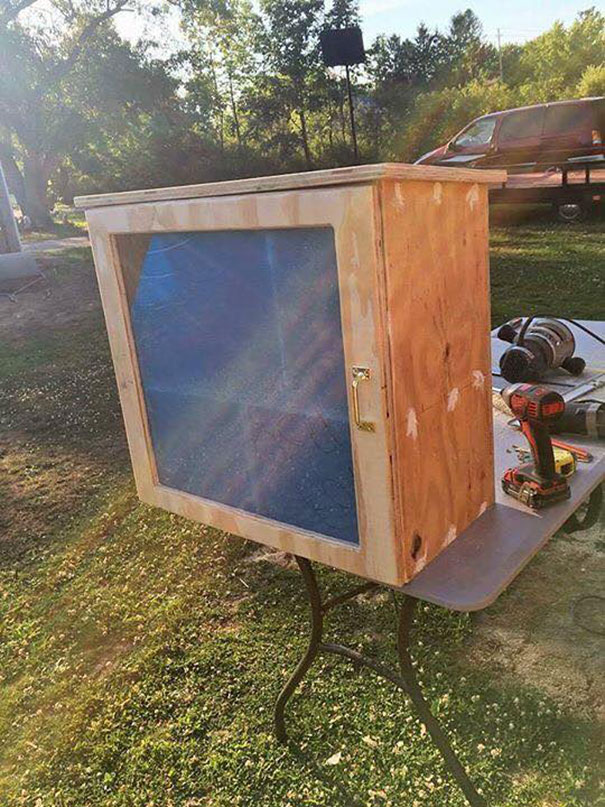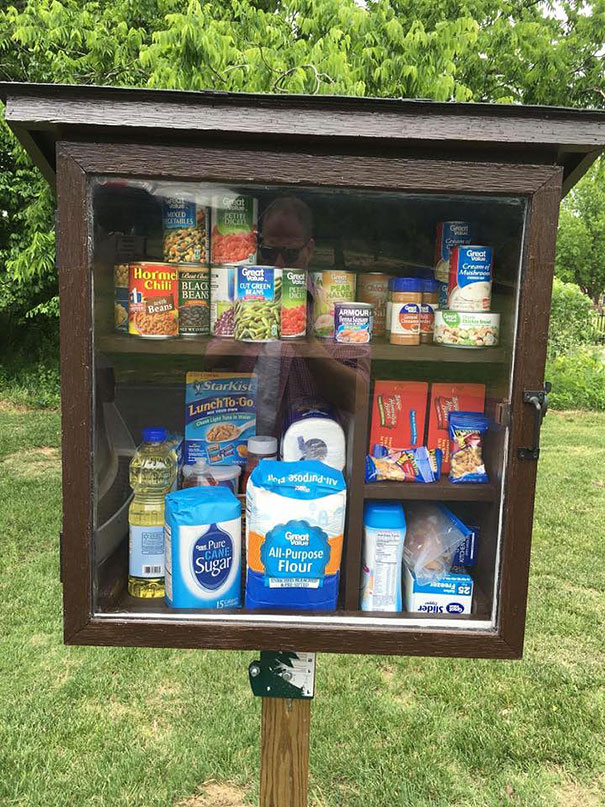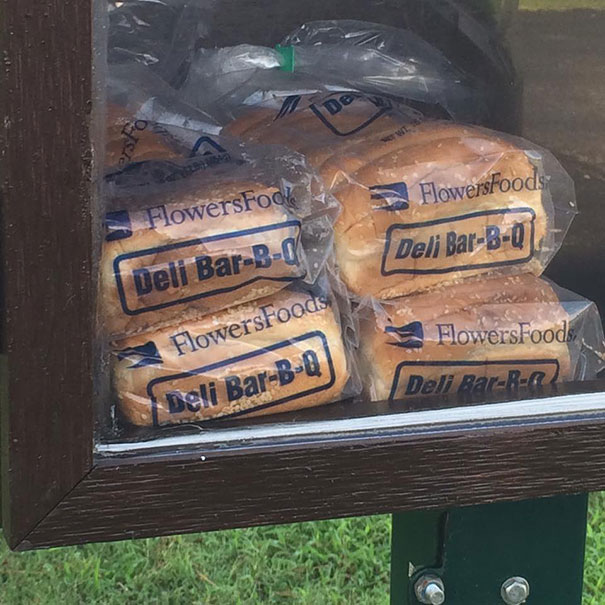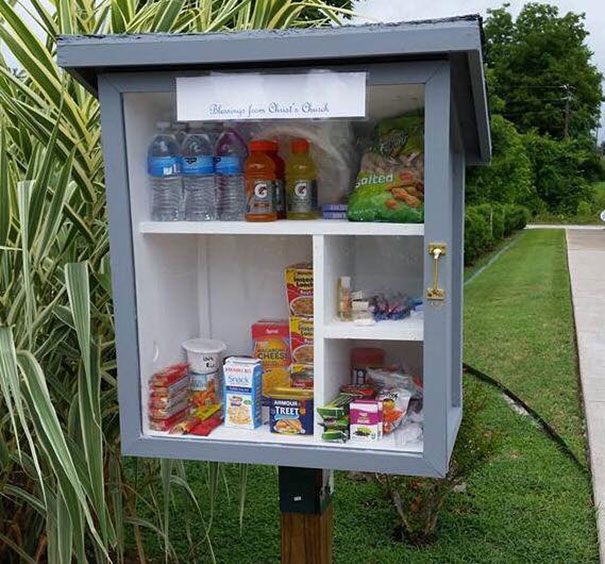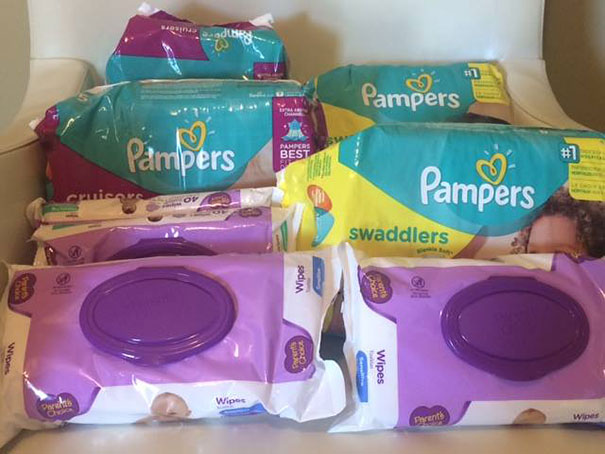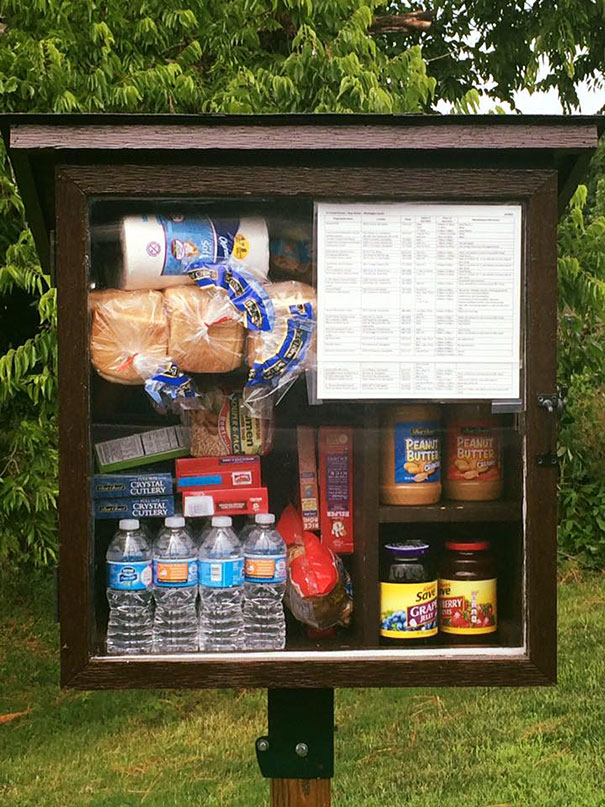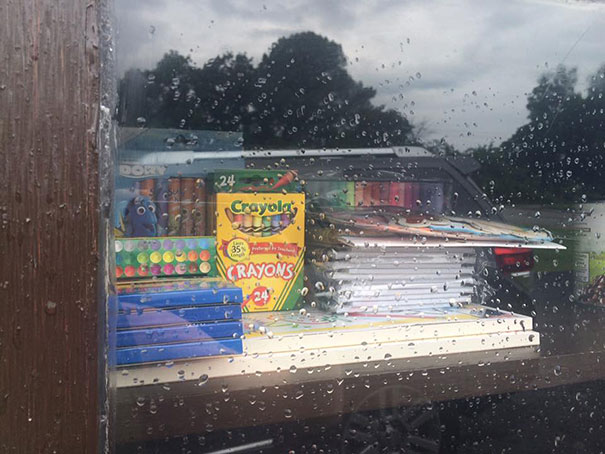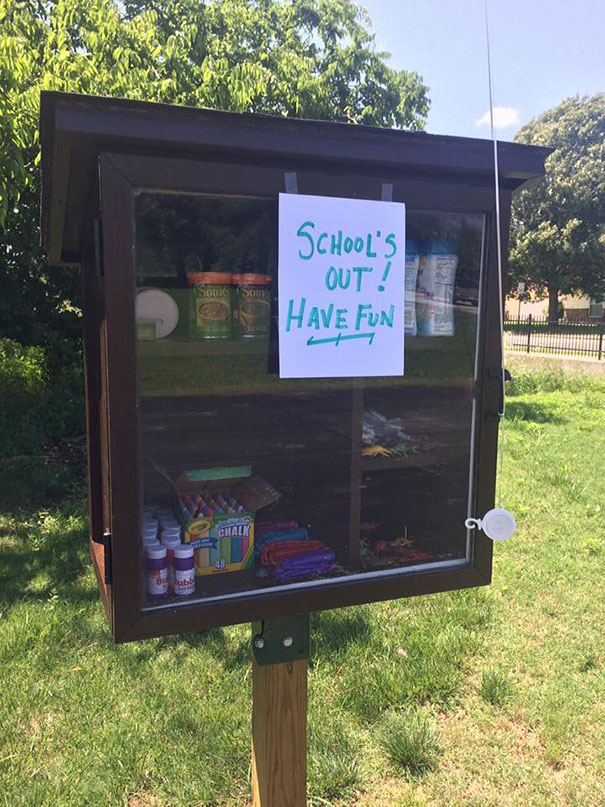 Like it? Want to be aware of updates? Subscribe to our page in Facebook and a channel in the Telegram.