DIY
The idea of plastic tubes. Great ideas for recreation and tourism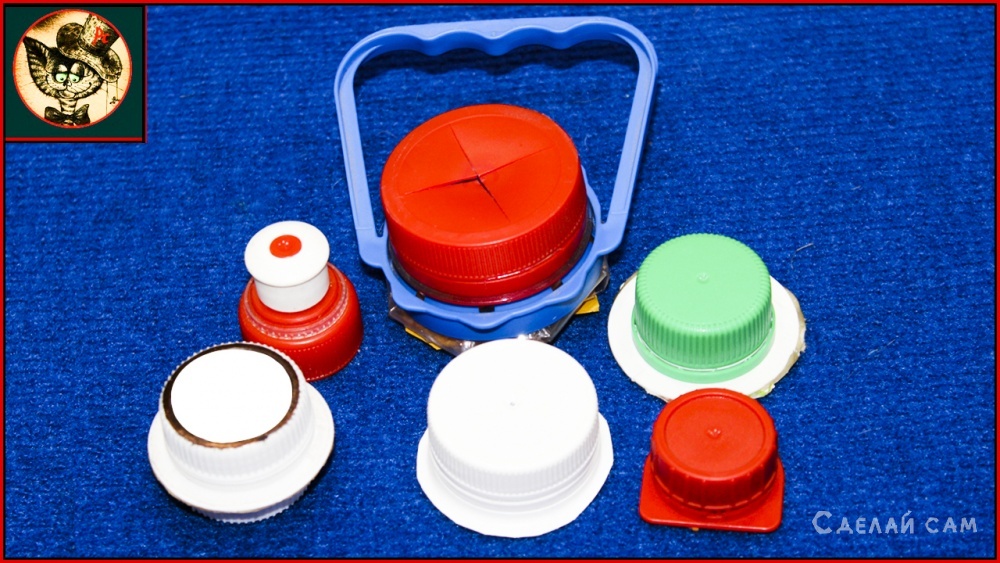 Simple and interesting ideas from plastic lids from bottles, great crafts for recreation and tourism.
Welcome dear tinkerers. Today I will show you some useful homemade products from caps from bottles and juices.
So friends, today, without lyrics, go straight to the point.
First go into battle these are the lids from juice, sour milk-is good because it is broad.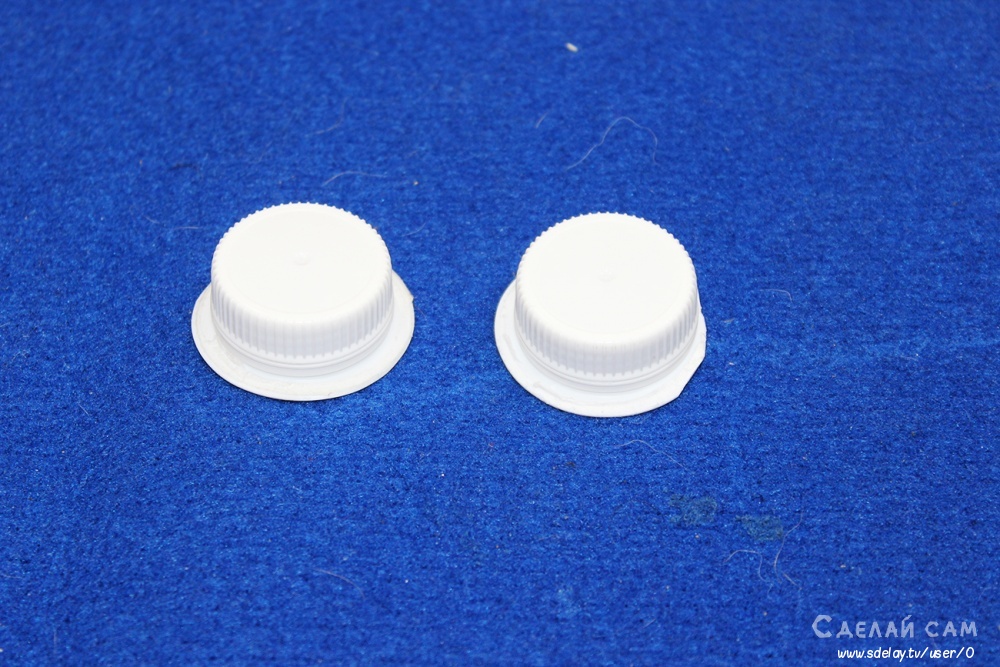 Pull them together with the base.
Each is glued to the glue -transparent double-sided tape-keeps a very even not bad.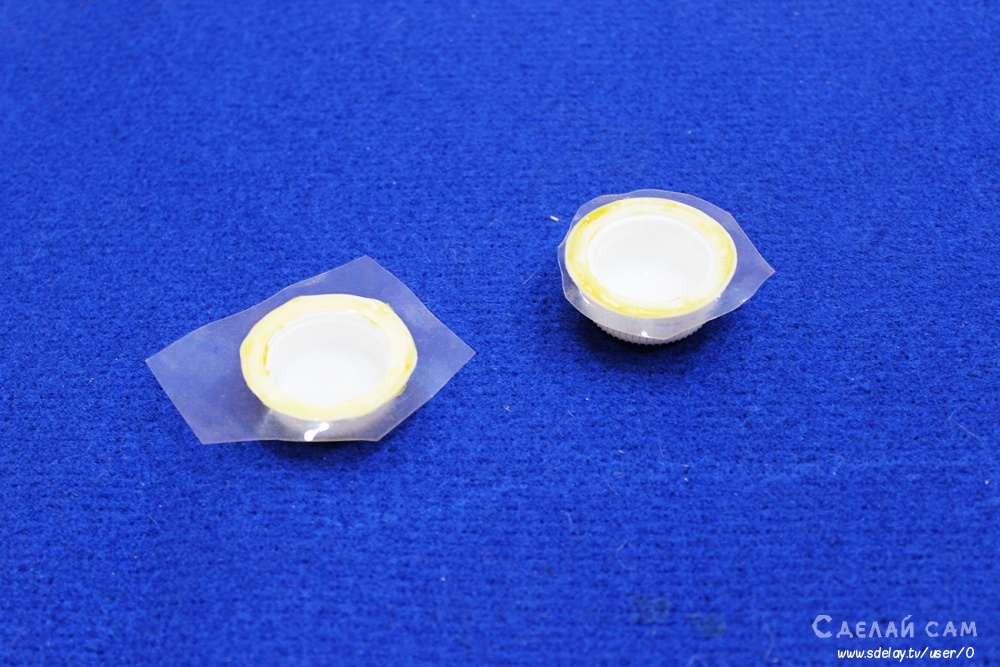 Put them together -everything is ready,cut the duct tape residue. Score content will be in the end of the article-do not hurry and move on)).
Next go here don't need a jar of something or other….they have a very wide neck and it is excellent.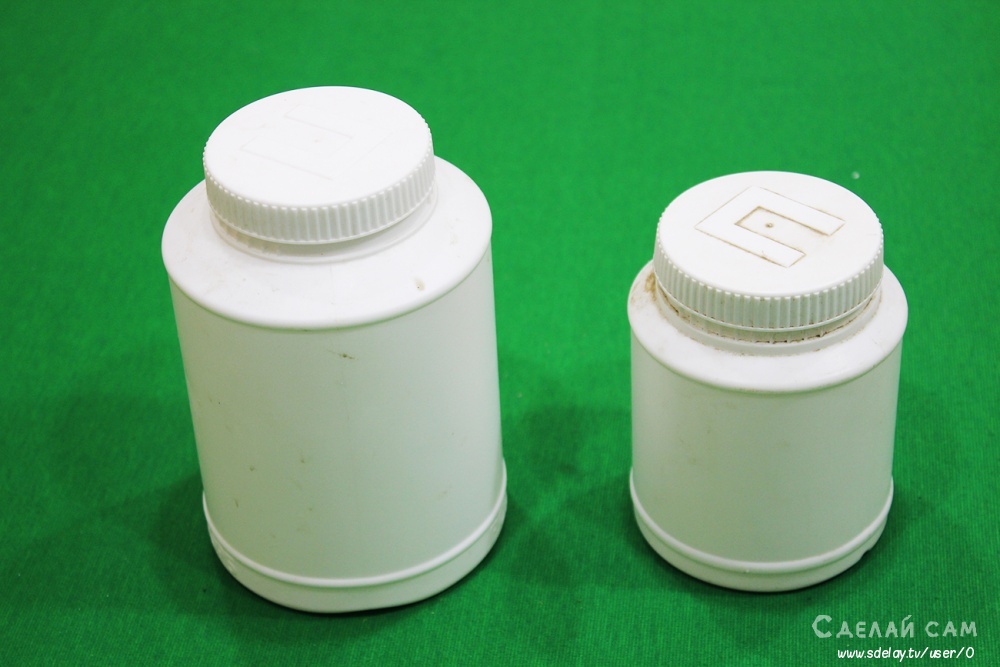 Do all the same under the above described scheme.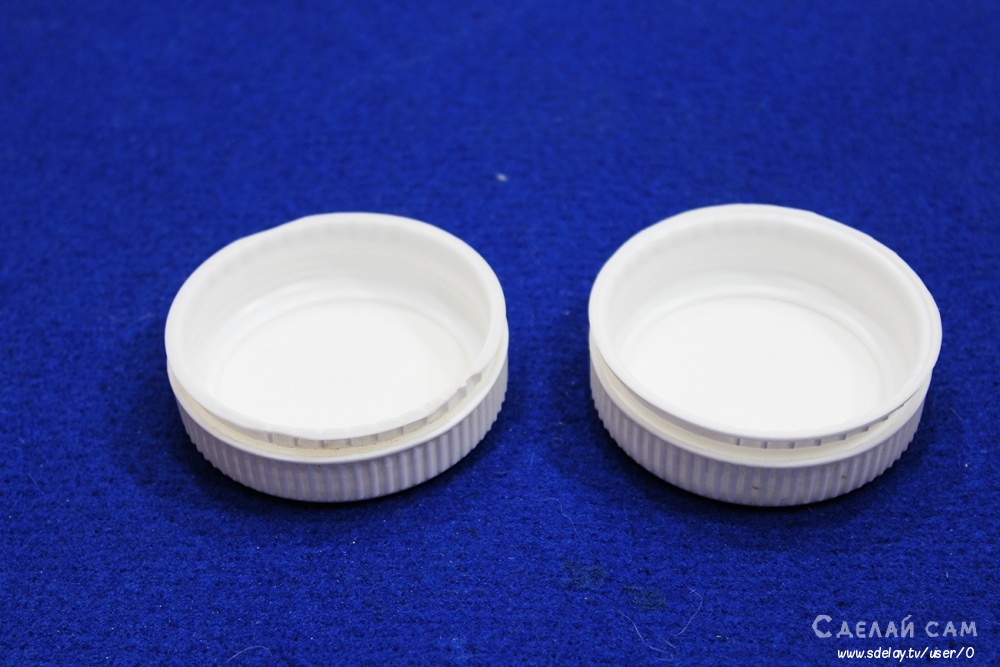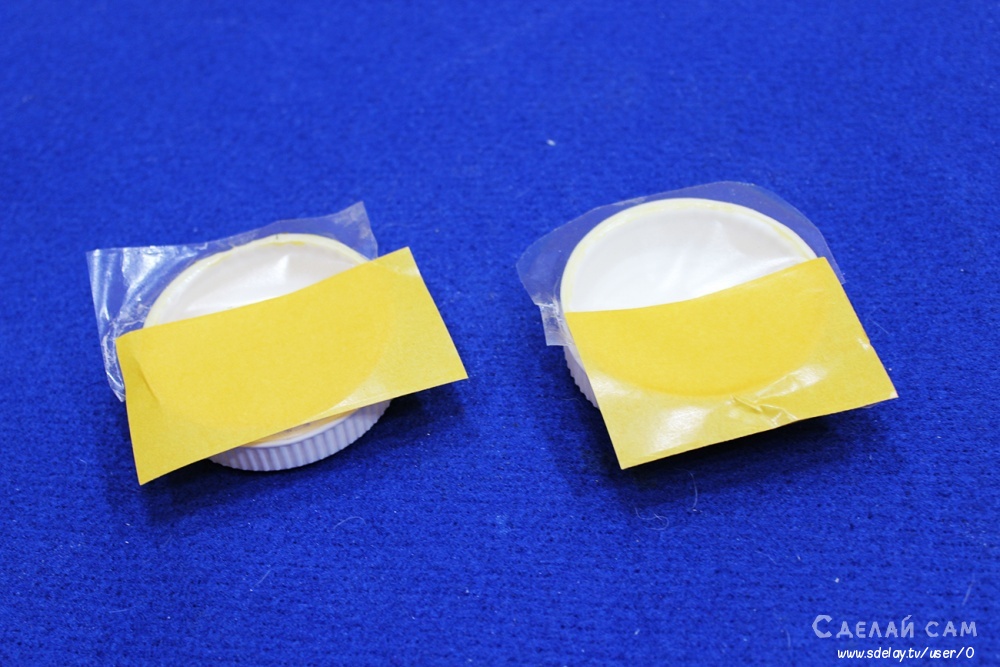 What would the best glue stayed on the plastics-can edge a little bit to go sandpaper(see video).
The same way you put them together.
On one of the caps stuck on the perimeter-soft tape and inside circus from matches.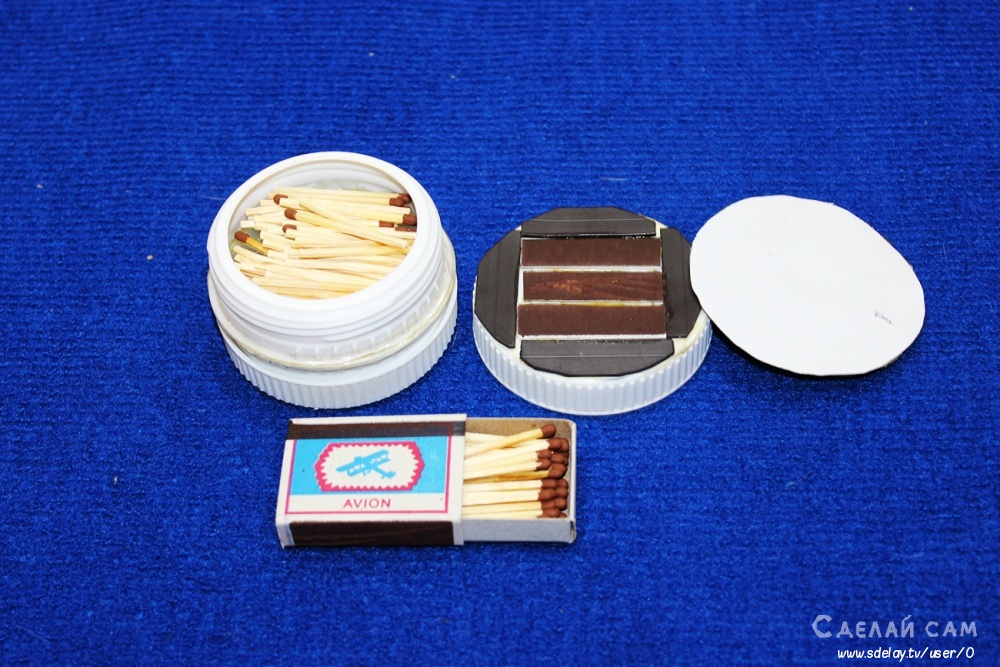 Decided for safety to make it to the top of the cap is that if he did not overlap with matches)). He would hide behind a thin met.plate those magnets. You can certainly come up with other options-but I will leave that. Placed here three box of matches quietly.
On the reverse side to hide the kindling fire as they say all together, all comfortable.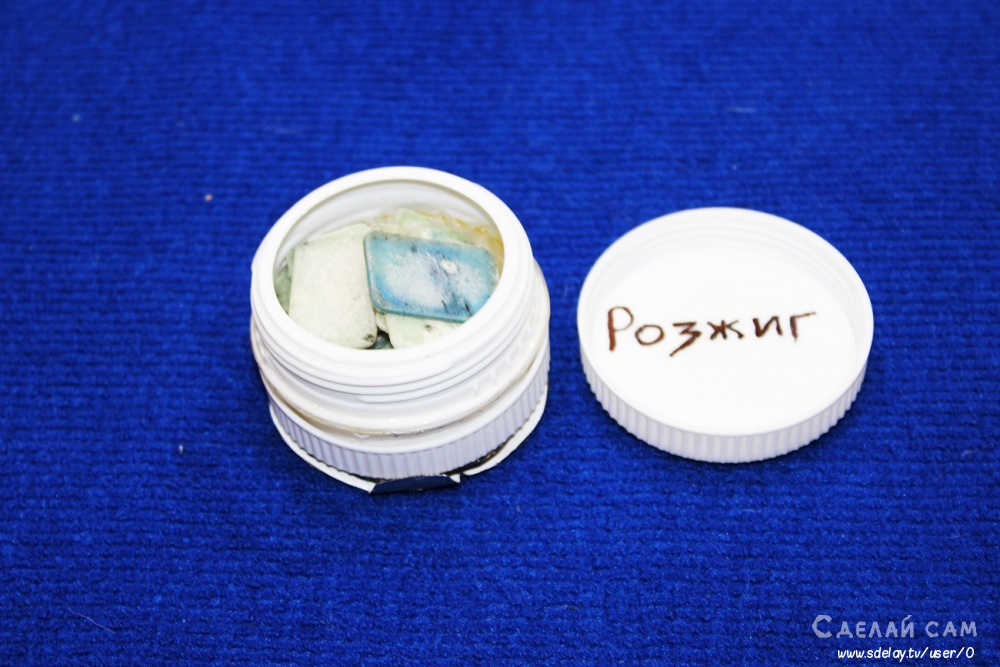 Dachshund friends-well, contenere ready-start them to score the content.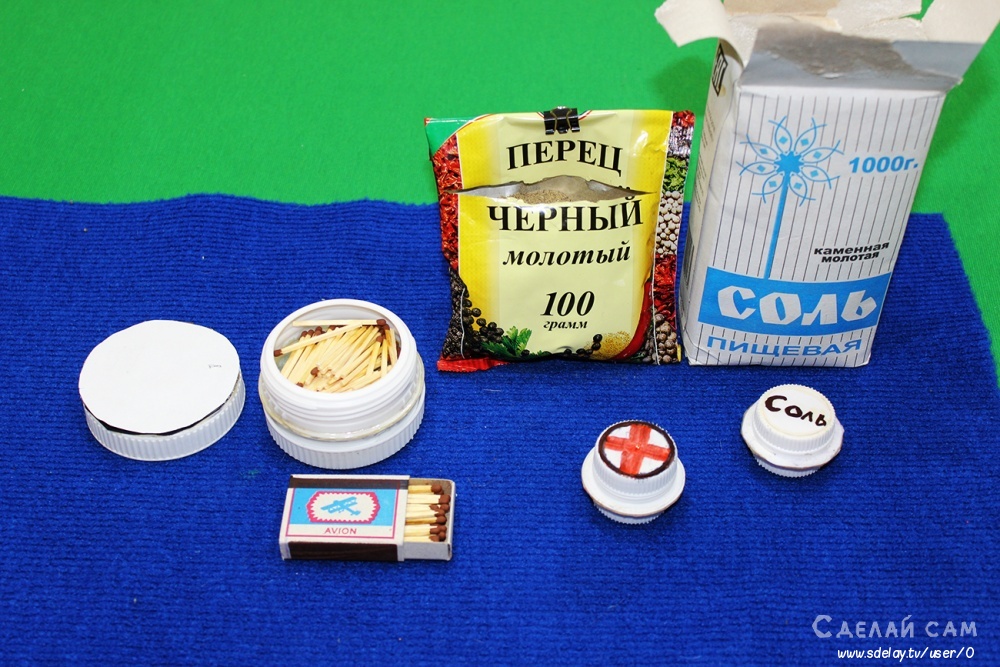 The container where SALT is on the reverse side covered with pepper.
The one with the pill on the back side of the stick are stored. It by the way I taped thin foam that would flash was more comfortable to travel)).Watch the video…
Checked for leaks-if everything is correct glue hold up well.
A large part done-now for the highlight of our articles and in my opinion the most interesting idea.
Take a plastic 5 litre bottle.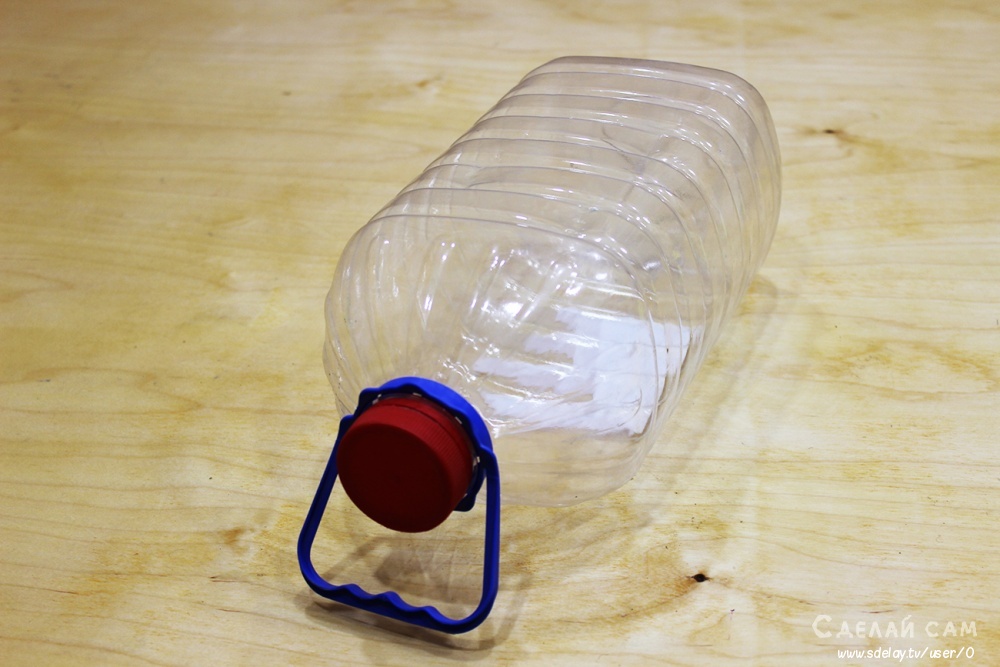 Cut off the top.
Make cuts as petals and fold them inside-enough 4 lepestkov, the rest can be cut.
Glue them in the same transparent double-sided tape.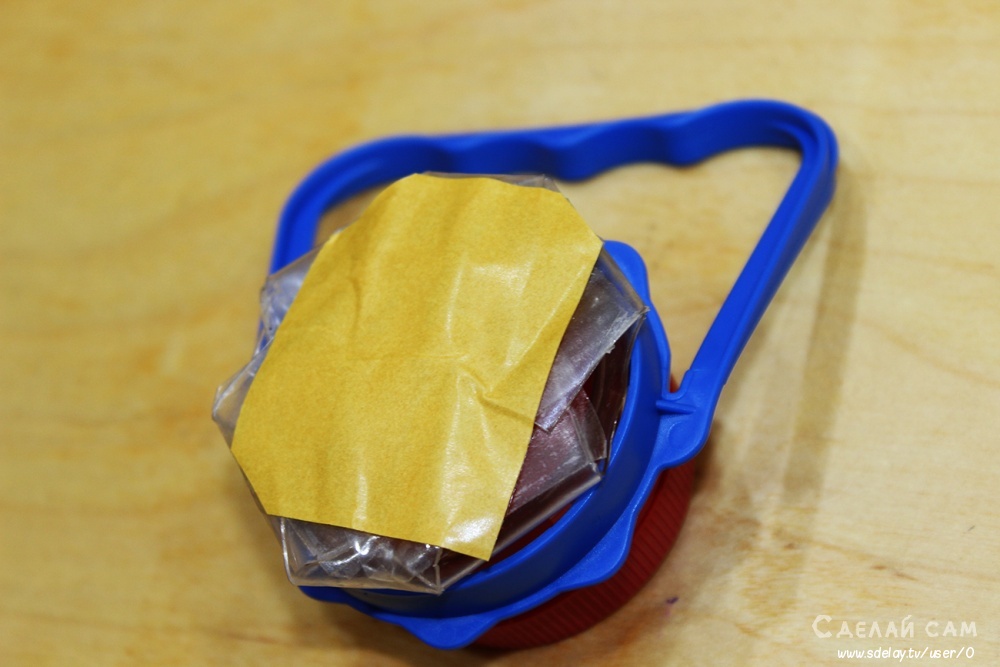 Make on the lid two cuts.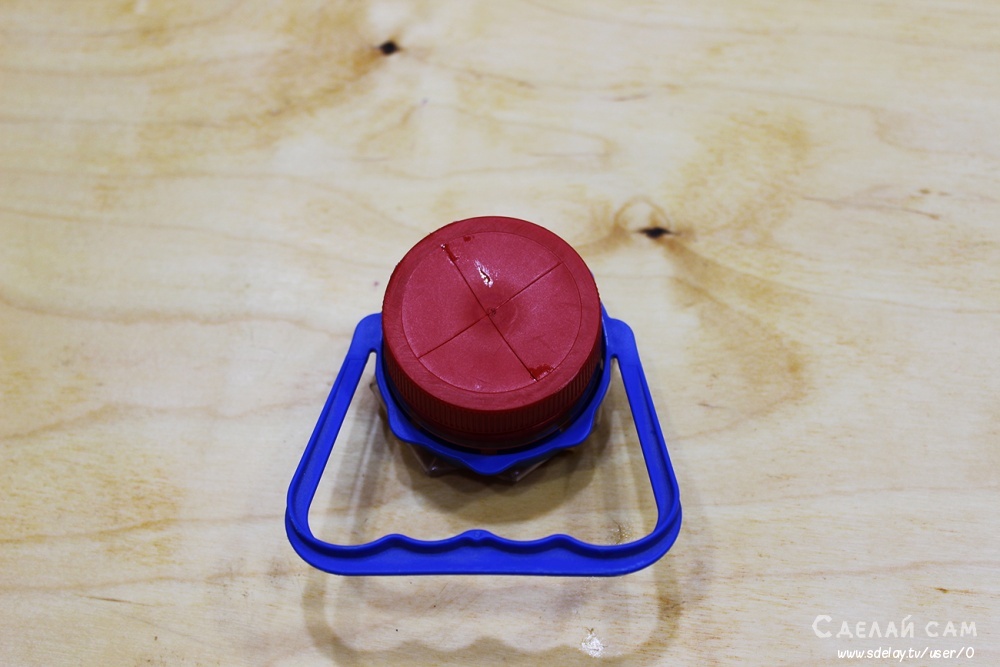 So friends-all ready put in a duffel bag and nature)).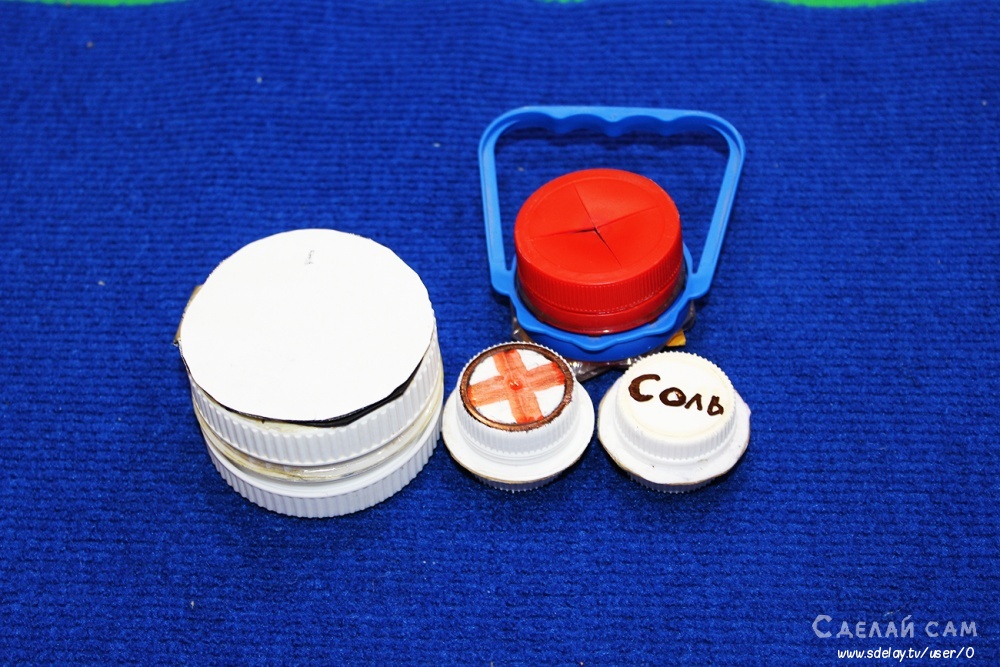 Fasten our towel holder where it will be convenient.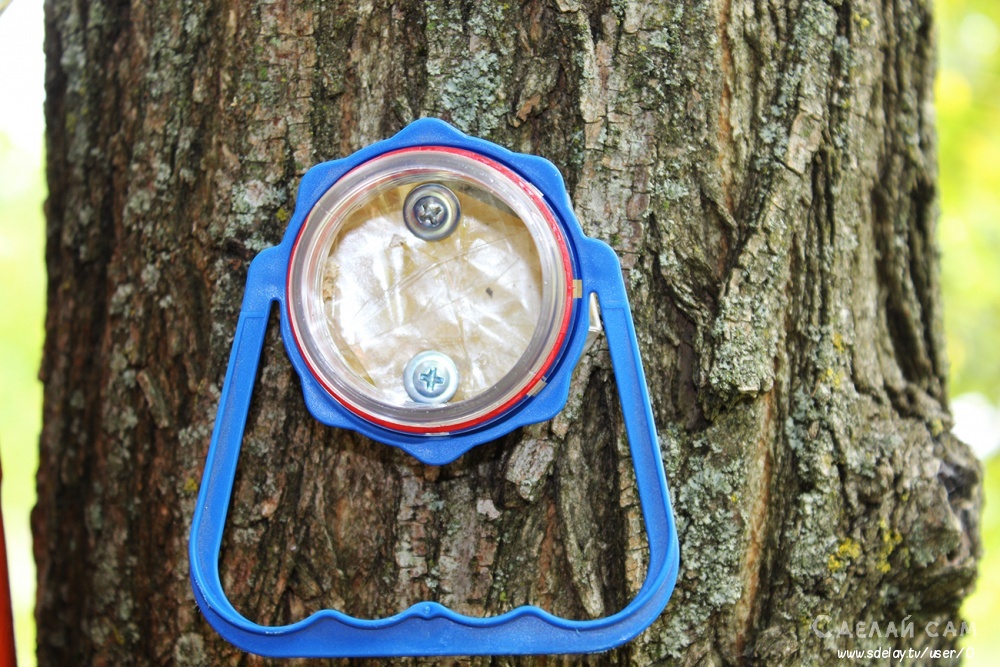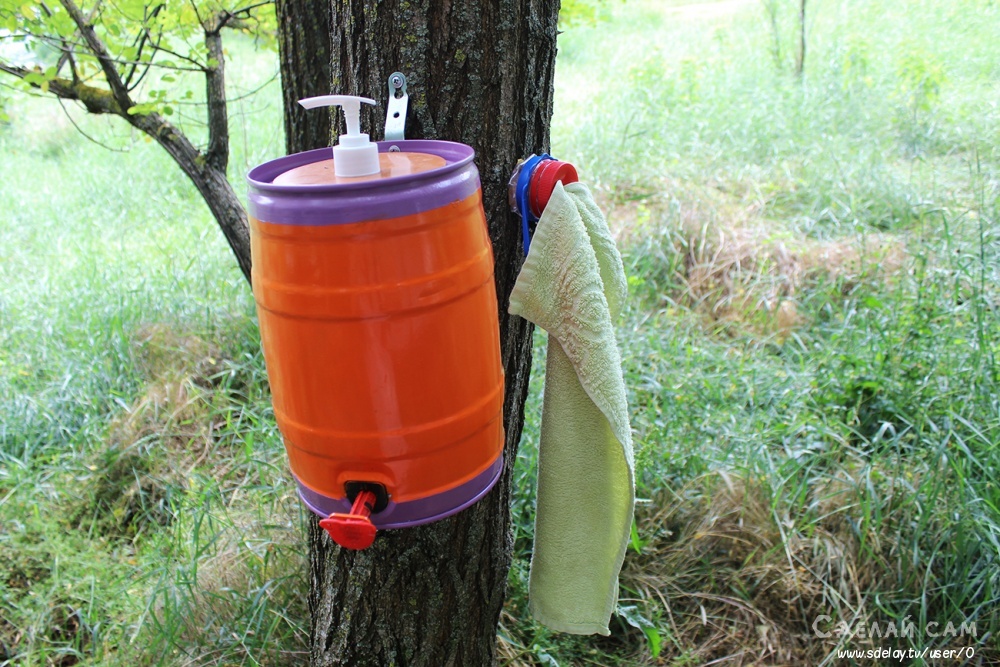 And near cute washbasin-also with their hands. There is an article about it-anyone interested can see my blog on this website here)).
These are friends turned out simple and useful handmade of seemingly unnecessary things.
Write like you ideas?
Watch the video-there are some moments more clear and detailed , and this time almost without my chatter)).
Say goodbye not for long -until the next article-all the while.
Video here.