Science
Rogozin praised the prospects of manned flights of the Russian Federation on the ships Mask
General Director of State Corporation for space activities of Russia's Roscosmos, Dmitry Rogozin, in an interview with reporters called the number of conditions that must be met in order for the Russian astronauts were able to use for flights to the ISS new ships Elon musk Crew Dragon.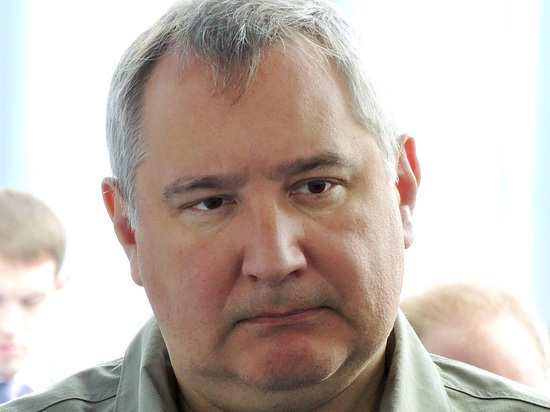 As reported by KP, Dmitry Rogozin praised the possibility of flights of the Russian cosmonauts in spacecraft SpaceX.
According to Rogozin, the idea is quite good: "the Russian cosmonauts are ready to fly on American and Chinese ships. And the Chinese are probably ready to fly on our ships. Us astronauts continue to fly on Soyuz. This is a normal cooperation," he said.