World
Central election Commission of Belarus reported revenues of Babariko not specified in the Declaration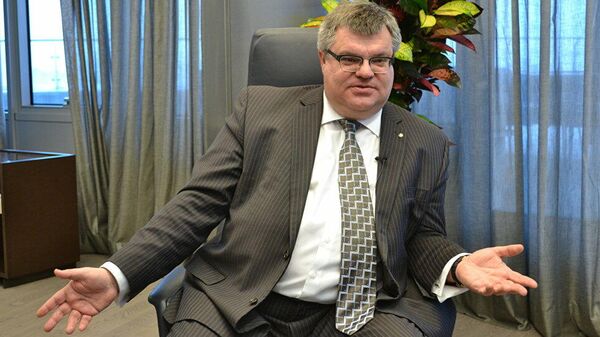 The data obtained from the state control Committee of Belarus on the funds and assets of the applicant for the post of President of the Republic, the former head of Belgazprombank Victor Babariko, which were not reflected in the submitted Declaration of income, said Tuesday the head of the CEC Lidia Yermoshina.
The Central election Commission of Belarus at a meeting on Tuesday discussing the issue of registration of candidates in presidents.
"However, the Central Commission has received a letter of the state control Committee of the Republic of Belarus. The Declaration is not reflected in his actual ownership and use of tangible assets and real property, and income from activities of a number of controlled Belarusian commercial structures," she was quoted as saying at the meeting.