Technology
The expert explained how to calculate the additional costs on remote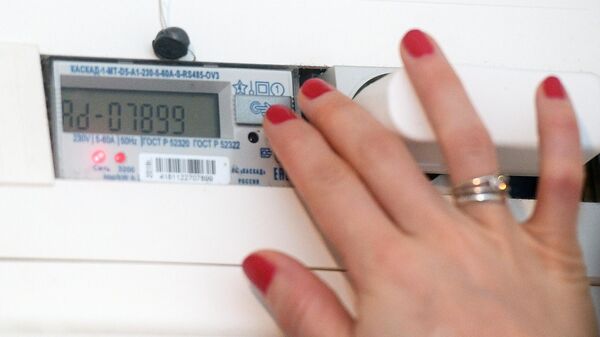 Head of power supply Department of the company "VTB Capital" Vladimir Sklyar suggested ways of counting costs employees electricity while working on udalenke.
Earlier, the deputies of the state Duma and senators have developed a draft of amendments to the Labor code regulating remote work. The bill says that the employer can pay the costs of the use of personal computers and other technical means. Including the reimbursement allowed for the cost of electricity or anti-virus software.
According to the expert, to count the additional costs through multi-year average level of electricity consumption. Another option is to establish a standardized norm.
"Hypothetically, I guess you can go two ways — to compare multi-year average rate of consumption actually incurred in the month udalenka and compensate for the Delta. The second, more simple way — just set some standardized norm of the employee on remote depending on the type of work," said Sklar RIA Novosti.
The interlocutor of Agency has noticed that the employer is even advantageous to reimburse the employees for these costs because electricity will be paid at a lower rate for the population.