Crypto News
Paolo Ardoino: the Ethereum will play a Central role in the ecosystem of digital assets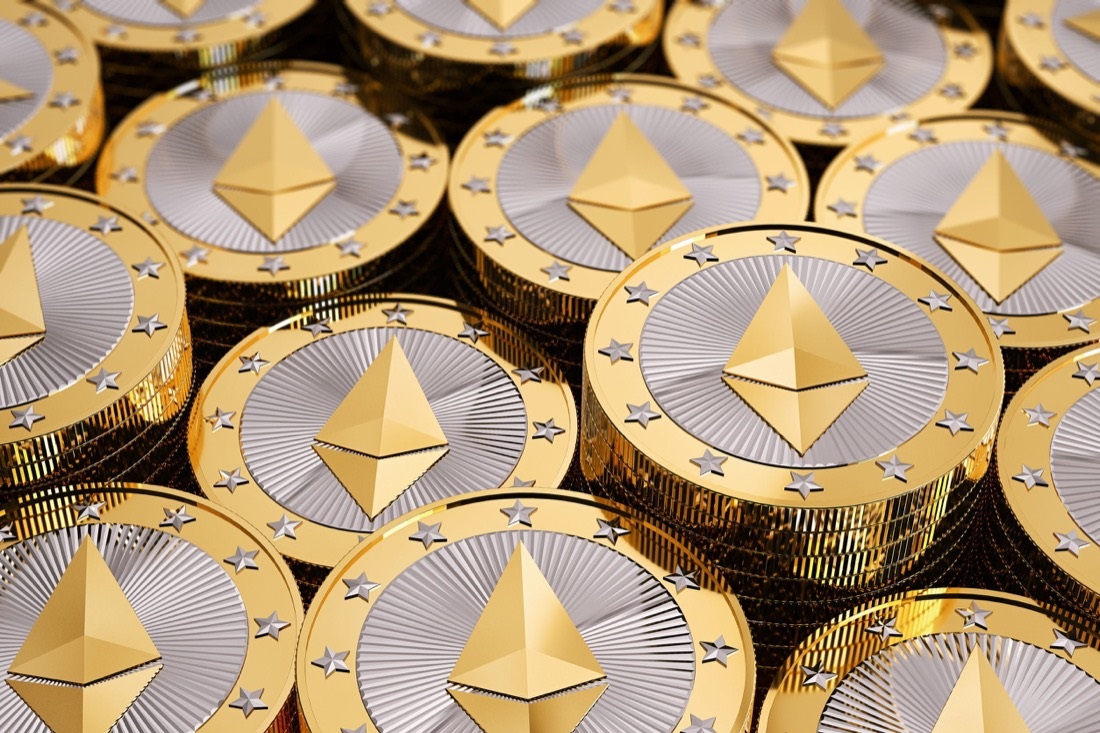 The Ethereum approaches its anniversary – 30 July will be five years from the day of its launch in 2015.
According to one industry expert, the future of blockchain technology may be closely related to decentralized Finance (DeFi), steilcoom USDT and Ethereum.
Technical Director Bitfinex and Tether Paolo Ardoino said that in the coming years, the Ethereum blockchain "will play a Central role in the ecosystem of digital assets" as "Tether-based Ethereum will support and empower growing companies and innovation in the blockchain industry."
"The recent surge DeFi can lead to more financial products and projects that will determine the development of the industry in a decentralized way," said Ardoin.
Arduino noted that "USDT is one of the fastest growing tablconv in the DeFi", while Bitfinex and Tether "makes sure to Tether [USDT] continued to play an important role in supporting this alternative financial system."
USDT has a market share of 78% among tablconv on the basis of Ethereum. Stablon also remains the largest consumer of gas in the Ethereum network.
Arduino also said that the launch of the sidechained OMG Plasma Network "will help to reduce the load on the main Ethereum blockchain" and will lead to cheaper transaction.
Recently, we told you that the developer of Ethereum Justin Drake suggested that the launch of ethereum 2.0 can be postponed to 2021.