Crypto News
The Ethereum tokens ahead of live in terms of market capitalization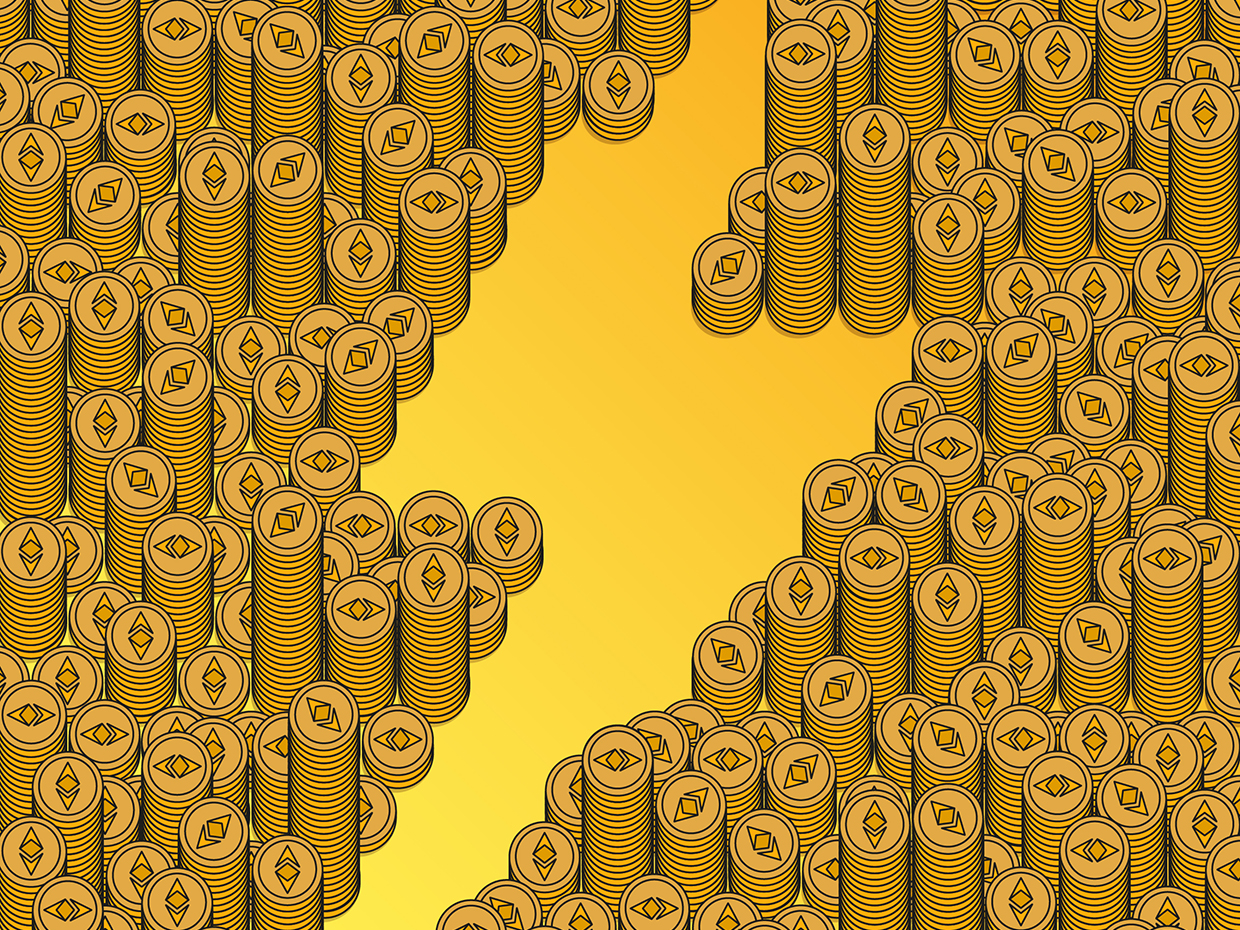 The total market capitalization of all ERC20-tokens on the blockchain Ethereum exceeded $33 billion. this was announced by Camila Russo of The Defiant. Data are taken from Etherscan, the most popular browser of the Ethereum blockchain.
The estimate of $33 billion more than the total market capitalization of the ether (ETH), the native token Ethereum ($27 billion). The most popular token is stablein Tether (USDT) c capitalization of more than $9 billion.
Assessment does not include tokens of other standards (for example, ERC721, which released CryptoKitties or Gods Unchained) with a market capitalization of several million dollars. According DappRadar, most of the applications on the Ethereum blockchain is associated with decentralized Finance (DeFi).
This situation can be a sign of market maturity Ethereum. In the end, the Ethereum was conceived as a decentralized platform for a variety of applications. On the other hand, the story of DeFi could end up just like the hype over ICO in 2017.