Technology
Roskoshestvo recommended to restrict children's access to obscene songs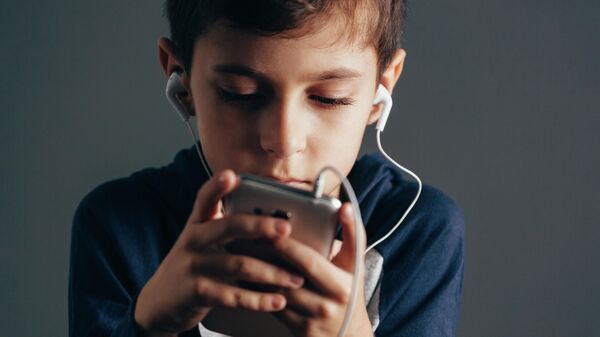 Roskoshestvo the study of mobile applications music services offers to consider solutions to restricting the access of children to songs with obscene language, is spoken in the message of the organization.
Roskoshestvo tested 21 of the most popular app in the Russian segment of the App Store and Google Play (10 for 11 for iOS and Android). The tests were carried out on 80 criteria, with special attention paid to the visual marking of profanity in the songs and the ability to block such content. "Roskoshestvo offers music services to consider solutions to restricting the access of children to songs with profanity," – said in the message.
The experts evaluated the functionality of one of the most important consumer characteristics: – search capabilities, availability of cards, albums and songs of the musician, their texts, the ability to make your own playlist, controlling playback and more. The results of testing the most functional was recognized by three applications.
In addition, was evaluated the security, including in the transmission of user data and applications. "Request only necessary permissions is one of the important evaluation criteria, as it allows you to identify unnecessary accesses applications and potentially malicious components. 62% of applications received the maximum score on this criterion, 38% of the request are not critical, but nevertheless, excess access," – said Roskoshestvo.
The survey showed that in the conditions of self-isolation only 20% of respondents were less likely to use music streaming services, and the remaining 80% of the respondents listen to music through streaming services the same amount or even more. "Almost 90% took part in the survey believe that one of the most important features in music services is the availability of individual music collections and playlists of the service", – said the head of the Centre for digital expertise Roskoshestvo Anton Kukanov.