Holiday
All sweet: 30 ideas for Christmas cupcakes
What is Christmas without sweets? But you a wonderful idea of how to decorate your celebration, new year cupcakes!
Oh, these delicate cream cupcakes… one bite, an explosion of flavour, these cute desserts are not only pleasing to the eye, but are an excellent field for the creativity. They will contribute to a festive atmosphere and will delight both adults and children. In this issue you will find a treasure trove of ideas for Christmas decorations cupcakes.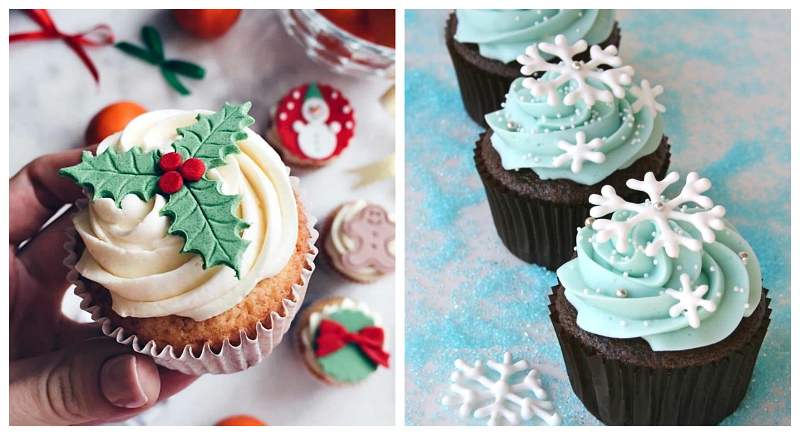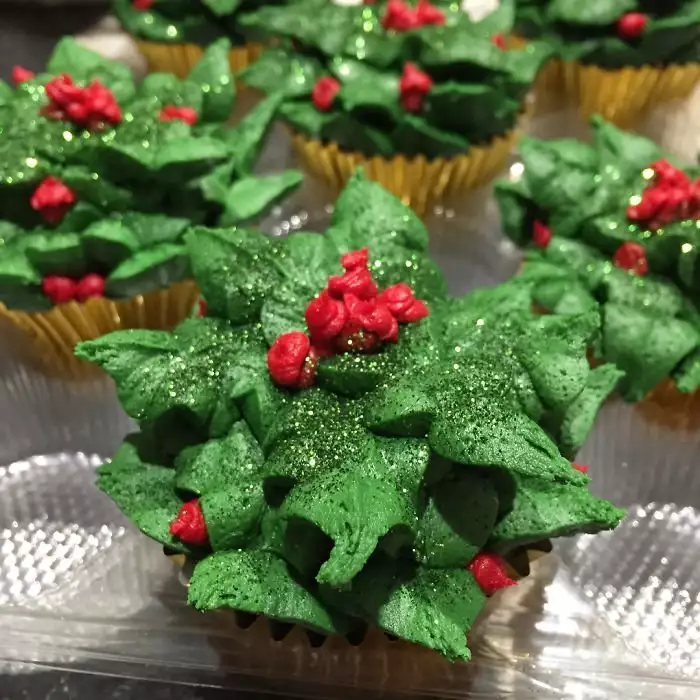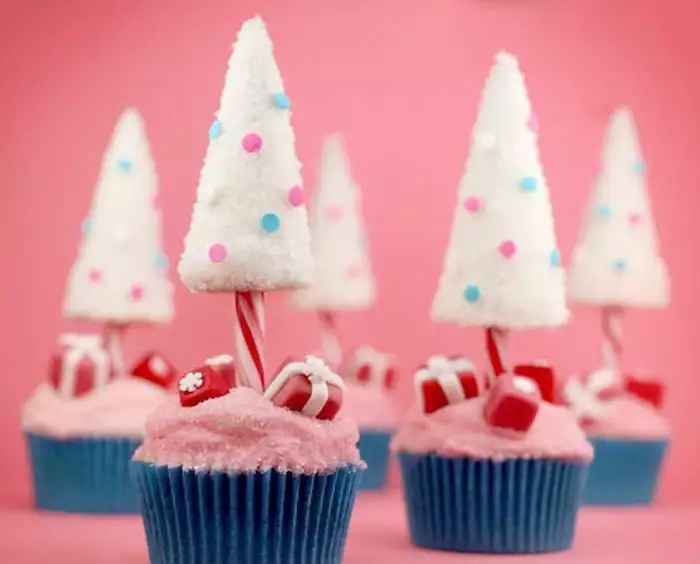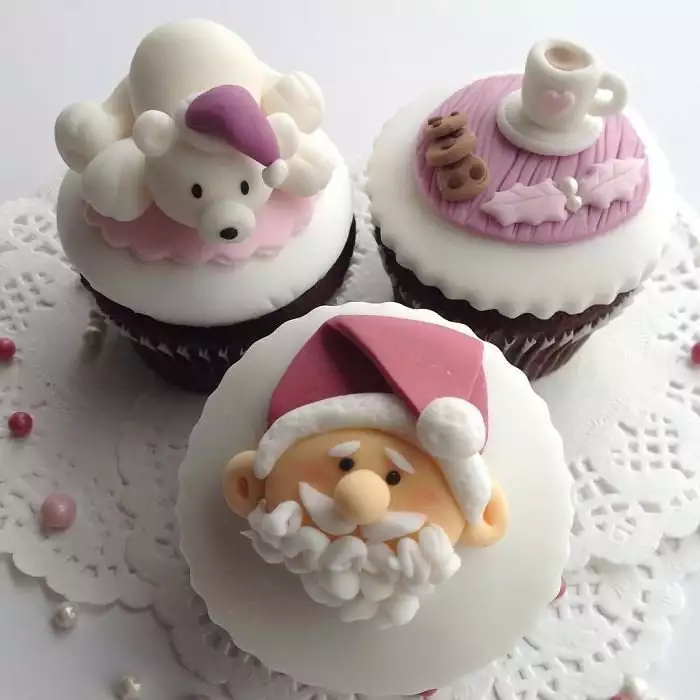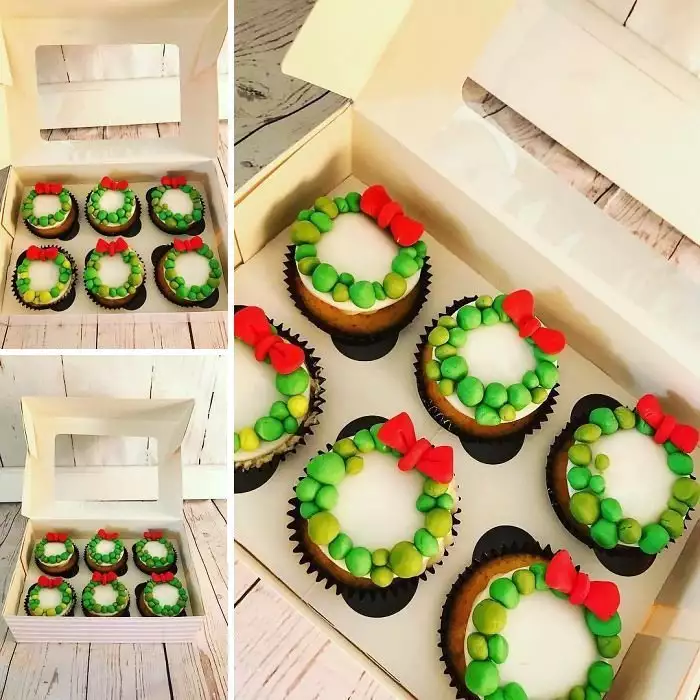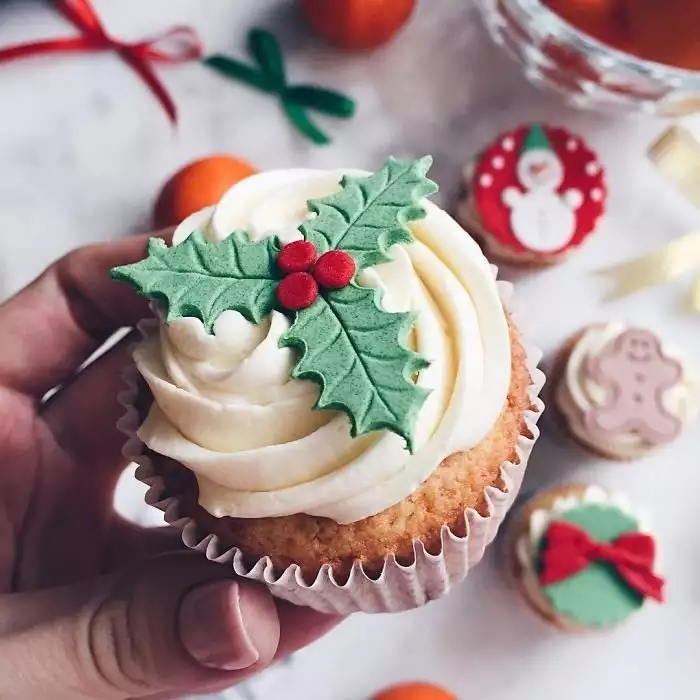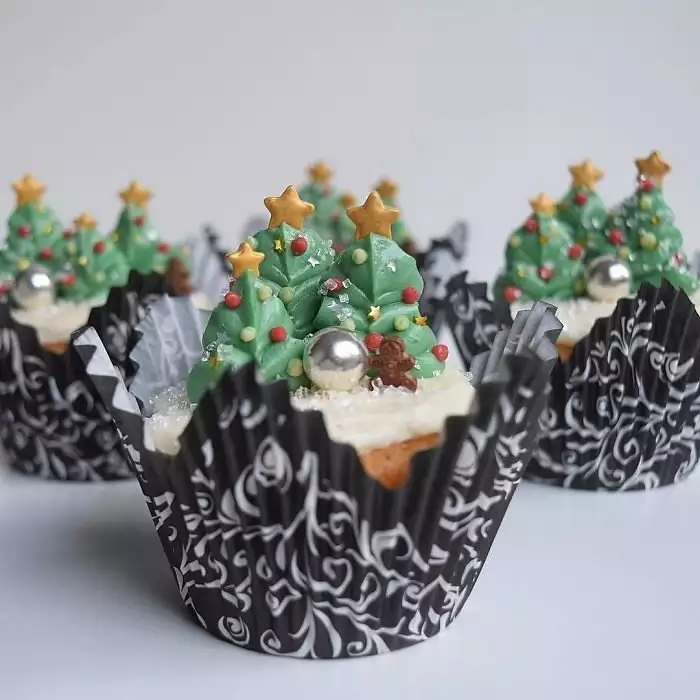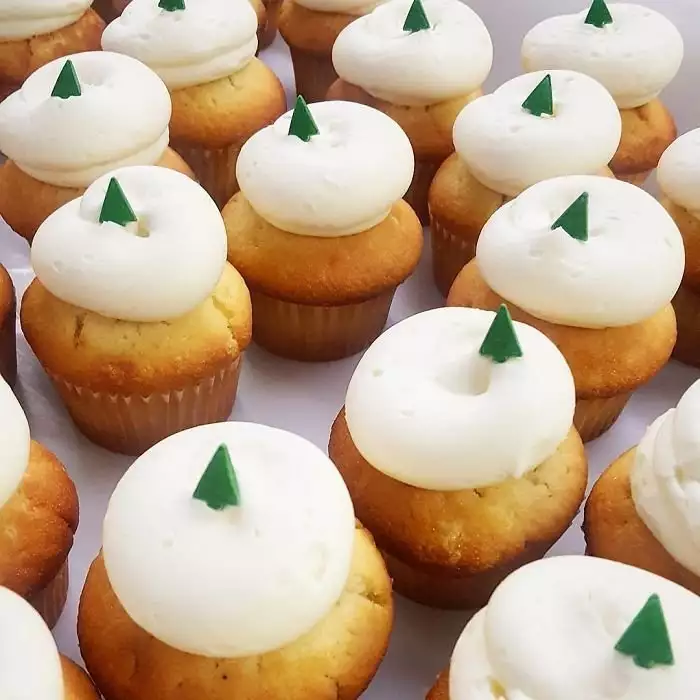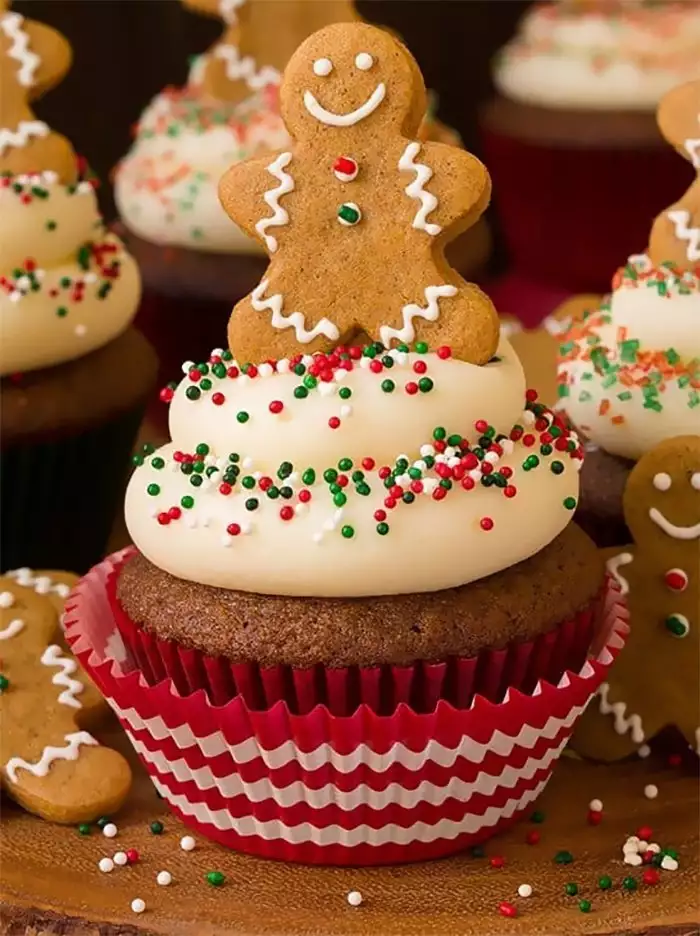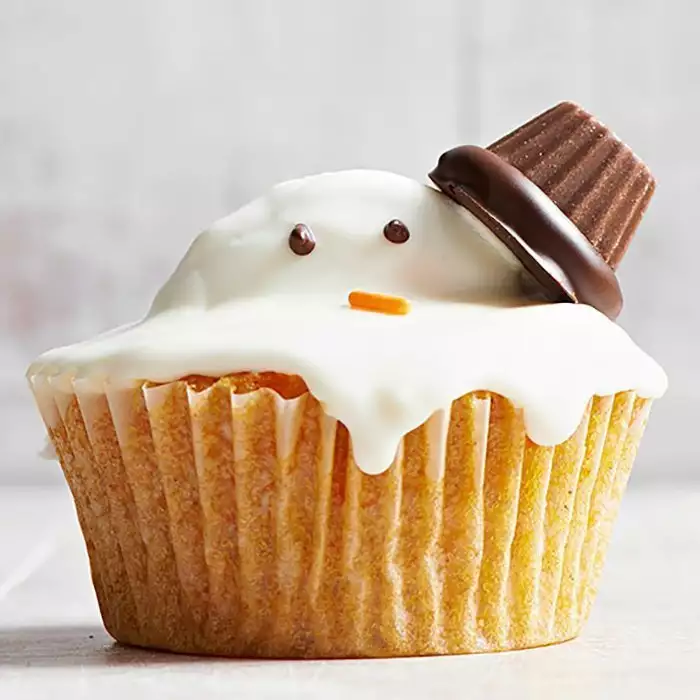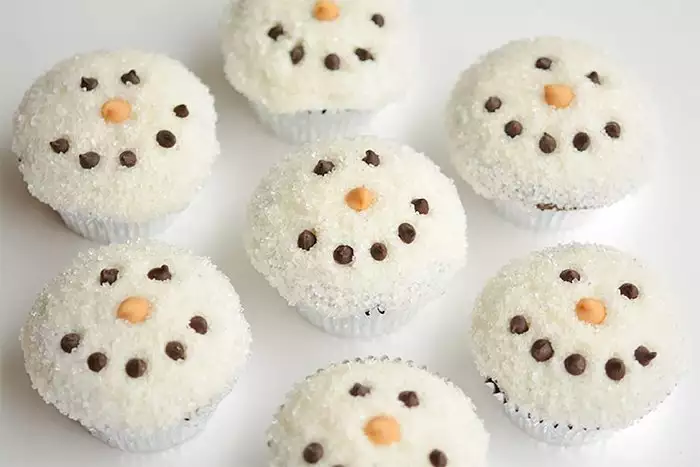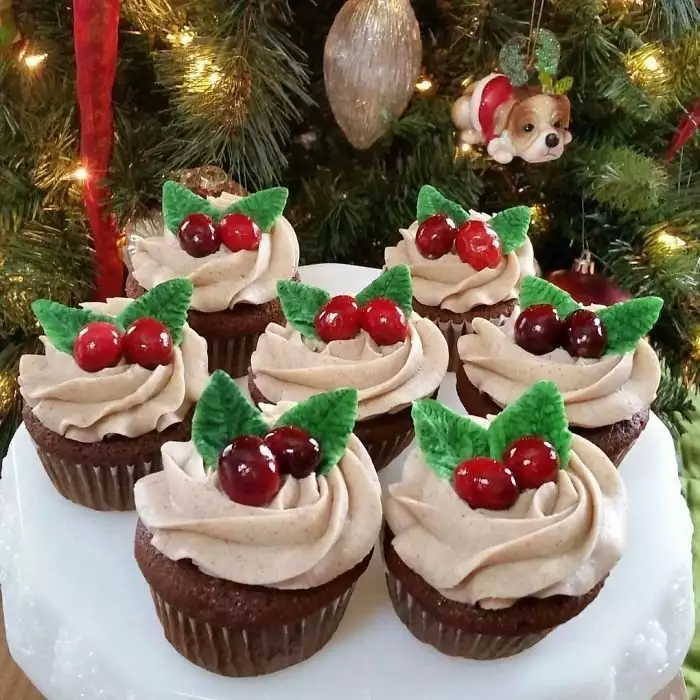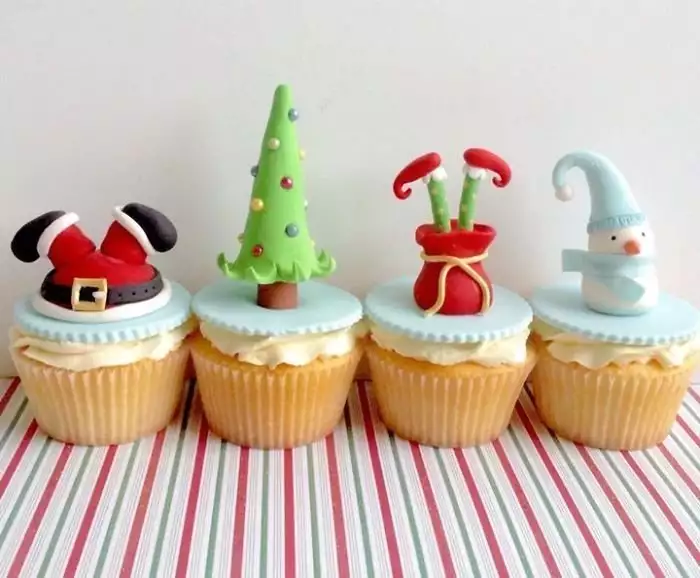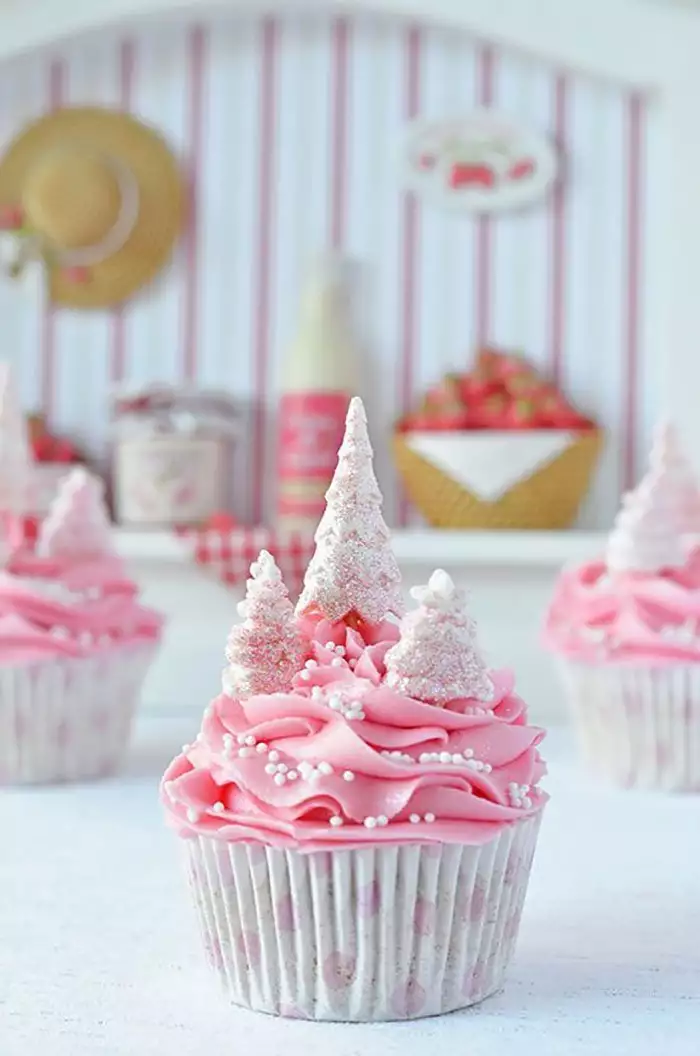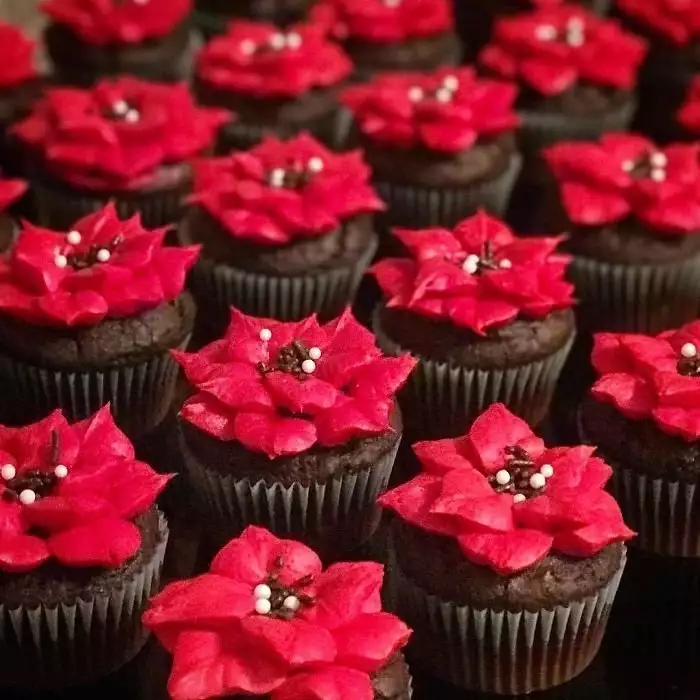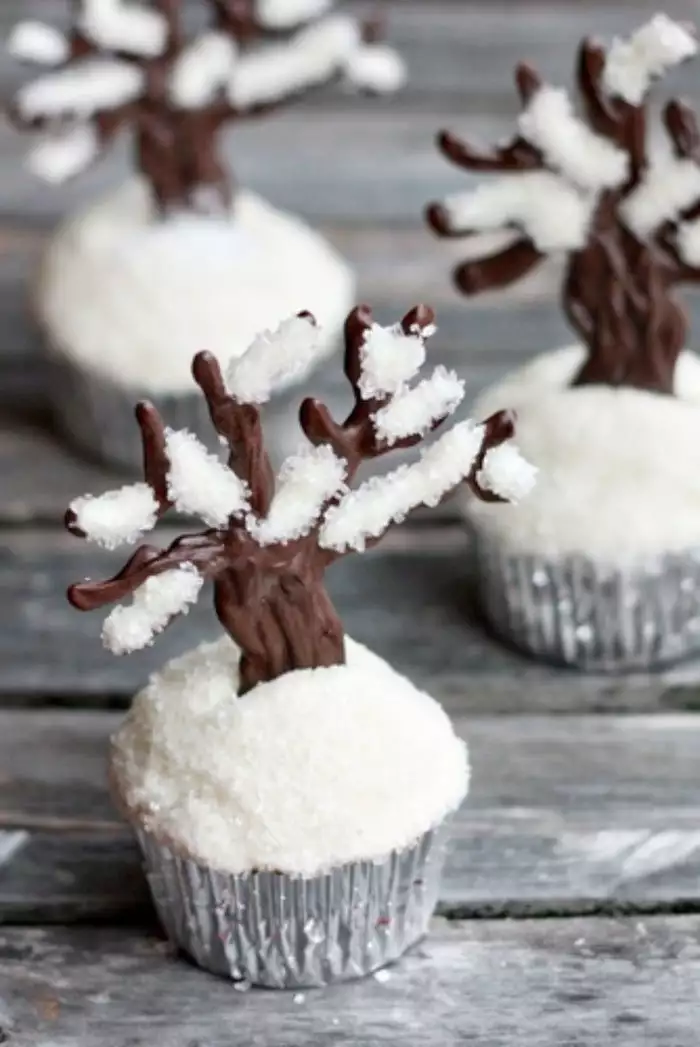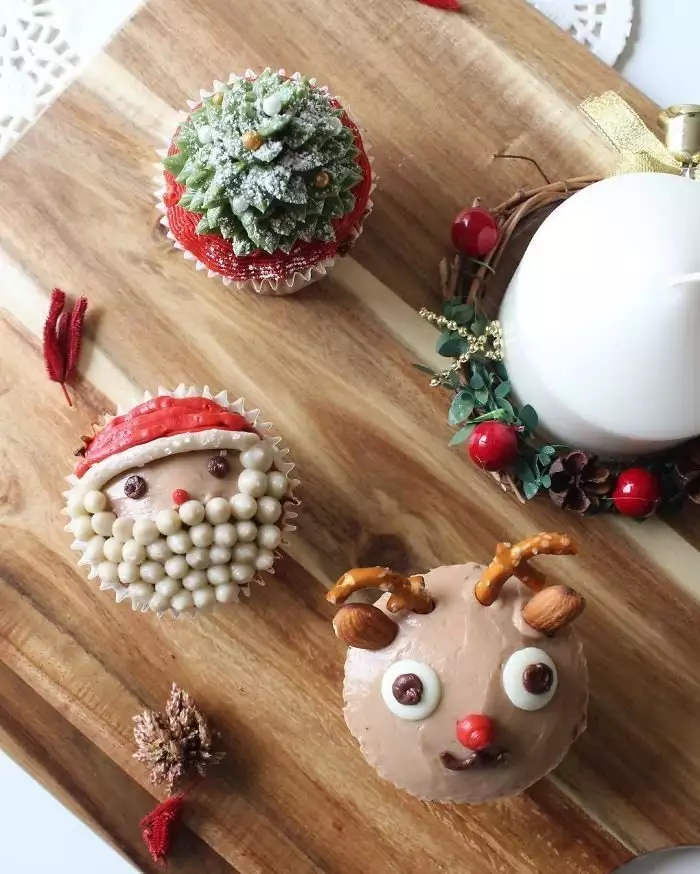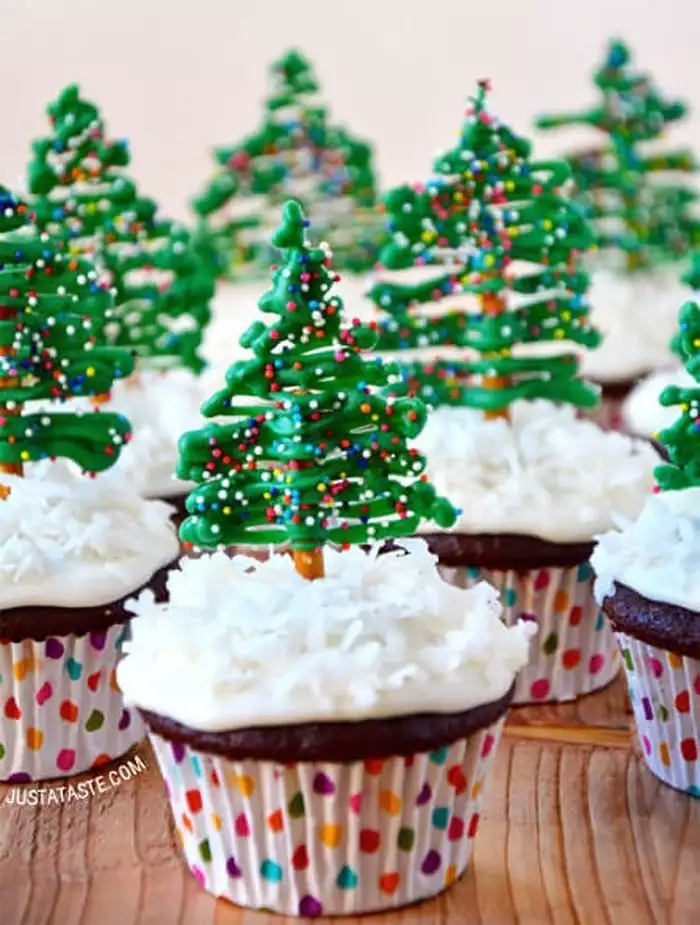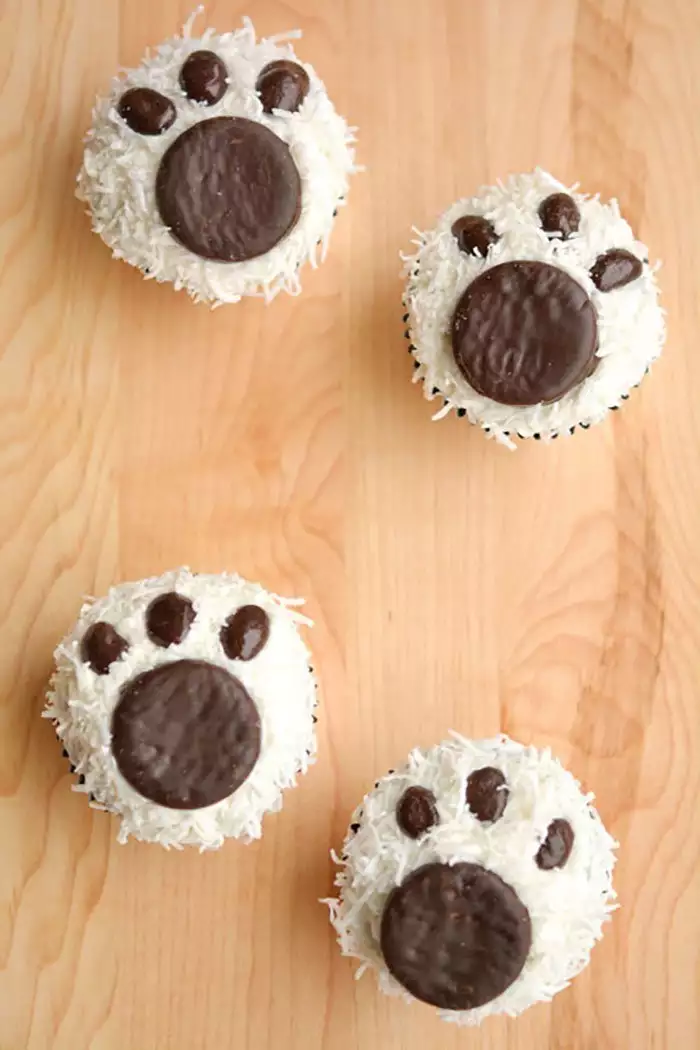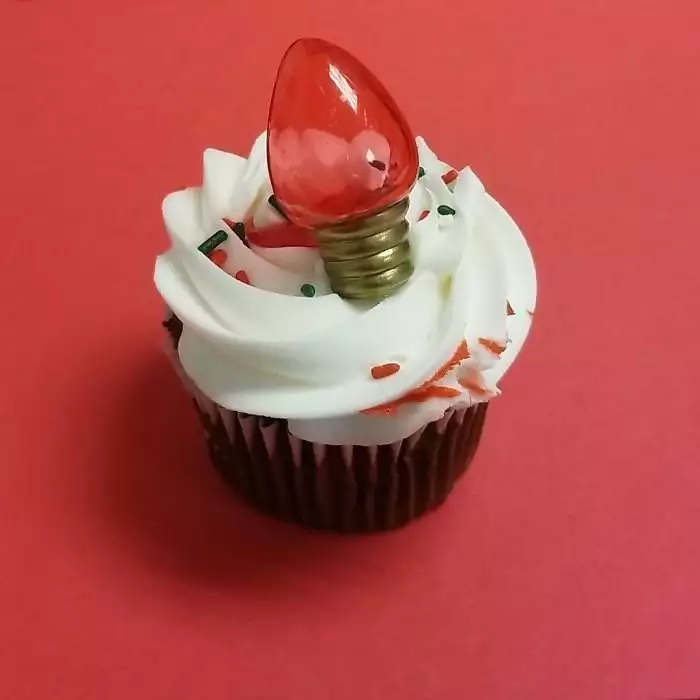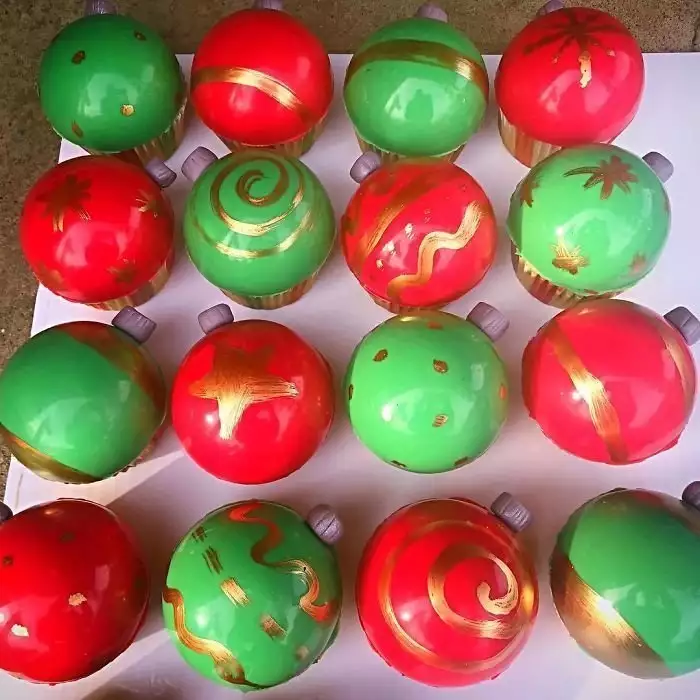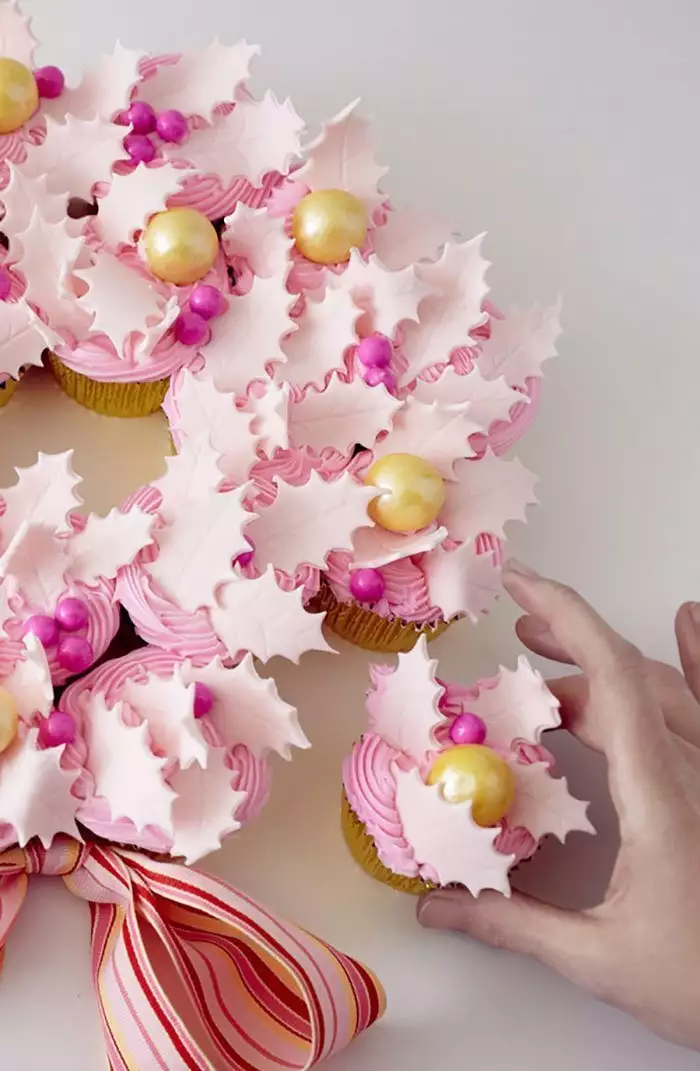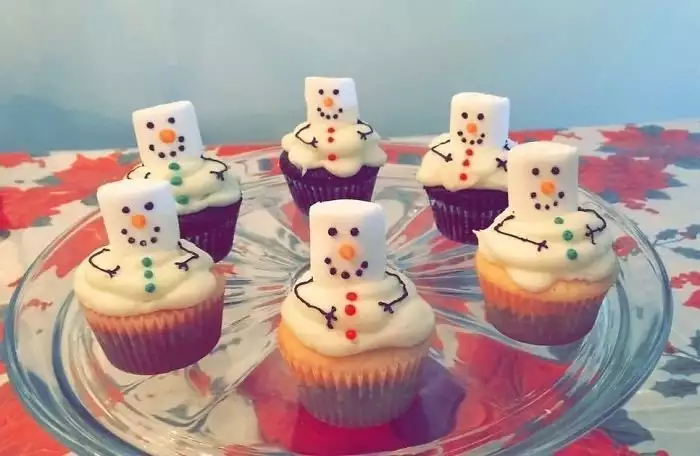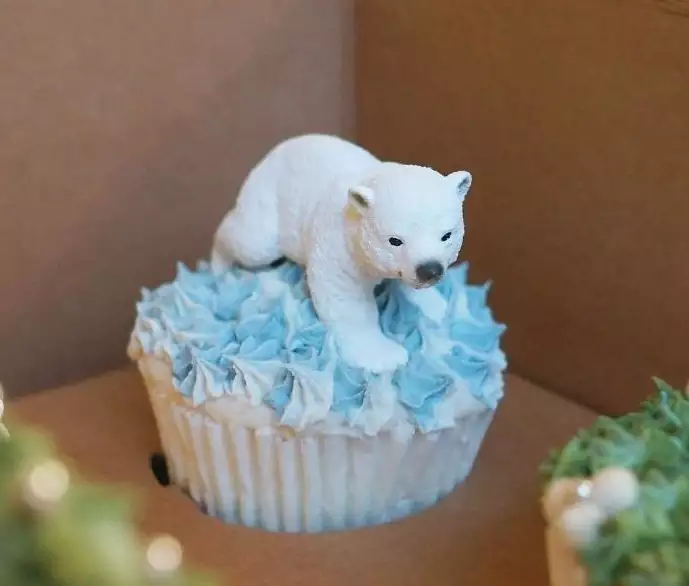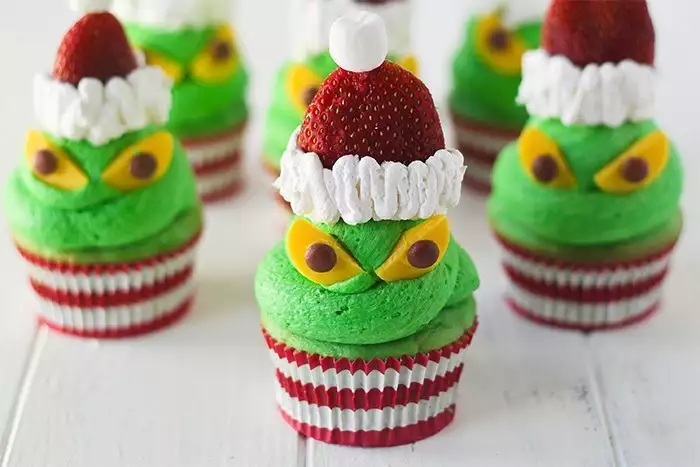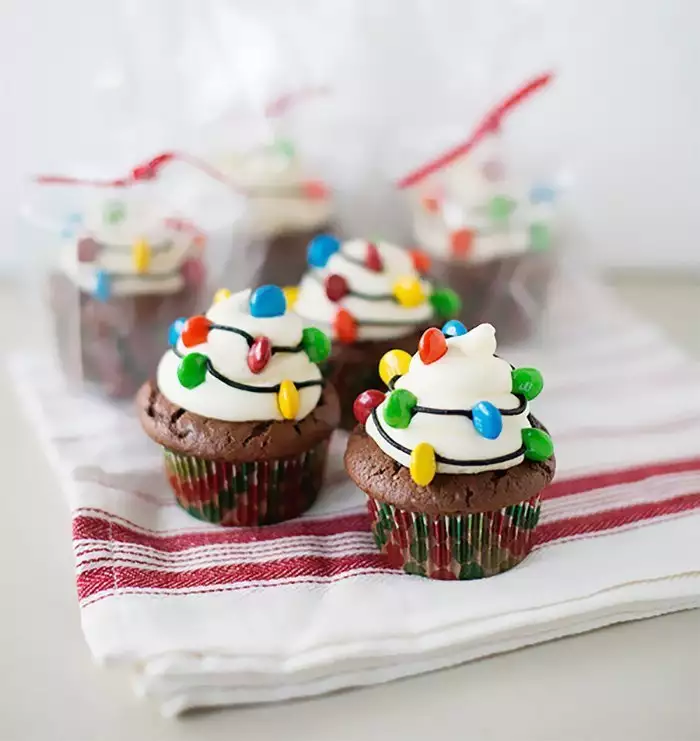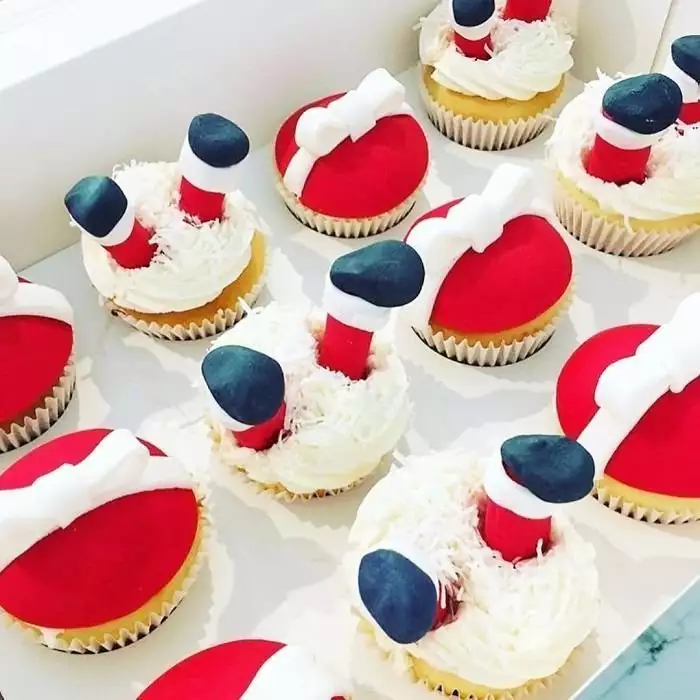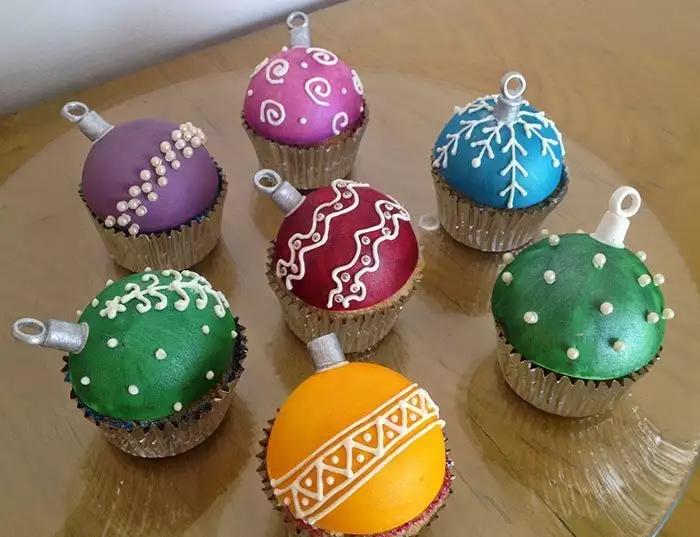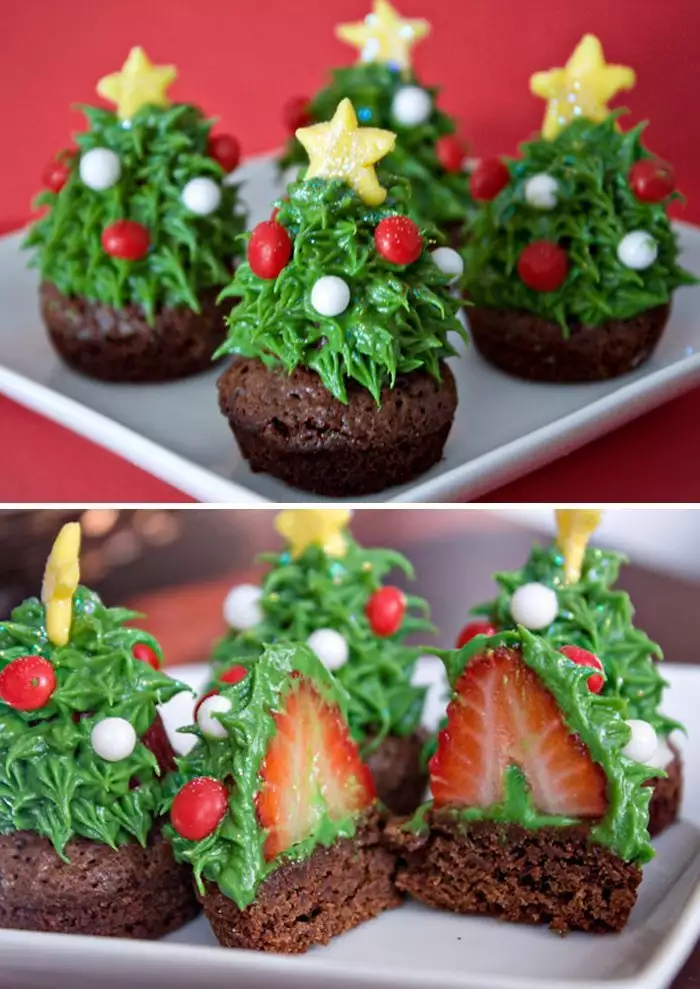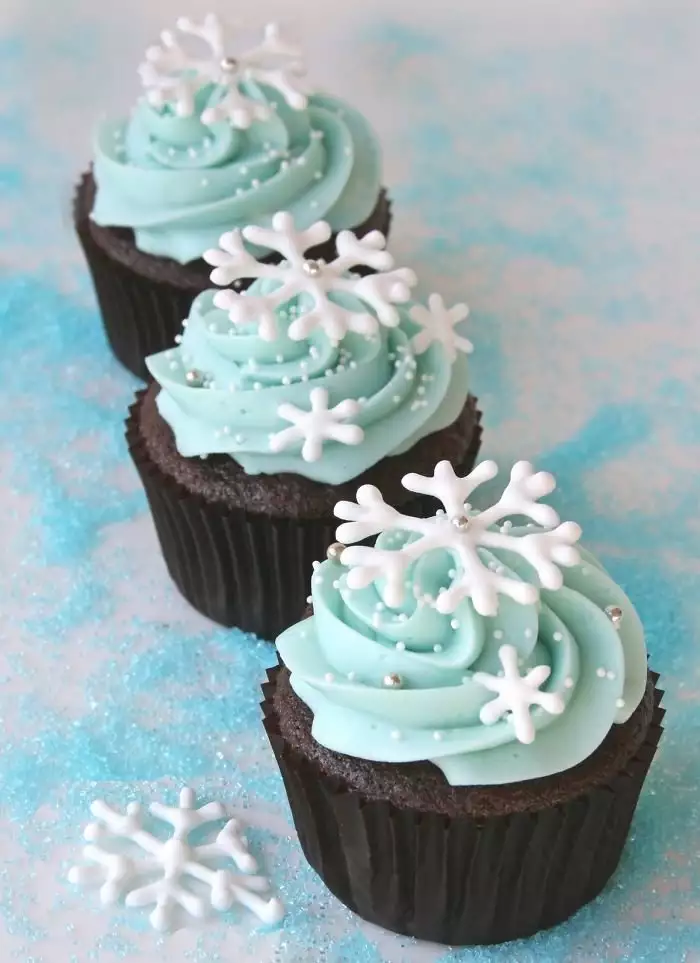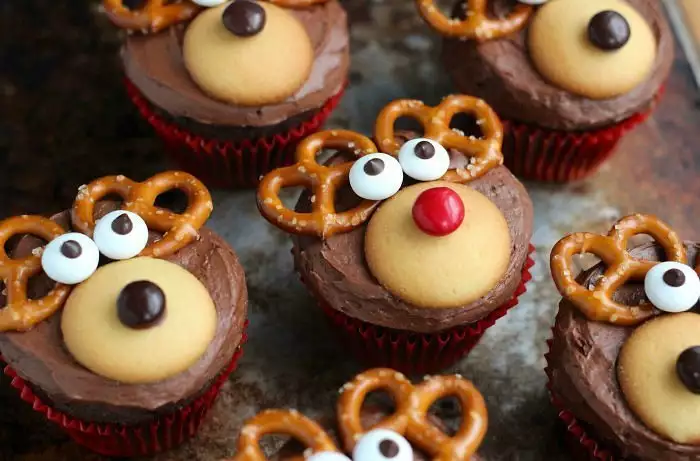 Like it? Want to be aware of updates? Subscribe to our page in Facebook and a channel in the Telegram.