World
Half of the island of Tenerife has restored the electricity supply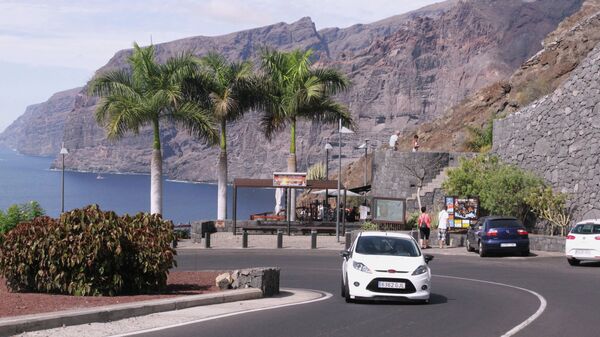 The electricity supply was restored to half of the island of Tenerife, which previously were left without electricity, according to energy company Endesa.
"Report on the recovery (electricity – ed.) is 48.5%. Half of the island of Tenerife is already electricity," the company said in Twitter.
According to the company Red Eléctrica, the first results of the investigation indicate that the cause of the incident was a failure in power generation.
Earlier it was reported that power outages occurred in Tenerife at 9.43 am local time (11.43 GMT).
In September 2019, the island of Tenerife remained without light. Then it was reported that the cause of the outage on the island could be an explosion at the substation.