DIY
A simple mini-stove out of sheet metal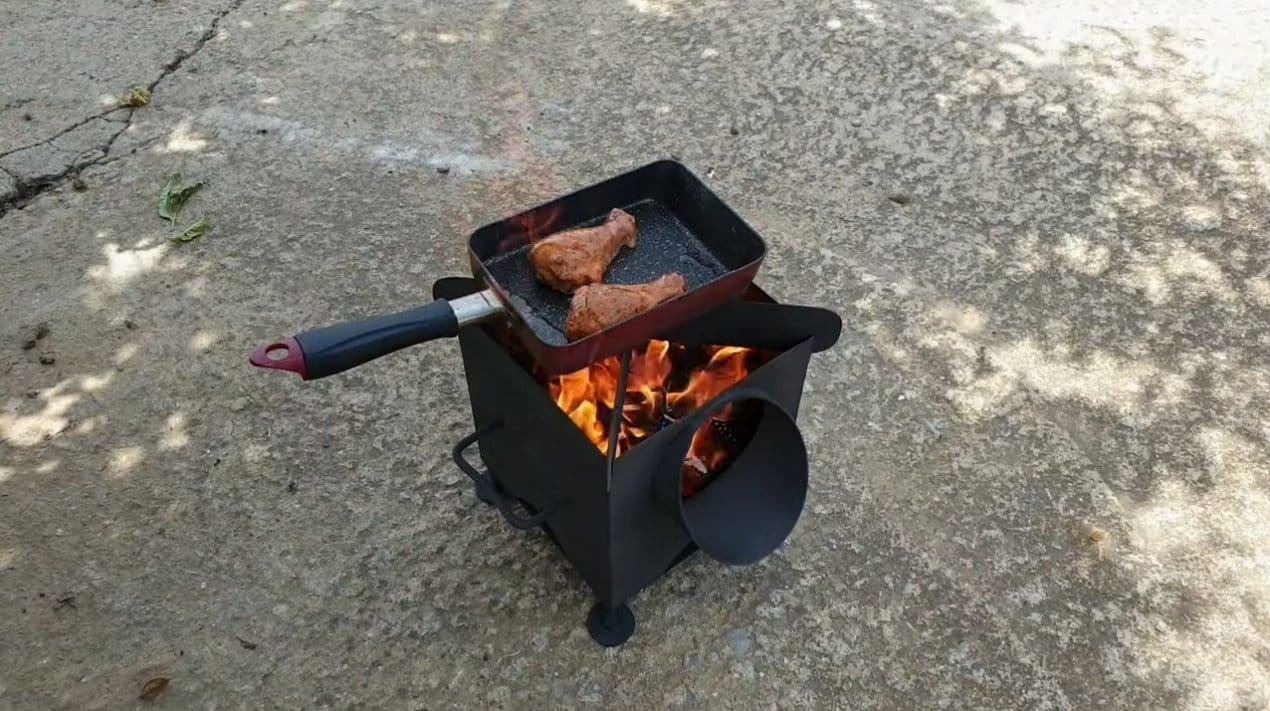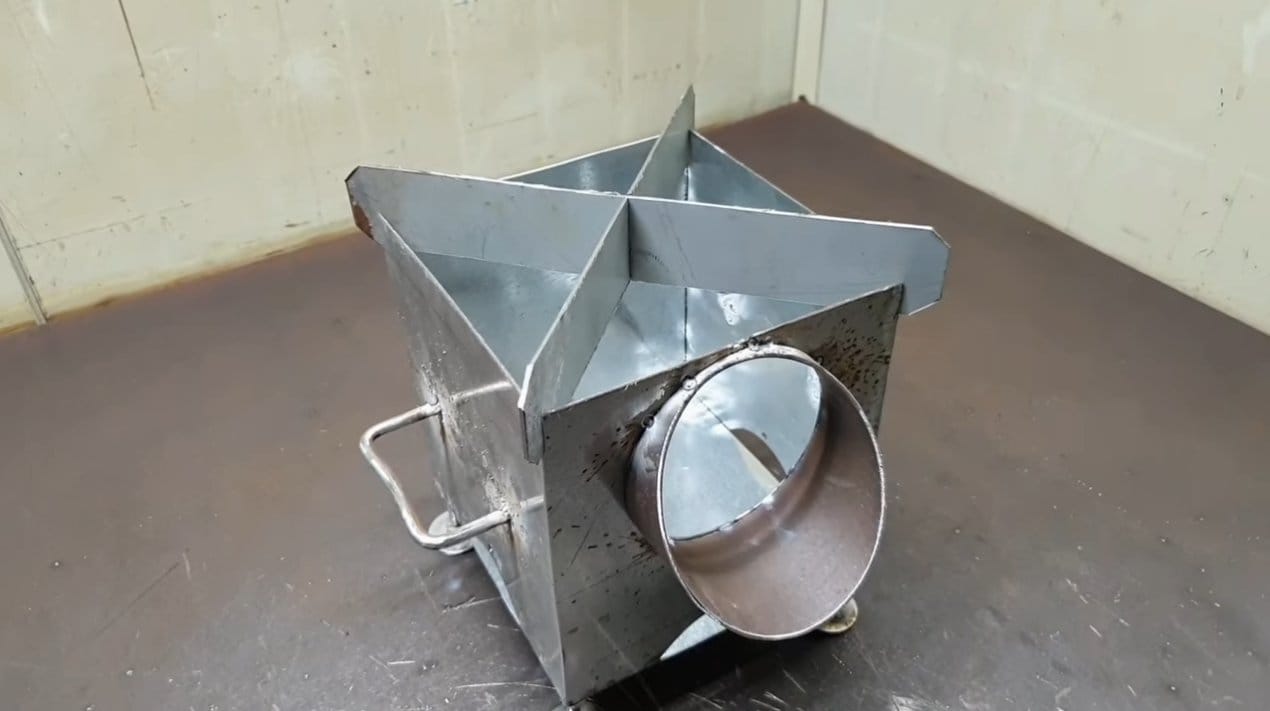 Greetings to all fans of building, propose to consider the instructions for making a small wood-burning stove. This home-made be useful to have in the country, you can take it camping, fishing and so on. Everything is assembled quite simply from sheet metal, on the stove, you can heat a kettle of water, to make meat or cook a small portion of the soup. If homemade wondering, I propose to examine it in more detail!
The materials and tools used by the author:
List of materials:
– sheet steel;
– colander made of stainless steel;
the piece is a round pipe;
– steel plate;
– bolts, nuts, washers;
– sheet steel.
List of tools:
– the Bulgarian (LBM);
– welding machine;
roulette marker;
– heat resistant paint.
The process of making handmade:
Step one. Collect box
The first thing you need to collect a box, which will serve as a furnace housing. Here it is perfectly suitable stainless steel, such steel will last a long time, unlike the black which will rust quickly. In General, when painting and proper care, even with an ordinary steel furnace will last a long time.
The author make cuts in the metal and then bends it easy on those cuts and welds the box. In the lower part of the walls are cut semicircles through them will enter the air.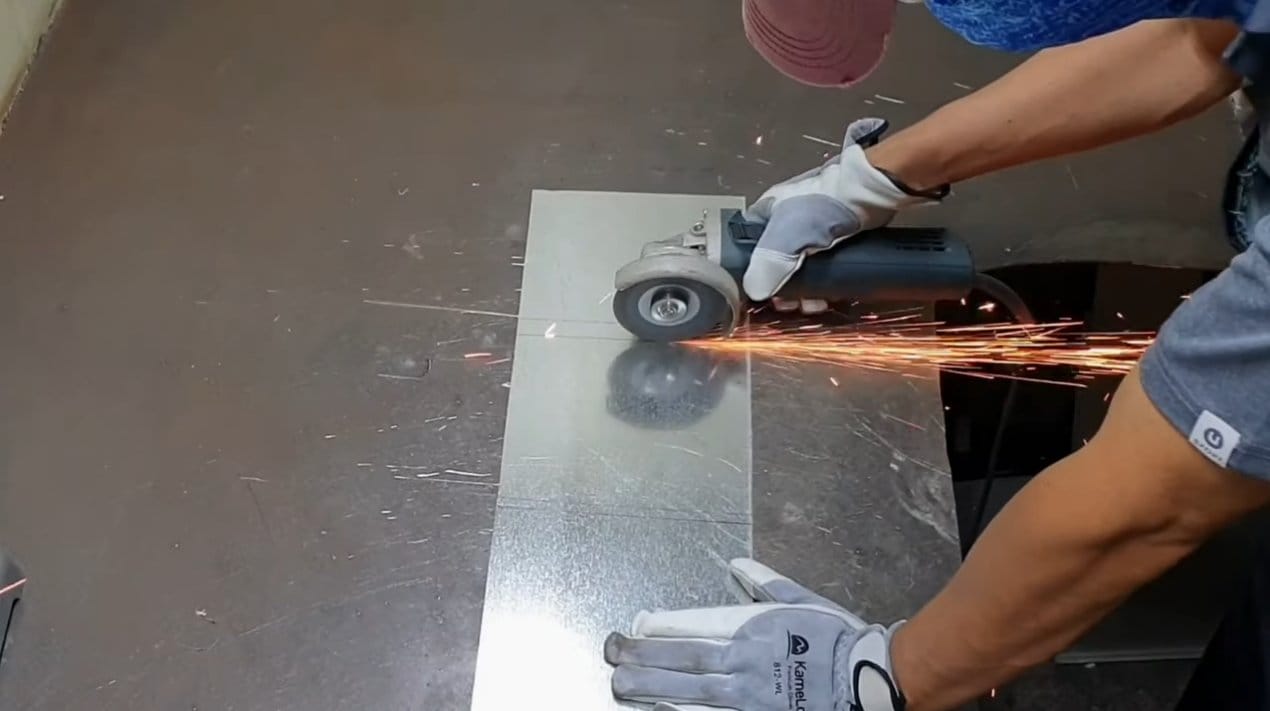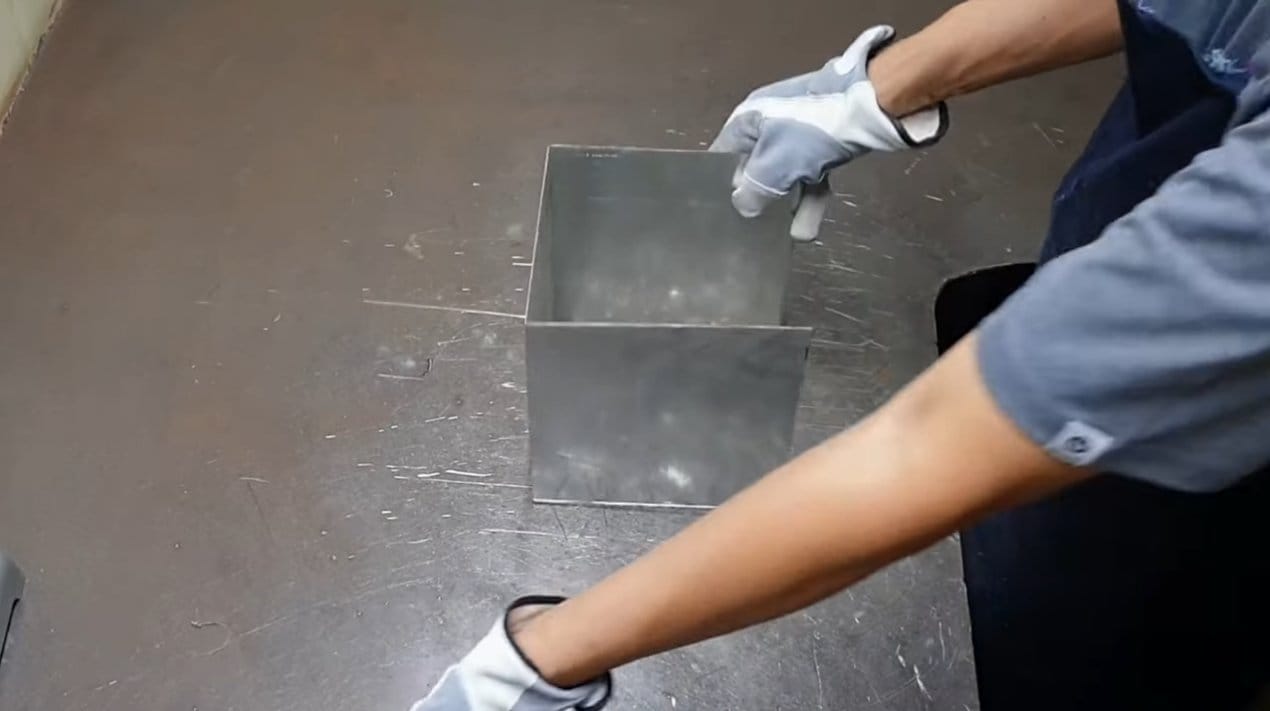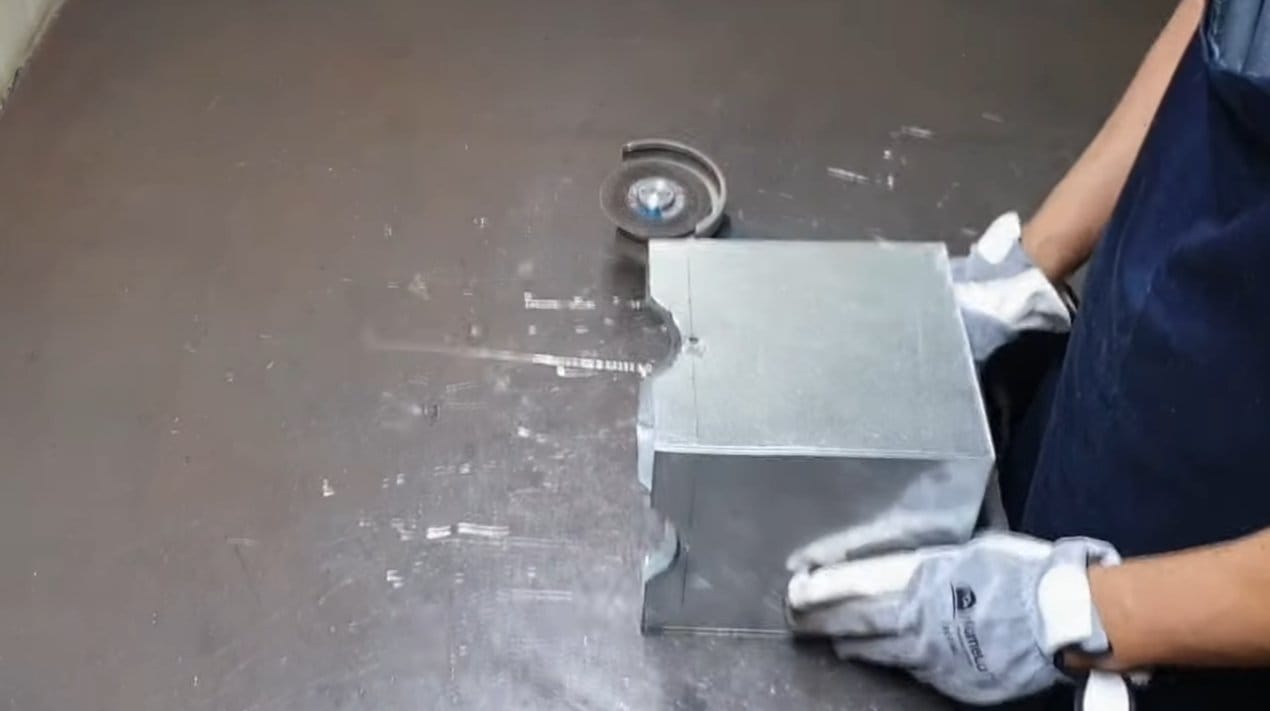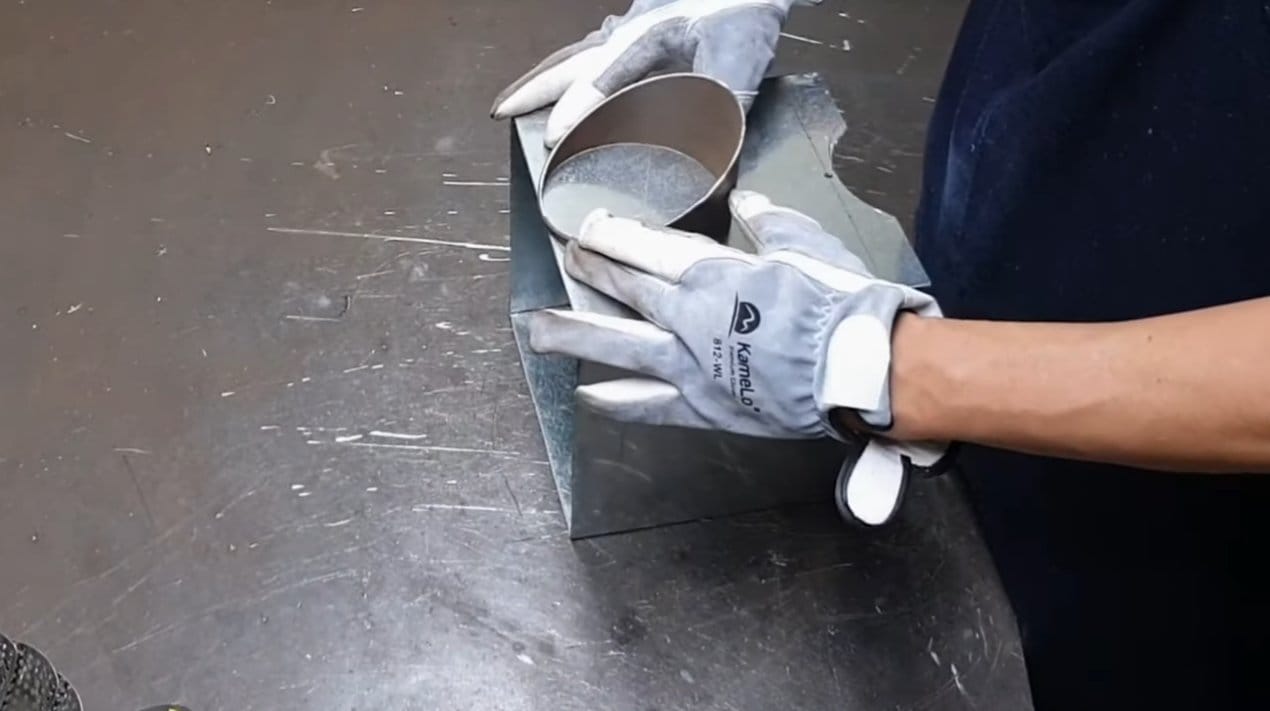 Step two. Furnace sleeve
The combustion sleeve, the author has made from a piece of round pipe of large diameter. Just cut a piece of pipe at an angle, remove burrs and weld the pipe to the furnace.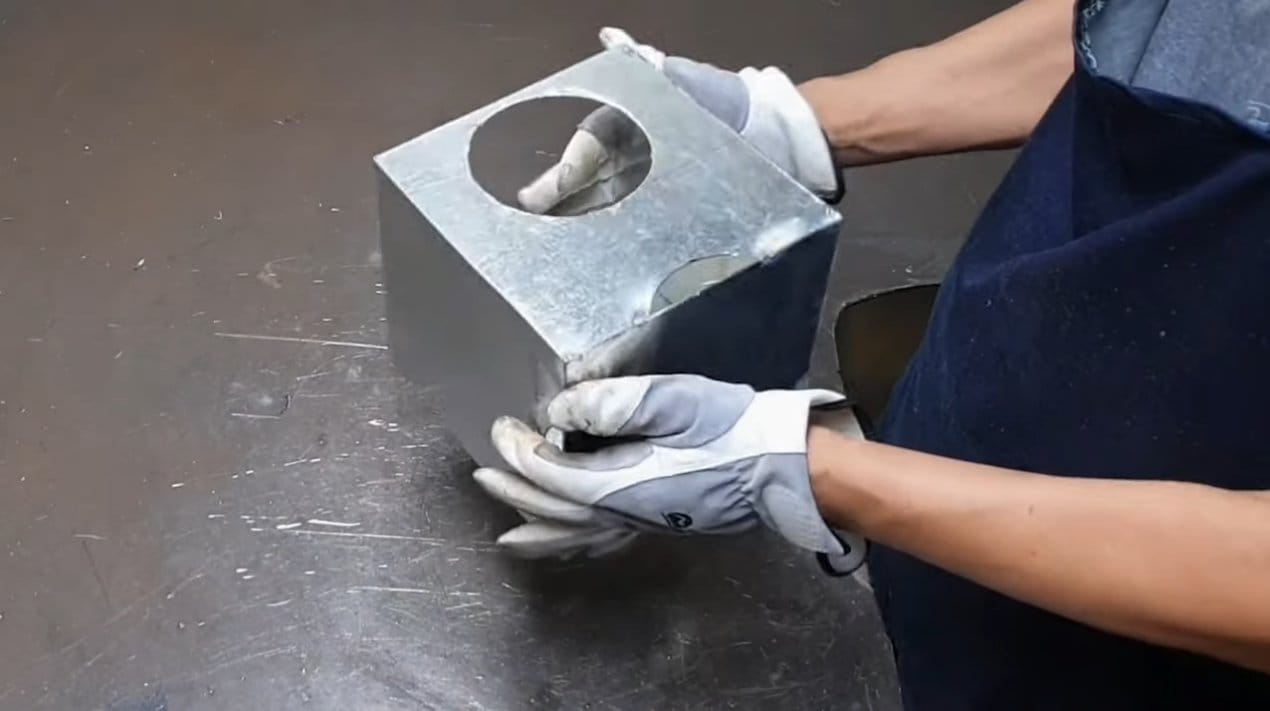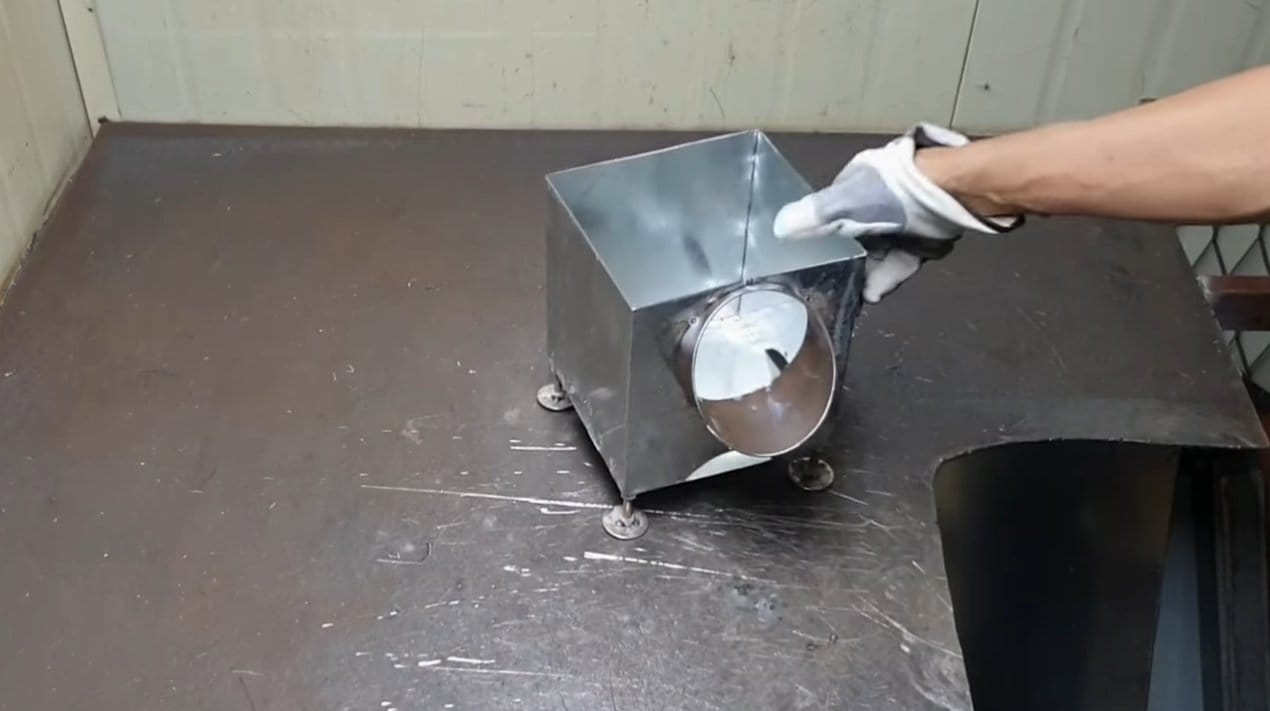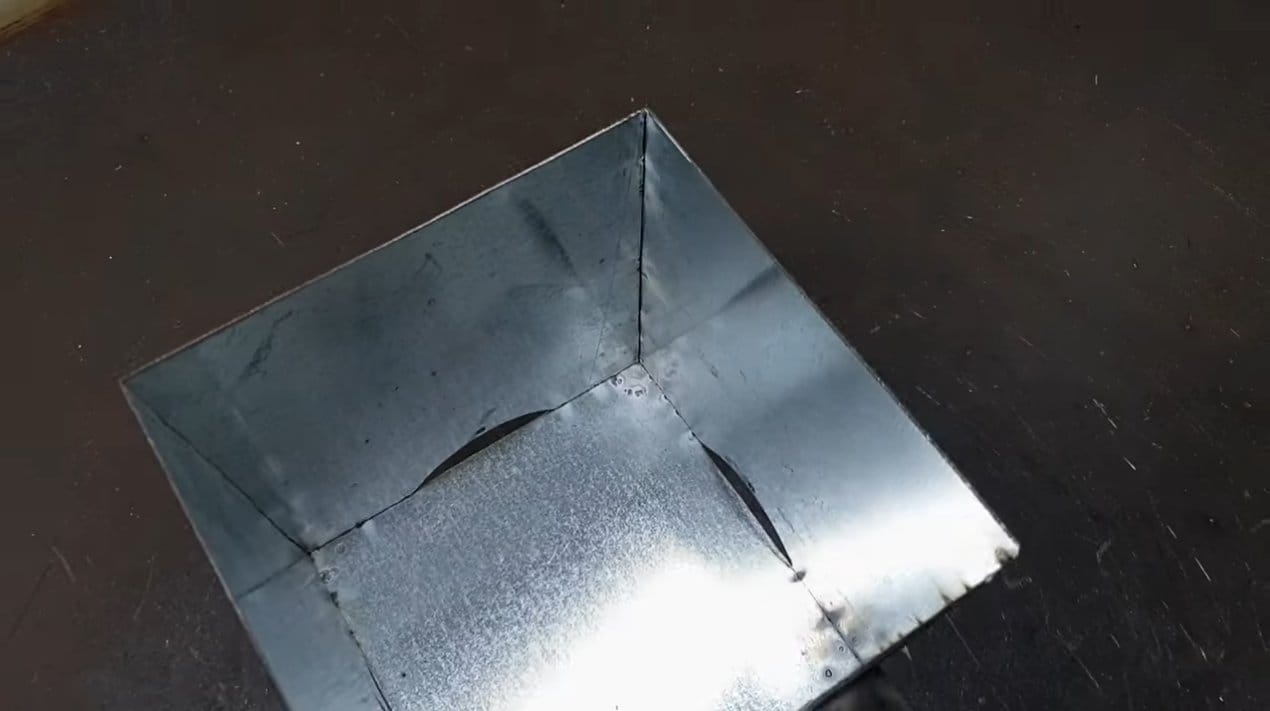 Step three. Legs
Legs the author has made of nuts and bolts, if you wish to make legs longer and removable. As supports for the legs, the author used the washers.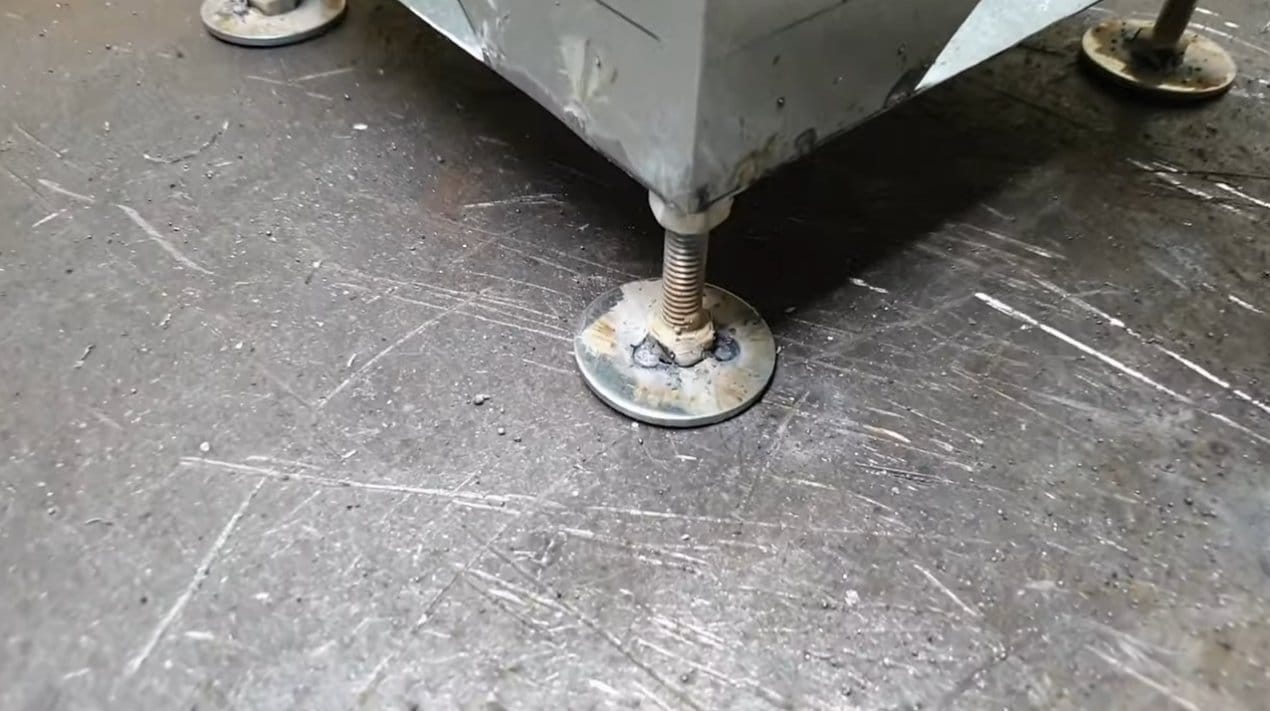 Step four. The cross and the grate
Do the steel plates of the cross, which will hold dishes. The cross is removable, it is inserted in the slot.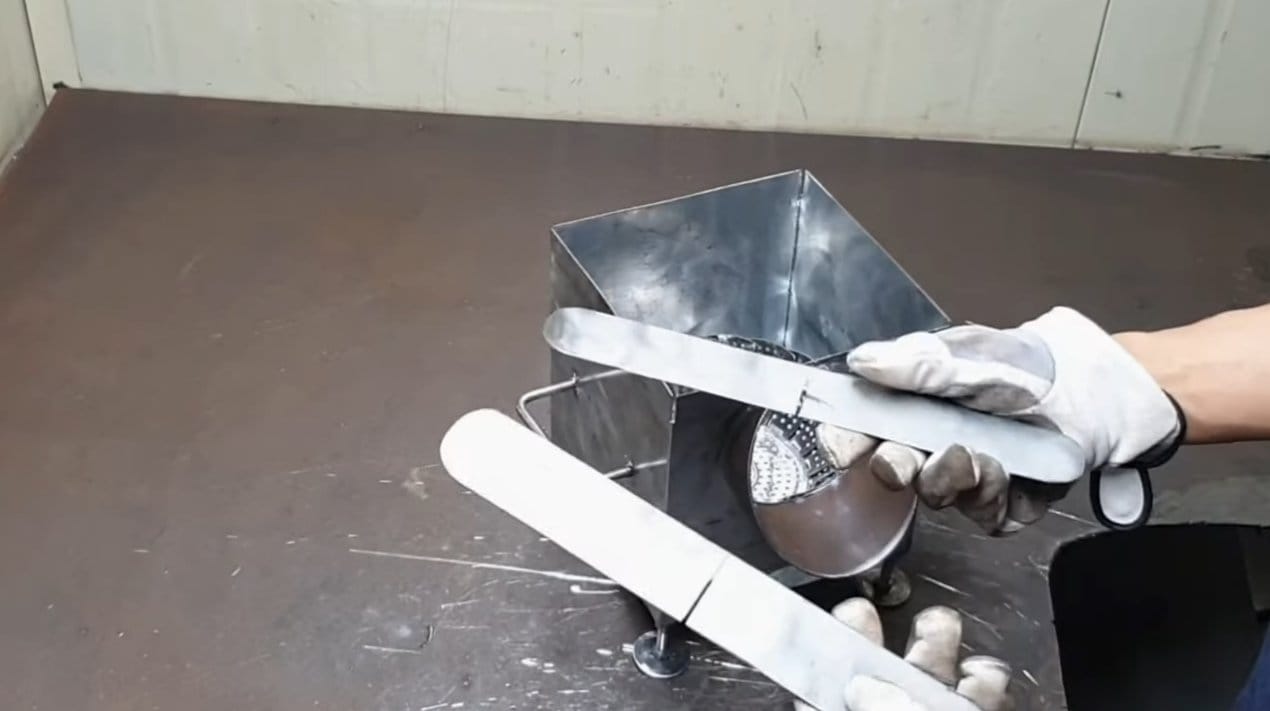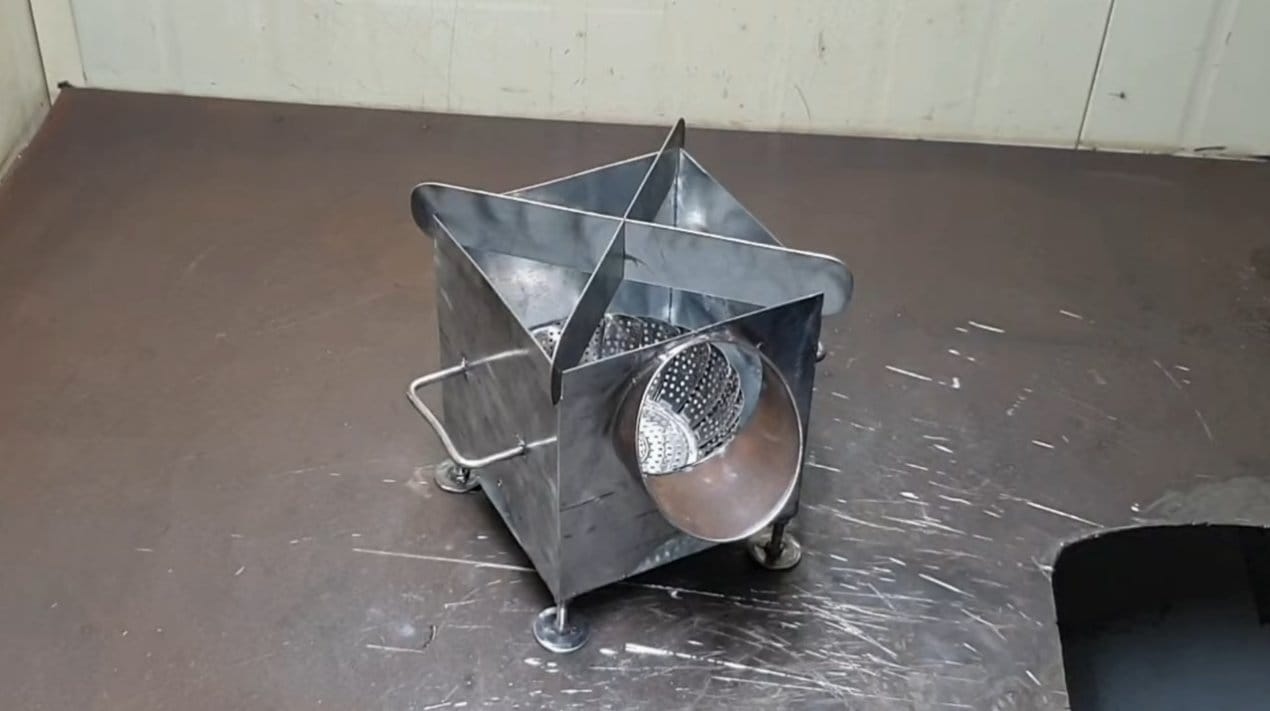 As the grate will fit a container with holes, it can be a colander made of stainless steel or something similar. You can just take a regular old bowl and neverlet her holes.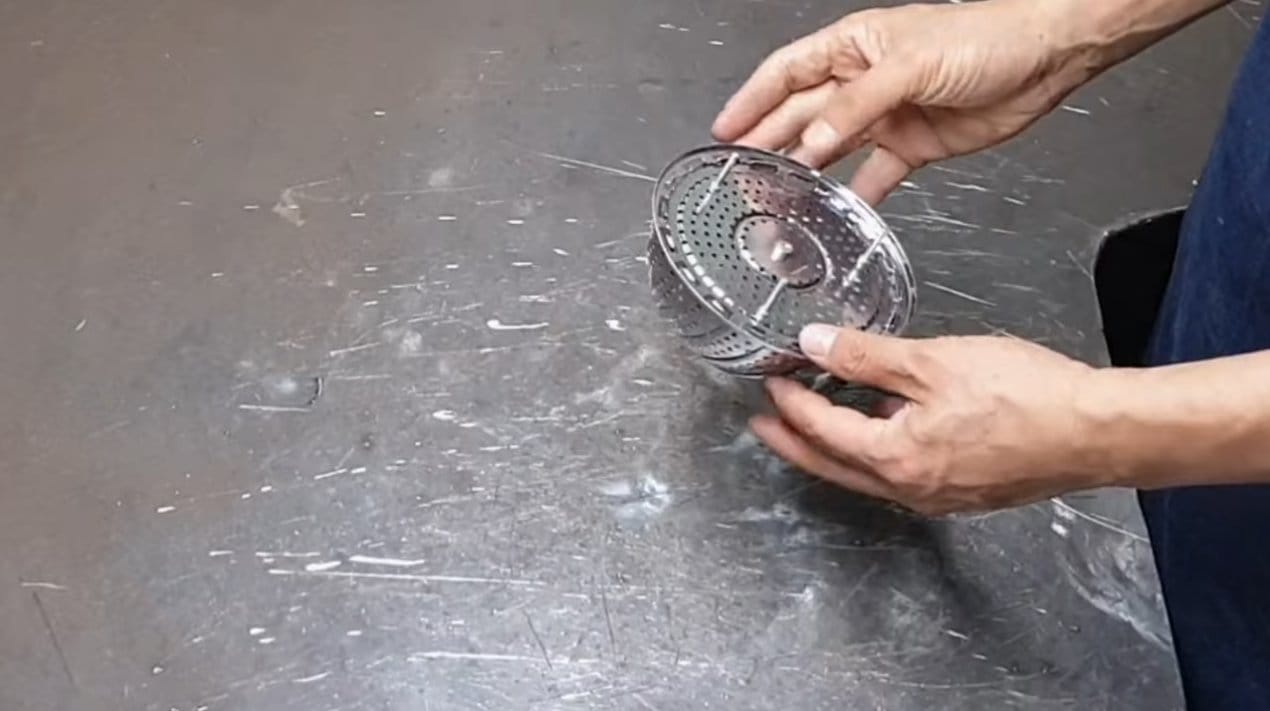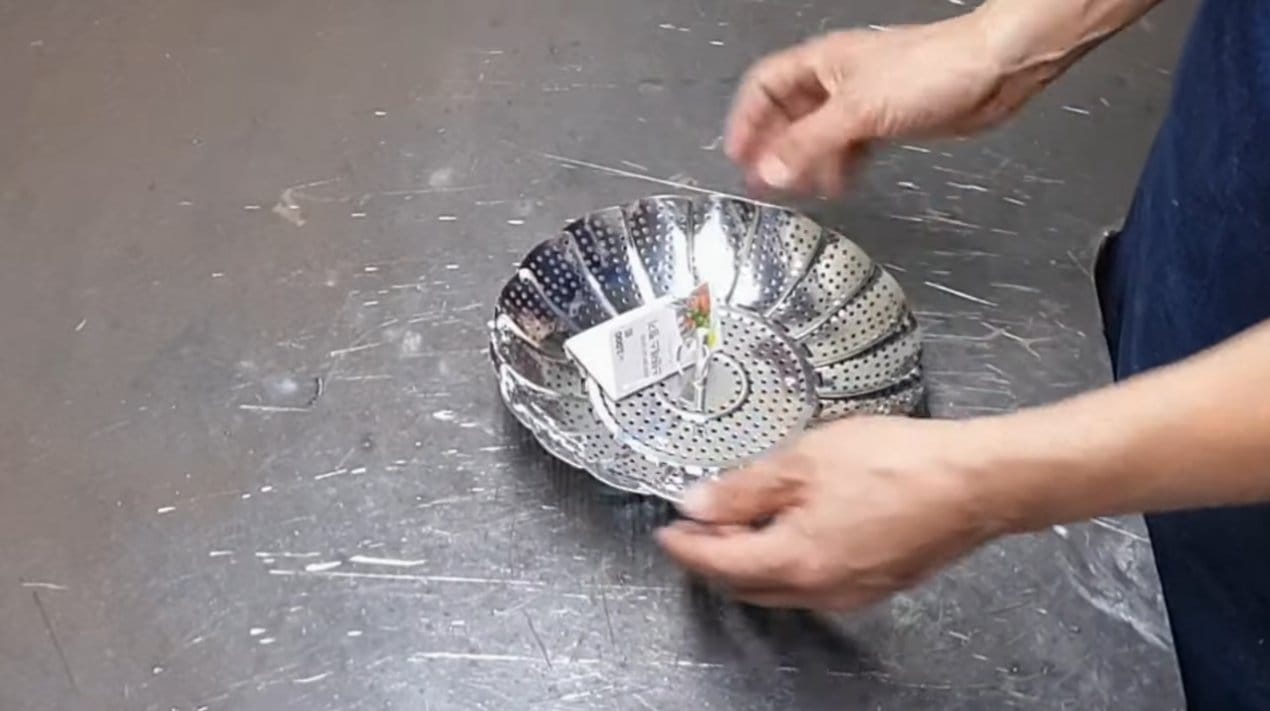 Step five. Painting and testing
Oven paint heat resistant paint, it will greatly extend the life of handmade. As the burnout of the paint can furnace to periodically, to keep the metal in contact with air.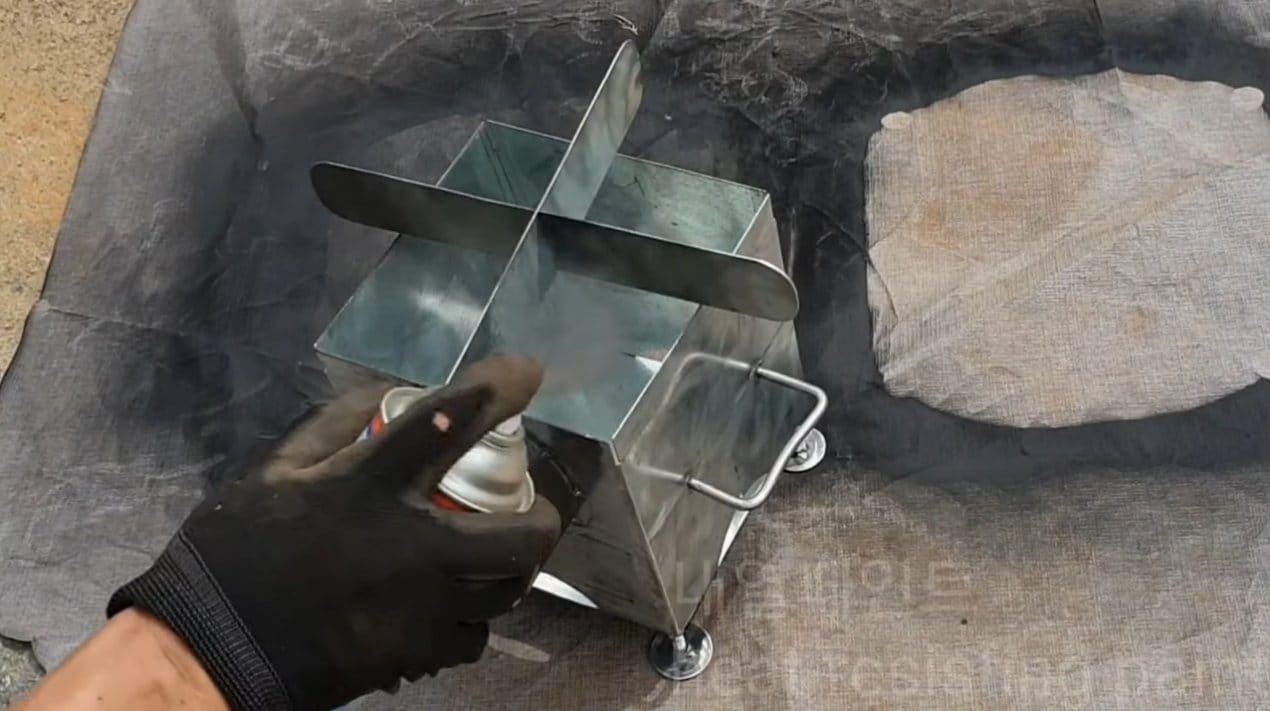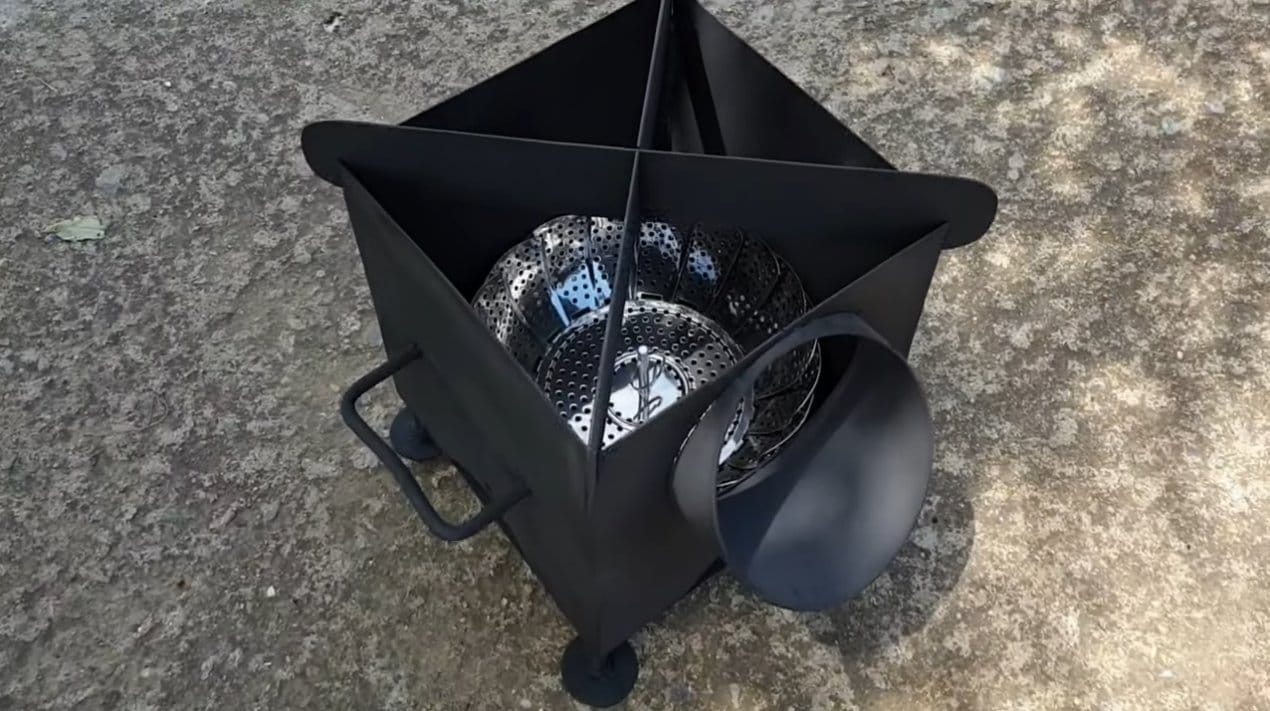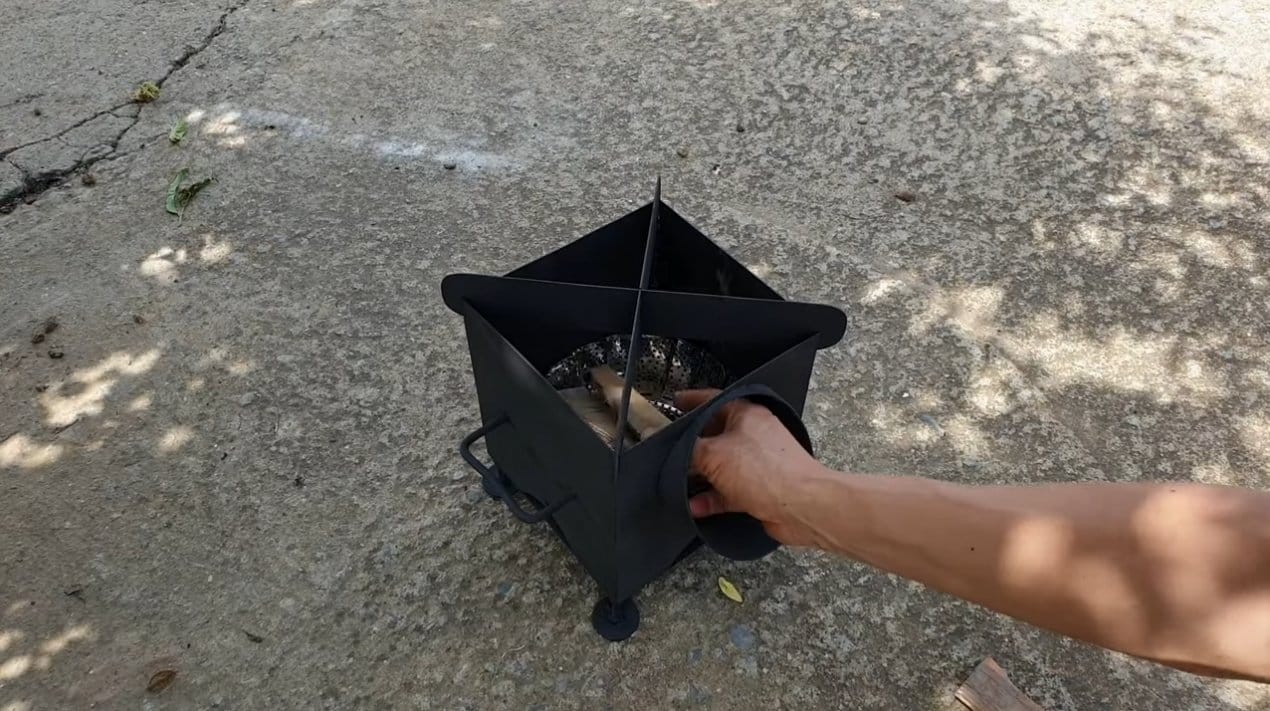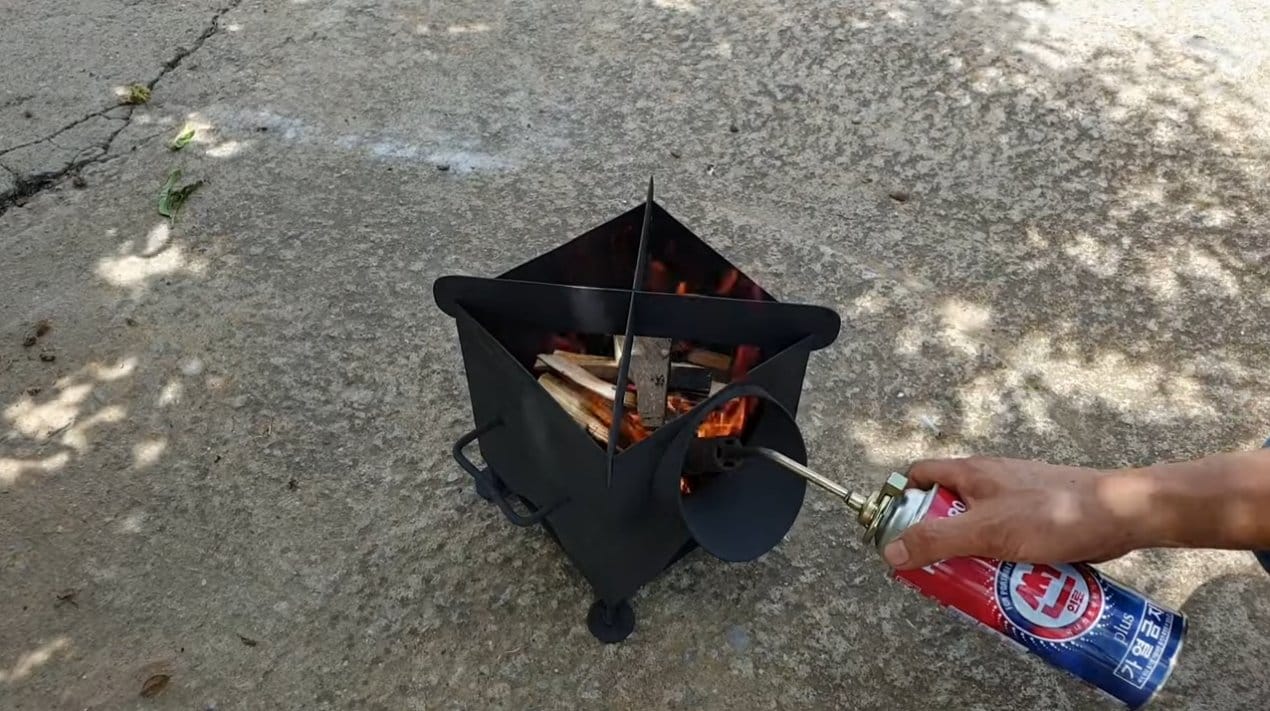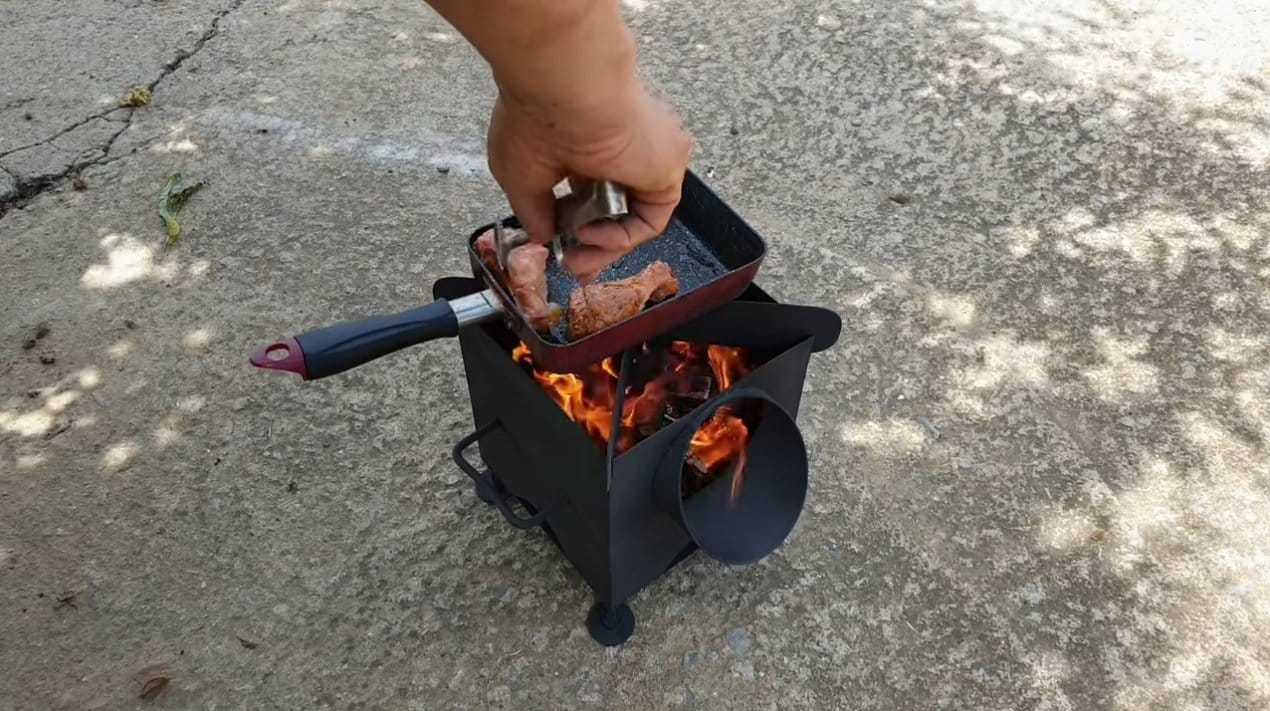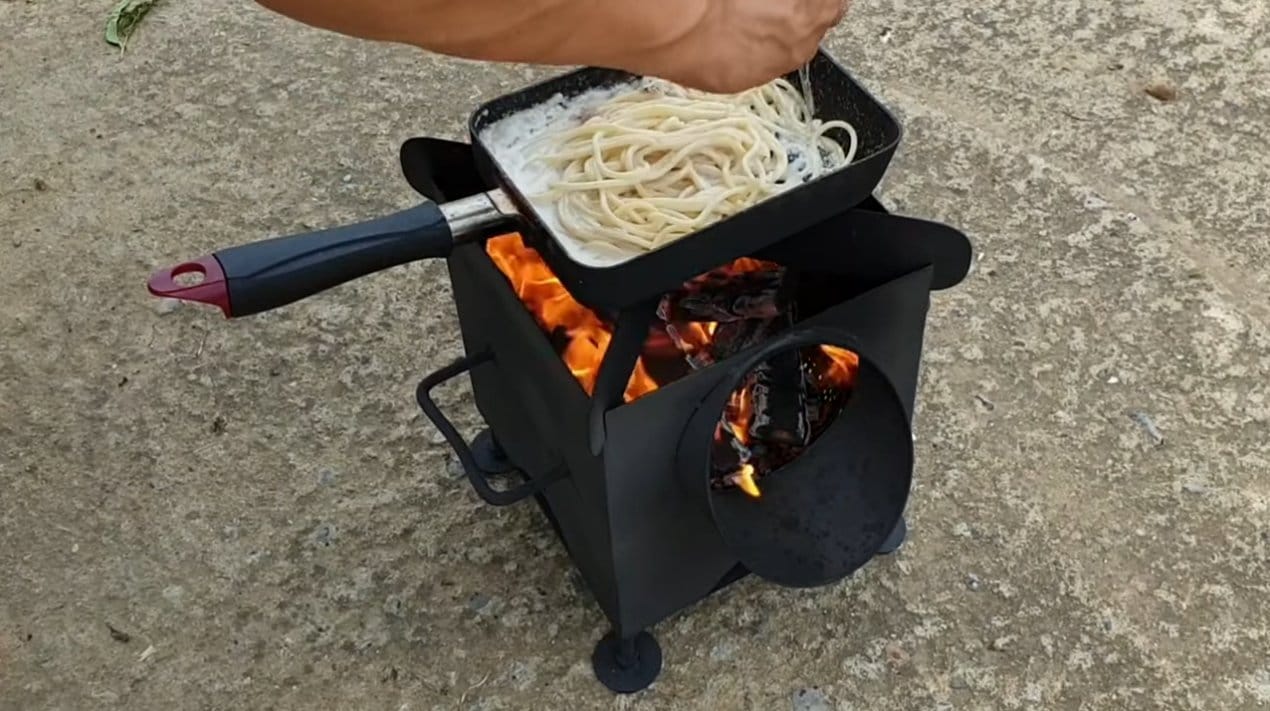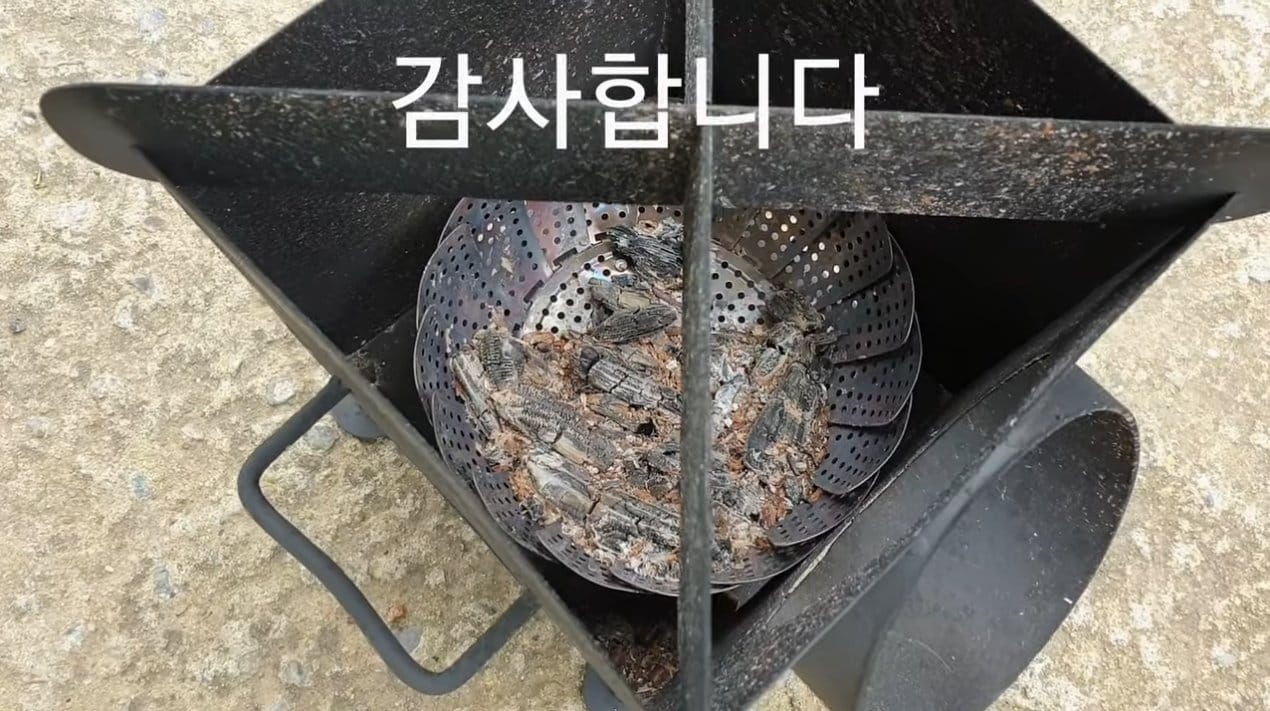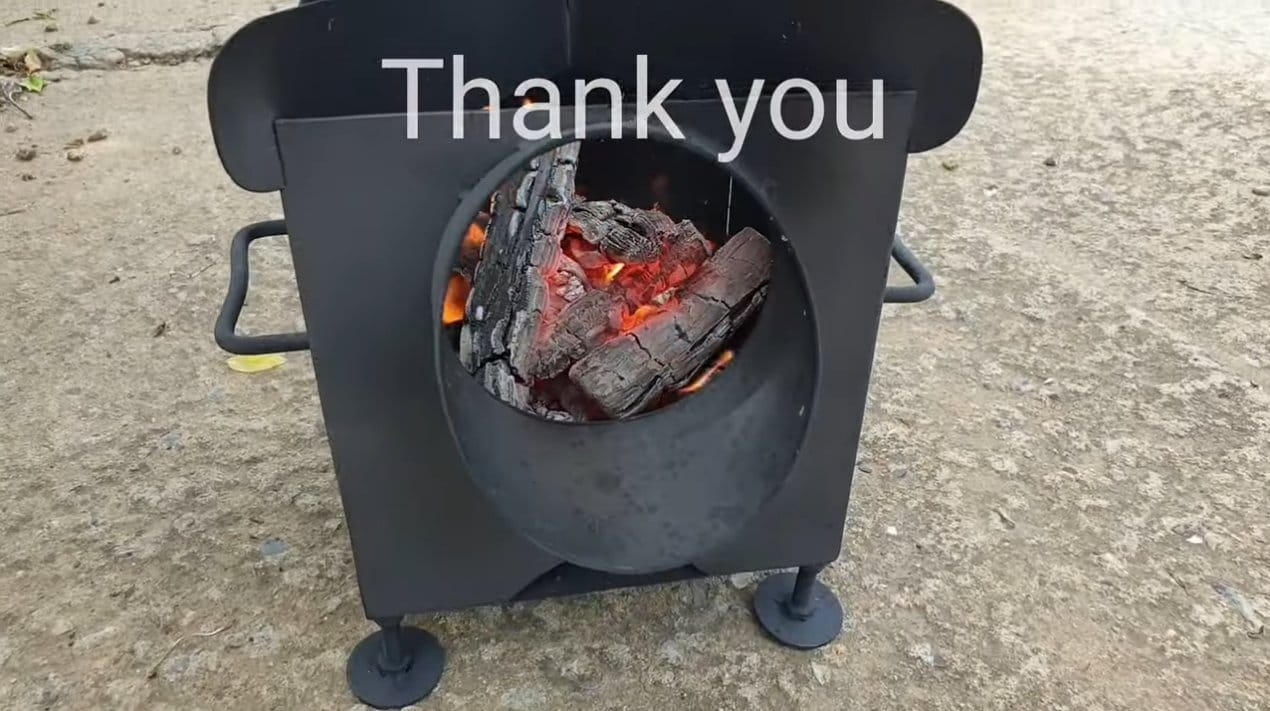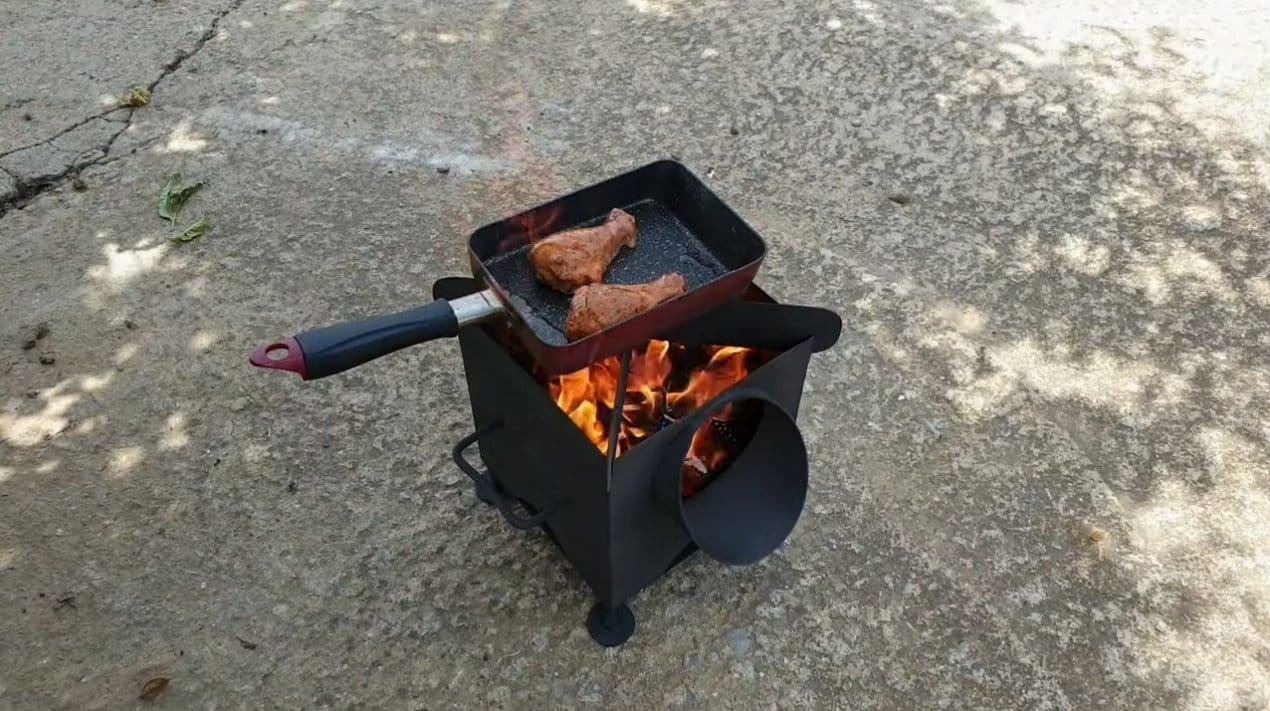 The oven is ready, place the grates and heat, chips, chopsticks and so on, you can add a little coal. Oven heats well and copes with the tasks.
After work you can pull out the container of ashes and pour.
This project is completed, hope you like homemade, and you found useful thoughts. Good luck and creative inspiration, if you decide to repeat this. Do not forget to share with us your ideas and diys!