DIY
Women leather bag made of genuine leather with your own hands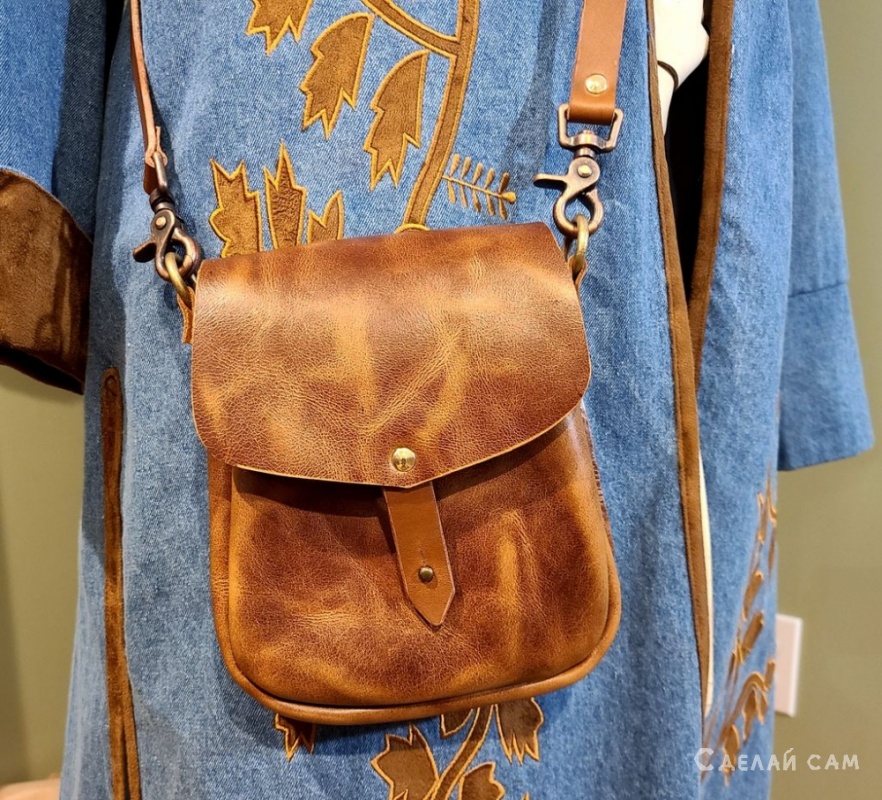 Hi all. Present his new project – leather bag over the shoulder made with his own hands. Their products, I usually present at exhibitions and fairs. Bag is not only beautiful but also quite functional. Leather – cattle, 1.6-1.8 mm. from the nearest Hardware store for needlework.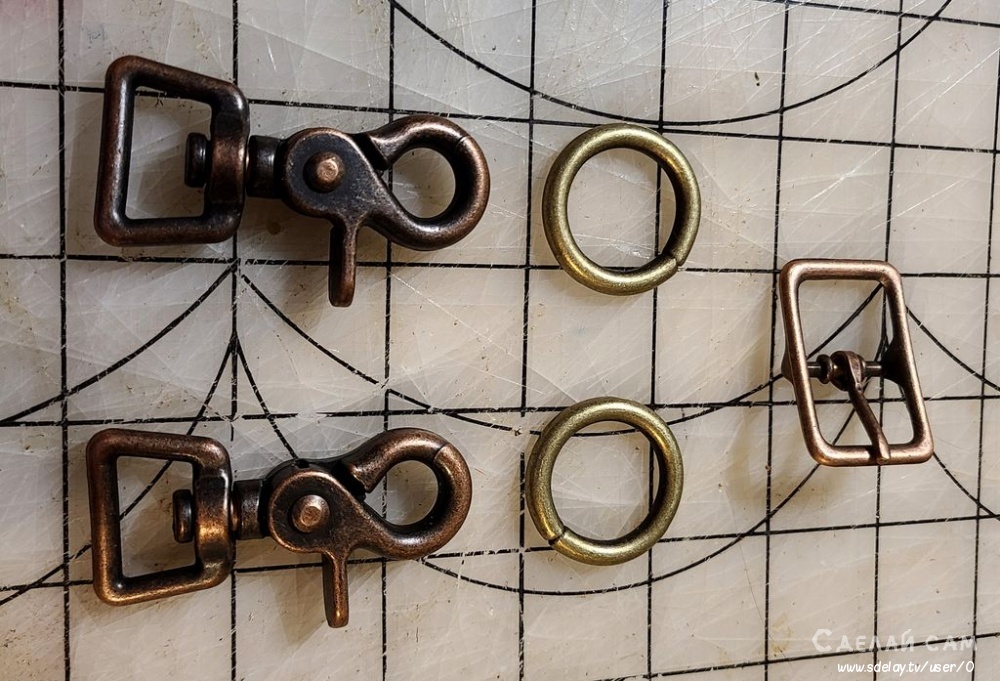 The first thing to mark up items on the skin.
Carefully cut out the parts with a knife.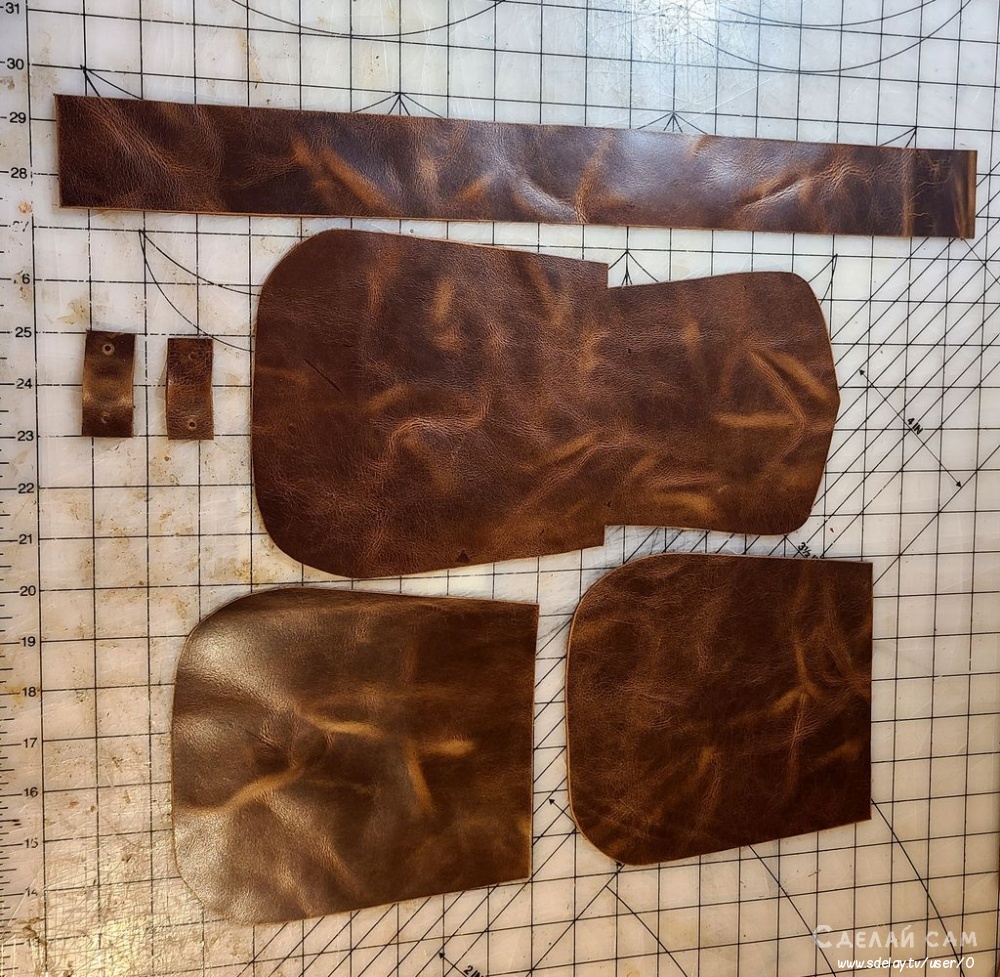 Glue the inside pocket to the base.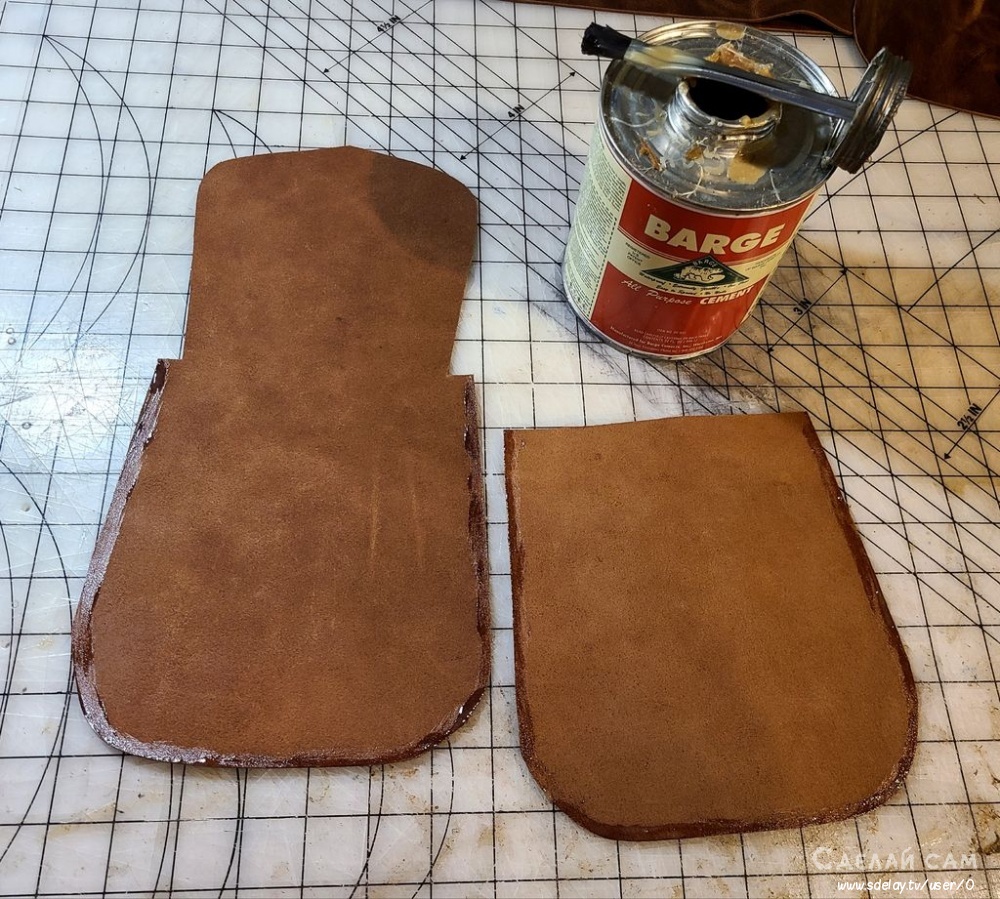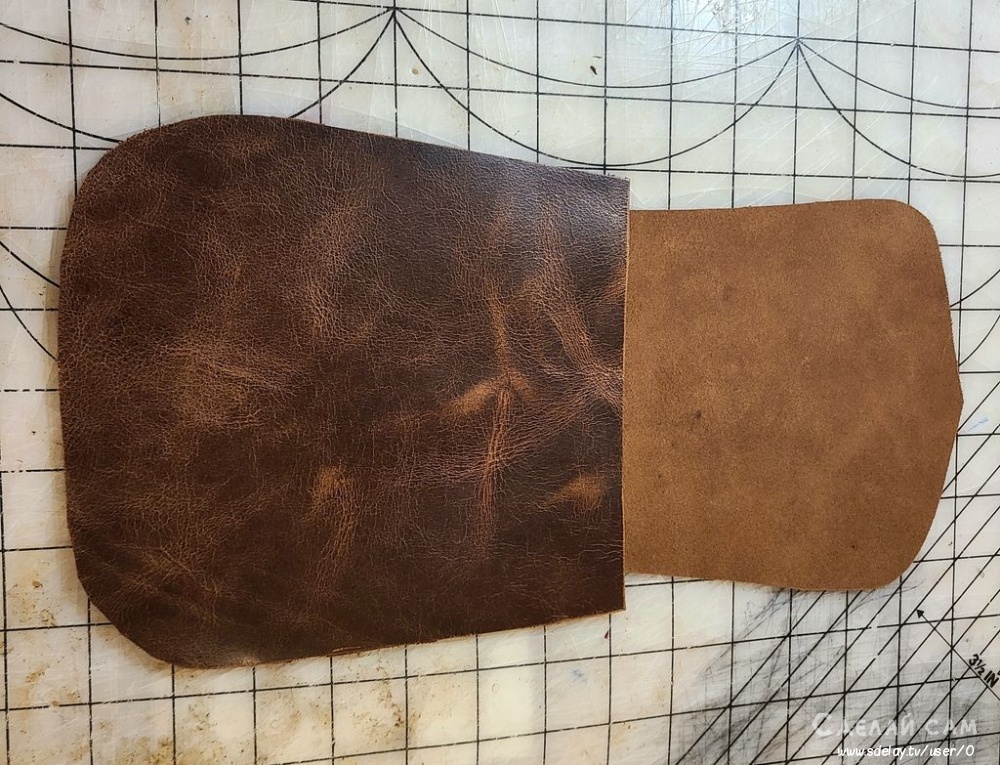 Glue the sidewall, and start sheathing. The seam on the inside.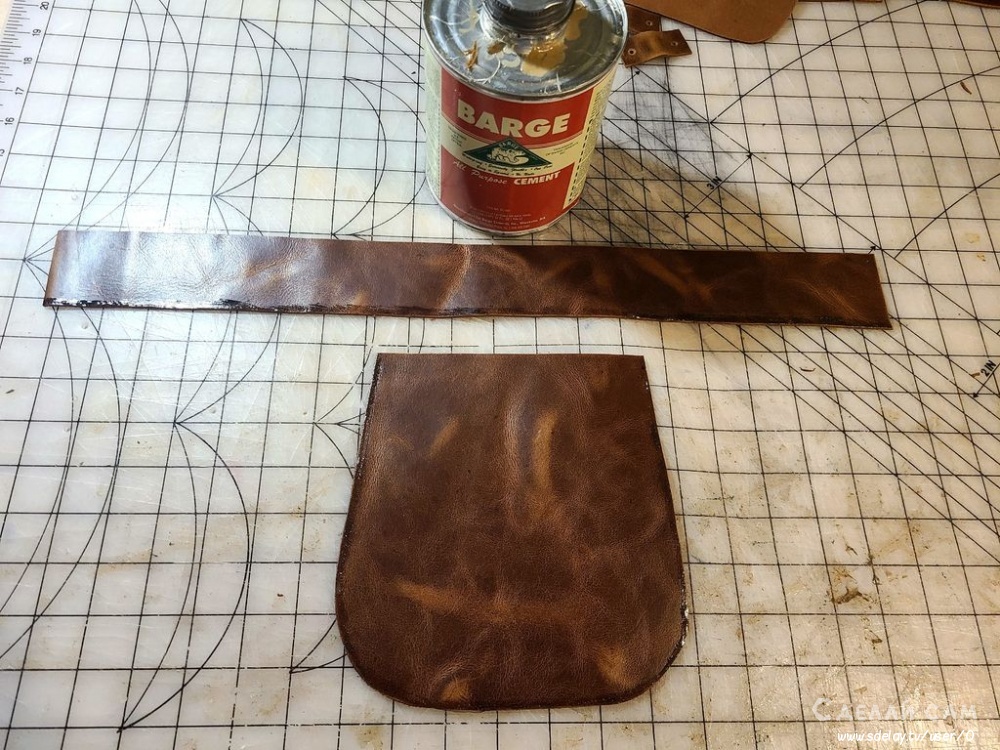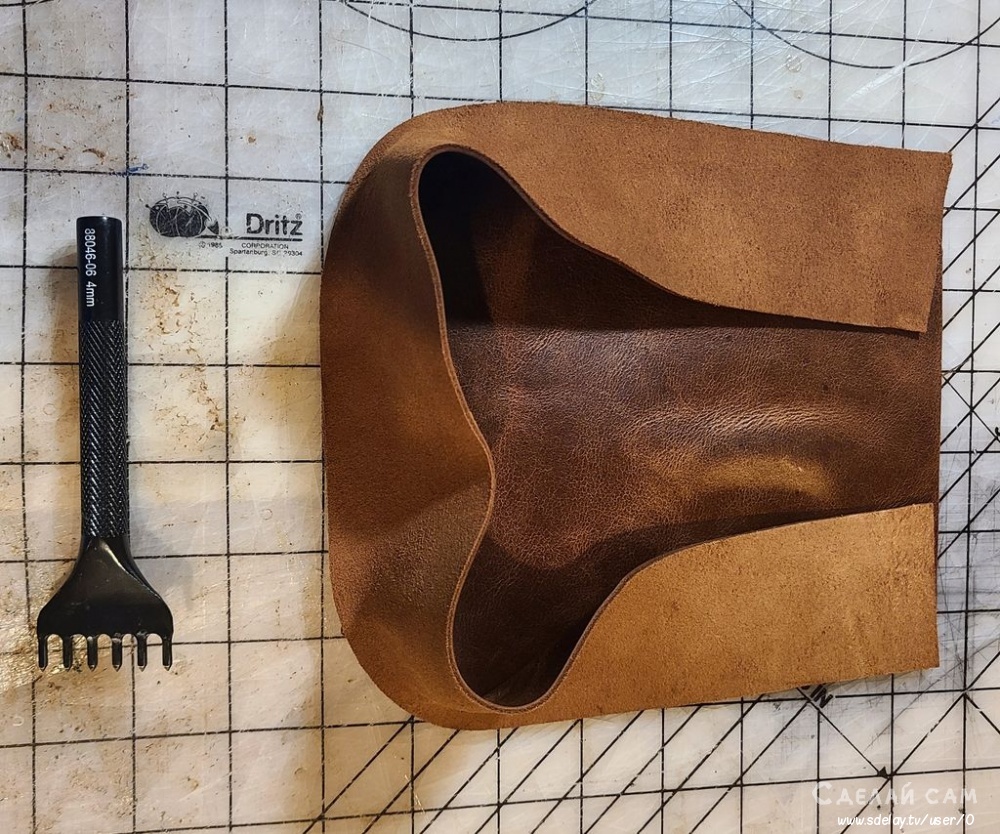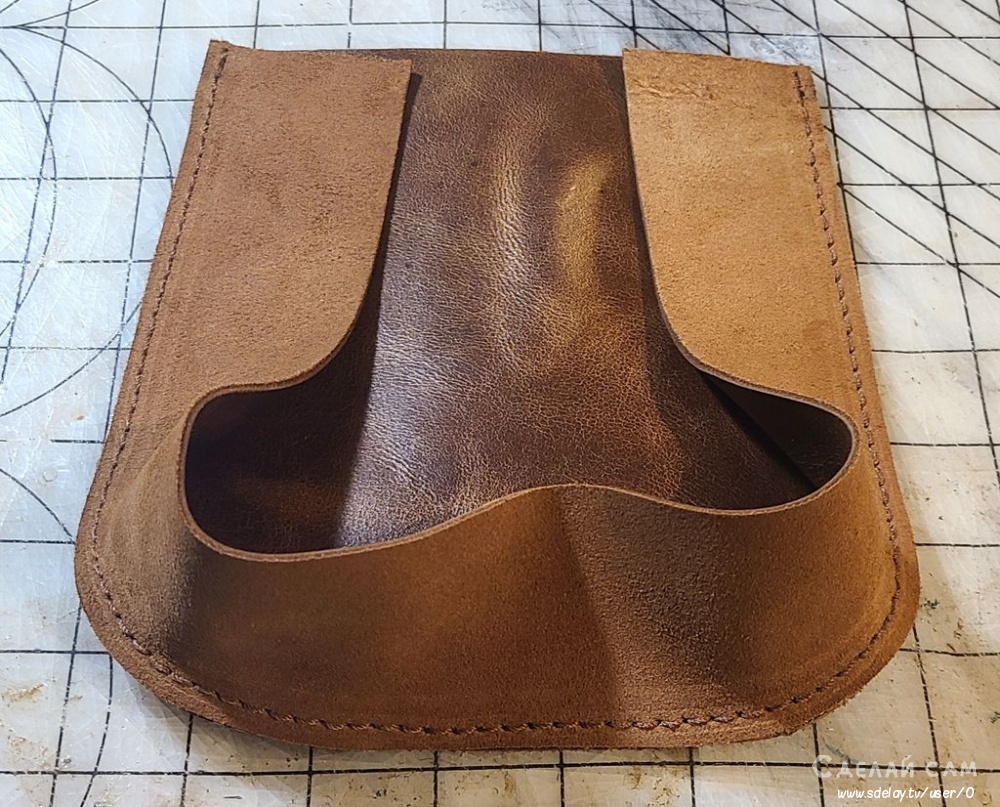 Stitched gut-wrenching part. Sizing and sewn.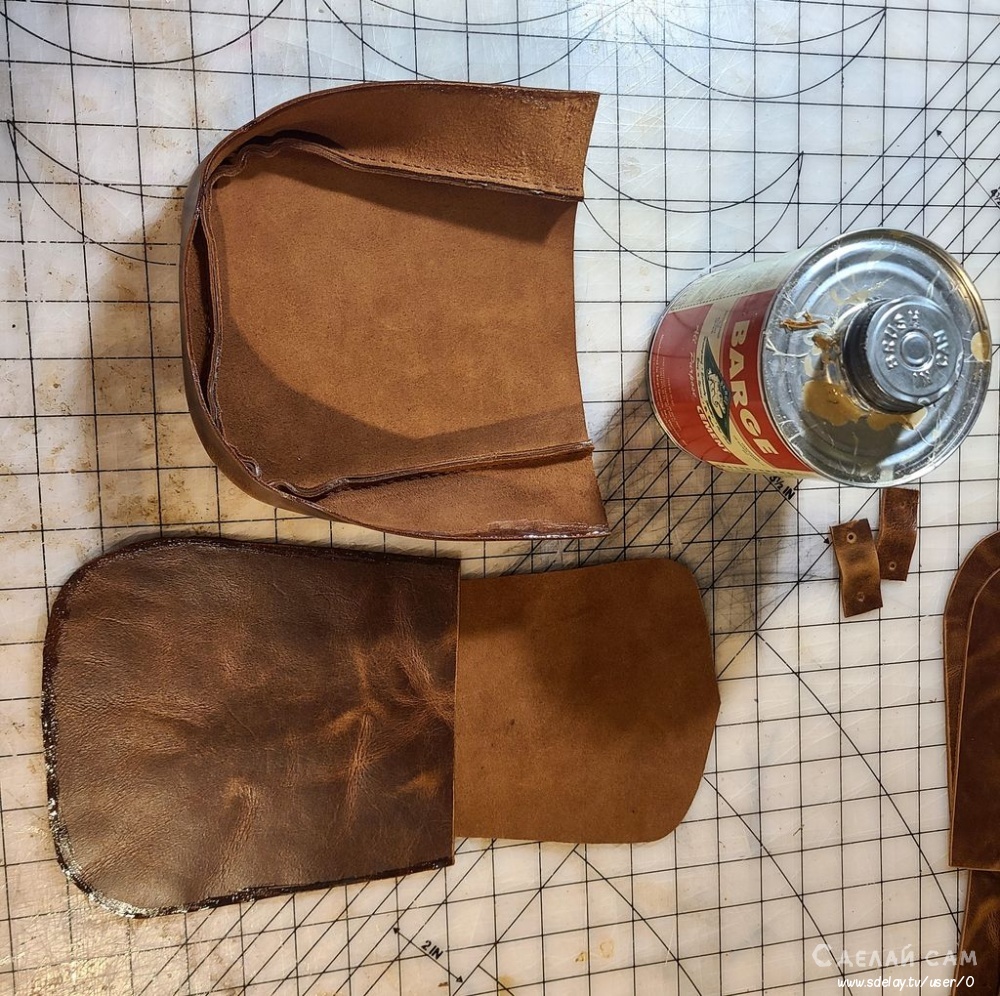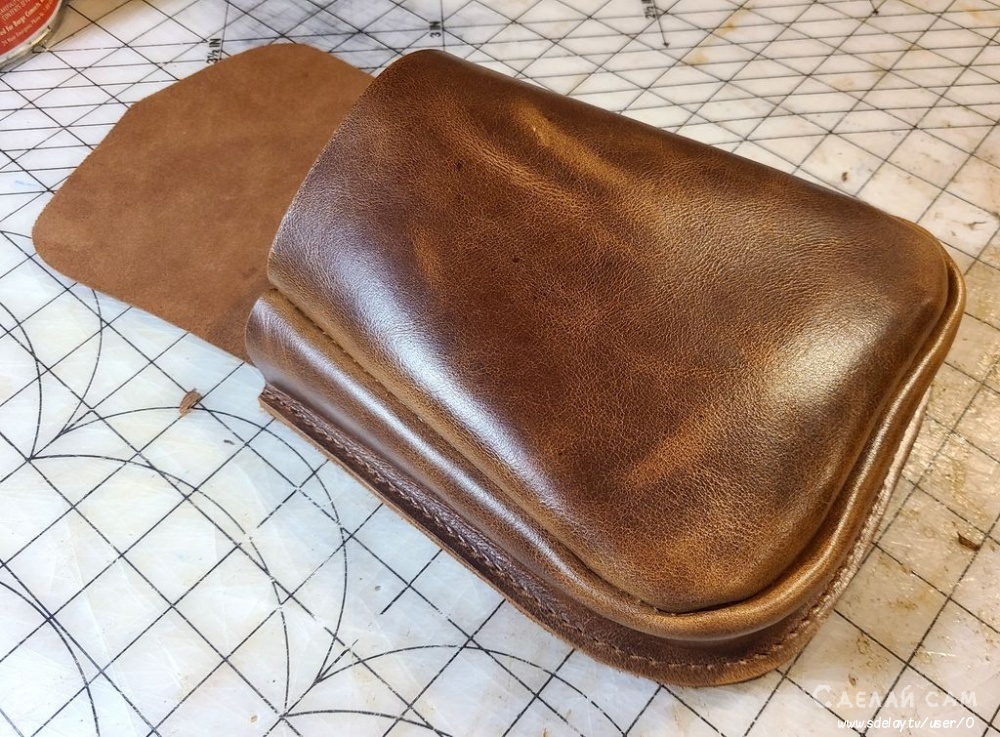 Install the side ring.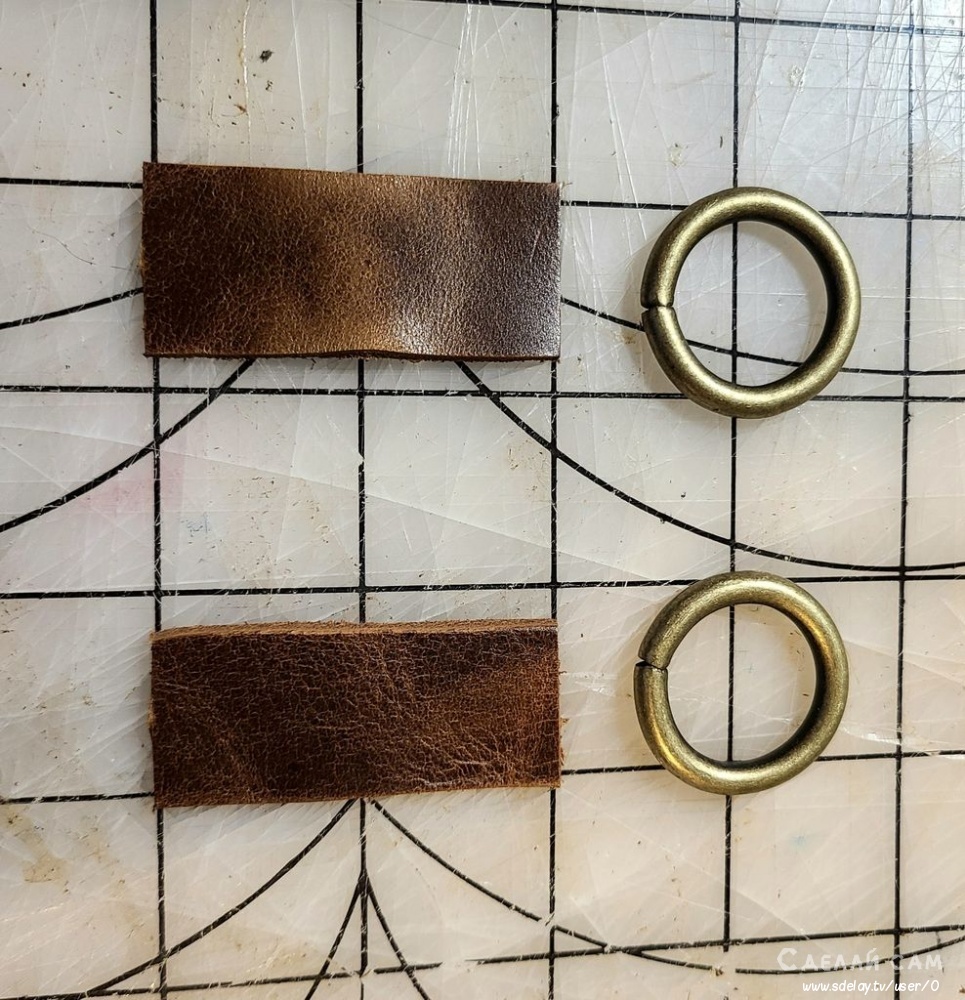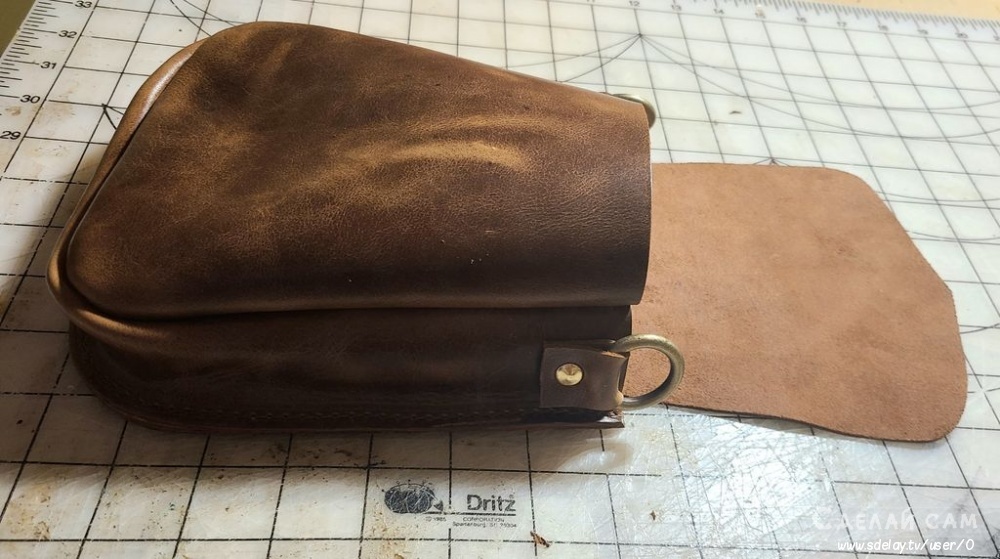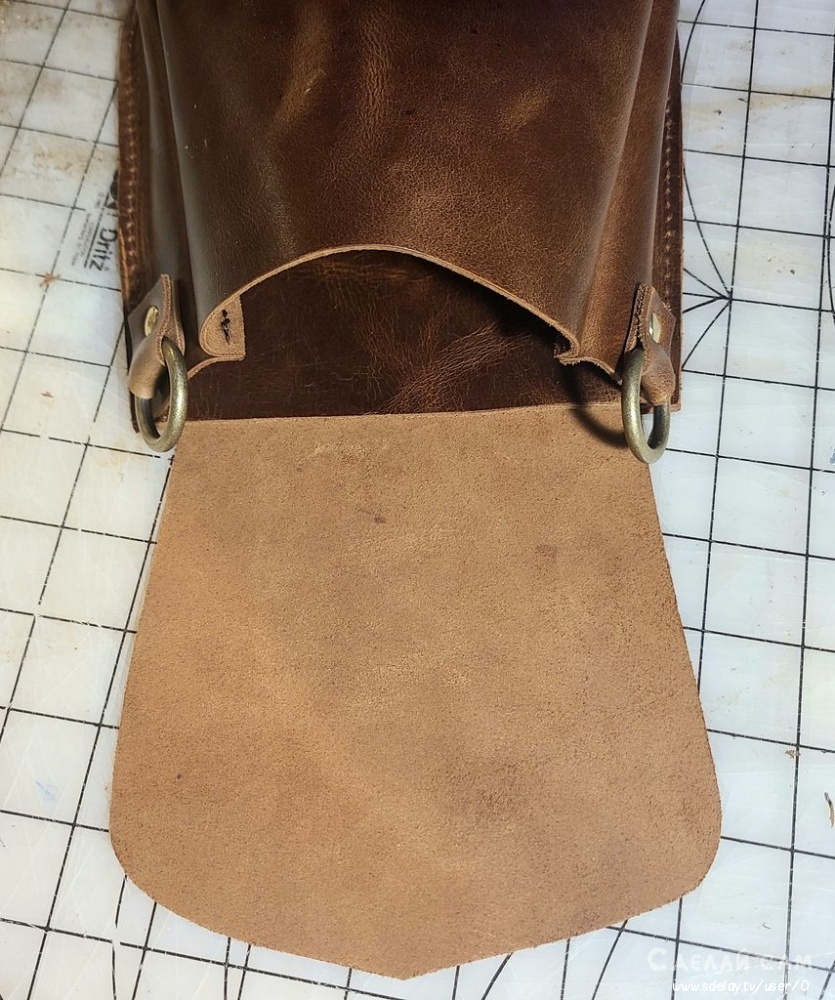 Cut the strap.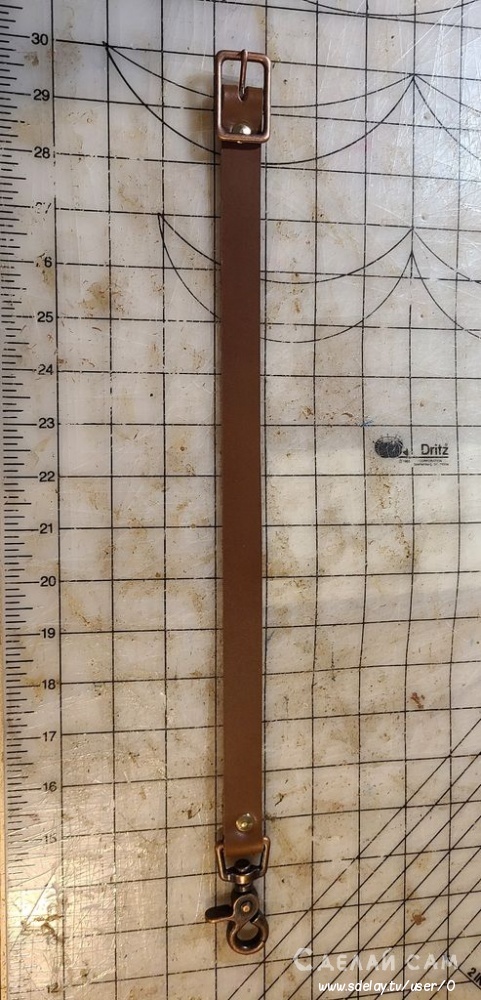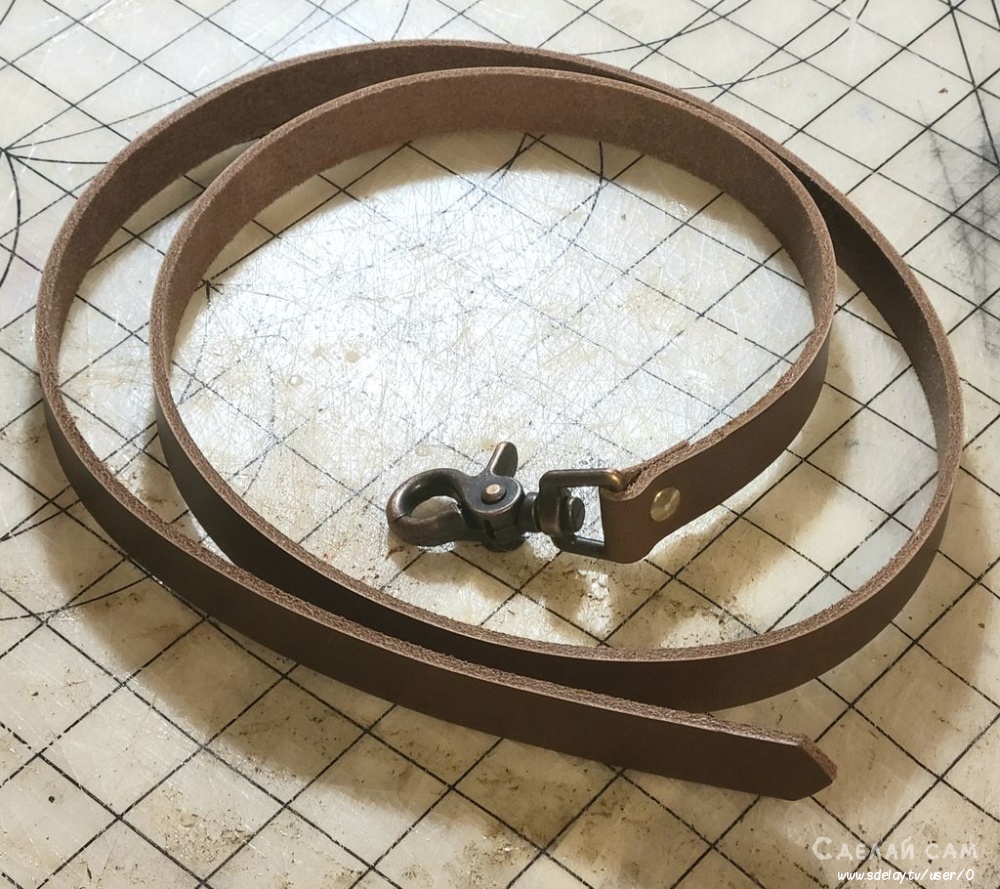 Belt leather we have a thicker. 2.3 mm.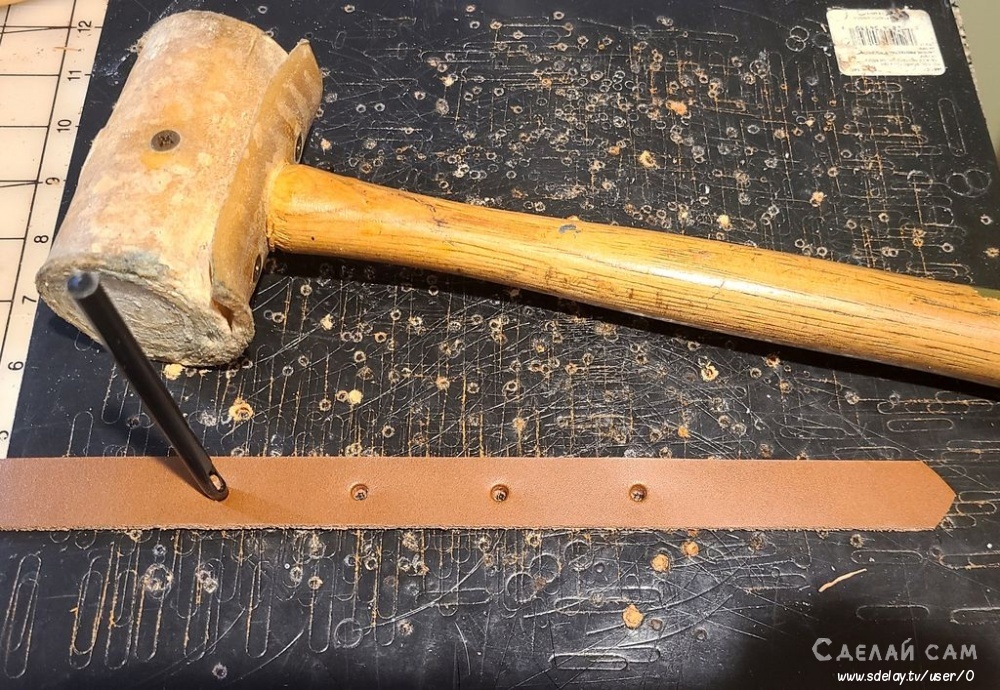 Install the front strap.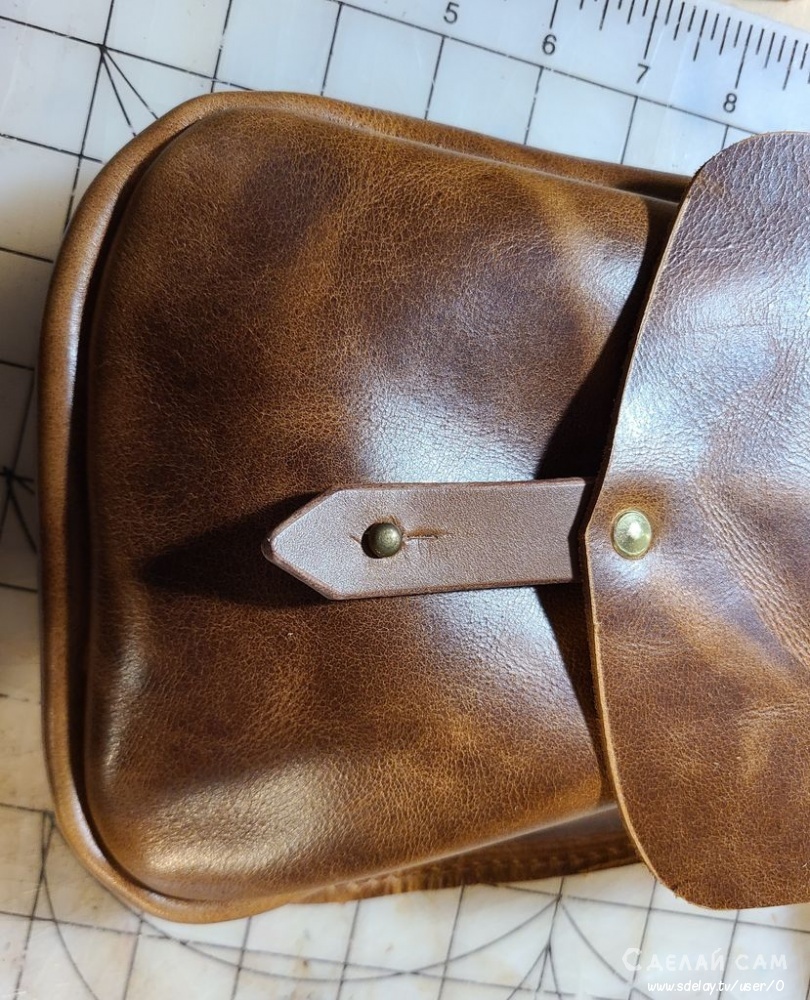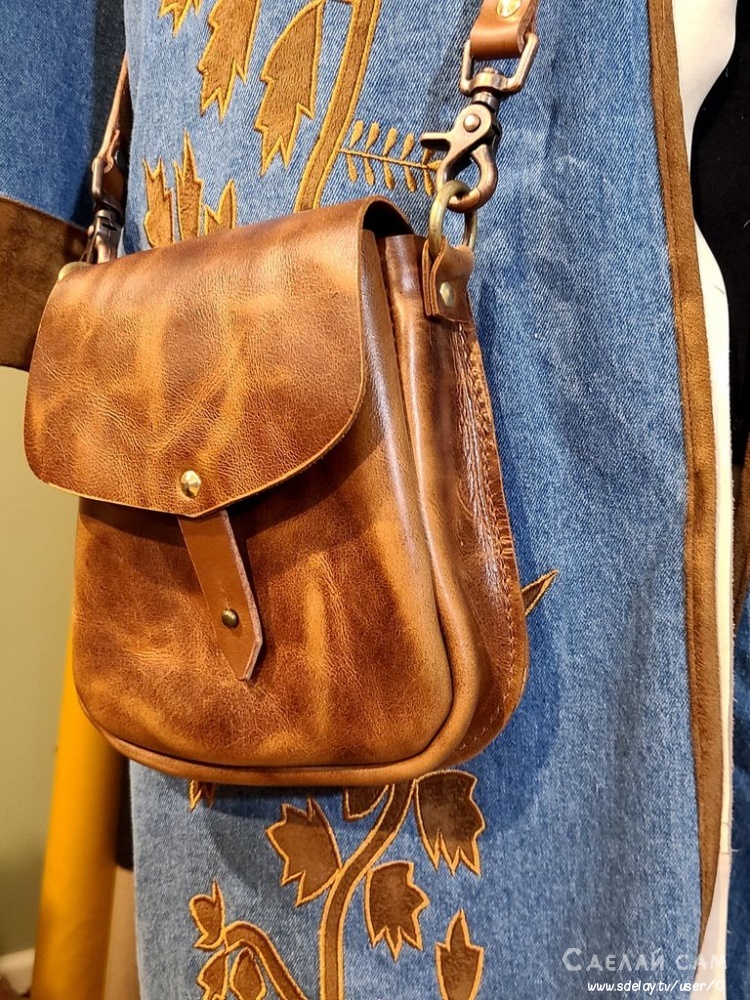 That's all. Bag ready. Easy, fast and convenient!