World
Turkish Airlines announced the resumption of flights to Russia from August
Moscow-Live.ru / Michael Nezgovorov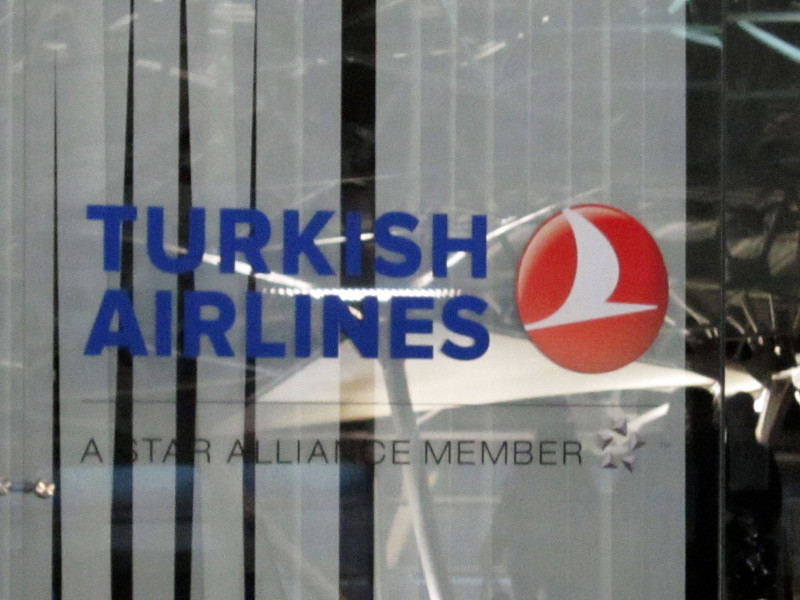 Turkish Airlines Turkish Airlines announced the resumption of flights to Russia from August 1. A list of the six Russian cities, in which the company will fly presented on its website. Officially, the opening of air links between Russia and Turkey have not yet been announced.
August 1, Turkish Airlines plans to resume flights to Moscow (Vnukovo airport), 2 August – Petersburg, 3 August – Rostov-on-don and Kazan, and from August 5 – Sochi and Krasnodar. "After several years' absence we returned to the sky," the company said, stressing that this was possible due to the "painstaking work with national and international health authorities". The report also stated that Turkish Airlines provides travelers with a flexible option, knowing "how hard it is to make plans".
In a statement on the website of the Association of tour operators of Russia (ATOR) said that this is not the first announcement of the airline company on resumption of flights to Russian cities. Previously, Turkish Airlines announced the launch of flights from July 16 in Moscow, Saint Petersburg and Krasnodar, and before that in June. But she later canceled all flights.
A source in one of Russian tourist companies told RBC that in these cases, the carrier has offered passengers a refund, rebooking or voucher discount.
Vice-President ATOR Vladimir Kantorovich has warned that tickets should be purchased after publication of the official list of countries which permitted flights from Russia. "It is not enough that the Turkish company wants to start flying, Russia needs is the direction to an agreement," he said.
Russia has completely stopped flights from other countries at the end of March on the backdrop of a pandemic coronavirus. Rospotrebnadzor last week offered to resume flights to 13 countries, but Turkey to this list not found, writes Forbes. Turkey and Egypt are not included in the list despite the fact that have expressed a desire to take Russians, he said the source of RBC in the tourism market. Deputy Prime Minister Tatiana Golikova said that the process of removing restrictions on international flights will start July 15.
The jump in demand from the Russians for trips to Turkey and Egypt with departure from Belarus celebrated Minsk Travel House. Now to leave Russia only those who have a second citizenship or permanent residency in another country, and those who go abroad for the care of relatives, treatment, work and study. However, the operators bypassed this restriction by booking for clients place in the Belarusian health resorts, explained to Bloomberg.