Science
Scientists have discovered when humanity will reach a maximum number of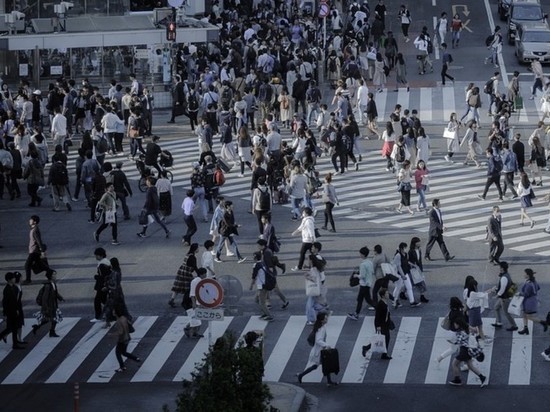 American scientists predict that the maximum population of Earth will reach to the year 2064. Then the world will live 9.7 billion, writes the Lancet, citing a study.
To such conclusions scientists have analyzed changes in total fertility rate – the average number of children per woman. In 1950, the figure was 4.7, in 2017 dropped to 2.4.
After reaching a peak in population, scientists believe, will begin the population reduction. This trend is a factor 2.1 and below. By 2100 the total fertility rate will reach 1,7, the population of the planet will be reduced to 8.8 billion people, the study says.