World
Greece will resume flights to Sweden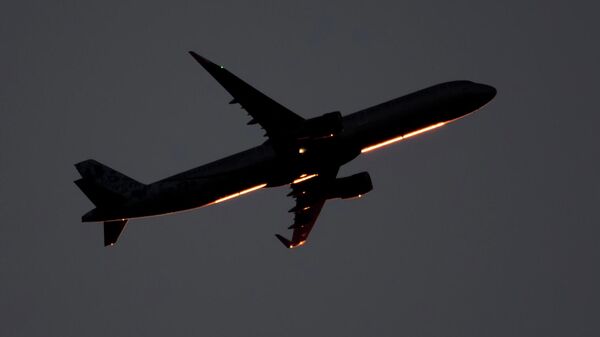 Greece will resume direct flights to Sweden from 20 July – two days earlier than planned in connection with the improvement of the epidemiological situation, said government spokesman Stelios Petsas at a briefing on Thursday.
"As epidemiological indicators in Sweden improves, the flights will be allowed from July 20 instead of July 22 as previously reported," said Petsas.
Greece from 1 July resumed direct flights to most EU countries, have earned the airports on all the Greek Islands. The list does not included the number of countries, including Sweden, whose authorities have expressed dissatisfaction with the decision of Athens and urged its tourists to think whether to go on holiday to Greece.
From 15 July started flying direct flights from the UK.
Earlier Petsas reported that depending on the development of the epidemiological situation in third countries such as the United States, the issue of opening direct flights from the end of July 2020, with the obligation to show a negative result molecular test for the coronavirus, which will be made within 72 hours prior to entry into Greece.
Recent data on the situation of COVID-19 in Russia and the world presented on the portal stopmanager.of the Russian Federation.